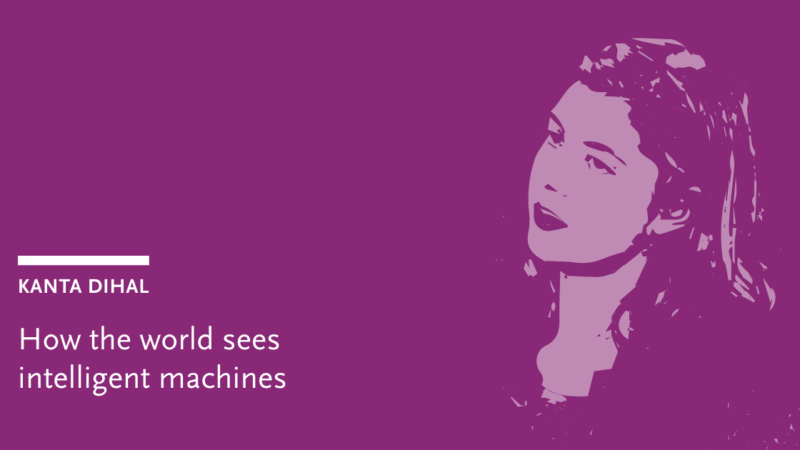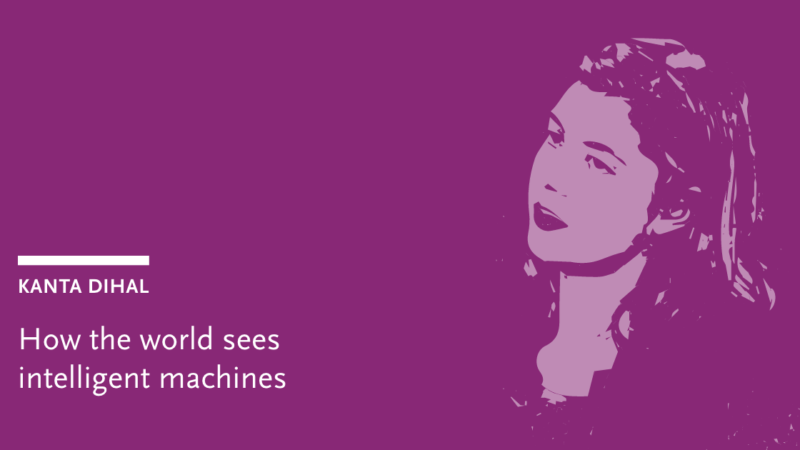 Kanta Dihal: How the world sees intelligent machines
The event will be held in English and simultaneously translated into German. In addition the lecture will be broadcasted live from 7 pm. The recorded video will be uploaded to this website a few days after the event.
People have been imagining intelligent machines for millennia, in ways that vary greatly across cultures. Yet as Artificial Intelligence (AI) begins to fulfil its potential as a technology, spreading across the globe from its origins in 1950s America, many of these non-Western perspectives are marginalised. These stories, films and visions matter: they are interwoven with broader cultural attitudes and approaches to intelligent machines. In her lecture, Kanta Dihal will introduce such visions from across the globe and elaborate on three main themes: the differences between 'Eastern' and 'Western' visions of AI, the ways AI is imagined in communist states and anti-colonialist narratives of AI. Why are these marginalised perspectives still of great relevance for today's societies and what can they teach us about ourselves?
Kanta Dihal: How the world sees intelligent machines
Wednesday 11 May 2022 | 7 pm | Doors open 6:30 pm
Spreespeicher (030 Eventloft) –  Stralauer Allee 2A, 10245 Berlin
Livestream – hiig.de
Bookings
Eine Anmeldung ist für diese Veranstaltung aktuell nicht möglich.
This high-profile lecture series thrives to develop a European perspective on the processes of transformation that our societies are currently undergoing.
Once a month we publicly discuss the impact of digitalisation on the society. Therefore we invite special guests and engage in a dialogue with the audience.