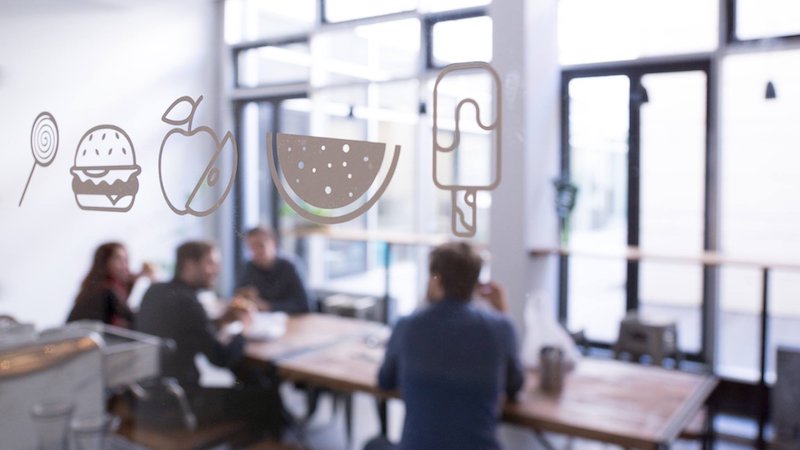 Justice 4.0. – Lunch Talk with Franziska Oehmer
On 22 May an open brown-bag lunch will be held in the HIIG kitchen. Franziska Oehmer, fellow at HIIG, will give a presentation on the impact of digitisation on judicial procedures. If you are interested, please register for the event using the form below. The lecture will be held in German.
OPEN BROWN-BAG LUNCH
Justiz 4.0. – Lunch talk with Franziska Oehmer
Mittwoch, 22. Mai 2019 · 13 Uhr · HIIG Küche
Die juristische Arbeit ist in modernen Gesellschaften zunehmend durch Digitalisierungsprozesse und neue technologische Möglichkeiten geprägt. Experten sprechen in der unter dem Stichwort "Legal Tech" geführten Debatte gar von einer "digitalen Disruption", die mit grundlegenden Herausforderungen für die Rechtsprechung und den Rechtsberuf sowie potenziellen Auswirkungen auf die Legitimation des Rechtssystems einhergeht. Aktuell können Juristinnen und Juristen in ihrer Arbeit nicht nur Wissensdatenbanken und Rechtsinformationssysteme sowie Software zur automatisierten Vertragserstellung und -management nutzen, sie können sich zudem auch auf komplexe und algorithmenbasierte Anwendungen für die Beweisführung und Urteilsfindung stützen.
Im Vortrag sollen eine erste Systematisierung von Legal Tech-Anwendungen zur Diskussion gestellt und Fragen zu Chancen und Grenzen digitaler Technologien für die juristische Arbeit diskutiert werden.
Franziska Oehmer ist wissenschaftliche Oberassistentin und Dozentin am Departement für Kommunikationswissenschaft und Medienforschung DCM der Universität Freiburg (CH). Sie steht kurz vor dem Abschluss ihres Studiums der Rechtswissenschaften (Bachelor of law) an der Fernuniversität Schweiz (Thema der Abschlussarbeit: Meinungsfreiheit für Social Bots). Am HIIG forscht sie als Fellow im Forschungsbereich I: The Evolving Digital Society zum Thema "Digital Justice. Possibilities and limits of digital technologies for legal work".
Bookings
Eine Anmeldung ist für diese Veranstaltung aktuell nicht möglich.
This high-profile lecture series thrives to develop a European perspective on the processes of transformation that our societies are currently undergoing.
Once a month we publicly discuss the impact of digitalisation on the society. Therefore we invite special guests and engage in a dialogue with the audience.