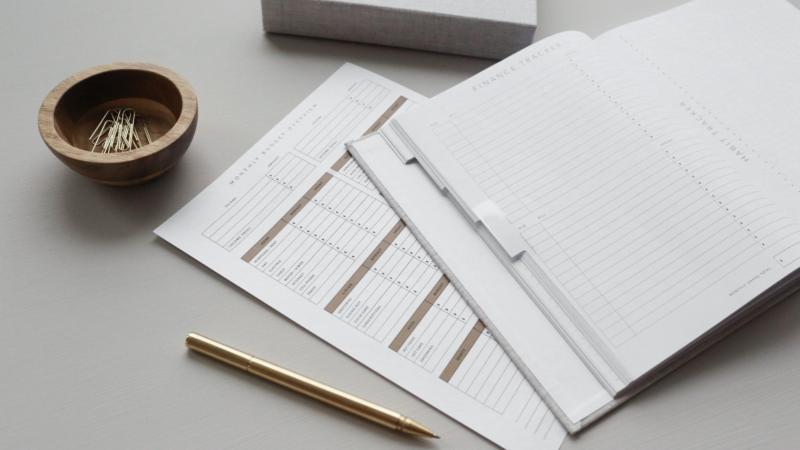 Journal Workflows: from Submission to Communication
The Alexander von Humboldt Institute for Internet and Society cordially invites you to the webinar "Journal Workflows: from Submission to Communication". This is an online event that will be held in German.
Workflows von Zeitschriften: von der Einreichung bis zur Kommunikation
Webinar
30.06.2023 | 13.00 – 14.00 Uhr
Online (via Zoom)
Die Aufzeichnung des Webinars und die Präsentationsfolien sind im TIB AV-Portal archiviert.
Was sind die Vor- und Nachteile von wissenschaftsgeleiteten Zeitschriften? Woran mangelt es in den Redaktionen? Was sind die zentralen Herausforderungen und wie kann man diesen begegnen? Im BMBF-geförderten Projekt "Scholar-Led Plus" haben wir uns zwei Jahre lang mit Fragen des wissenschaftsgeleiteten Publizierens beschäftigt und Empfehlungen für dringende Problemlagen entwickelt.
Im Webinar thematisieren wir die Workflows von Zeitschriften und bieten praxisnahe Unterstützung: Welche einzelnen Phasen und Schritte im Publikationsverlauf gibt es? Worauf ist zu achten? Welche Standards sind sinnvoll und wie können diese etabliert werden? Wie kommuniziere ich meine Inhalte und erzeuge Sichtbarkeit?
Das Webinar geben Nataliia Sokolovska (Leitung des Forschungsprogramms "Wissen und Gesellschaft") und Marcel Wrzesinski (Projektleitung "Scholar-led Plus"). Wir freuen uns auf Ihre Teilnahme!
Teilnahme
Wir bitten um Anmeldung über das unten stehende Formular bis zum 28. Juni 2023. Die Teilnahme ist kostenlos. Den Link zur Einwahl in Zoom erhalten Sie am Tag vor der Veranstaltung via E-Mail.
Bookings
Eine Anmeldung ist für diese Veranstaltung aktuell nicht möglich.
This high-profile lecture series thrives to develop a European perspective on the processes of transformation that our societies are currently undergoing.
Once a month we publicly discuss the impact of digitalisation on the society. Therefore we invite special guests and engage in a dialogue with the audience.