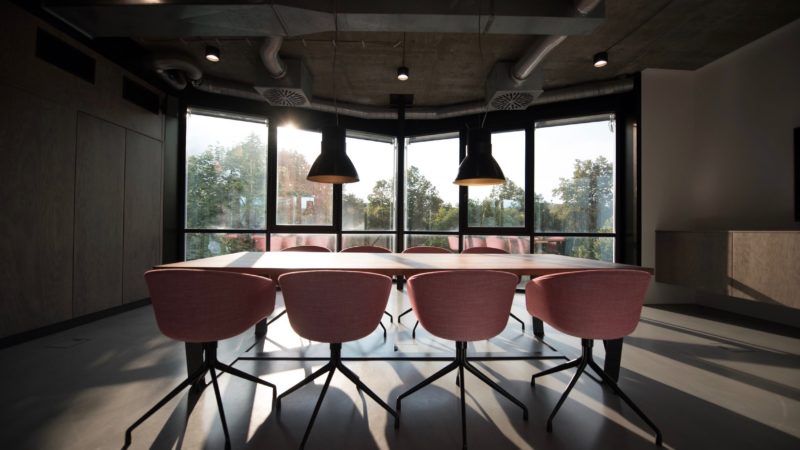 Internet Governance: Chancen für den Mittelstand
During this workshop we will discuss how the Corporate can actively participate in the processes coming along with digitalisation. The workshop will be held in German. For further information please read the detailed description below.
Der Mittelstand steht dem digitalen Wandel nicht "gegenüber" – er ist mittendrin. Unternehmerinnen und Unternehmer können dabei Digitalisierungsprozesse aktiv mitgestalten. Wie das am besten gelingt, möchten wir gerne mit Ihnen diskutieren. Wir laden Sie herzlich zu einem dialogorientierten Workshop ein:
Internet Governance:
CHANCEN FÜR DEN MITTELSTAND
11. September 2019, 10:00 – 16:00 Uhr
Bundesministerium für Wirtschaft und Energie (BMWi)
Eingang Invalidenstraße 48, 10115 Berlin
Um die Anliegen mittelständischer Unternehmen zu reflektieren, stehen gelungene Projekte sowie noch bestehende Hürden für die digitale Weiterentwicklung des Mittelstands im Zentrum des Austauschs.
Gemeinsam möchten wir Schlussfolgerungen ableiten zu Fragen wie: Wodurch können sich mittelständische Unternehmen wirksam an der Diskussion über die Rahmenbedingungen des digitalen Wandels beteiligen? Was ist zu tun, um Digitalisierungsprozesse erfolgreich voranzutreiben? Wer kann, wer sollte gute Lösungen auf den Weg bringen? Welche Voraussetzungen sollten dafür geschaffen werden?
Internet Governance ist der Prozess der Mitgestaltung und beruht auf der Idee, dass sich alle Betroffenen einbringen können. Zum Workshop werden daher ca. 70 bis 75 Gäste aus Unternehmen, Verbänden, Wissenschaft und Politik erwartet. Hier finden Sie Informationen zum Programm, die kontinuierlich aktualisiert werden.
Anmelden können Sie sich bis zum 9. September bei Claudia Michalek (c.michalek@grothe-medienberatung.de), die auch gerne Nachfragen beantwortet.
Über das Projekt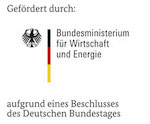 Das Alexander von Humboldt Institut für Internet und Gesellschaft (HIIG) ist wissenschaftlicher Partner im Projekt Internet Governance: Chancen für den Mittelstand, das in Kooperation mit der Grothe Medienberatung durchgeführt wird. Das HIIG ist u.a. Partner im Mittelstand 4.0 Kompetenzzentrum Berlin, "Gemeinsam digital". Das Projekt wird vom Bundesministerium für Wirtschaft und Energie (BMWi) gefördert.
This high-profile lecture series thrives to develop a European perspective on the processes of transformation that our societies are currently undergoing.
Once a month we publicly discuss the impact of digitalisation on the society. Therefore we invite special guests and engage in a dialogue with the audience.