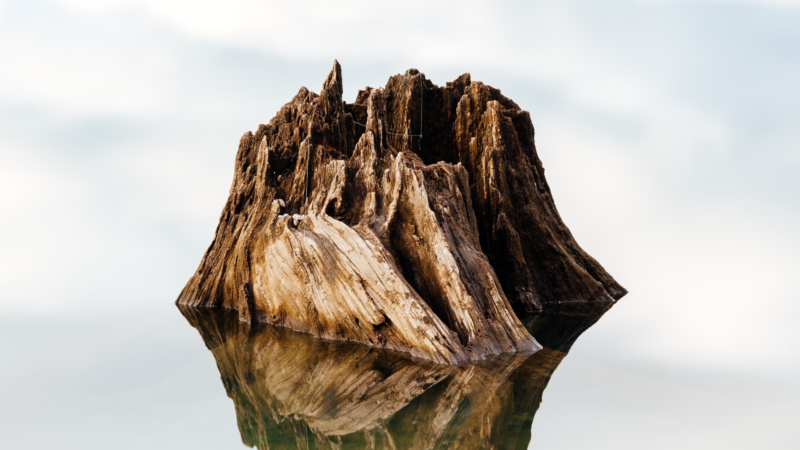 Beate Rössler on Autonomy and its Political Infrastructures | Keynote address
The Alexander von Humboldt Institute for Internet and Society (HIIG) and the Brandenburg Center for Media Studies (ZeM) invite you to the international conference Infrastructures of Autonomy.
Beate Rössler | Keynote address
Autonomy and its Political Infrastructures – On being autonomous in the Uncanny Valley
An International Conference in Berlin, Germany
23 November 2022
HIIG Berlin, ZeM Potsdam
Bookings
Eine Anmeldung ist für diese Veranstaltung aktuell nicht möglich.
This high-profile lecture series thrives to develop a European perspective on the processes of transformation that our societies are currently undergoing.
Once a month we publicly discuss the impact of digitalisation on the society. Therefore we invite special guests and engage in a dialogue with the audience.