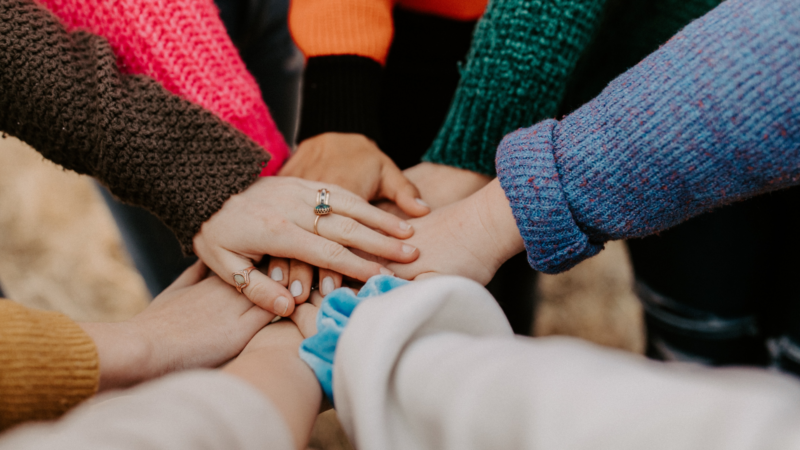 The Alexander von Humboldt Institute for Internet and Society, in collaboration with the Hacker School, invites 20 girls to this year's Girls' Day at HIIG to gain an insight into the work of a research institute. The event will be held in German.
Girls' Day am HIIG
Making Sense of the Future – Die Wissenschaft in Mädchenhänden
27. April 2023 | HIIG  | 9:00 – 13:30 Uhr
Französische Straße 9, 10117 Berlin
Habt ihr euch schon einmal gefragt, wie wir in einer digitalisierten Welt zusammenleben wollen? Wie sieht eine gleichberechtigte Zukunft für alle aus und wie können wir Einfluss auf die Digitalisierung nehmen? Mit solchen und ähnlichen Fragen beschäftigen sich unsere Wissenschaftler*innen und möchten euch die Möglichkeit geben, unser Forschungsinstitut einmal aus der Nähe kennenzulernen. Daher laden wir euch herzlich dazu ein, am diesjährigen Girls' Day teilzunehmen. Wir freuen uns auf einen spannenden Vormittag mit euch!
Teilnahme
This high-profile lecture series thrives to develop a European perspective on the processes of transformation that our societies are currently undergoing.
Once a month we publicly discuss the impact of digitalisation on the society. Therefore we invite special guests and engage in a dialogue with the audience.