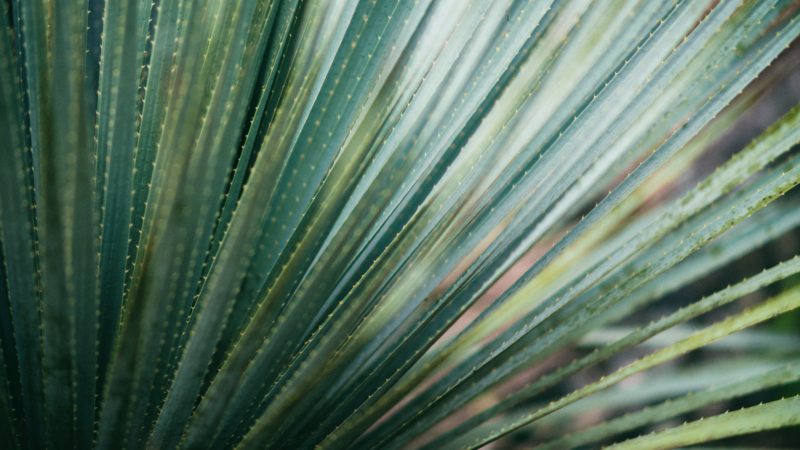 Multi-stakeholder dialogue: Digital entrepreneurship for climate
Este diálogo mulstisectorial como parte del proyecto de investigación "Sustentabilidad, Emprendimiento y Transformación Digital Global"" (SET) se realizará en español. Para la versión en español, por favor visite esta página.
Multi-stakeholder dialogue: Digital entrepreneurship for climate
Monday, 13 Feburary 2023 |  9:30 – 14:00 | Hotel Novit
Av. Insurgentes Sur 635, Nápoles, Benito Juárez, 03810 Ciudad de México
The Alexander von Humboldt Institute for Internet and Society (HIIG) and the Digital Transformation Center (DTC) Mexico, are organising a multi-stakeholder dialogue (MSD) on Digital Entrepreneurship for Climate. This MSD will explore the potential of digital entrepreneurship in Mexico in order to mitigate climate change. The dialogue will bring together key stakeholders from Mexico's green digital technology to take a closer look at the challenges that sustainable entrepreneurs face and pathways to overcome those challenges.
The event is organised as part of the research project "Sustainability, Entrepreneurship and Global Digital Transformation" (SET) that is conducted by the HIIG and funded by the Deutsche Gesellschaft für internationale Zusammenarbeit (GIZ) on behalf of the German Federal Ministry for Economic Cooperation and Development.
The goal of the multi-stakeholder dialogue is to initiate an in-depth discussion amongst experts working at the intersection of climate change and (digital) entrepreneurship. To that end, the multi-stakeholder dialogue will begin with the presentations of findings of the research sprint "Green Technology, Entrepreneurship & Climate" that HIIG organised in close cooperation with the Digital Transformation Center Mexico. The research sprint brought together a group of international scholars with various disciplinary backgrounds to examine the obstacles that green digital entrepreneurs in Mexico face. Next, the participants of the multi-stakeholder dialogue will be invited to contribute their own expertise and experience to discuss the challenges in more depth and to identify pathways to overcome these challenges. The results of the multi-stakeholder dialogue will be documented in a report and inform a related academic study.
Agenda Multi-stakeholder dialogue
All times are in CST (CET – 7)
09:30 – 10:00
Arrival & check-in
10:00 – 10:30
Welcome and introduction
10:30 – 11:00
Presentation: Research sprint findings
"Green Technology, Entrepreneurship and Climate Change"
11:00 –  11:30
Coffee Break
11:30 – 12:30
Group Discussion
12:30 – 13:00
Wrap up and outlook
13:00 – 14:00
Networking
Please register through the form below
Bookings
Eine Anmeldung ist für diese Veranstaltung aktuell nicht möglich.
This high-profile lecture series thrives to develop a European perspective on the processes of transformation that our societies are currently undergoing.
Once a month we publicly discuss the impact of digitalisation on the society. Therefore we invite special guests and engage in a dialogue with the audience.