Digitaler Salon: Everyone is a scientist | Talk

Once a month we publicly discuss the impact of digitalisation on the society. Therefore we invite special guests, engage in a dialogue with the audience and the Twitter-community and finally broadcast it in cooperation with the German broadcasting agency DRadio Wissen. The upcoming #DigSal discusses how everybody can contribute to scientific research through so-called citizen science projects. Below you can find more detailed information.

Leidenschaftlich forschen Amateure nach Feierabend in ihren Hobbylaboren und Freiwillige sammeln im Auftrag von Wissenschaftlern Daten: Mit Hilfe des Internets können sogenannte Bürgerwissenschaftler unkompliziert an Forschungsprojekten teilnehmen. Doch wie können diese Freiwilligen motiviert werden, um in ihrer Freizeit der Wissenschaft zu dienen? Und inwiefern können Laien überhaupt die Arbeit von Wissenschaftlern übernehmen?
Mit dem Thema Citizen Science beschäftigt sich auch unser 'Open Science'-Team, dessen Arbeit nun im Wettbewerb 'Deutschland – Land der Ideen' ausgezeichnet wurde.
Everyone is a scientist.
26. August 2015
Preisverleihung 'Deutschland – Land der Ideen' | 18.00 Uhr
Digitaler Salon | 19.00 Uhr
Jacob-und-Wilhelm-Grimm-Zentrum | Auditorium | Geschwister-Scholl-Straße 3 | Berlin
Katja Weber von DRadio Wissen diskutierte am 26. August mit:
Eine Einführung in das Thema gab Benedikt Fecher, Doktorand am Alexander von Humboldt Institut für Internet und Gesellschaft.
Ausgezeichnert Ort im Land der Ideen: Open Science
Die Öffnung der Wissenschaft ist auch Thema unserer Forschungsprojekte. Das Forscherteam 'Open Science' hinterfragt: Wie verändert das Internet die Forschung? Wie kann man den Wissensaustausch im digitalen Zeitalter gestalten? Besteht die Möglichkeit, frühzeitig Forschungsergebnisse zu öffnen? Wie kann man Laien dazu motivieren, an Forschungsprojekten teilzuhaben?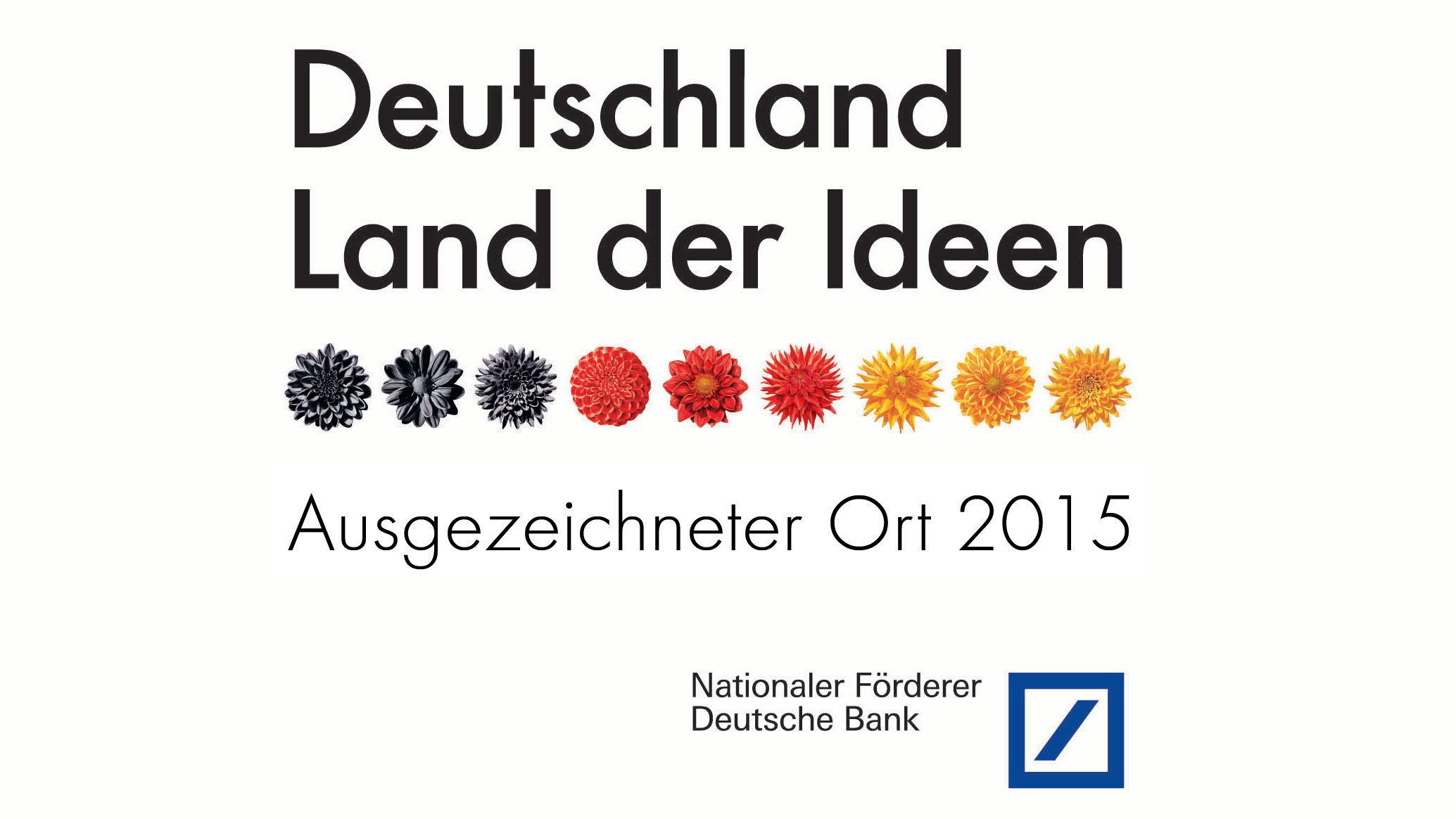 Die Arbeit des Teams wurde nun im Wettbewerb 'Deutschland – Land der Ideen' ausgezeichnet. Dieses Jahr lag der Schwerpunkt auf 'Innovationen für eine digitale Welt'. Aus diesem Anlass laden wir Sie vor dem Digitalen Salon, um 18.00 Uhr zur Preisverleihung ein. Die Laudatio hält Harald Eisenach von der Deutschen Bank.
Stimmen Sie ab!
Außerdem wird auch der Publikumssieger des Wettbewerbs gesucht. Stimmen Sie für unser Forscherteam und den Umbau des Elfenbeinturms.
Zur Abstimmung
Der Digitale Salon öffnet ab 18:00 Uhr seine Türen zu Preisverleihung. Ab 19:00 Uhr diskutieren unsere Gäst zum Thema – live übertragen auf hiig.de. Dann heißt es mitmachen – vor Ort und per Twitter via #DigSal.
Der Digitale Salon findet jeden letzten Mittwoch im Monat unter einer anderen Fragestellung statt. Aufzeichnungen vergangener Digitaler Salons und mehr Informationen finden Sie unter www.hiig.de/DigSal.

Event Newsletter
Sign up for our newsletters and be the first to learn about new events and exciting research results.
This high-profile lecture series thrives to develop a European perspective on the processes of transformation that our societies are currently undergoing.
Once a month we publicly discuss the impact of digitalisation on the society. Therefore we invite special guests and engage in a dialogue with the audience