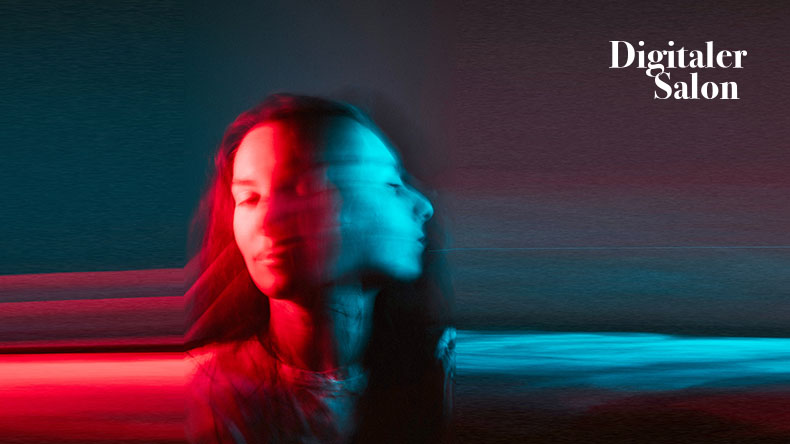 Digitaler Salon: Cookies make you lose control
Once a month, we publicly discuss the impact of digitisation on society at Digitaler Salon. We invite special guests, engage in a dialogue with the audience and the Twitter community and broadcast it on YouTube. In August, we will talk about digital self-determination. Below you will find more detailed information. The event will be held in German
Während wir im Internet surfen, werden wir von verschiedenen Cookie-Richtlinien, Datenschutzbestimmungen oder Nutzungseinwilligungen überrollt. Doch nur die wenigsten verstehen überhaupt, worum es in diesen Bedingungen geht. Das sorgt für ein massives Ungleichgewicht im Netz: Indem die Nutzenden ihre selbst produzierten Daten frei verfügbar machen, bleibt oft undurchsichtig, für welchen Zweck sie genutzt werden. Was bedeuten zunehmende Ungleichheit, Überwachung und Manipulation für unsere Gesellschaft und das Individuum? Was passiert, wenn wir zwar intuitiv jede App und Webseite bedienen können, aber nicht verstehen, nach welchen Prinzipien sie funktioniert? Nur wer versteht, kann kritisieren und entscheiden, die eigene Persönlichkeit digital entfalten sowie die Privatsphäre schützen. Wie können wir uns selbstbestimmt im digitalen Raum bewegen? Können wir bestehende Normen und Werte in die digitale Welt übertragen, oder braucht es ganz neue Konzepte und Ideen?
Digitaler Salon – Cookies make you lose control
25.08.2021 | HIIG & Livestream | 19.00 Uhr
This high-profile lecture series thrives to develop a European perspective on the processes of transformation that our societies are currently undergoing.
Once a month we publicly discuss the impact of digitalisation on the society. Therefore we invite special guests and engage in a dialogue with the audience.