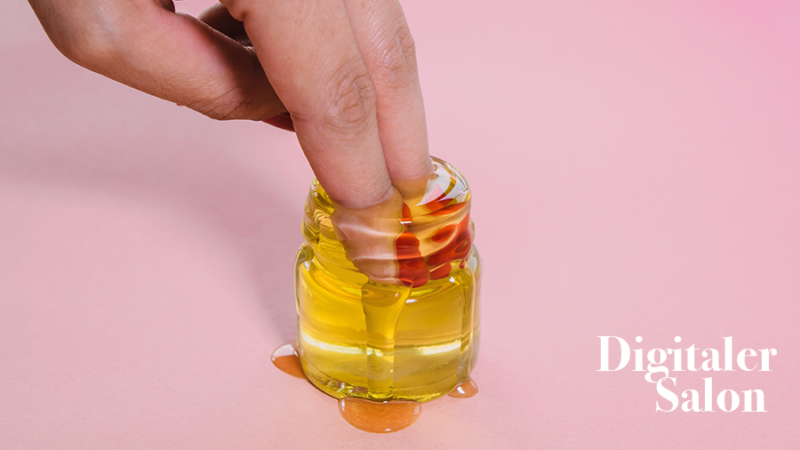 Talk | Digitaler Salon: Beep, beep, wir haben uns alle lieb
Once a month, we publicly discuss the impact of digitisation on society at Digitaler Salon. We invite special guests, engage in a dialogue with the audience and the Twitter community and broadcast it on YouTube. In July, we will talk about sex with machines: Is anything that is technically possible also socially accepted? Is it just men's fantasies? Where are queer and alternative perspectives? And is it even possible to have a relationship with robots? Below you will find more detailed information in German.
Sex mit Maschinen: Ist, was technisch möglich ist, auch gesellschaftlich akzeptiert? Alles nur Männerphantasien? Wo sind queere und alternative Perspektiven? Und kann man mit Robotern vielleicht sogar eine Beziehung führen?
Digitaler Salon – Beep, beep, wir haben uns alle lieb
25.09.2019 | 19.00 Uhr | HIIG | Französische Straße 9 | 10117 Berlin
Die Moderatorin Katja Weber (radioeins, Deutschlandfunk Nova) diskutiert mit spannenden Gästen zum Thema Sexroboter. Die Gäste werden in Kürze bekannt gegeben.
Der Digitale Salon öffnet ab 18:30 Uhr seine Türen. Ab 19:00 Uhr wird die Sendung live auf hiig.de übertragen. Dann heißt es mitmachen – vor Ort und per Twitter via #DigSal. Der Digitale Salon findet jeden letzten Mittwoch im Monat unter einer anderen Fragestellung statt. Aufzeichnungen vergangener Digitaler Salons und mehr Informationen finden Sie hier.
Für den Digitalen Salon ist keine Registrierung erforderlich.