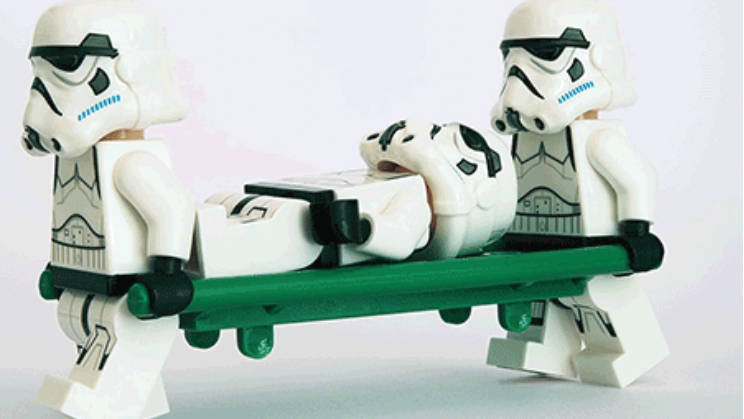 Digitaler Salon: App's Anatomy | Talk
Once a month we publicly discuss the impact of digitalisation on the society. Therefore we invite special guests, engage in a dialogue with the audience and the Twitter-community and finally broadcast it on YouTube. The event in January is dealing with e-health issues: The doctors in the phone track our cycle or analyse the blood sugar level. Have family physicians become obsolete and do digital tools turn us into hypochondriacs? Below you will find more detailed information on Digitaler Salon in German.
App's Anatomy: Die Ärzte im Smartphone tracken den Zyklus und analysieren unseren Zuckerspiegel. Hat der Hausarzt ausgedient und machen digitale Tools uns zu Hypochondern?
Bei Nebenwirkungen fragen Sie Ihren Arzt oder Ihr Smartphone: Der Markt bietet immer mehr Gesundheits-Apps, die unseren Zuckerspiegel analysieren, den Zyklus tracken und Hilfestellungen für Asthma-PatientInnen bieten. Sie erlauben es, passende ÄrztInnen in der Nähe zu finden oder geben Auskunft über Medikamente. Vor allem chronisch Kranke profitieren vom 'Arzt im Smartphone'. Mit den Daten der BenutzerInnen können umfassende Analysen gemacht werden; sie können im Notfall sogar Alarm schlagen. Haben unsere HausärztInnen ausgedient? Machen uns digitale Tools zu Hypochondern? Wie gehen PatientInnen mit den neuen Informationsquellen um? Welche Daten sollten wir teilen? Und wie kann die Qualität und die Einhaltung des Datenschutzes gewährleistet werden?
Digitaler Salon – App's Anatomy
31.01.2018 | 19.00 Uhr | HIIG | Französische Straße 9 | 10117 Berlin
Katja Weber diskutierte mit:
Max von Grafenstein, Leiter des Forschungsprogramms Actors, Data and Infrastructures am HIIG, führte in das Thema ein.
Der Digitale Salon öffnet ab 18:30 Uhr seine Türen. Ab 19:00 Uhr wird die Sendung live auf hiig.de übertragen. Dann heißt es mitmachen – vor Ort und per Twitter via #DigSal. Der Digitale Salon findet jeden letzten Mittwoch im Monat unter einer anderen Fragestellung statt. Aufzeichnungen vergangener Digitaler Salons und mehr Informationen finden Sie hier. Für einen barrierefreien Zugang geben Sie bitte an der Klingel Bescheid.
Mit Unterstützung der Schering Stiftung veranstaltet das HIIG vier Sondersendungen zum Thema "Die Gesundheit des Menschen im Digitalen Zeitalter". Denn die Digitalisierung betrifft auch die Gesundheit: Auf den Patienten durch Genanalyse zugeschnittene Medikamente, individuelle medizinische Prothesen aus dem 3D-Drucker, Pflegeroboter für hilfebedürftige Menschen sind nur drei Beispiele. Diese Entwicklungen und ihre ethischen und gesellschaftlichen Auswirkungen werden beim Digitalen Salon diskutiert.

This high-profile lecture series thrives to develop a European perspective on the processes of transformation that our societies are currently undergoing.
Once a month we publicly discuss the impact of digitalisation on the society. Therefore we invite special guests and engage in a dialogue with the audience.