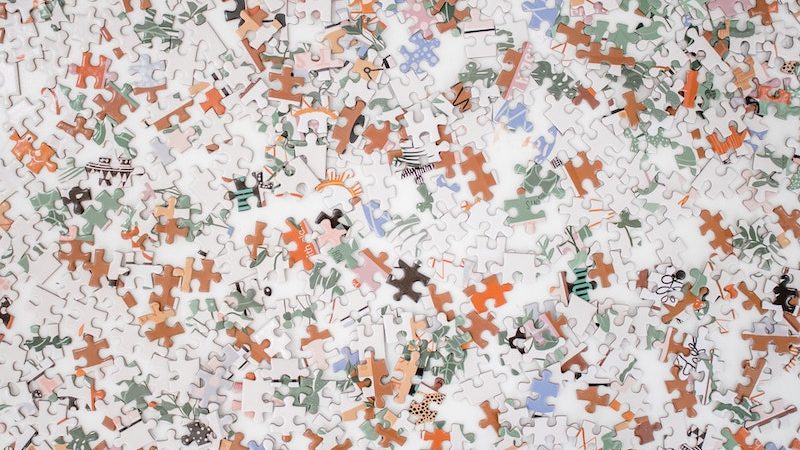 Diamond Open Access gemeinsam absichern: Qualitätskriterien, Förderbereiche und Möglichkeiten der Mitbestimmung
Funded by the German Federal Ministry of Education and Research (BMBF), the Alexander von Humboldt Institute for Internet and Society (HIIG) cordially invites you to a digital workshop on 07.04.22 from 11:00-17:00 . The workshop is aimed at sponsors of Open Access in Germany. The event will be held in German. 
Workshop zu Qualitätskriterien, Förderbereichen und Governance einer neuen Unterstützungsstruktur
Wie ist die Finanzierung unabhängiger, gebührenfreier Open-Access-Zeitschriften in Deutschland möglich? Unterschiedliche nationale und internationale Initiativen adressieren dies gegenwärtig und versuchen über gemeinschaftliche Modelle eine Basisfinanzierung sicherzustellen.
Zusammen mit relevanten Förderern von Open Access sowie unabhängigen Open Access Zeitschriften und Blogs sollen im Workshop Qualitätskriterien für geförderte Zeitschriften und konkrete Gegenstandsbereiche der Förderung erarbeitet werden: Welche Kriterien müssen Zeitschriften und Blogs erfüllen, um von einer Förderung profitieren zu können? Was macht ein attraktives Portfolio aus Sicht fördernder Einrichtungen aus? Wo bedarf es der Förderung insbesondere und in welcher Höhe? Wie kann infrastrukturelle Förderung aussehen?
Darüber hinaus möchten wir Ideen einer gemeinschaftlichen Verwaltung und Rechtsform diskutieren: Welche Formen einer non-profit Community-Governance und Mitbestimmung sind tatsächlich umsetzbar? Was können Förderer, Zeitschriften und Blogs hier beisteuern? Wie können effiziente Abläufe bei größtmöglicher Mitbestimmung organisiert werden?
Der Workshop ist Teil des  Forschungsprojekts "Scholar-led Plus", das publizistische Vielfalt durch Beratung, Finanzierung und Vergleichsgrößen unterstützen möchte. Der Workshop findet in Kooperation mit Knowledge Unlatched statt. Alle Interessierten sind herzlich eingeladen. Die Veranstaltung findet digital statt.
Hinweis zur Anmeldung
Die Anzahl der Teilnehmer*innen bei diesem Workshop ist begrenzt. Die Registrierung war bis zum 25.03.22 via Mail möglich..
This high-profile lecture series thrives to develop a European perspective on the processes of transformation that our societies are currently undergoing.
Once a month we publicly discuss the impact of digitalisation on the society. Therefore we invite special guests and engage in a dialogue with the audience.