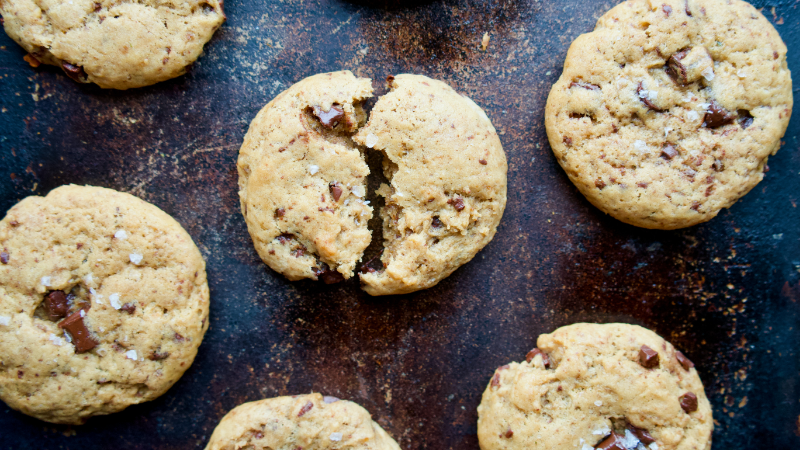 Datenschutz by Design in der (Vollzugs)Praxis – Workshop für Expert*innen
At the expert workshop, we would like to exchange views with representatives of data protection supervisory authorities on questions regarding the audit methodology of Art. 25 (1) GDPR and discuss possible next steps for enforcing effective transparency and intervention measures in practice. Below you will find more detailed information in German.
Mit dem Ansatz des Datenschutzes durch Technikgestaltung in Artikel 25 DSGVO hat der EU-Gesetzgeber einen innovativen Ansatz, der lange eher ein Schattendasein führte, neu gefasst und signifikant gestärkt. Noch scheint die (Vollzugs)Praxis jedoch einen weiten Bogen um die Norm zu machen. Dies mag an den methodischen Unklarheiten liegen, die bisher mit der Normanwendung verbunden sind.
Datenschutz by Design in der (Vollzugs)Praxis – Workshop für Expert*innen
Donnerstag, 28. Oktober 2021, 16:00 – 18:00 Uhr
Online-Veranstaltung
Auf dem Expert*innen-Workshop möchten wir uns zusammen mit Vertreter*innen von Datenschutzaufsichtsbehörden über Fragen zur Prüfmethodik von Art. 25 Abs. 1 DSGVO austauschen sowie über mögliche nächste Schritte zur Durchsetzung wirksamer Transparenz- und Interventionsmaßnahmen in der Praxis diskutieren. Im Mittelpunkt soll dabei die Prüfung der Wirksamkeit von Schutzmaßnahmen und dem daraus resultierenden Stand der Technik stehen. Im Workshop wollen wir diese Fragen der Feststellung und Durchsetzung des Wirksamkeits-Erfordernisses am Beispiel von Cookie-Bannern diskutieren.

Über die Organisator*innen
Der Workshop ist eine Kooperation der Europäischen Akademie für Informationsfreiheit und Datenschutz (EAID), des Einstein Center Digital Future (ECDF / UdK), die Technische Universität Berlin (TU) und des Alexander von Humboldt Instituts für Internet und Gesellschaft (HIIG).
Die Veranstaltung wird von Alexander Dix (EAID), Max von Grafenstein (ECDF / HIIG), Frank Pallas (TU Berlin) und Jörg Pohle (HIIG) organisiert.

Teilnahme
Bitte beachten Sie, dass der Workshop nicht öffentlich ist.
This high-profile lecture series thrives to develop a European perspective on the processes of transformation that our societies are currently undergoing.
Once a month we publicly discuss the impact of digitalisation on the society. Therefore we invite special guests and engage in a dialogue with the audience.