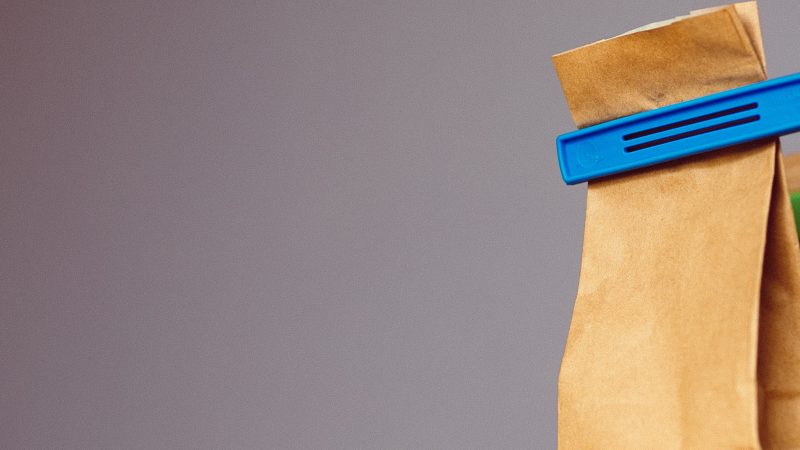 Data protection and regulation in Brazil – Lunch talk with Clara Iglesias Keller
#brownbaglunch at HIIG with Clara Iglesias Keller @claraig on data protection and internet regulation in #Brazil https://t.co/yioDcvbRaR

— HIIG (@hiig_berlin) 31. Oktober 2018
OPEN BROWN-BAG LUNCH
Lunch talk with Clara Iglesias Keller
Data protection and regulation of online service providers in Brazil
Wednesday, 31 October 2018 · 1 pm · HIIG Kitchen
Last July, the Brazilian government sanctioned its new Data Protection Law (Law 13.709/2019). After almost a decade of debate in parliament, a few circumstances favored its approval, including the GDPR adoption in the EU. Albeit mirroring most of its structure and provisions, Law 13.709/2019 has peculiarities and faces its own challenges regarding implementation. It is also the main bill targeting internet platforms since the "Marco Civil", and its process of approval can reveal a few things about the regulation of online service providers in Brazil – from the characteristics of the legislative procedure to the institutional framework employed. This talk is a good opportunity to learn more about Brazil's data protection framework, the country's general approach towards the regulation of online service providers and where all of these policies stand amidst the current political context.
Clara Iglesias Keller is a Public Law Doctoral Candidate at the Rio de Janeiro State University – UERJ. At the HIIG, as a Visiting Researcher, she is focused on the regulation of online service providers, specifically regarding the combination of internet governance principles with regulatory strategies and rationales (subject of her Doctoral thesis).
This high-profile lecture series thrives to develop a European perspective on the processes of transformation that our societies are currently undergoing.
Once a month we publicly discuss the impact of digitalisation on the society. Therefore we invite special guests and engage in a dialogue with the audience.