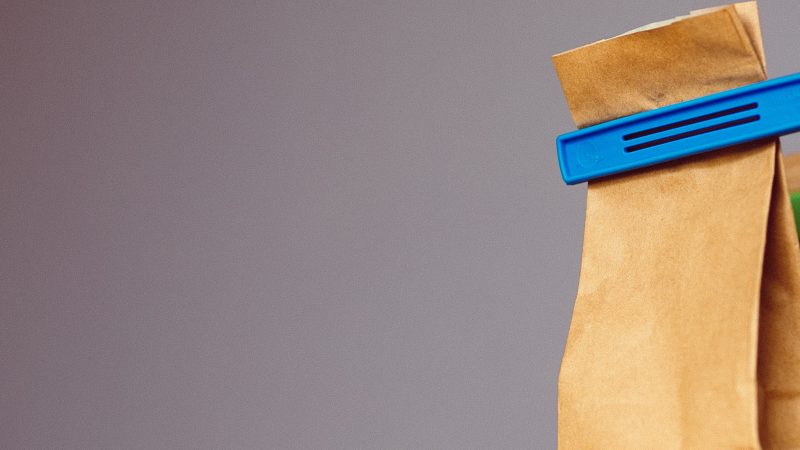 Data Collaboratives: Can Privately Collected Data Become an Asset for the Public Good? – Lunch talk with Stefaan G. Verhulst
OPEN BROWN-BAG LUNCH
Lunch talk with Stefaan G. Verhulst:
Data Collaboratives: Can Privately Collected Data Become an Asset for the Public Good?
Thursday, 1 March 2018 · 1 pm · HIIG Kitchen
It is assumed that addressing society's greatest challenges — from climate change to migration and poverty — will require better social sciences by enabling greater access to data sets, more cross-sector and interdisciplinary collaboration, and increased capacity for data analysis. Yet for all the potential, much of the data that is valuable for solving public problems resides within the private sector in the form of click histories, online purchases, call records, sensor data, and the like. The emerging concept and practice "Data Collaboratives" allows participating parties to leverage the potential of privately collected and held data as an asset for public good in a responsible manner.
Stefaan G. Verhulst will introduce "Data Collaboratives" as a new type of public private partnership for the data age. Informed by his work as Co-founder and Chief Research and Development Officer of The Governance Lab at the New York University, Stefaan will seek to provide a taxonomy of practice and value propositions, identify risks and incentives of sharing data and reflect on his recent experience in establishing Data Collaboratives with several organizations such as UNICEF, DigitalGlobe, Telefonica, ISI Foundation, Data2X and the World Bank. Previously Chief of Research at the Markle Foundation and Unesco Chairholder in Communications Law and Policy at Oxford University, Verhulst will also seek to connect Data Collaboratives with contemporary Internet Governance debates and narratives.
The lunch talk is open to the public, please register in advance via brownbag@hiig.de.
This high-profile lecture series thrives to develop a European perspective on the processes of transformation that our societies are currently undergoing.
Once a month we publicly discuss the impact of digitalisation on the society. Therefore we invite special guests and engage in a dialogue with the audience.