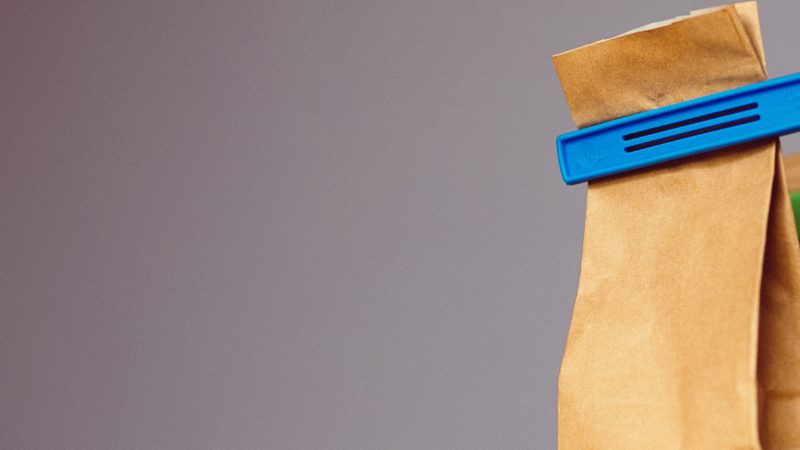 Content Moderation and Platform Accountability – Lunch talk with Martin J. Riedl
O P E N    B R O W N – B A G   L U N C H
Lunch talk with Martin J. Riedl: Content Moderation and Platform Accountability
Wednesday, 27 June 2018 · 1pm · HIIG Kitchen
Martin Riedl wants to discuss and emphasize current developments in research about content moderation – a means of platforms assuming regulatory power over freedom of expression of users on social media. He will be drawing from his own research on creating safer work environments for moderators, on visual content moderation, the moderation of (un)civil online news comments, and cross-cultural perspectives on moderation in Germany and the United States. Martin will also discuss how discourses surrounding specific cases such as the Logan Paul Aokigahara 'suicide forest' controversy, as well as the SESTA-FOSTA debate around Backpage.com, highlight the relevance of studying content moderation, and suggest possible future research avenues. The presentation is based on his ongoing research with collaborators at the School of Journalism and the School of Information at the University of Texas at Austin.
Martin's work focuses on content moderation and the labor conditions of moderators of user-generated content, which includes images, online comments, and other texts. He also studies policy issues surrounding the governance of social media platforms. Martin teaches and works as a doctoral student at the University of Texas at Austin (Moody College of Communication, School of Journalism).
The lunch talk is open to the public, please register via the form below.
Bookings
Eine Anmeldung ist für diese Veranstaltung aktuell nicht möglich.
This high-profile lecture series thrives to develop a European perspective on the processes of transformation that our societies are currently undergoing.
Once a month we publicly discuss the impact of digitalisation on the society. Therefore we invite special guests and engage in a dialogue with the audience.