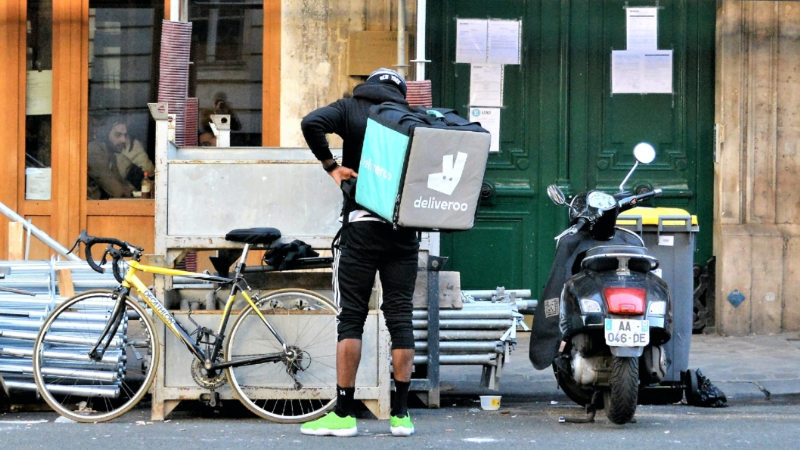 AirBnB, Uber, Lieferando: Die Zukunft der Wirtschaft?
As part of this year's Berlin Science Week, the Alexander von Humboldt Institute for Internet and Society (HIIG), the Einstein Center Digital Future (ECDF) and the Weizenbaum Institute for the Networked Society are organizing a joint event on current research about the platform economy. The event will be held in German. More information below. 
Die weltweite Digitalisierung hat es (vornehmlich US-amerikanischen) Plattform-Unternehmen ermöglicht, globale Reichweite sowie erhebliche Marktmacht zu erlangen. Dadurch ist es zu einem Strukturwandel der Ökonomie gekommen, bei dem man auch von einer "Plattformisierung" spricht. Es geht nicht primär um die Produktion von Waren oder Dienstleistungen, sondern die Bereitstellung einer (Plattform-)Infrastruktur und die gleichzeitige Monopolisierung von Märkten. Doch was bedeutet das konkret für unser Wirtschaftssystem? Wie verändert sich unsere Rolle als Plattform-Nutzende, wenn wir zu Koproduzenten von wirtschaftlichem Wert werden, aber nicht an der Steuerung von Plattformen beteiligt sind? Werden durch die Plattformisierung wirtschaftliche und soziale Ungleichheit verstärkt? Werden alle Sektoren von globalen Megaplattformen beherrscht? Gibt es europäische Alternativen zum US-amerikanisch dominierten Plattform-Modell? Und können diese wirtschaftsfähig und nachhaltig zugleich agieren?
AirBnB, Uber, Lieferando: Die Zukunft der Wirtschaft?
Aktuelle Forschung zur Plattform Ökonomie
03. 11.2021 | 19:00 – 20:30 Uhr
vor Ort: Weizenbaum Institut | Hardenbergstraße 32 | Einlass ab 18:30
Livestream ab 19.00 Uhr auf hiig.de
Das Kontingent für die vor-Ort Veranstaltung ist bereits ausgebucht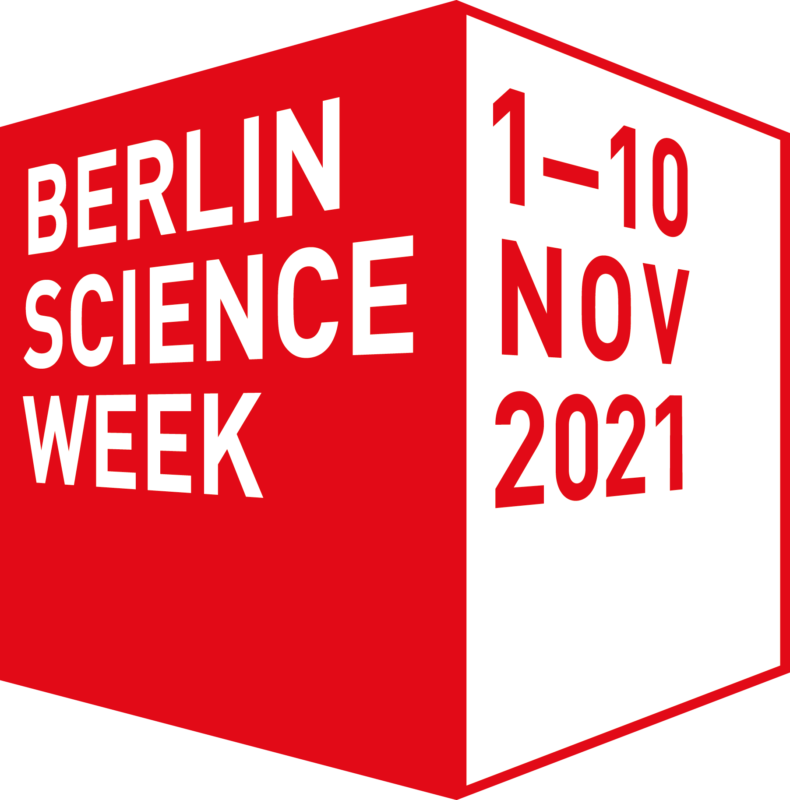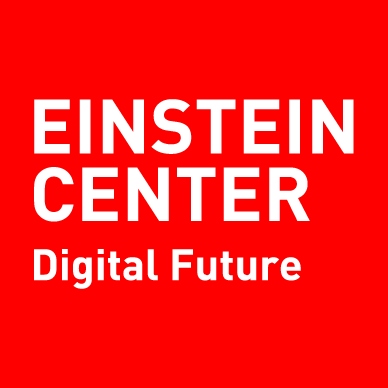 Hinweis: Die Veranstaltung findet unter der 2G Regel statt. Der Einlass erfolgt nur für angemeldete Personen, die geimpft oder genesen sind. Um mögliche Infektionsketten nachverfolgen zu können findet vor Ort eine Registrierung über die Corona-Warn-App statt. 
This high-profile lecture series thrives to develop a European perspective on the processes of transformation that our societies are currently undergoing.
Once a month we publicly discuss the impact of digitalisation on the society. Therefore we invite special guests and engage in a dialogue with the audience.