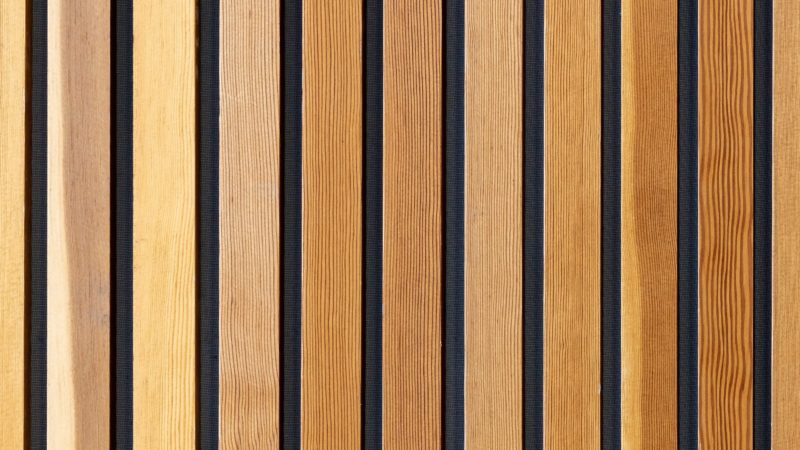 Policies towards fairer online gig work
The Alexander von Humboldt Institute for Internet and Society organises multi-stakeholder dialogues as well as public events in eight countries within the context of the Sustainability, Entrepreneurship and Global Digital Transformation project. This event is carried out in cooperation with the Digital Transformation Center Ghana of the Deutsche Gesellschaft für Internationale Zusammenarbeit (GIZ)
GOVERNING A POLARISED MARKET: POLICIES TOWARDS FAIRER ONLINE GIG WORK
Multi-stakeholder dialogue
25.7.2022 | 13:30 – 17:30 GMT
17:30: Get-together & networking
Marriott Hotel, Accra, Ghana
This multi-stakeholder-dialogue is associated with a research sprint on skill polarisation in online labour markets and the regulation of the platform labour economy. The aim is to inform relevant stakeholders of the findings of the research sprint,discuss these findings, and possible policy implications with the example of the online labour economy in Kenya and Ghana.
The sprint teams' work will showcase, via both quantitative online data and qualitative findings, how skill specialisations drive the divergence of economic opportunities of online workers. In addition, the work of the sprint teams will show how the regional context shapes regulatory efforts in both countries. The dialog is therefore especially directed at policy makers, labour unions, and civil society organisations and academics in the field of labour rights and the platform economy as well as platform company representatives. Platform regulation in the regional context will be a central element of discussions in the MSD. The work on gig platform regulation will underline regional contexts in the pro-active social inclusion of workers' needs, as local factors play a crucial role for the degree of accrediting workers' interest in the process of platform design.
The results of the multi-stakeholder dialogue will be documented in a report and included in an additional study that the HIIG will conduct on "Work Organisation of the Future".
This multi-stakeholder-dialogue is part of the Sustainability, Entrepreneurship and Global Digital Transformation project.
Participation in this event is by invitation only.
This high-profile lecture series thrives to develop a European perspective on the processes of transformation that our societies are currently undergoing.
Once a month we publicly discuss the impact of digitalisation on the society. Therefore we invite special guests and engage in a dialogue with the audience.