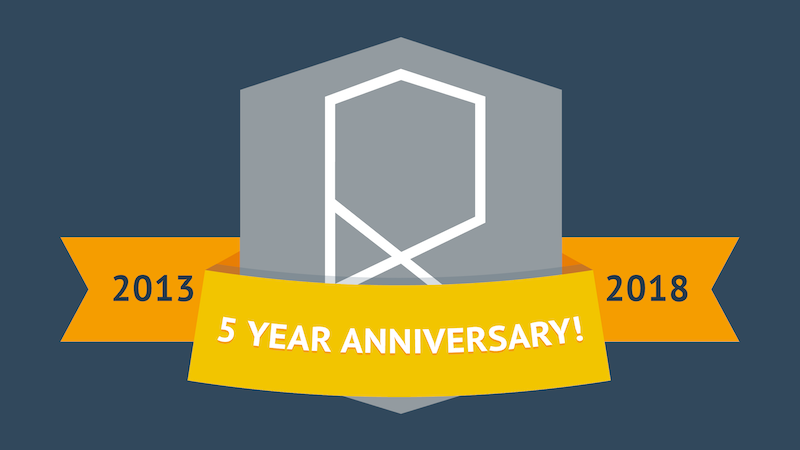 5 Years of Internet Policy Review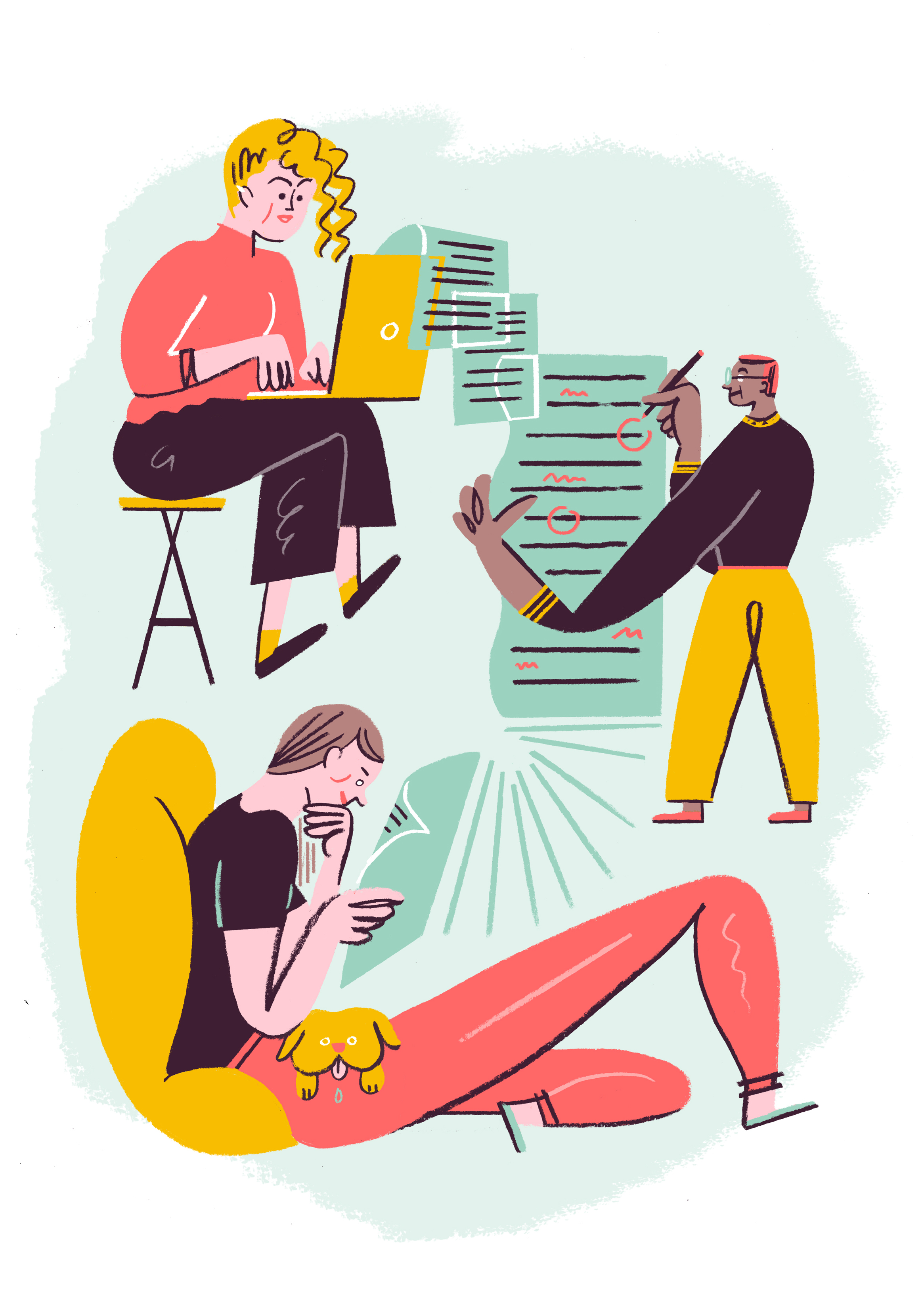 Internet Policy Review (IPR), our open access journal on internet regulation, turned five this year. On this occasion, we celebrated five years of excellent research and open access publishing! We had enlightening keynotes, lively discussions on current questions around internet regulation and – of course – a summer party with food, drinks and music.
Tuesday, 4 September 2018 | 6 – 11 pm
Alexander von Humboldt Institute for Internet and Society (HIIG)
Französische Straße 9 | 10117 Berlin
Programme
We were looking forward to celebrating with you! Visit IPR's website, follow them on Twitter or sign up to their monthly newsletter.
6.00 pm  
Doors open: Food and drinks
6.45 pm  
Welcoming words and retrospective view
7.15 pm
Keynote:
Marianne Franklin, Goldsmiths University of London
7.45 pm  
Panel on the future of internet policy research:
Balázs Bodó, University of Amsterdam
Kris Erickson, University of Leeds
Francesca Musiani, CNRS
Joris van Hoboken, Vrije Universiteit Brussels
8.30 pm 
Party on our terrace with food, drinks and music
Bookings
Eine Anmeldung ist für diese Veranstaltung aktuell nicht möglich.
This high-profile lecture series thrives to develop a European perspective on the processes of transformation that our societies are currently undergoing.
Once a month we publicly discuss the impact of digitalisation on the society. Therefore we invite special guests and engage in a dialogue with the audience.