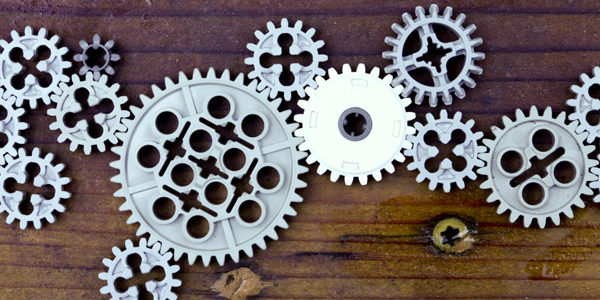 The most frequently mentioned problem of entrepreneurs is acquiring and developing profitable customers (Ullrich, K., 2013). Therefore, market development is a central task and a major challenge for every founder and founding team. Even in times when customer acquisition processes are shifting more and more to the Internet, or at least are supported by it, direct and personal relationships with customers continue to play a major role for many Internet startups. Examples include all startup businesses that depend on outbound marketing activities due to their complex and non-self-explanatory products and services.
There is no doubt that there are big differences between young and established companies when it comes to the sales process. While established corporations can follow successfully proven and standardized sales procedures, startups entrepreneurs are generally faced with many other challenges in addition to market and sell their own products. Entrepreneurs typically have neither pre-existing structures nor previous experience to guide them. In terms of market and customers, they often operate under great uncertainty. And on top of all this, they have to deal with very limited resources.
Where the startup sales process is especially different from that of established companies is before and after the phase of customer interaction.
Preparation (pre customer interaction)
Before the actual customer contact takes place, it is important that entrepreneurs think carefully about the following questions:
Why is the identified contact person or prospect for the moment exactly the right one? Are there potentially any better prospects to partner up with? How can I generate interest with my sales pitch? How do I want to present my idea, my startup and my product? How can I quickly build and increase the value of my products and services for the customer?
After doing some thorough research, the next step is the interaction with the customer.
Execution (customer interaction)
In the phase of customer interaction there are more similarities between startups and established companies. The primary aim is to qualify the leads. The following points should be noted:
Am I speaking to the right person, ideally to the main decision maker within the company? Is the person confirming the value of my product and is he/she willing to pay for it? Does my contact person have a budget? Are any other people or departments (legal, purchasing) involved in the decision-making process?
Once these points have been clarified, it is possible to evaluate if the cooperation makes sense for both parties and whether the solution provides an added value to the customer. The steps of making an individual quote and closing the deal are interlinked and possibly take place in reverse order. With a view to maintaining long-term customer relationships, expectation management also plays a major role and therefore it should be checked again if the customer's expectations can be met by the solution provided. Once the cooperation has been agreed upon by both parties and the contract signed, the last and for startups very important analysis phase is about to begin.
Analysis (post customer interaction)
The analysis phase examines the entire sales process from beginning to end.  In particular, the following questions should be reflected upon:
In hindsight, did I contact the right customer and contact person? Did I execute all steps of the process efficiently? Did I quickly generate interest and build value through presenting the idea and the product appropriately? What went well and what could I have done better?
In summary, one major difference between established companies and startups is the latter's generally more broad and holistic perspective on the sales process which is fluid and open to constant change and improvements. All actions aim at optimizing this process to make it more efficient, well-functioning and scalable in the long run. It is crucial to draw the right lessons from the sales process and to continuously feed these directly into the startup, the product and all further actions in order to ultimately maximize the chances of success.
Most of the content of this blogpost can be attributed to own experiences and observations taken from the Startup Clinics of the Alexander von Humboldt Institute for Internet and Society. The Sales Clinic supports Internet-enabled startups in dealing with diverse challenges in sales and customer acquisition.
Sources:
Ullrich, K. (2013) KFW Hemmnisse im Gründungsprozess: Gründer und verhinderte Gründer. www.kfw.de
photo: Sonny Abesamis
This post is part of a weekly series of articles by doctoral candidates of the Alexander von Humboldt Institute for Internet and Society. It does not necessarily represent the view of the Institute itself. For more information about the topics of these articles and associated research projects, please contact presse@hiig.de.
This post represents the view of the author and does not necessarily represent the view of the institute itself. For more information about the topics of these articles and associated research projects, please contact info@hiig.de.
Sign up for HIIG's Monthly Digest
and receive our latest blog articles.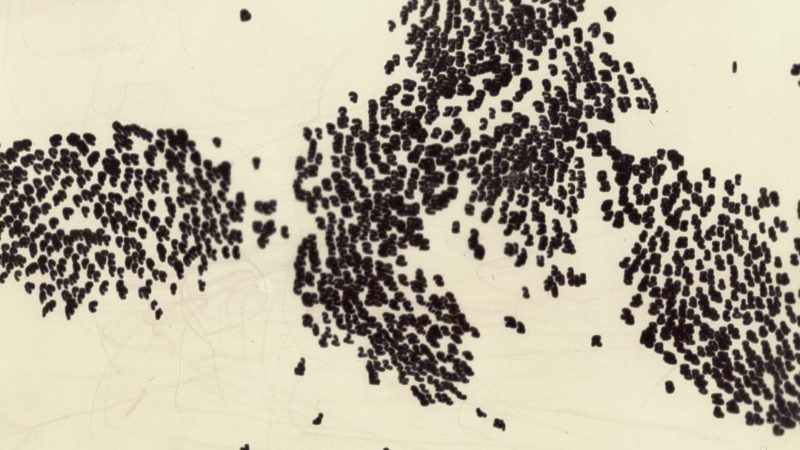 A lot of data is collected about employees. Current studies show: People analytics has risks, but also real potential for human resources.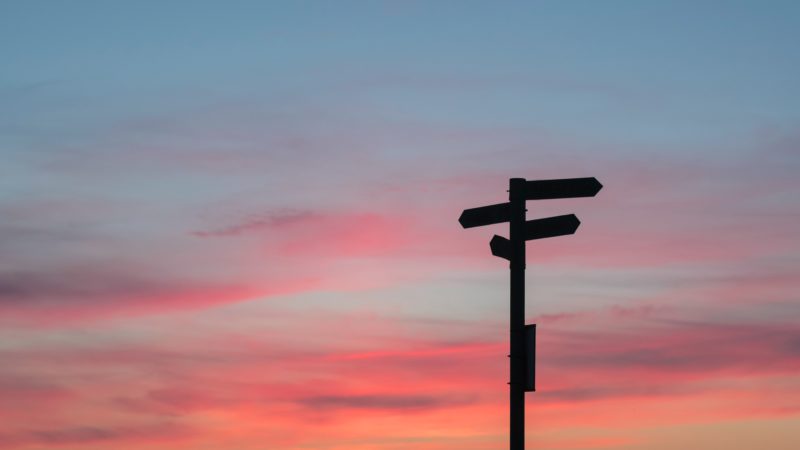 EU AI Act: Tomorrow's AI will be decided by authorities and companies in a complicated structure of competences.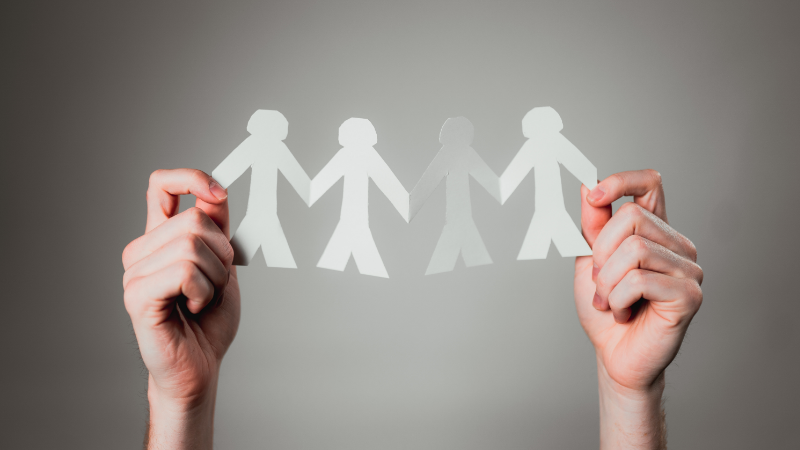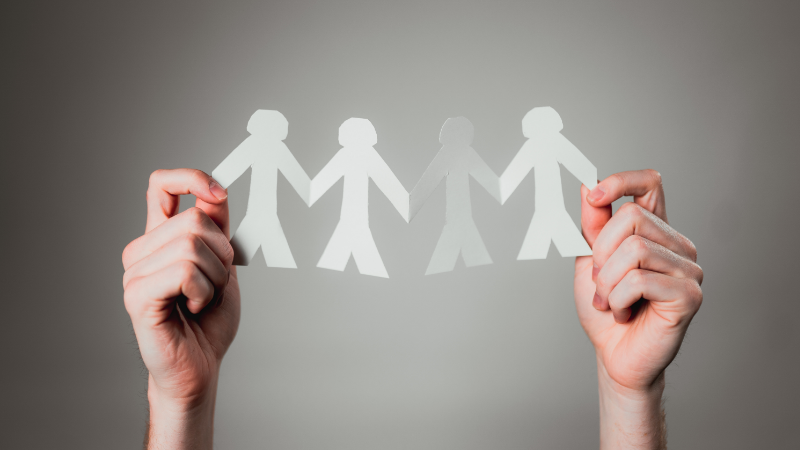 What makes the Common Voice project special and what can others learn from it? An inspiring example that shows what effective participation can look like.