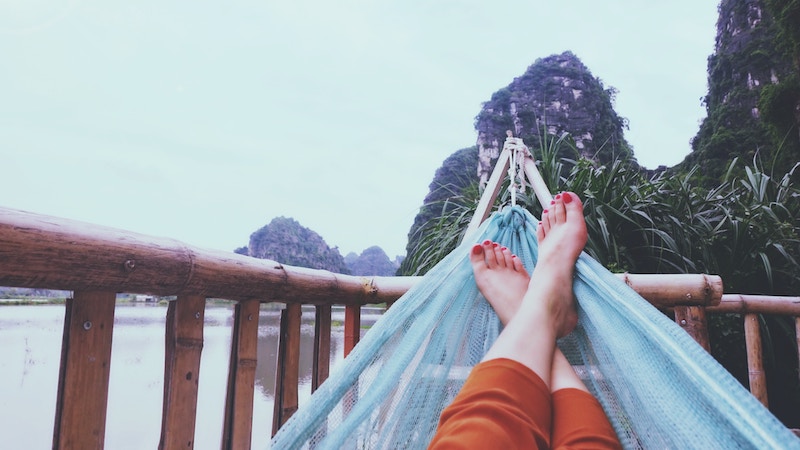 The future of work is now. We work side by side with intelligenz technologies. Does that frighten us, or does it give us courage? Automation and AI are changing the world of work. How will we work tomorrow, and who gets a say? No machine can give us the answers. Not yet, it can't. Sleeves up - there's work to be done!
At this point we have set up the dossier "Work in the Digital Age", in which we wrote about the transformation of the world of work and corporate co-determination within the framework of the research project "Competitor and Complementary - the Relationship between Corporate Co-Determination and New Participation Platforms". This research project was completed in 2020 with the publication of the finished study. We wish all interested parties a pleasant reading of the study and look forward to continue exchanging ideas with you! With the completion of the project, we will also end the active editorial work on this blog - but the articles will remain online.
Our next research project in the field of work is titled "Artificial Intelligence and Knowledge Work - Implications, Possibilities and Risks" - more information can be found here.
Surviving Social Media in the workplace
Shaping participation on platforms
Competitor and Complementary
Articles about work in the digital age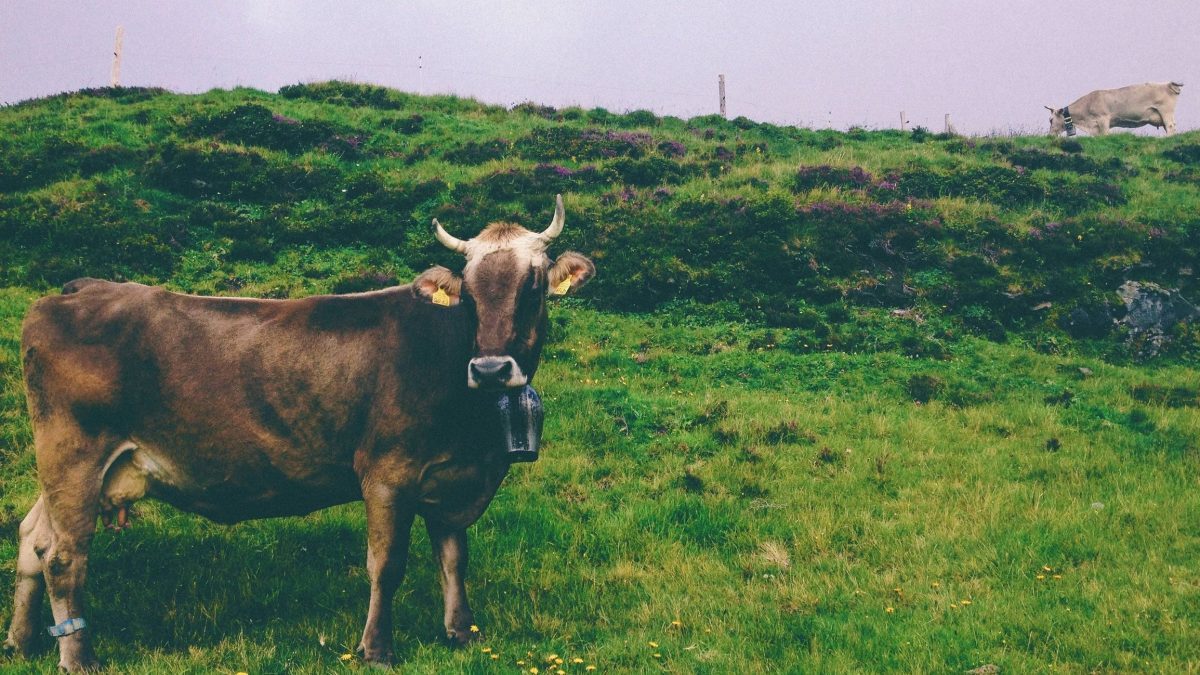 Co-creation, transparency and other forms of employee participation are becoming more and more of a necessity for enterprises – not only for start-ups, but also for small and medium-sized, family-owned…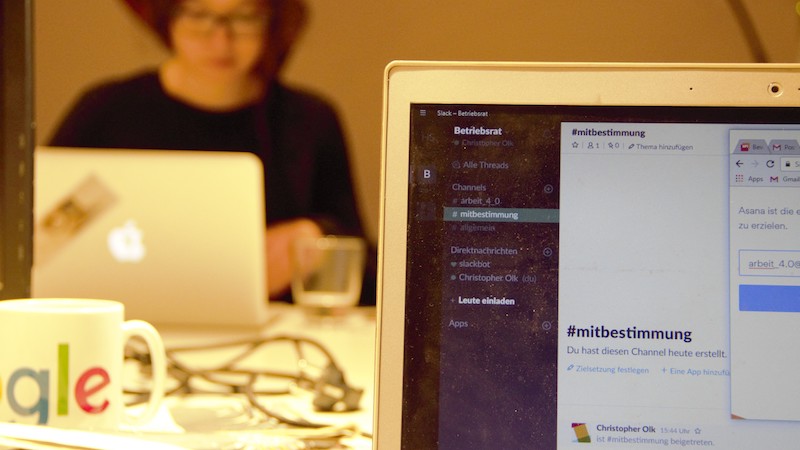 By implementing internal communication platforms, enterprises are hoping to promote efficiency (vulgo: to get rid of e-mail), transparency and employee participation. But such platforms are unlikely to take off by…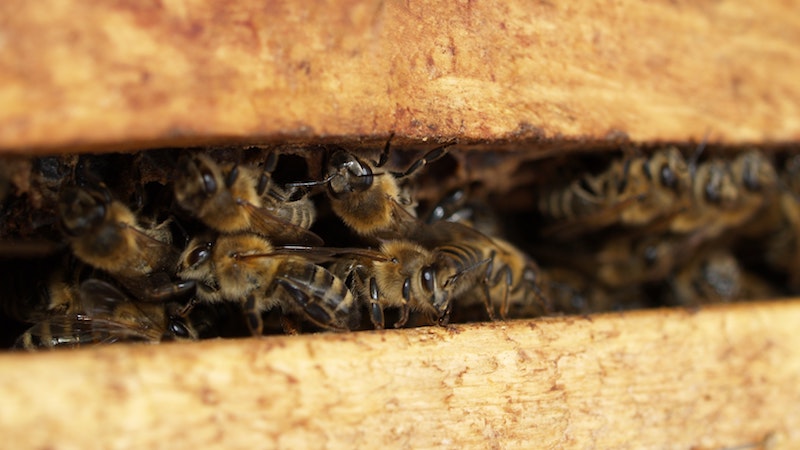 Working in the crowd on so-called virtual platforms is developing into a recognisable employment and business model on the internet. Despite their many differences, the platforms that have emerged over…
Long Night of the Sciences (in German)
Sascha Friesike about robots
How to not become unemployed
Shirley Ogolla about the research project
Digital participation in business