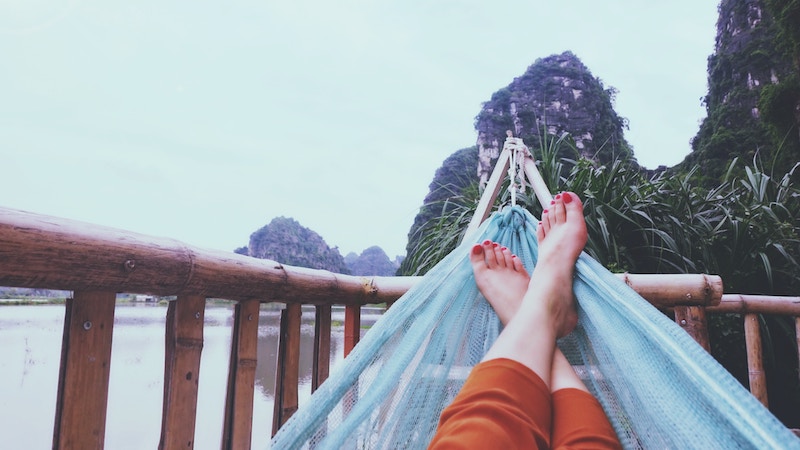 The future of work is now. We are already working alongside machines that seem to have learnt to think, even feel. Some of us have jobs that our grandparents would have considered recreational activities. And some don't even stop working anymore. But what does the age of AI and automation hold ready for us? How many of us will still be working? And what does digital labour mean for workers in the Global South? What does it mean for gig- and crowdworkers, for trade unions and employee representatives? Will the lines between work and leisure time continue to blur – or will we forget what "work" once meant?
Surviving Social Media in the workplace
Shaping participation on platforms
Discussion Event (in German)
Digitaler Salon – Feierabend 4.0
Articles about work in the digital age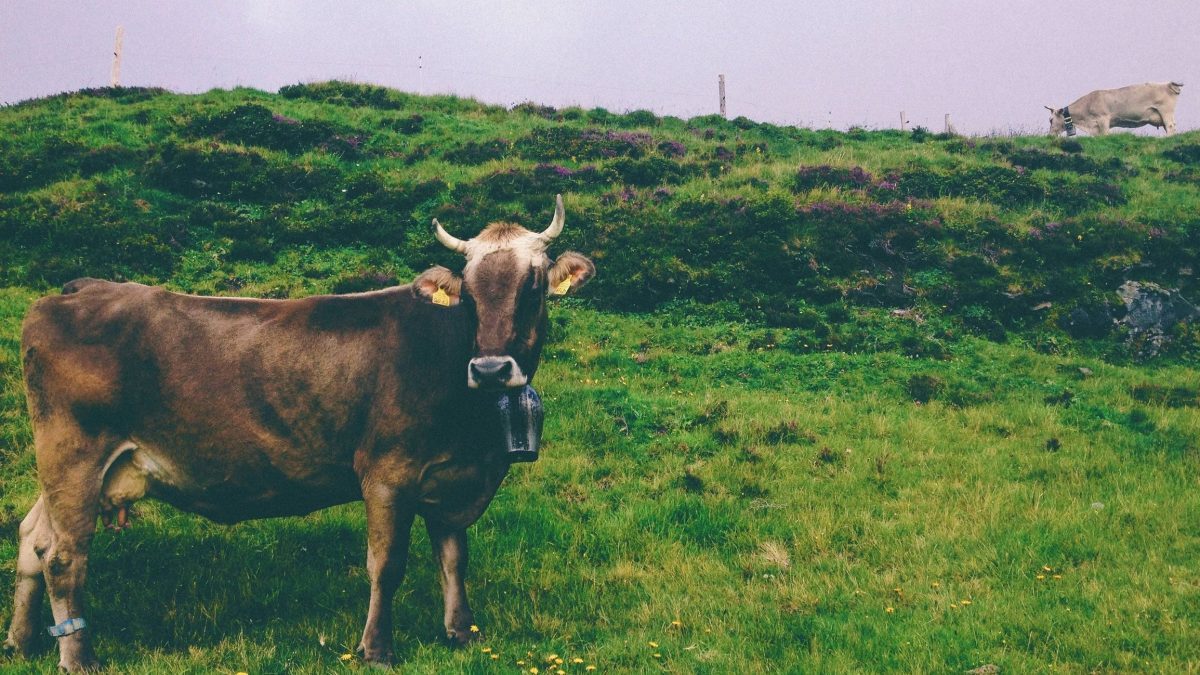 Co-creation, transparency and other forms of employee participation are becoming more and more of a necessity for enterprises – not only for start-ups, but also for small and medium-sized, family-owned...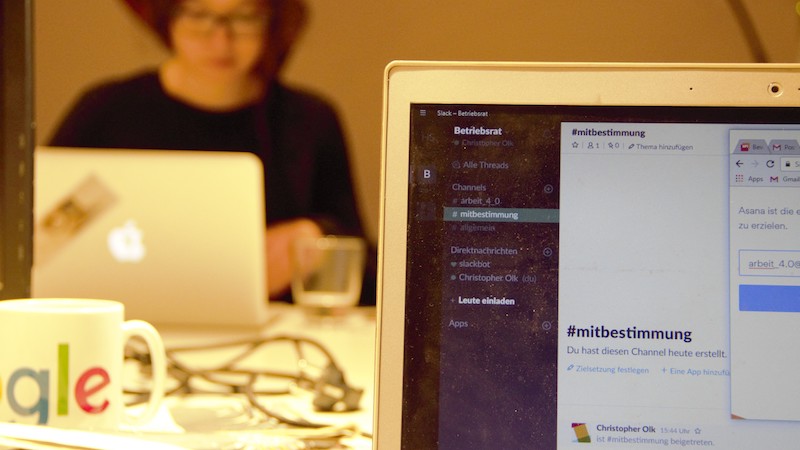 By implementing internal communication platforms, enterprises are hoping to promote efficiency (vulgo: to get rid of e-mail), transparency and employee participation. But such platforms are unlikely to take off by...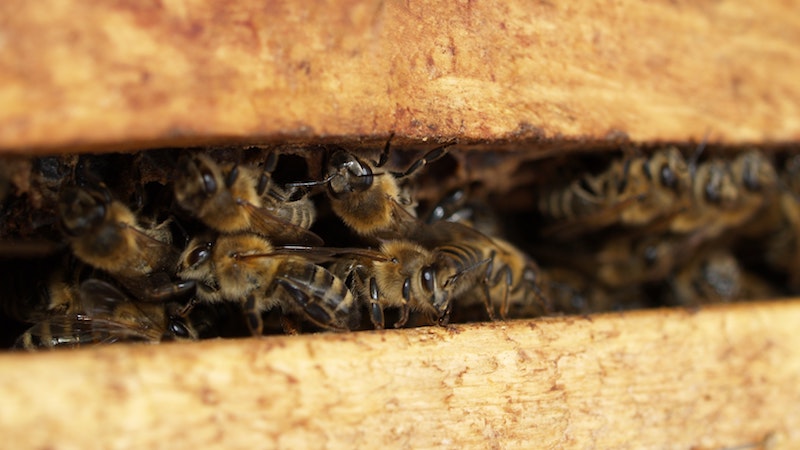 Working in the crowd on so-called virtual platforms is developing into a recognisable employment and business model on the internet. Despite their many differences, the platforms that have emerged over...
Long Night of the Sciences (in German)
Sascha Friesike about robots
How to not become unemployed
Shirley Ogolla about the research project
Digital participation in business