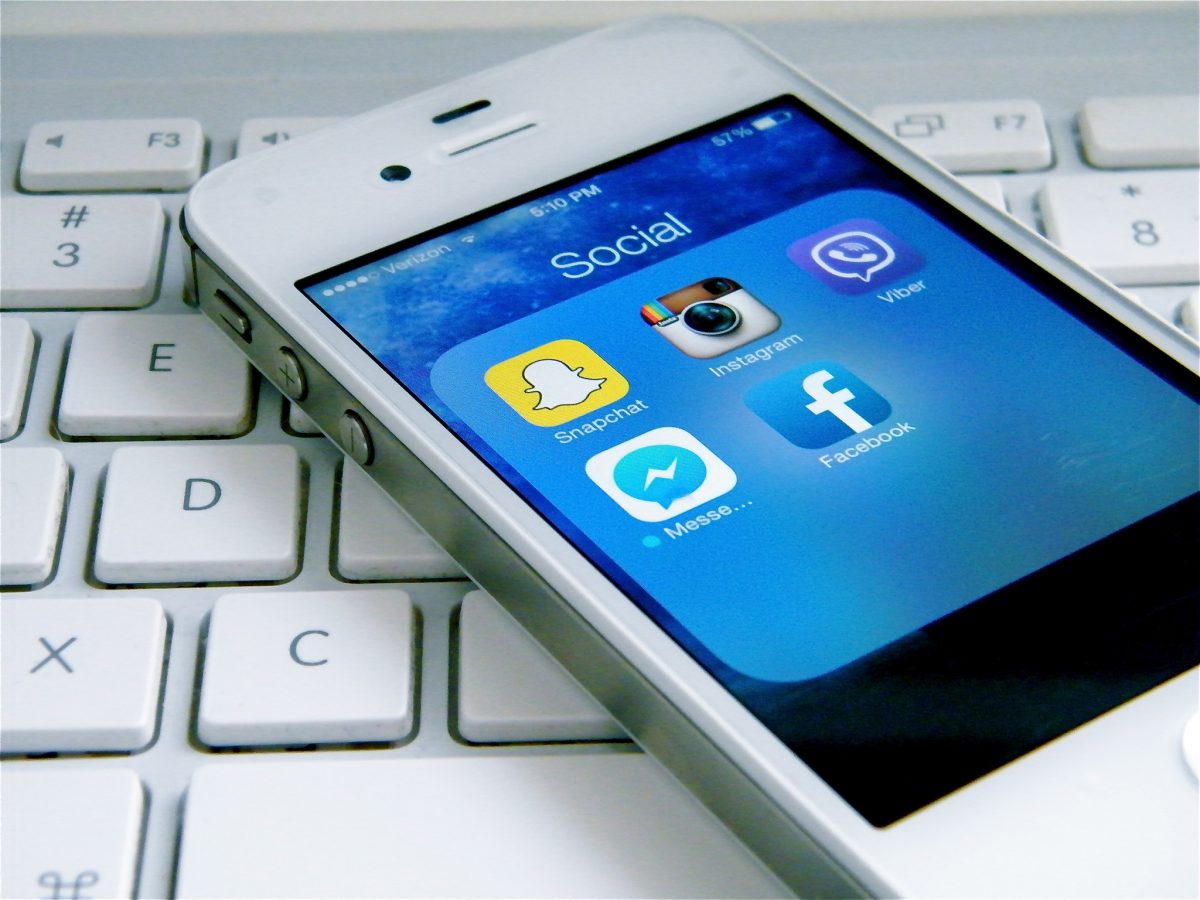 Understanding Platform Governance
More and more people and institutions communicate via Facebook, Youtube, Twitter and co. They allow us to share photos, news, opinions and status updates of all kinds with the whole world. Therefore its importance for political developments and moods is rising. The rules of platforms for sorting and blocking, for liking and sharing determine whose voices get heard, how content is being framed and who gets access to which data.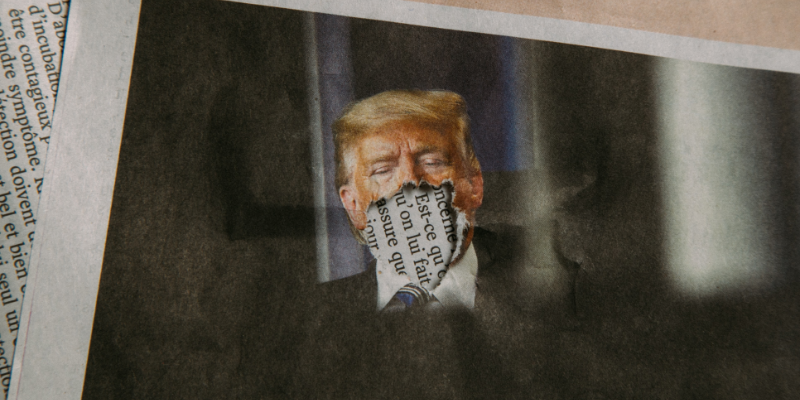 Trump's ban from social media, while gaining significant media attention, does not represent an isolated case. Preventing individuals from accessing social media platforms or parts of them is a common...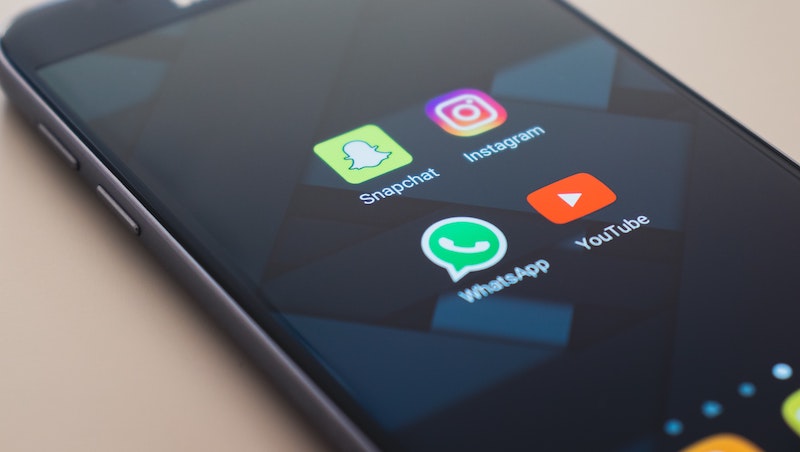 This article looks at new obligations and regulatory powers introduced by the DSA and examines their potential to safeguard freedom of expression.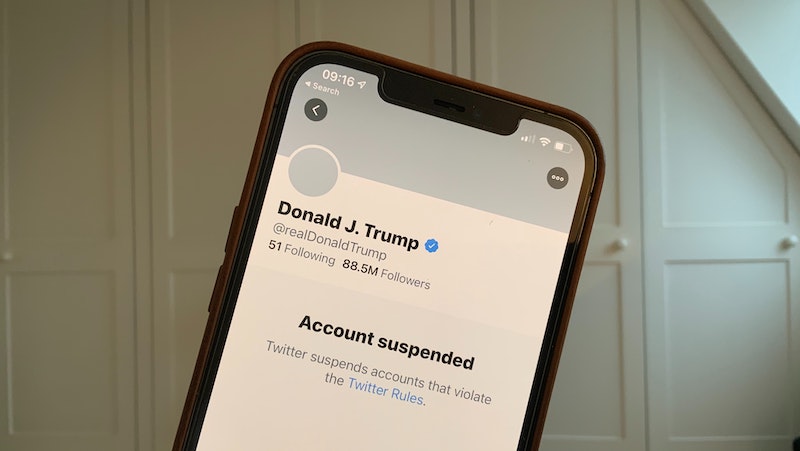 Should it be up to private actors to decide whether or not to ban the US President from the digital public sphere? Most probably have a clear opinion on these...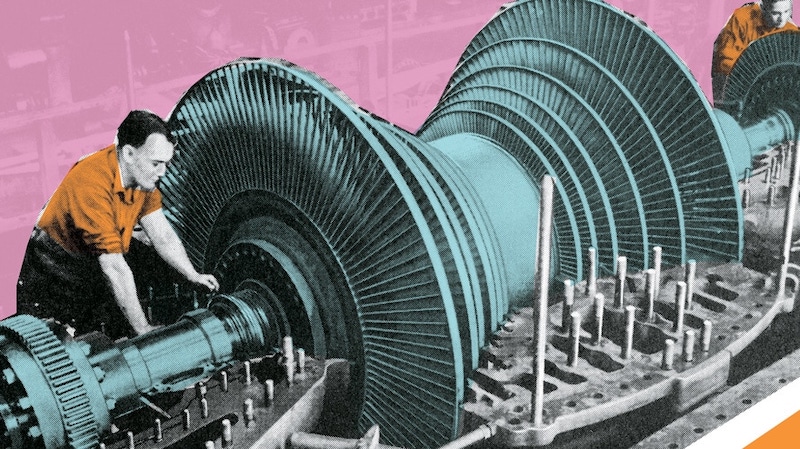 The 2020 US Presidential Election has shown that practices of social platform governance and content moderation decisions are more crucial than ever. While the transparency of these algorithmic systems remains...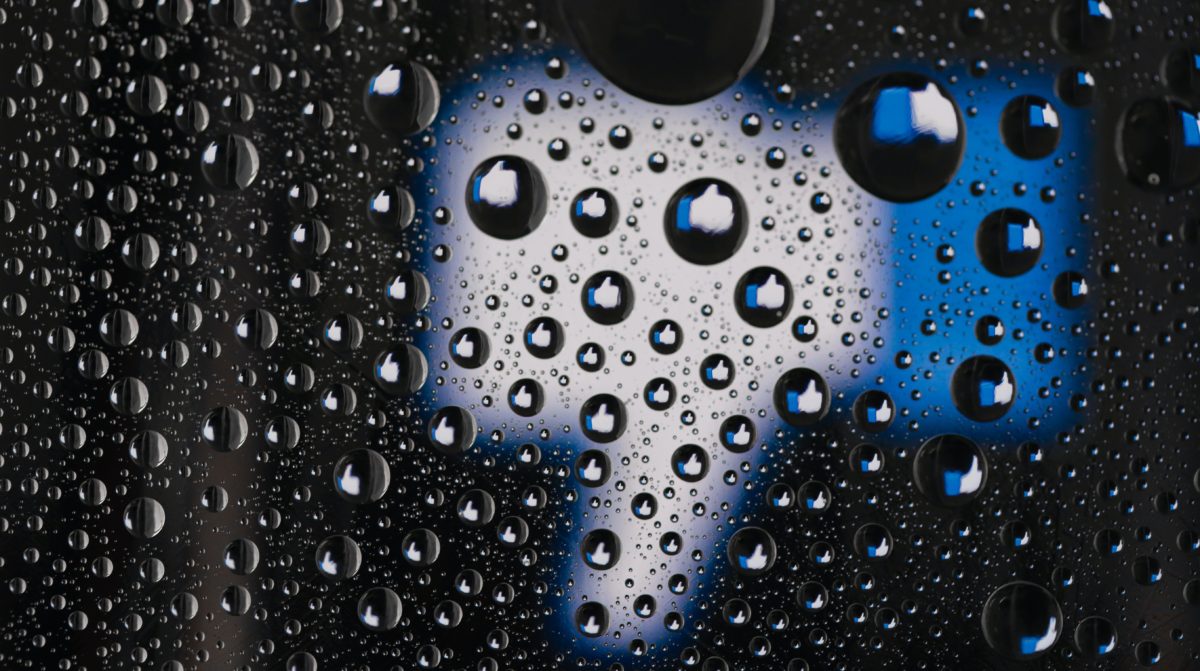 The fever pitch over Big Tech's market dominance culminated with a contentious US Congressional hearing a few months ago. While Google, Apple and Amazon may require new onerous regulation, Facebook's...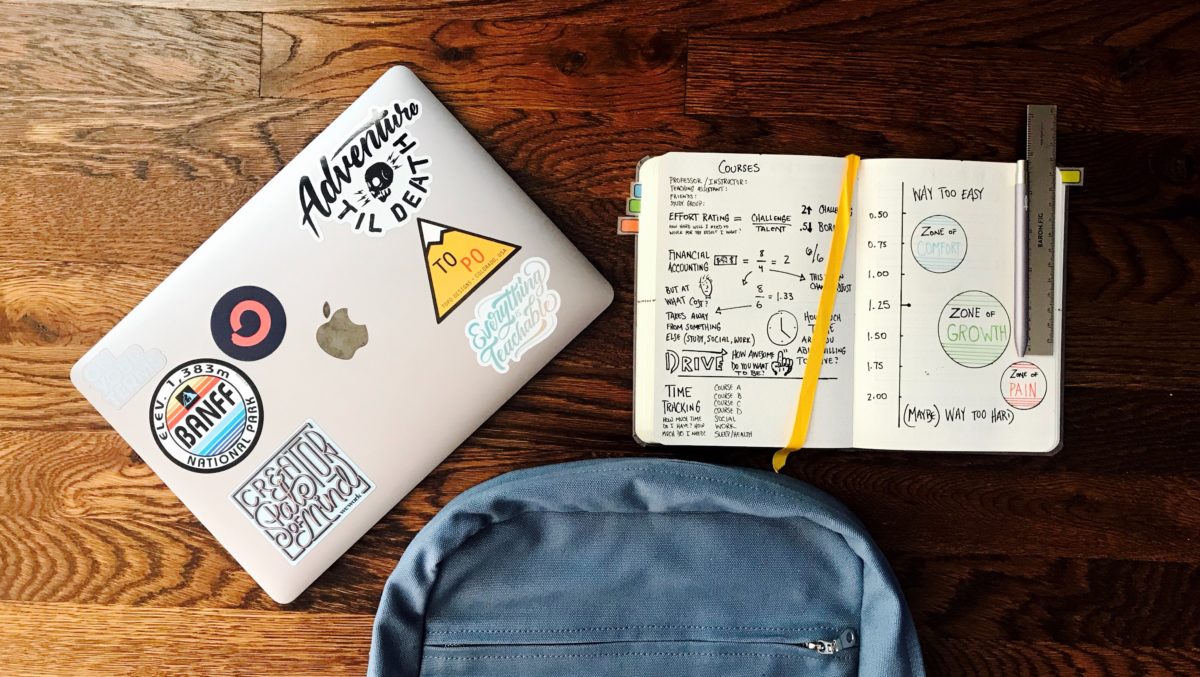 An Interview with Hanna Lutz by Lorenz Grünewald-Schukalla and Claudia Haas In 2018, an interdisciplinary expert commission comprising nine professors started working on the Third Engagement Report, titled The Future…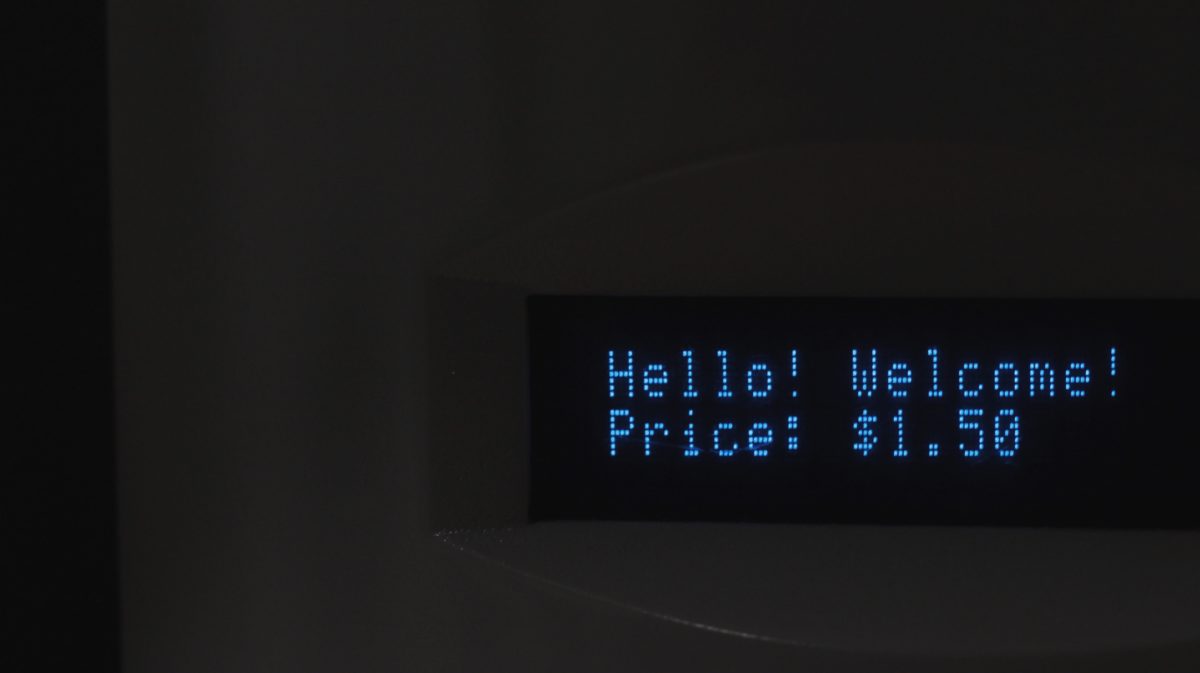 Digital trading platforms like Amazon or Uber generate billions in turnover, yet their success has been overshadowed by their drawbacks for platform users. Could cooperative models ameliorate the flaws of…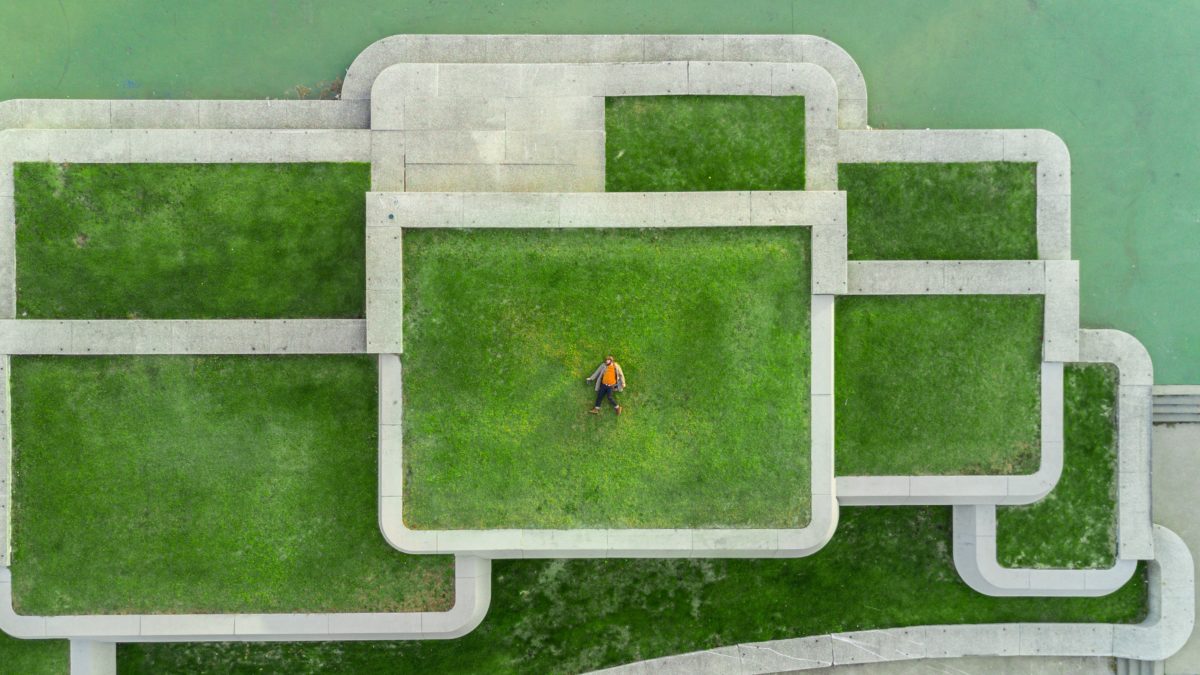 Berlin, 23 January 2020 – How does the EU copyright reform affect social media content? And thinking further: How does copyright law influence cultural diversity in Europe? And does Article…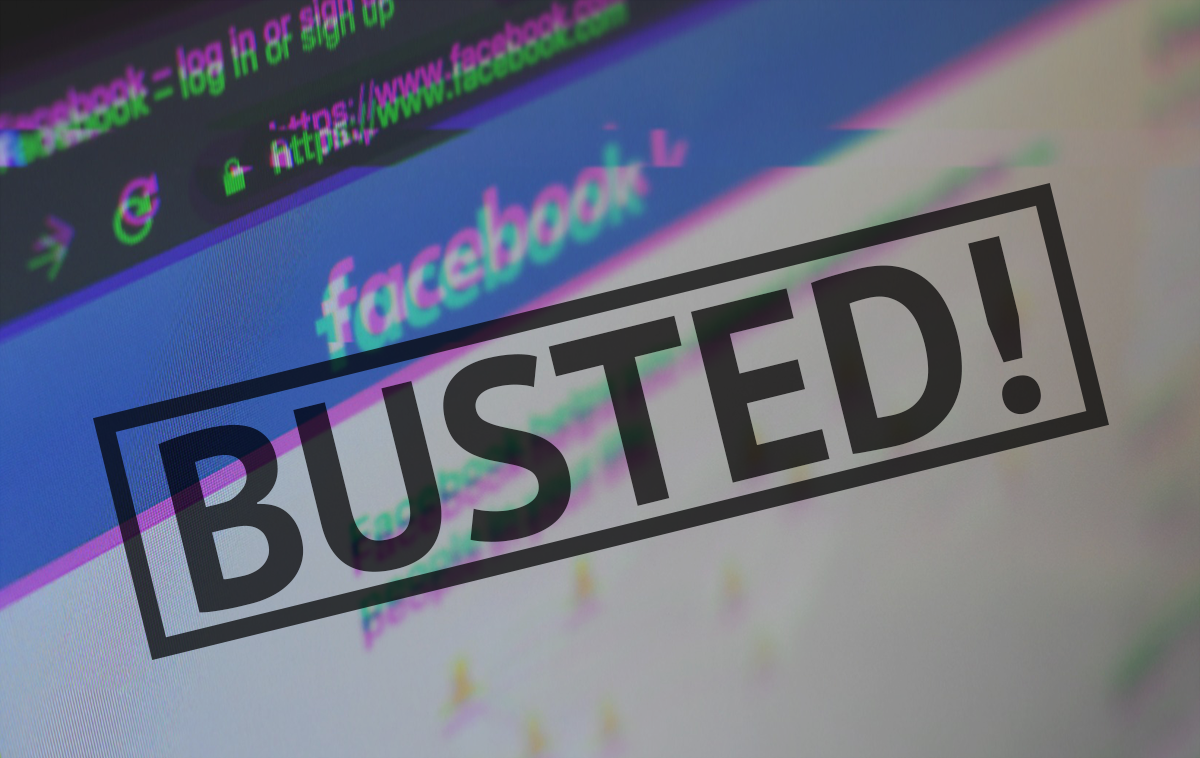 Online, you will hear this myth a lot: Whatever people post online does not fall under the responsibility of platform operators. Amélie Heldt takes a close look at this myth to determine…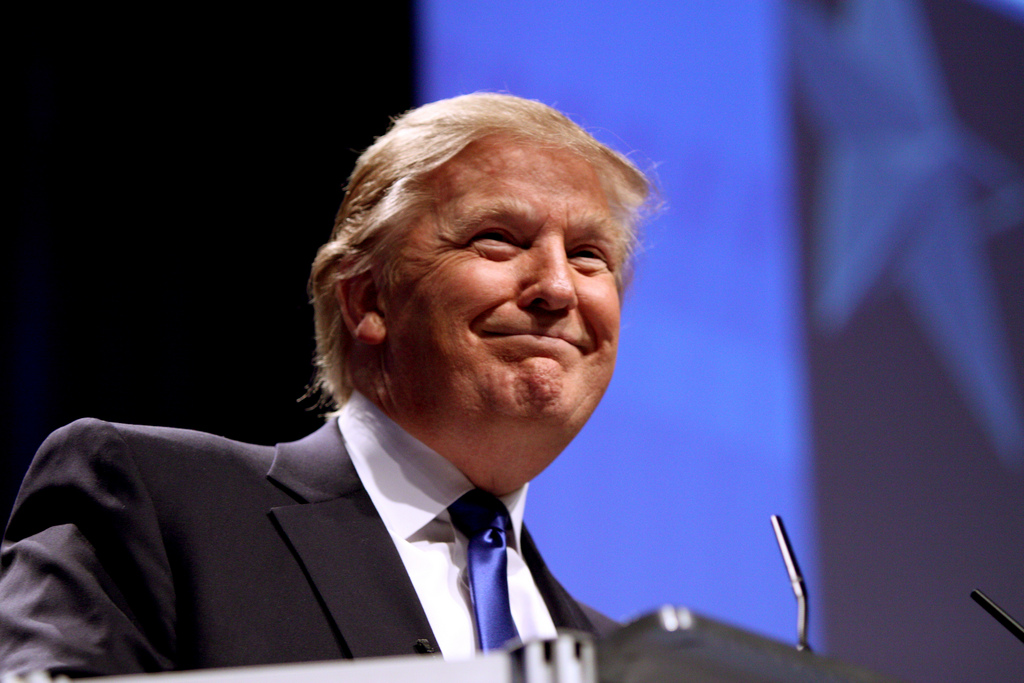 Donald Trump's victory came as a surprise and/or shock to most pollsters, journalists, scientists, and citizens all over the world. And ever since Trump became the president-elect one question seems…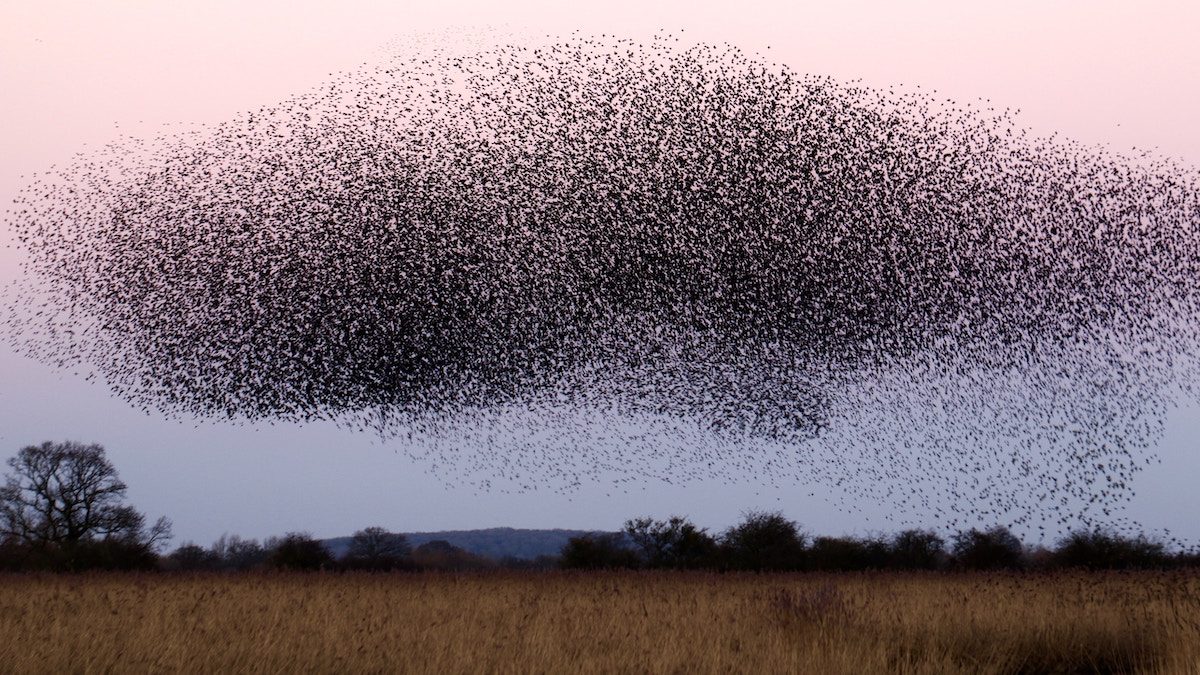 Online platforms offer a variety of opportunities for volunteers to engage in the process of knowledge generation. How are Crowd Science projects brought into being and how do they work? An insight….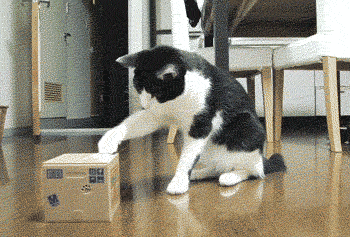 One of the internet's key features is that it keeps networking functions separate from the content and application services that use these functions. However, networking seems to become infused with…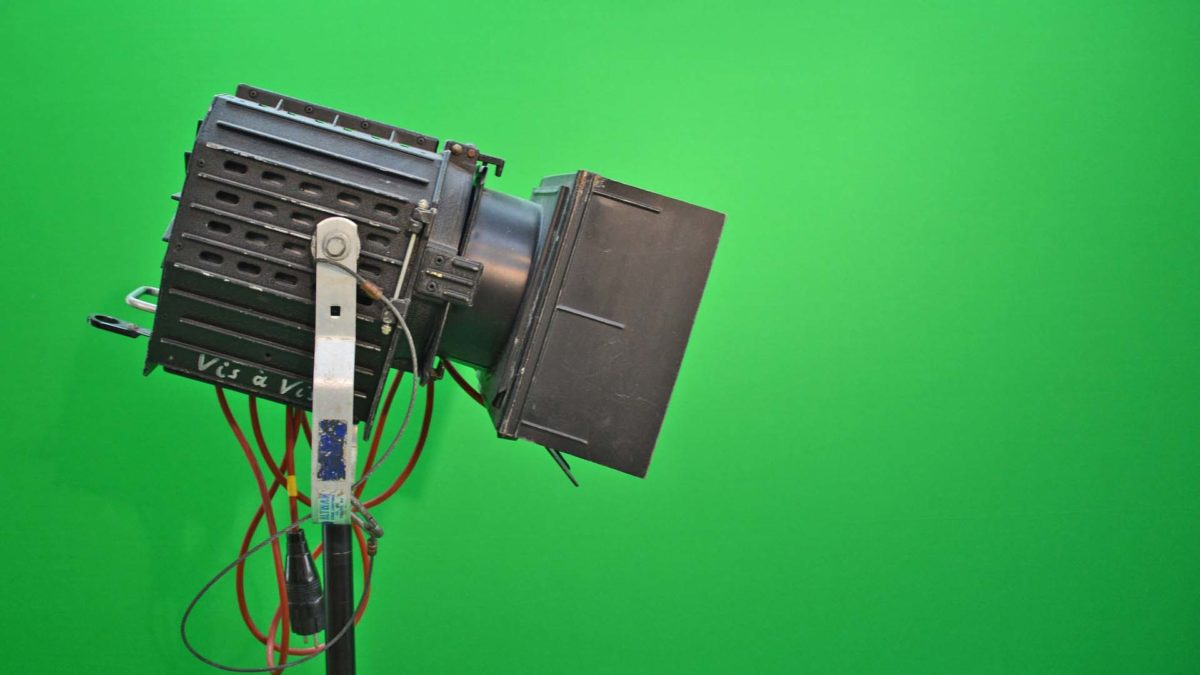 The division between professional media and user-generated content on YouTube can hardly be maintained any more. Web videos are increasingly more professional, especially because amateurs are often supported by specialised companies….