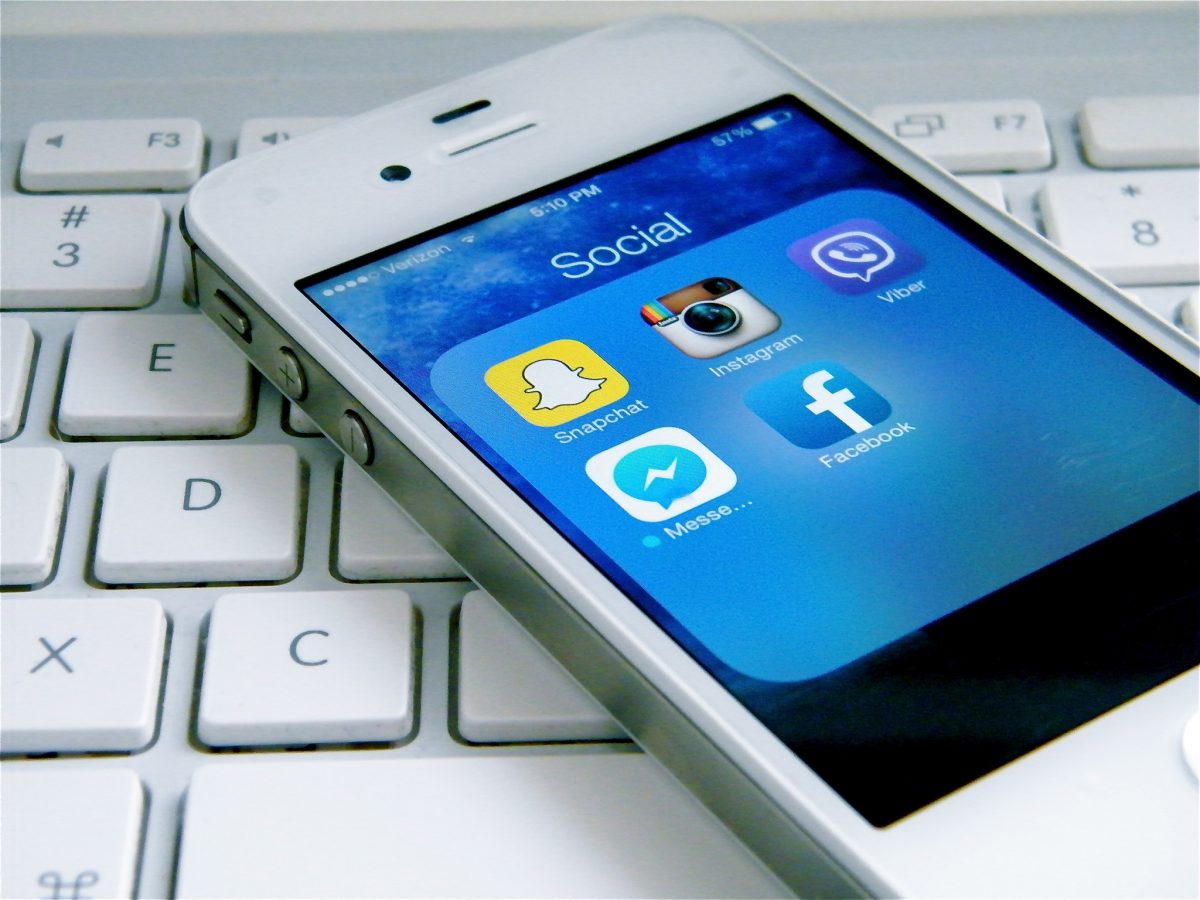 Understanding Platform Governance
More and more people and institutions communicate via Facebook, Youtube, Twitter and co. They allow us to share photos, news, opinions and status updates of all kinds with the whole world. Therefore its importance for political developments and moods is rising. The rules of platforms for sorting and blocking, for liking and sharing determine whose voices get heard, how content is being framed and who gets access to which data.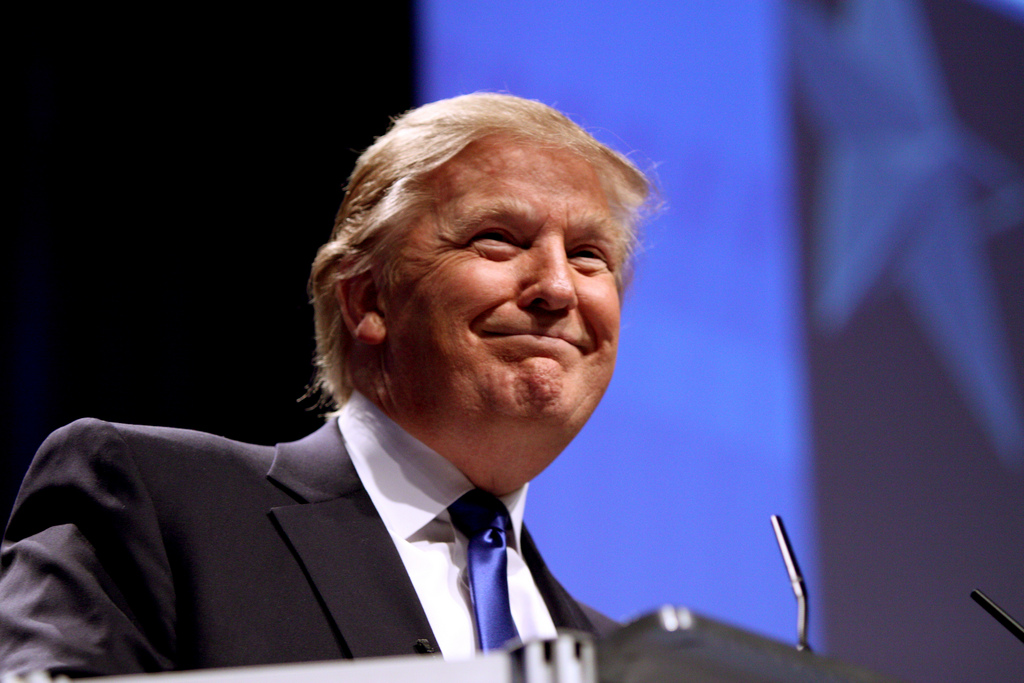 Donald Trump's victory came as a surprise and/or shock to most pollsters, journalists, scientists, and citizens all over the world. And ever since Trump became the president-elect one question seems…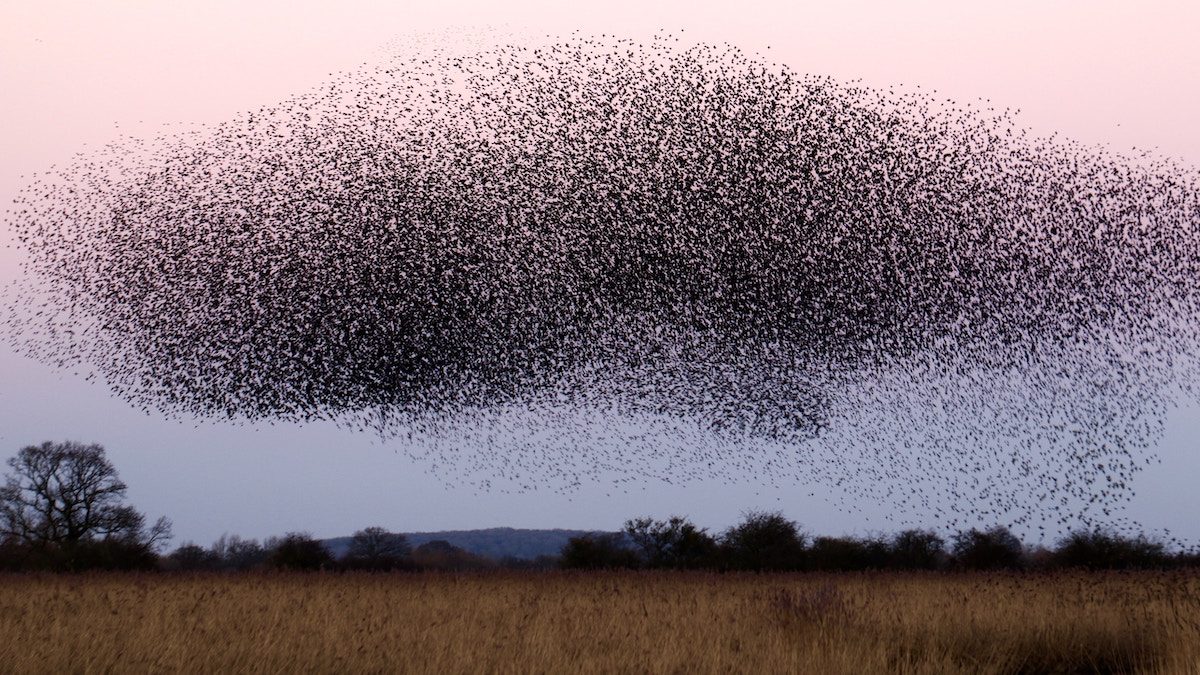 Online platforms offer a variety of opportunities for volunteers to engage in the process of knowledge generation. How are Crowd Science projects brought into being and how do they work? An insight….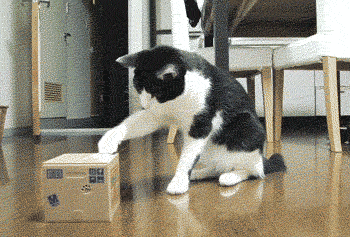 One of the internet's key features is that it keeps networking functions separate from the content and application services that use these functions. However, networking seems to become infused with…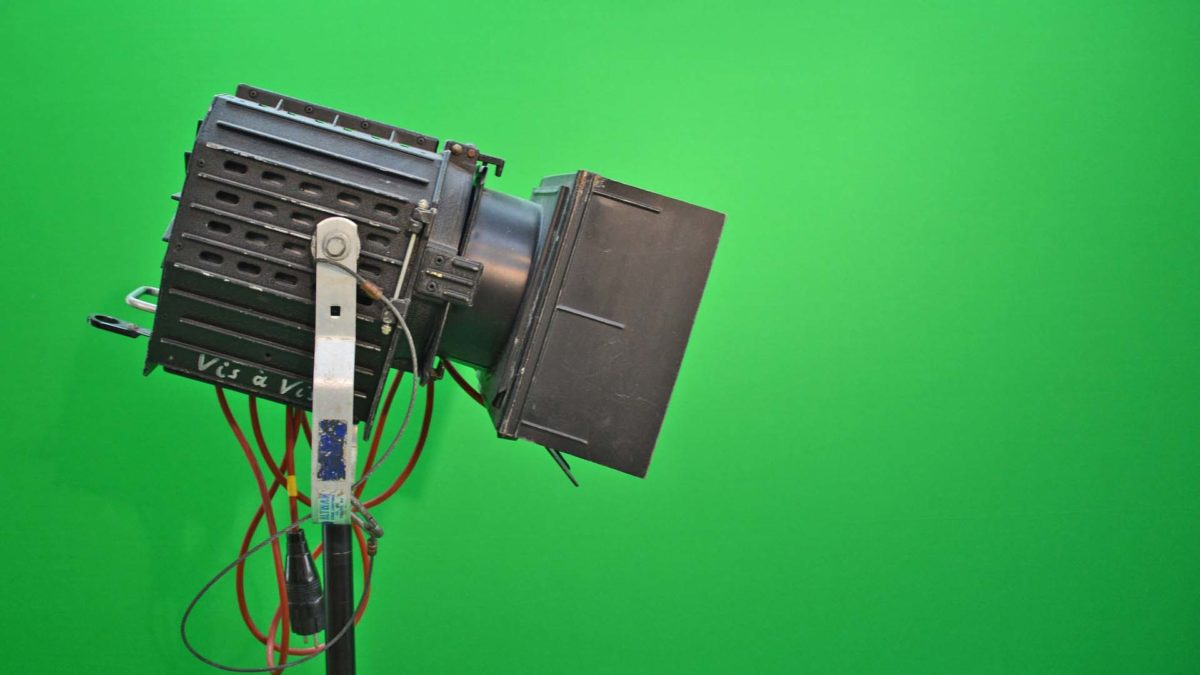 The division between professional media and user-generated content on YouTube can hardly be maintained any more. Web videos are increasingly more professional, especially because amateurs are often supported by specialised companies….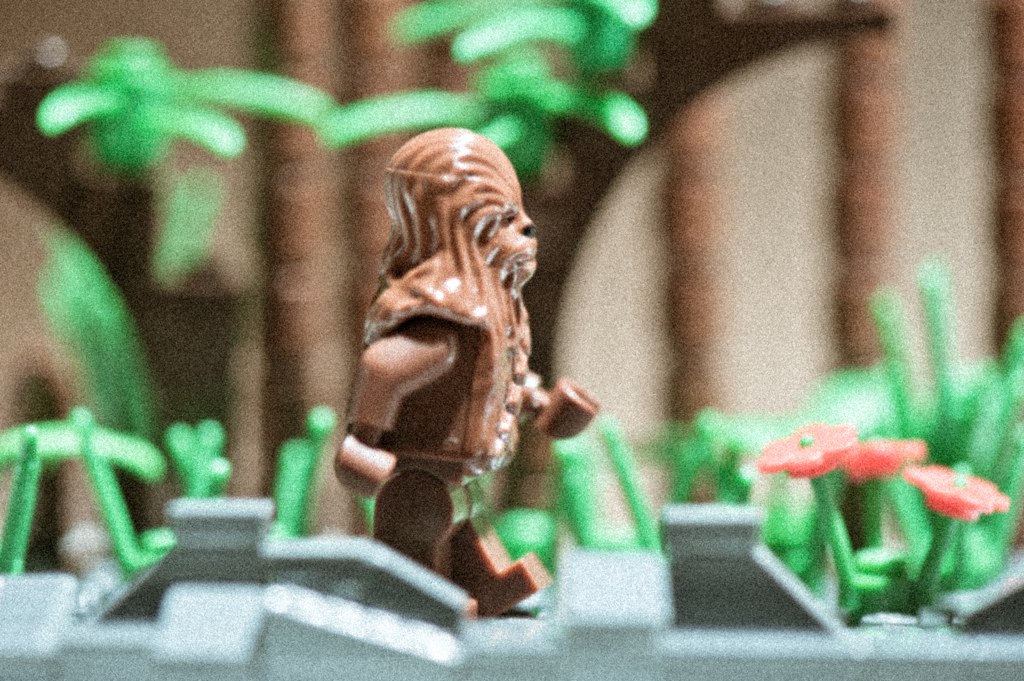 Live streaming was a unique selling point for linear television for a long time. In the mean time more and more providers enable users to stream their videos online with…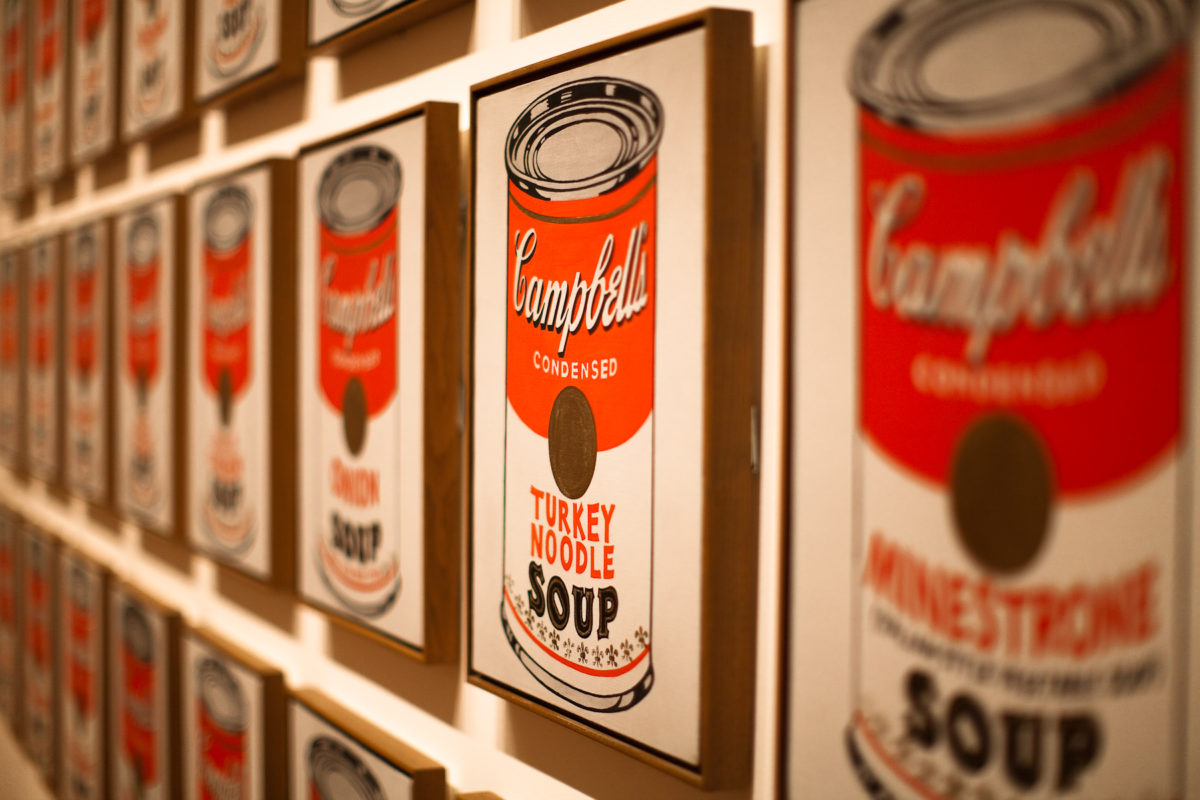 The mixture of editorial and advertising content in television and on platforms like YouTube is a phenomenon that can widely be observed. According to laws this separation is obligatory at…