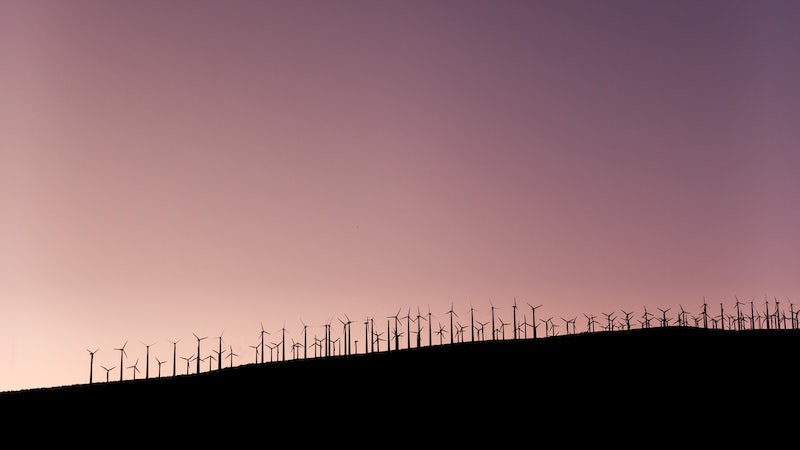 Sustainability in a digital society
The developments of digitalisation are the greatest technical challenges of our time. At the same time, we must be careful to make our technology and our actions sustainable. Are digitalisation and sustainability opposites? Or can new technologies such as artificial intelligence even contribute to making our lives more sustainable? Is technical progress perhaps even the only answer to climate change? This dossier deals with these questions and offers an overview of the future-friendly development of our digital society.
Making sense of the digital society
Making digitalisation work for the climate
Digitalisation as a solution?
Urban digital infrastructures
Digitaler Salon on the topic
MELISSA KÜHN, ANJA HÖFNER & JOHANNA POHL
TADZIO MÜLLER, HENDRIK SEND & TANJA LOITZ
JOHANNA REINHARD, INGO KOLLOSCHE & CHRIS BÜTTNER
Faster, Harder, E Scooter?