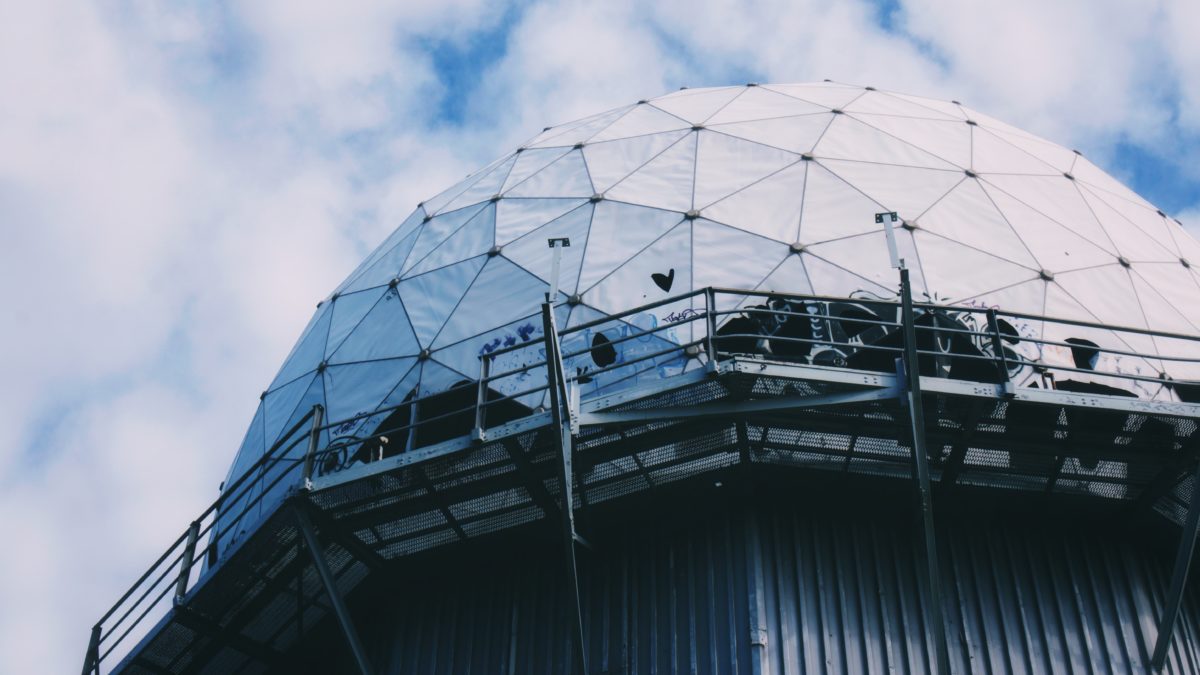 The state monitors its citizens, Internet companies monitor their users - and finally we monitor ourselves and each other. Who is monitoring whom and why? What positive effects can surveillance have and when does it become a danger for a democratic society? Questions like these were posed by students of the Humboldt University of Berlin in the seminar "Tracing Surveillance - On the Trace of Surveillance" led by HIIG researcher Thomas Christian Bächle. In the contributions to this dossier they discuss their views on state and economic power and surveillance technologies.
Surveillance capitalism and democracy
Nick Couldry on data colonialism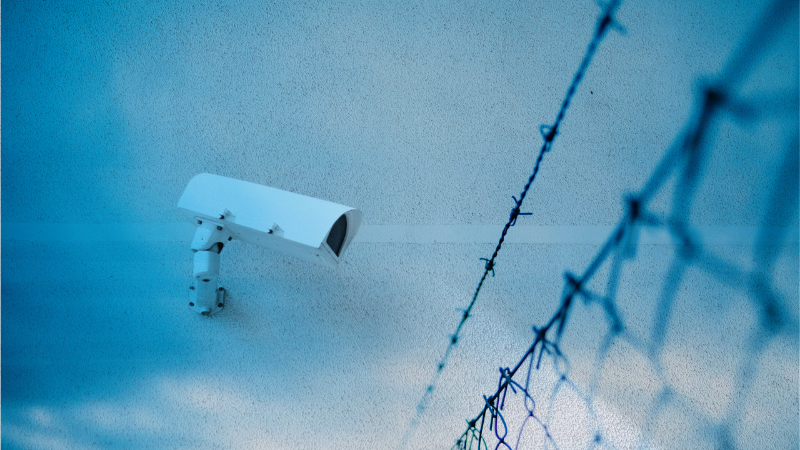 Serious issues raised by advances in algorithmic immigration and border control: addressing the smart wall.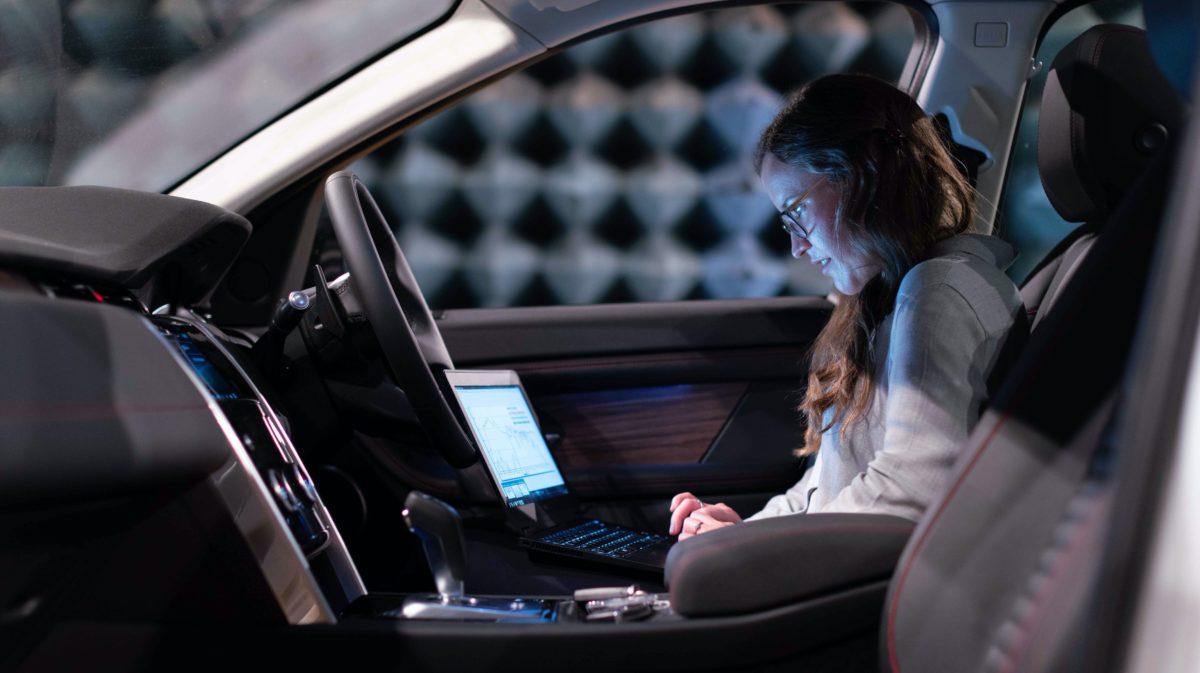 Mileage status, tire pressure, driving behavior – nowadays, modern cars already collect these and many other data via built-in sensors and computers. With the help of this information, a complete...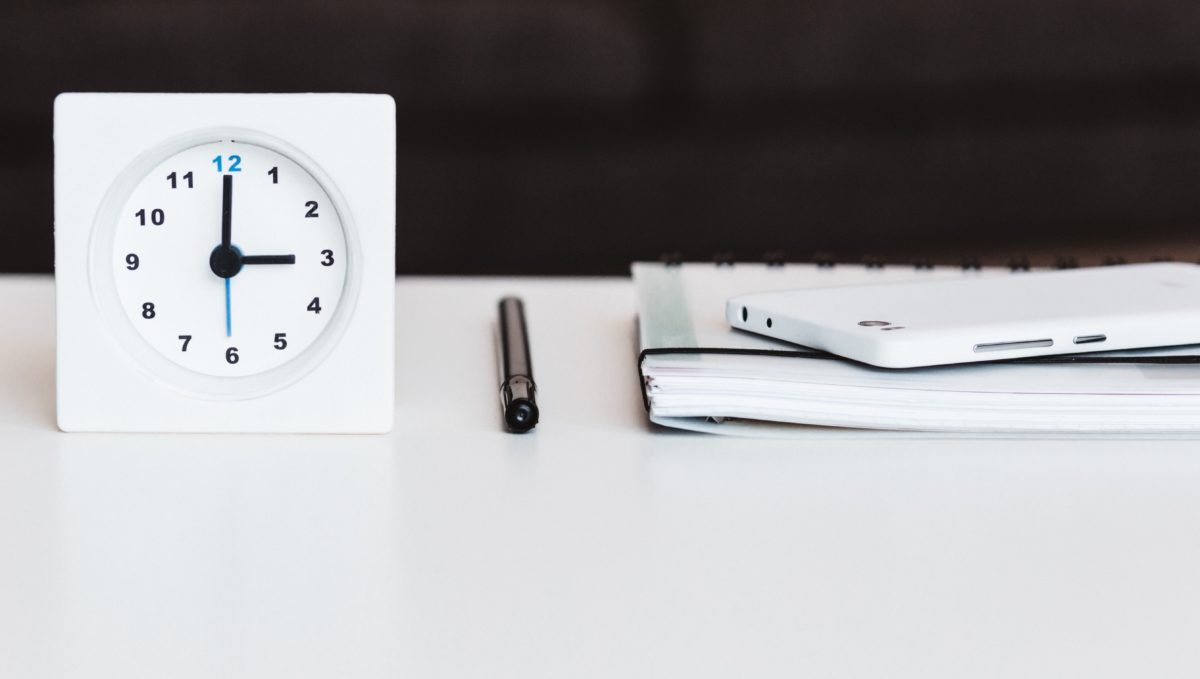 Although the strong surveillance of the working, as was common in the industrial work, appears to have gone out of style, it seems as if crowdworking brings it back altogether…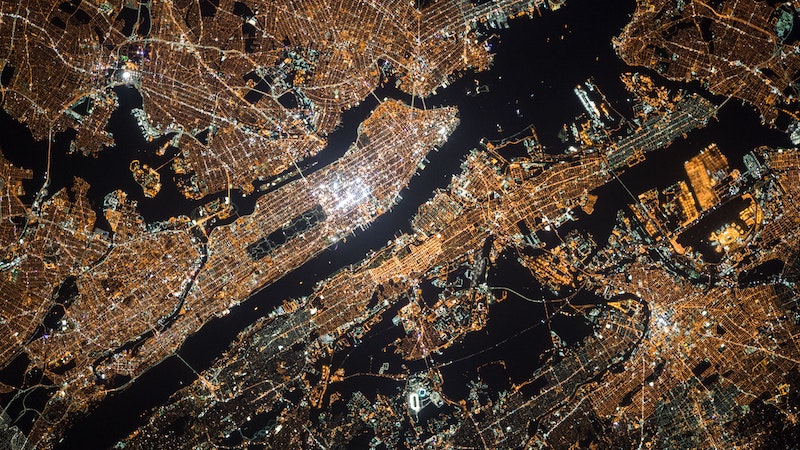 An illuminated, 170 square meter satellite photograph of Berlin covers floor and walls of the exhibition space of the former Stasi-prison in Berlin-Hohenschönhausen – it visualises the surveillance network of…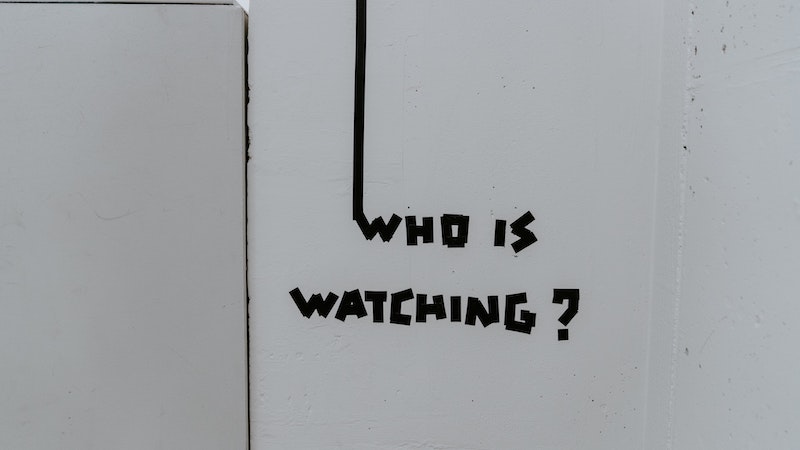 Is the following information relevant to you?: Tech companies collect and sell your data to business consumers, in some cases since the early 2000s. Strategies developed from analysis "nudge" your…
Data Protection as a Service
Privacy in a digital society