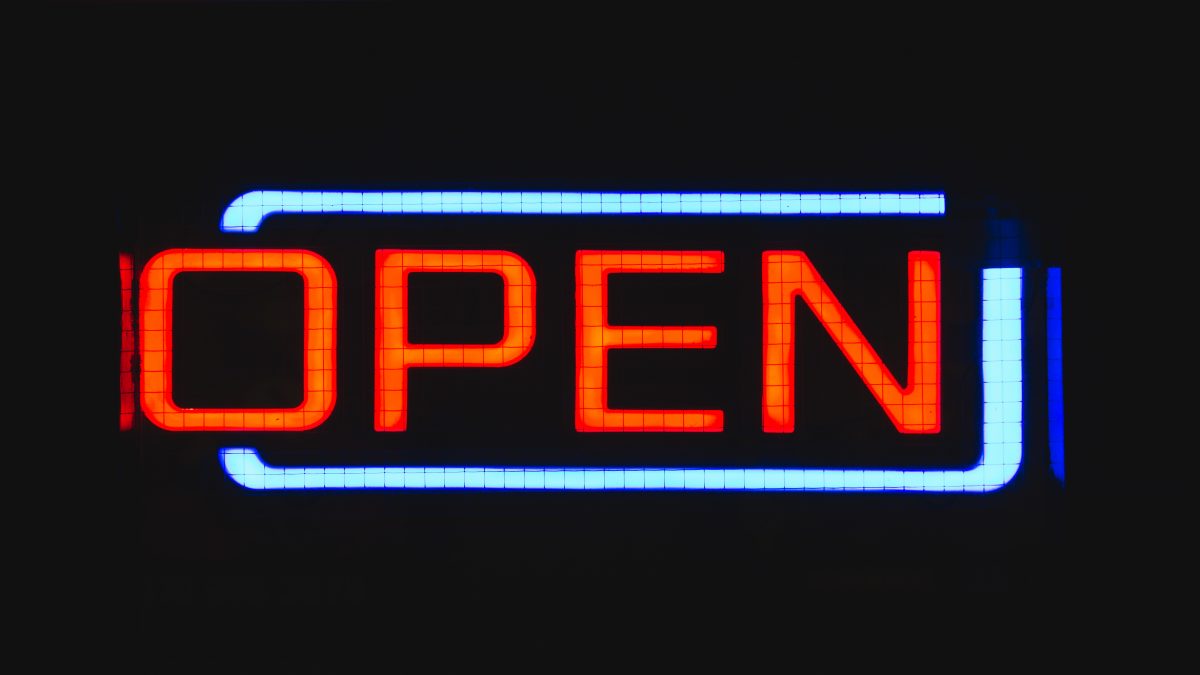 Scientifically generated data and results should not vanish behind paywalls and in expensive books, but should be publicly accessible. Open Science is on all sides a popular idea, but rarely implemented. Who benefits from that and why do scientists not share their data? How can new technology like Blockchain make science more transparent and how can citizen science contribute?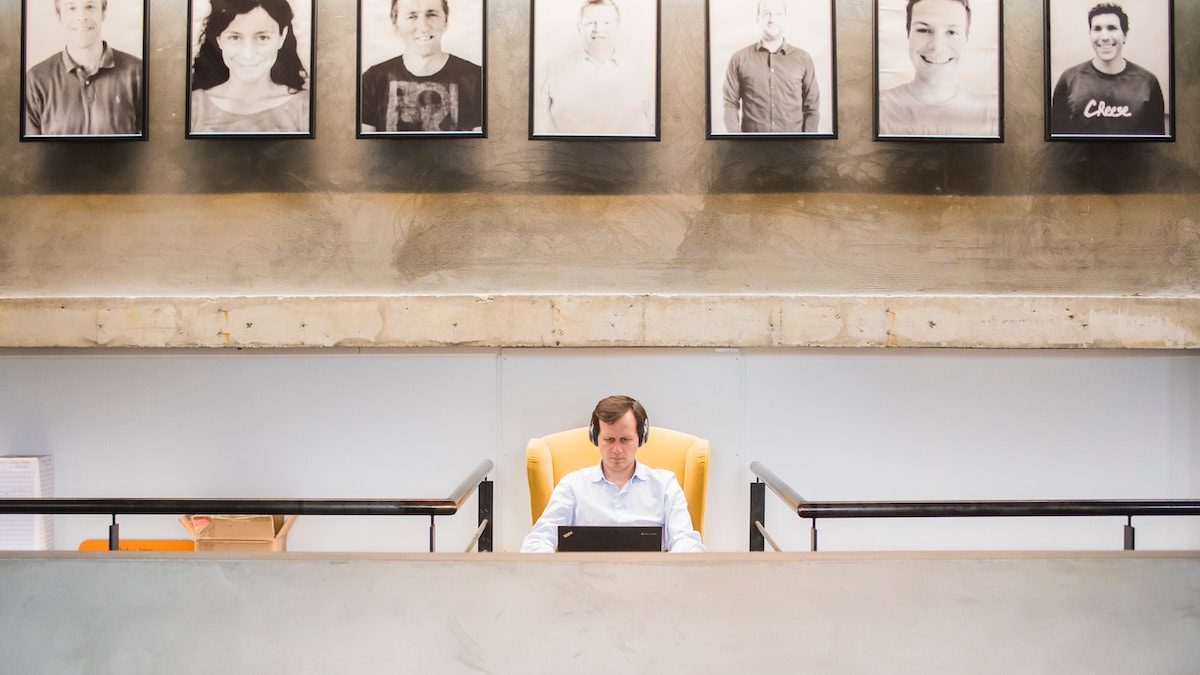 In their first blogpost the authors argued for the conduction of more replication studies that e.g. use the same data. In this entry they look at how reputation and replication are entangled….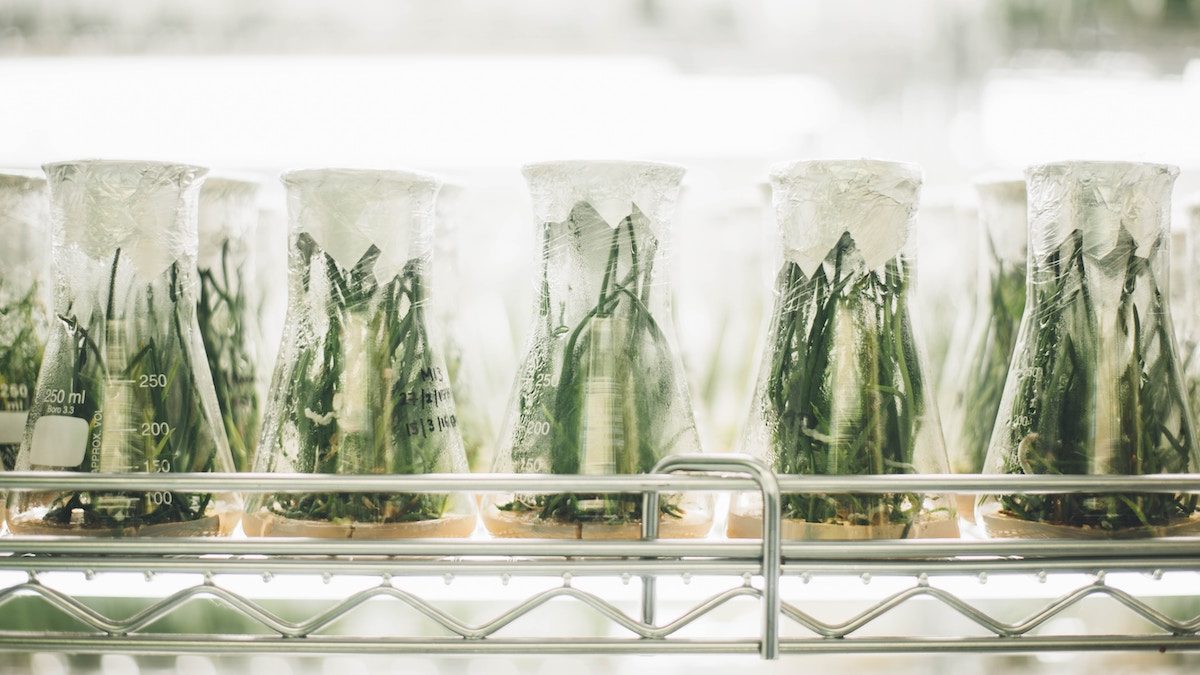 In times of increasing publication rates and specialization of disciplines, it is particularly important for academia to reflect upon measures to safeguard the integrity of research, beyond the classical peer…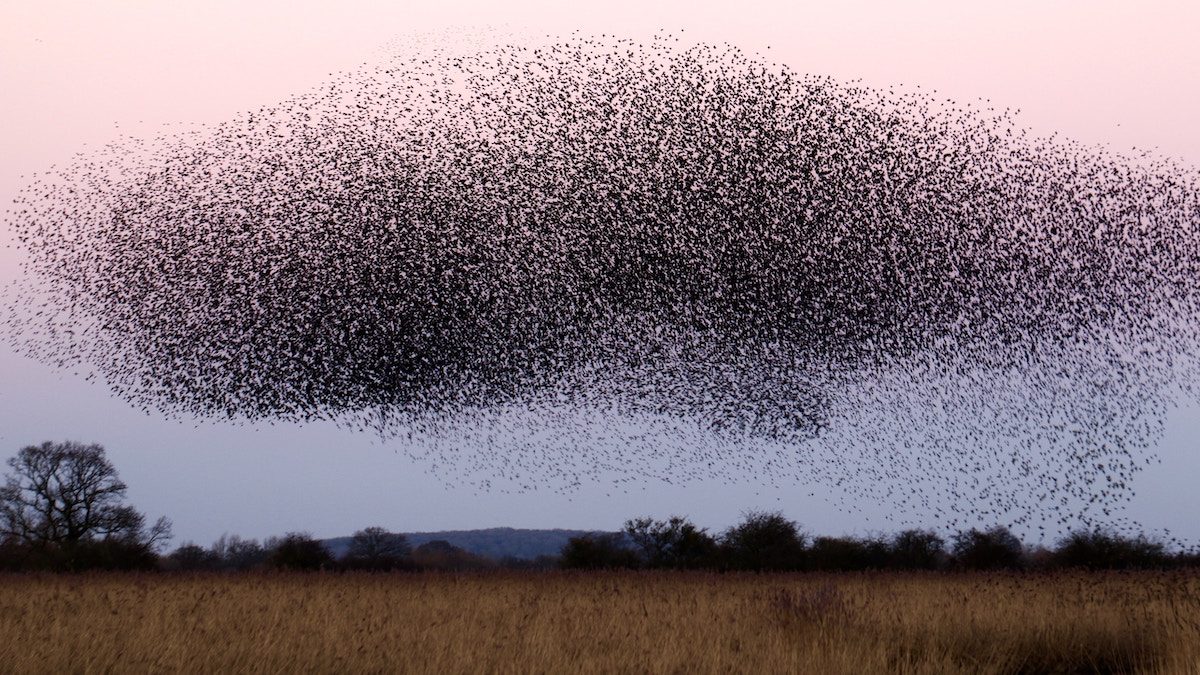 Online platforms offer a variety of opportunities for volunteers to engage in the process of knowledge generation. How are Crowd Science projects brought into being and how do they work? An insight….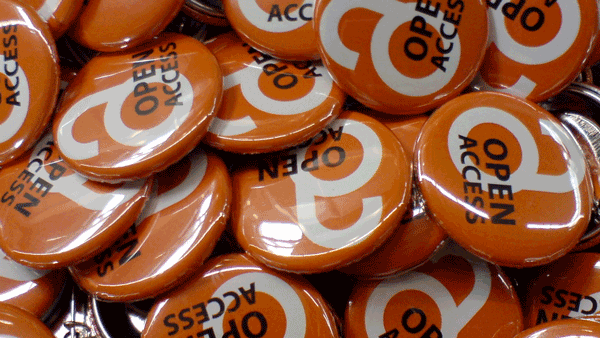 With regard to open access, the academic world is once again on the verge of reverting to a dependence on large publishers. But it doesn't have to be this way,…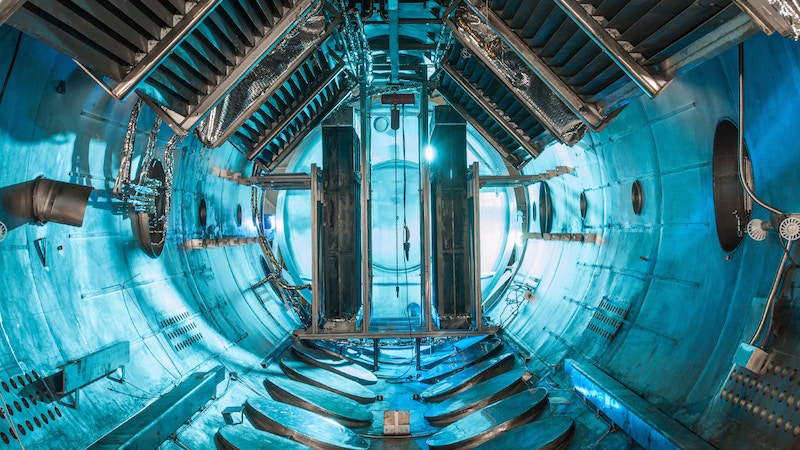 Why do many scientists publish their revolutionary ideas under a cryptical pseudonym on open access platforms? Sönke Bartling, associated researcher at HIIG, is analysing what is behind this trend.  Scientists…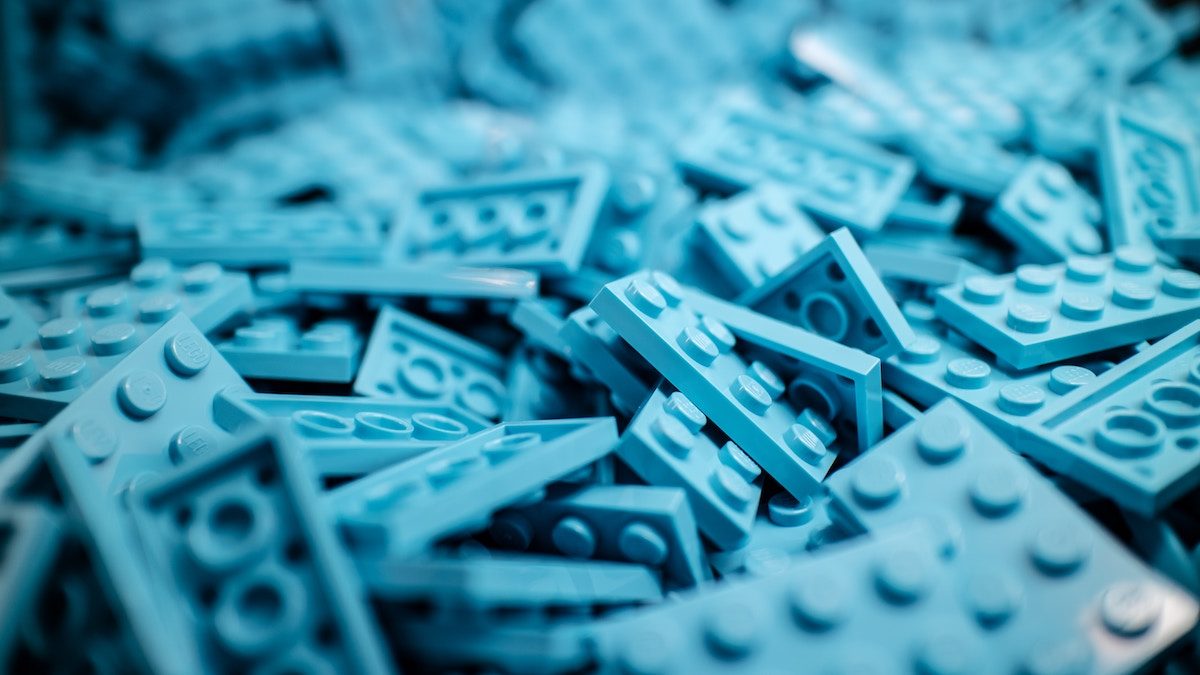 Academia is stuck in an analogue thinking. Blockchain technology, a decentral storage system, has the capacity to make digital goods immutable, transparent, and provable and it could solve many of the issues…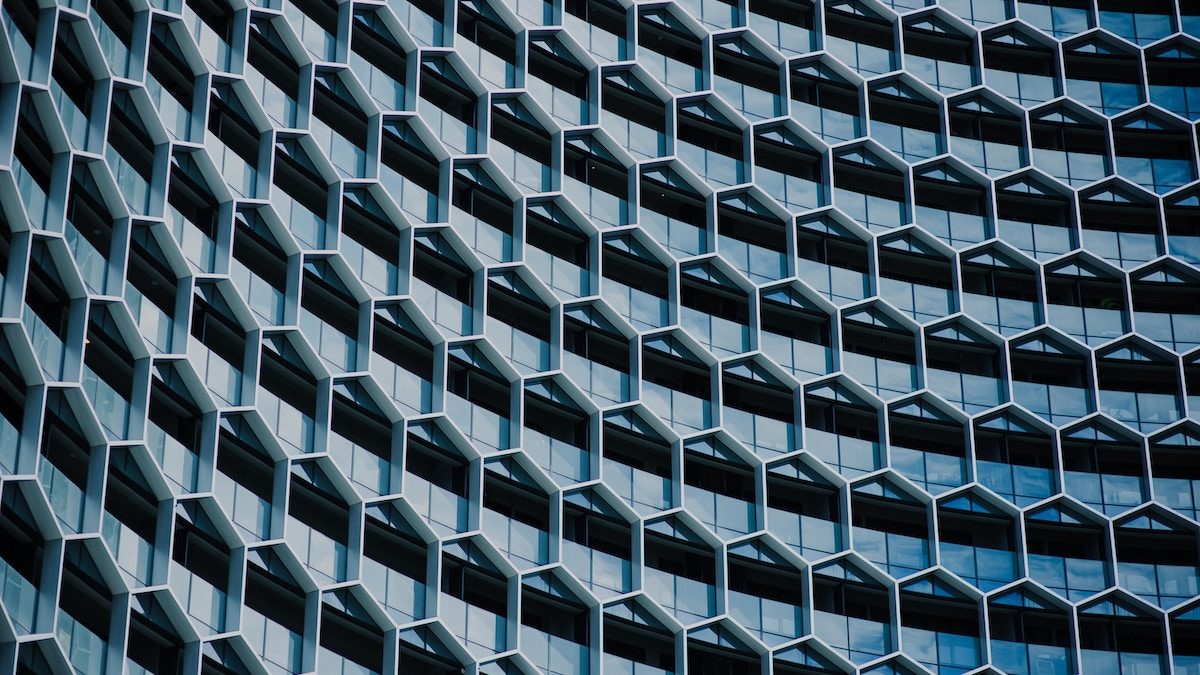 Blockchain technology has the capacity to make digital goods immutable, transparent, and provable. Sönke Bartling and Benedikt Fecher look at the technical aspects of blockchain and also discuss its application...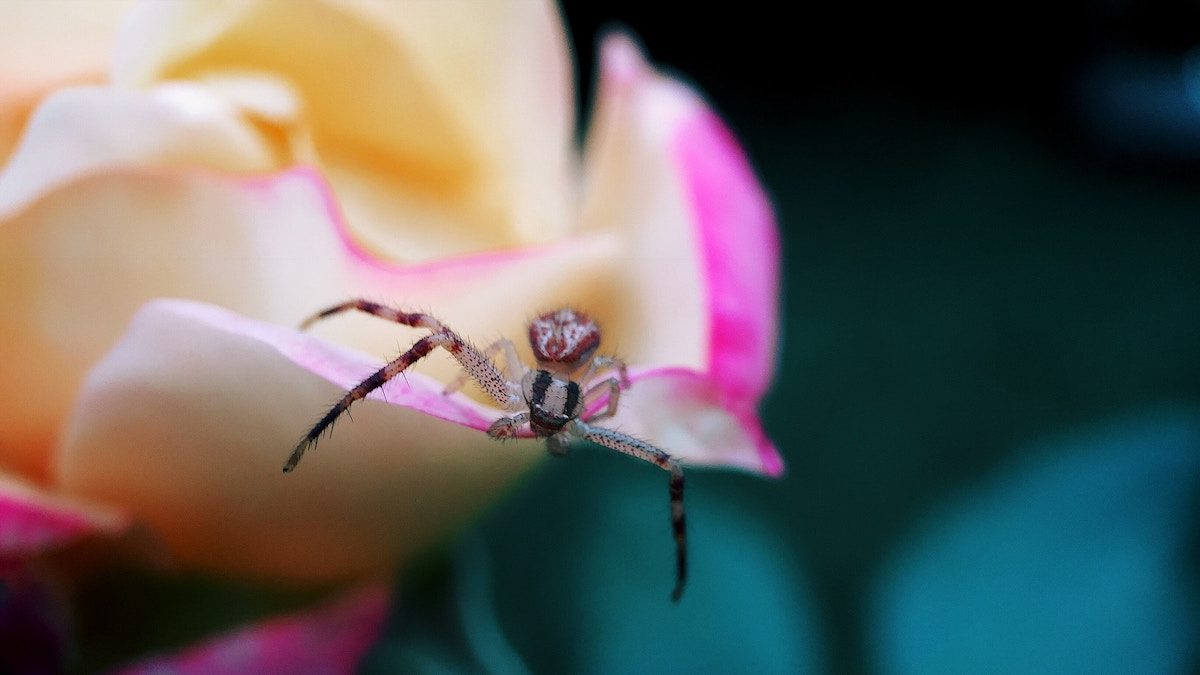 Written by Benedikt Fecher & Gert Wagner. In a recent editorial in the New England Journal of Medicine, the authors Longo and Drazen critically assessed the concept of data sharing in…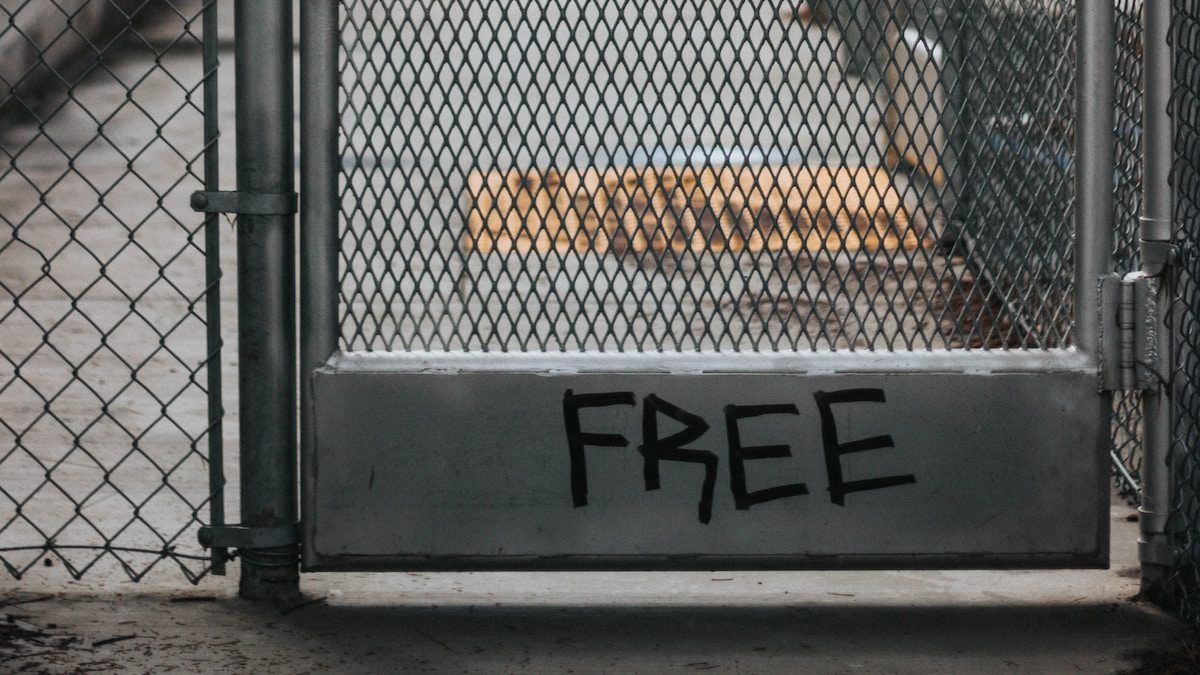 Two weeks ago, the entire editorial board of the journal Lingua quit and announced they would launch a new journal named Glossa. Lingua's executive editor Johan Rooryck said the reason for the…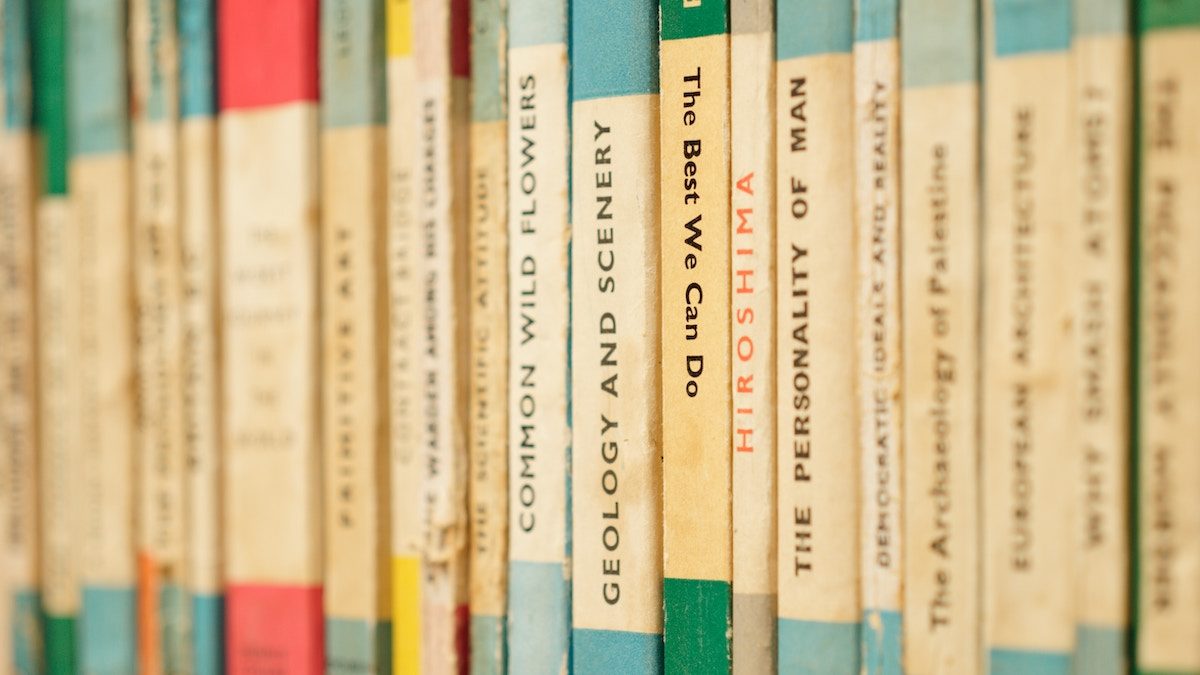 Written by Sönke Bartling and Sascha Friesike. We are facing one plagiarism affair after the other, but let's face it: Instead of continuing to let heads roll, we should really…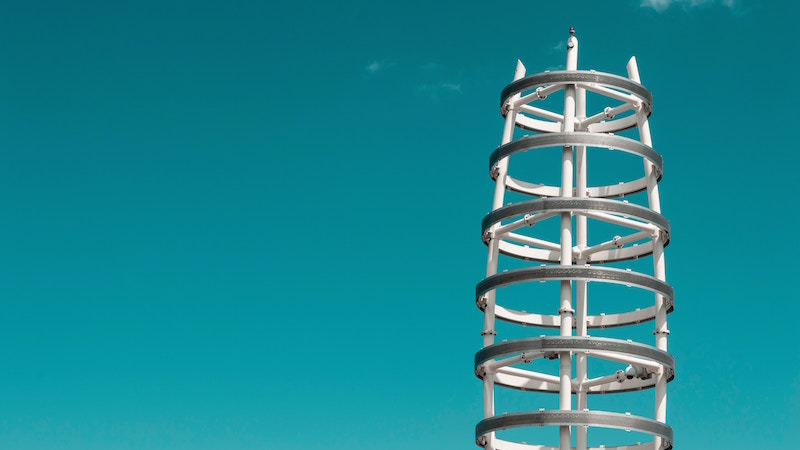 Jonas und ich haben neulich eine kleine ad-hoc-Analyse deutschsprachiger Wissenschaftsblogs durchgeführt. Wir wollten wissen, wie und auf wen deutschsprachige Wissenschaftsblogs verlinken, um herauszufinden, ob diese neue, nicht-disziplinäre Cluster bilden (tun...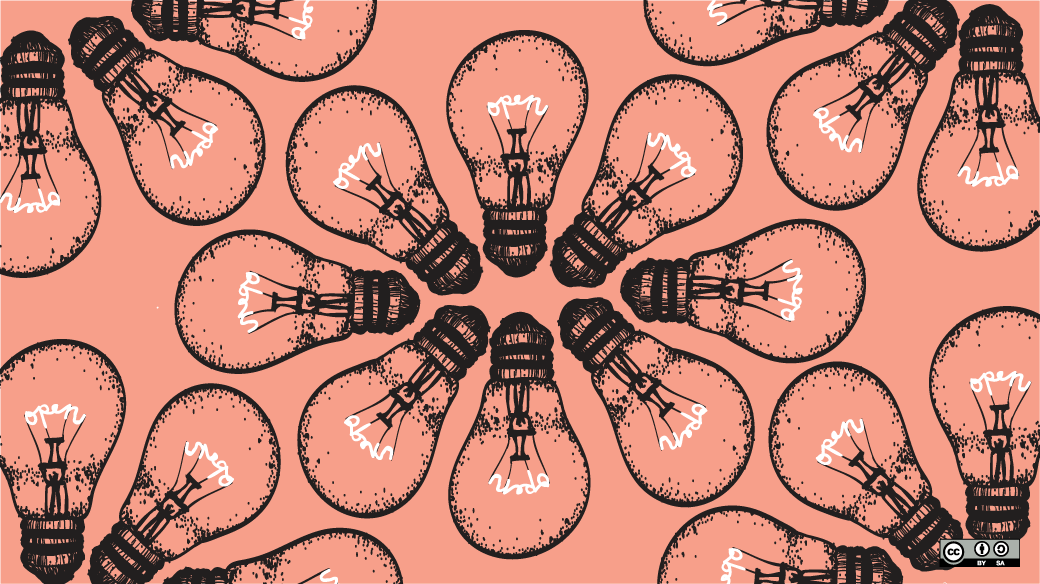 Authors Sascha Friesike*1,2, Benedikt Fecher1,3, Marcel Hebing3,  Stephanie Linek4 Affiliations 1Alexander von Humboldt Institute for Internet and Society (HIIG), Berlin, Germany 2University of Wuerzburg, Germany 3German Institute for Economic Research…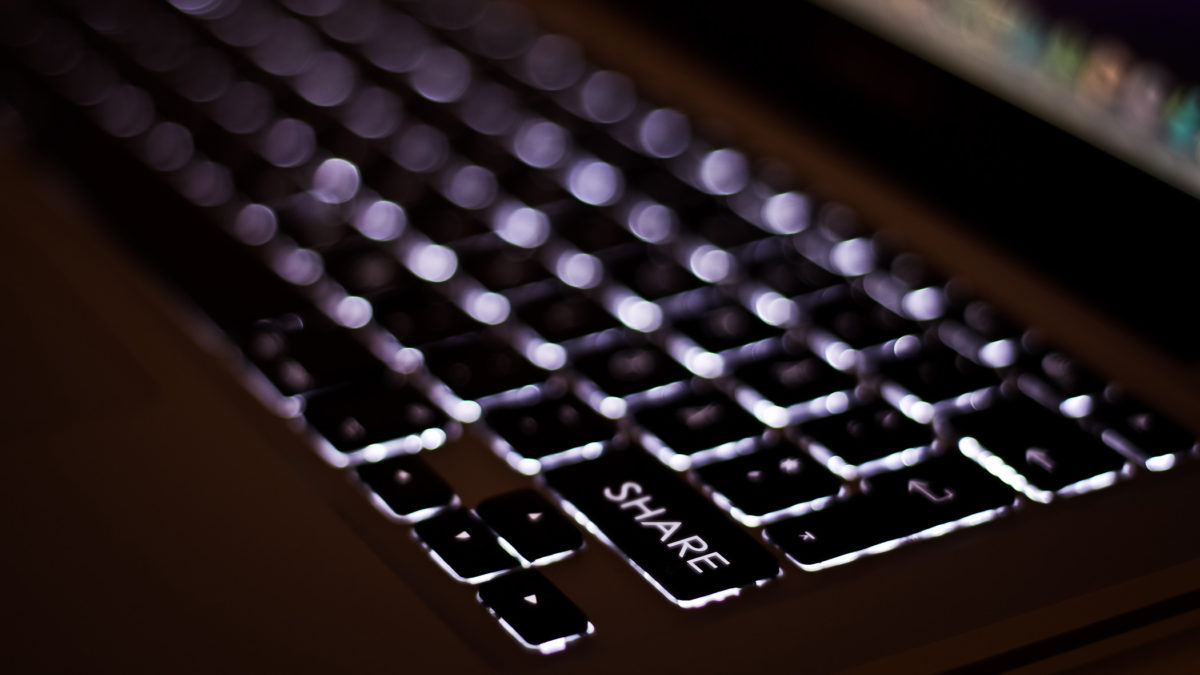 In autumn 2014, my colleagues and I conducted a survey on academic data sharing among 1564 researchers in Germany, a follow-up study on our paper "What Drives Academic Data Sharing?"….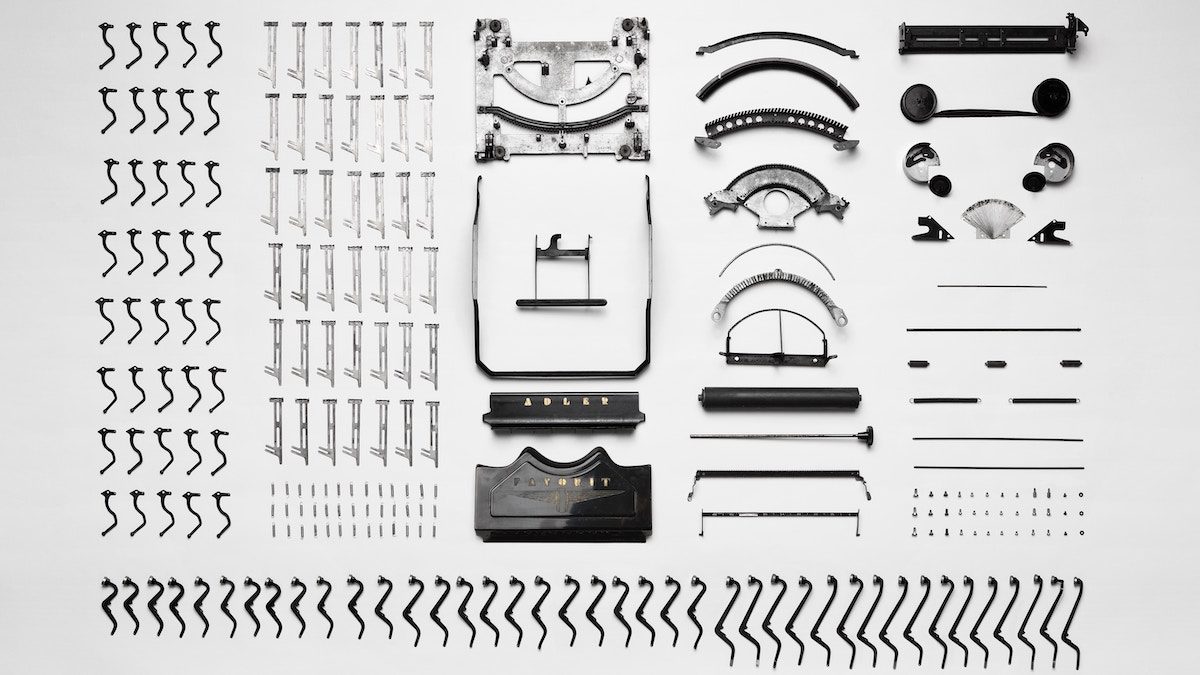 Did you ever wonder why it says QWERTY up on the left of your keyboard? And what does it have to do with academic publishing? In 1867 Christopher Latham Sholes…