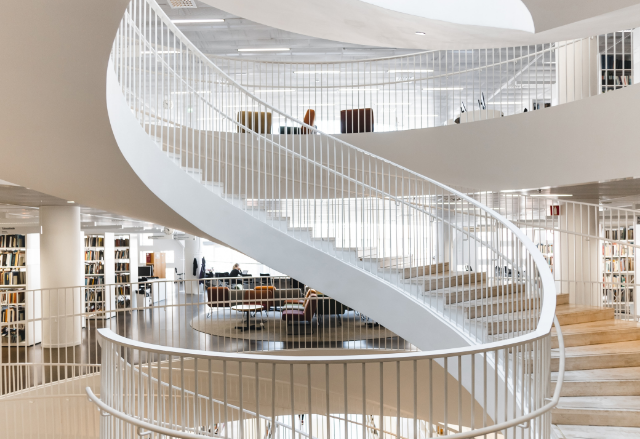 Open Education is driven by the aspiration to share knowledge across diverse communities and broaden access to education for everyone, regardless of background, digital skills, finances, or location.The field of educational technology (EdTech) builds on the belief that open educational resources should be public assets. They should be open source, readily accessible, and not solely driven by profit motives. Educational technology tools like digital spaces, open source knowledge bases, and repositories bear the ability to democratise access in higher education. In this context, Universities, publishers, and libraries are pivotal in managing access to knowledge and open education resources. In our open education research, we study these key actors and their practices and explore a more equitable future for educational technology amidst evolving trends and solutions.
Our research on Open Science
In an ideal world, education acts as a bridge builder and great equaliser to  bring diverse groups of people together to collectively work to further knowledge. Educational technology and open education have the potential to contribute to this goal by empowering people with open access to educational resources at any time, anywhere.
Access to educational technologies
Although there may potentially be countless educational tools and solutions at our fingertips, not everyone has equal access to them due to a number of reasons. Not all students possess the necessary technical resources like computers or tablets, nor can they afford the costs of edtech tools. Similarly, teachers vary in their digital literacy, technical expertise, and pedagogical skills for digital instruction. Furthermore, institutions differ in the resources they can allocate to support online teaching and open education infrastructure, including funding and IT services.
Thus, while emerging educational technologies supposedly aim to diminish inequalities, they can inadvertently exacerbate disparities between those with access and those without.
Open higher education
At the HIIG, we believe that educational technology and open education go hand-in-hand. Despite the challenges of open access technology, it holds the power to connect people. Our primary focus is on open education, specifically within the realm of higher education institutions and the scientific system. We aim to empower institutions and individuals with the tools and knowledge they need to harness the full potential of open education resources and practices.
Our open educational research is dedicated to exploring how we can increase opportunities for everyone to benefit from open educational resources and technology, regardless of their background. This includes examining current trends in educational technology, uncovering inequalities within scientific practices, and investigating the experiences of educators, students, and other education professionals. We also study various educational technology tools and online formats, emphasising open source methods for knowledge dissemination.
We are currently exploring how higher education institutions can use educational technology for enhanced knowledge sharing. We are also continuously developing open educational resources and field guides for practitioners. 
In addition, we believe collaborative efforts are essential to address Open Education challenges. That is why through the Scholar-led Plus research project, we're investigating sustainable publishing infrastructures for open access journals. Many of our initiatives see us partnering closely with key practitioners, industry experts, and other stakeholders to devise and implement best practices and solutions for Open Education.
Digital & Discipline-free
Digitisation and education
What opportunities does digital open education offer us in the future? Our associate researcher Dr. Benedikt Fecher explores this complex question.
Open Educational Resource
Making Sense of the Future
How can we understand our digital future? Learn more about our toolkit "Making sense of the Future", which approaches digital learning in a fun way.
Why should we perhaps take ChatGPT with a grain of salt and how can we deal with trained bias and false data in the future? We discuss in this edition of the Digital Salon.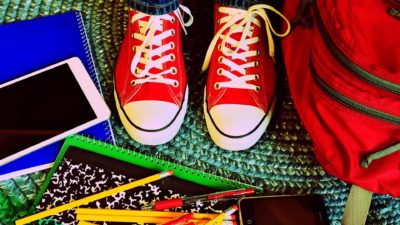 Starting last Monday, school life for students in 150 primary schools in Kenya is supposed to change significantly. They will be part of the first 12 week roll-out phase of the Digital…