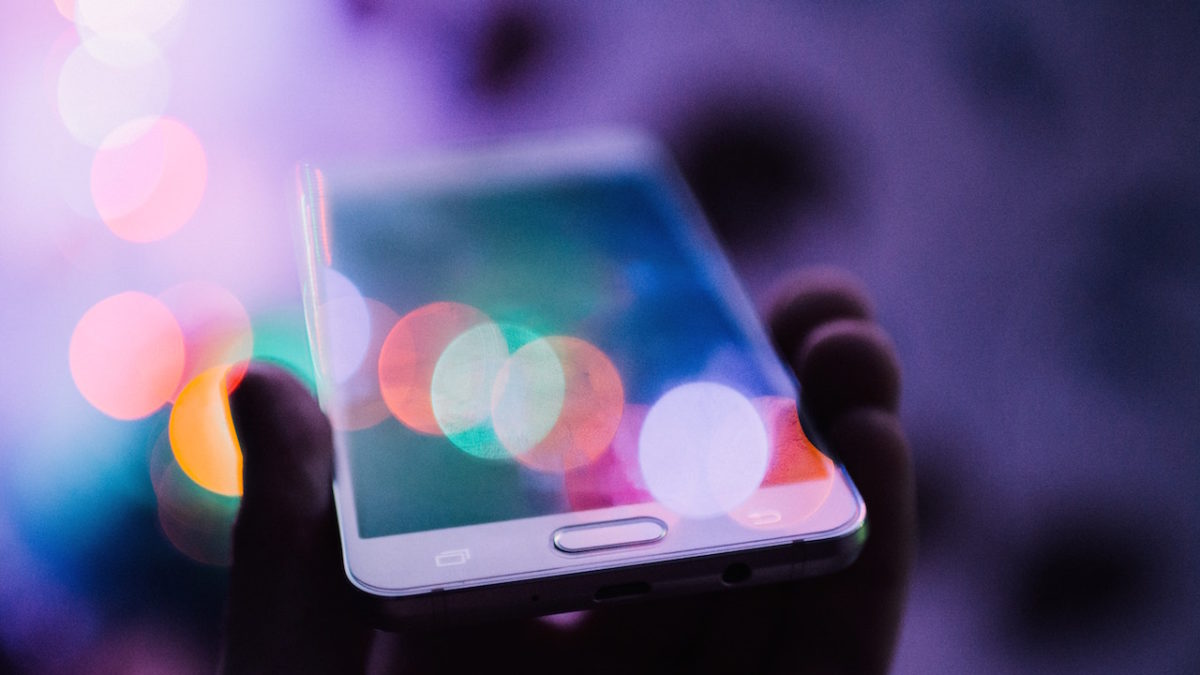 Exploring the digital society
To understand current social and technological change, we need explanations that help shape our future. Within the framework of the lecture series "Making Sense of the Digital Society", visionary experts share their perspective on the digital society of our time. They address fundamental questions: What could a European perspective on the current transformation process look like? What is the meaning of power and how is it distributed? And what role do digital technologies play in this? This issue in focus brings together highlights from previous events.
Democracy and public sphere
Articles in this issue in focus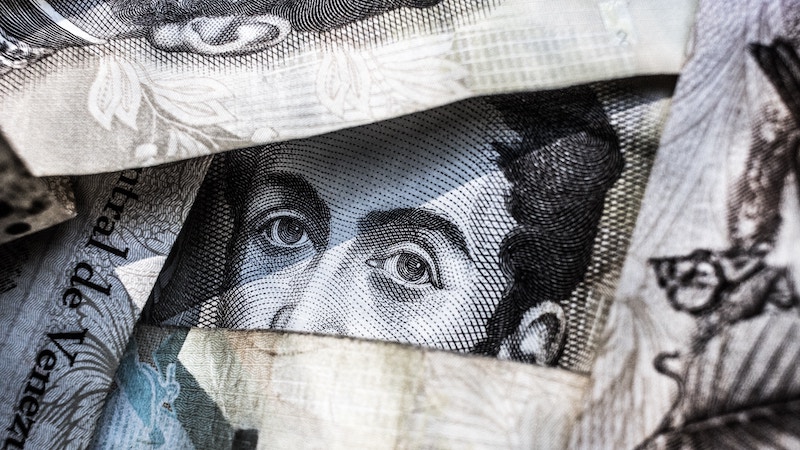 Big Brother is watching you. And not only that – new methods of evaluating and manipulating behavior are starting to threaten our freedom. In her new book "The Age of...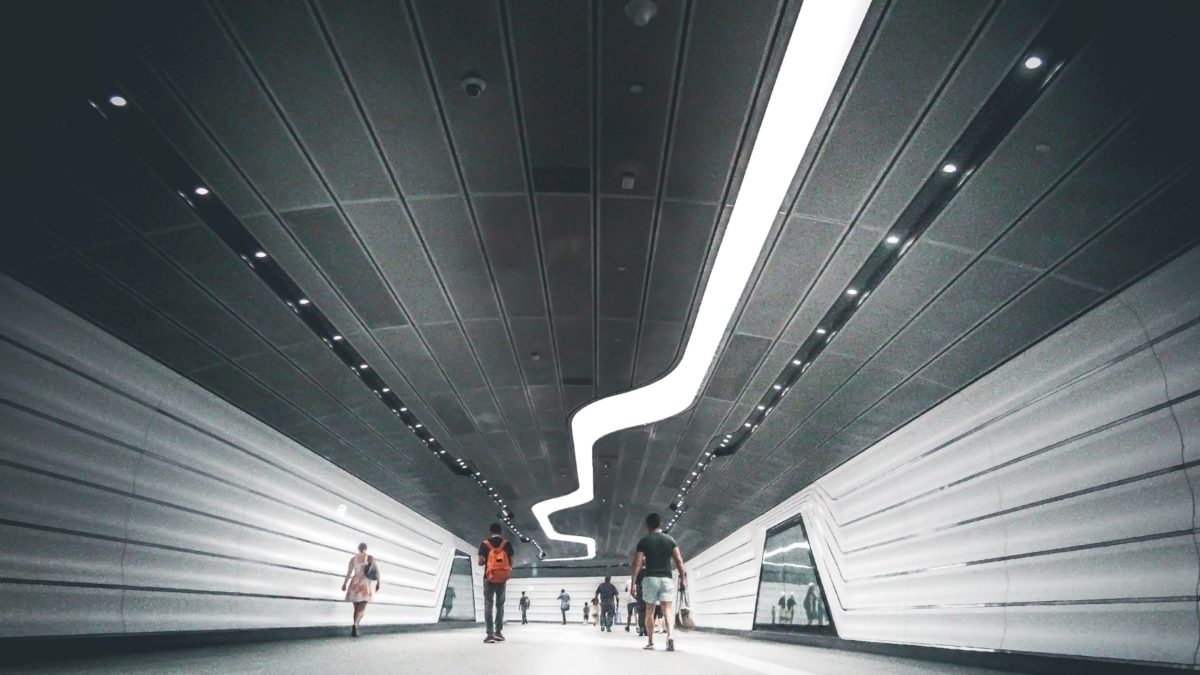 Can algorithms actually predict the future? And if so, does this make them the gods of our modern society? In her lecture 'Future and uncertainty in the digital society', Elena...
Social order in the digital society
The Platform Paradox (in German)
Social Platforms (in German)