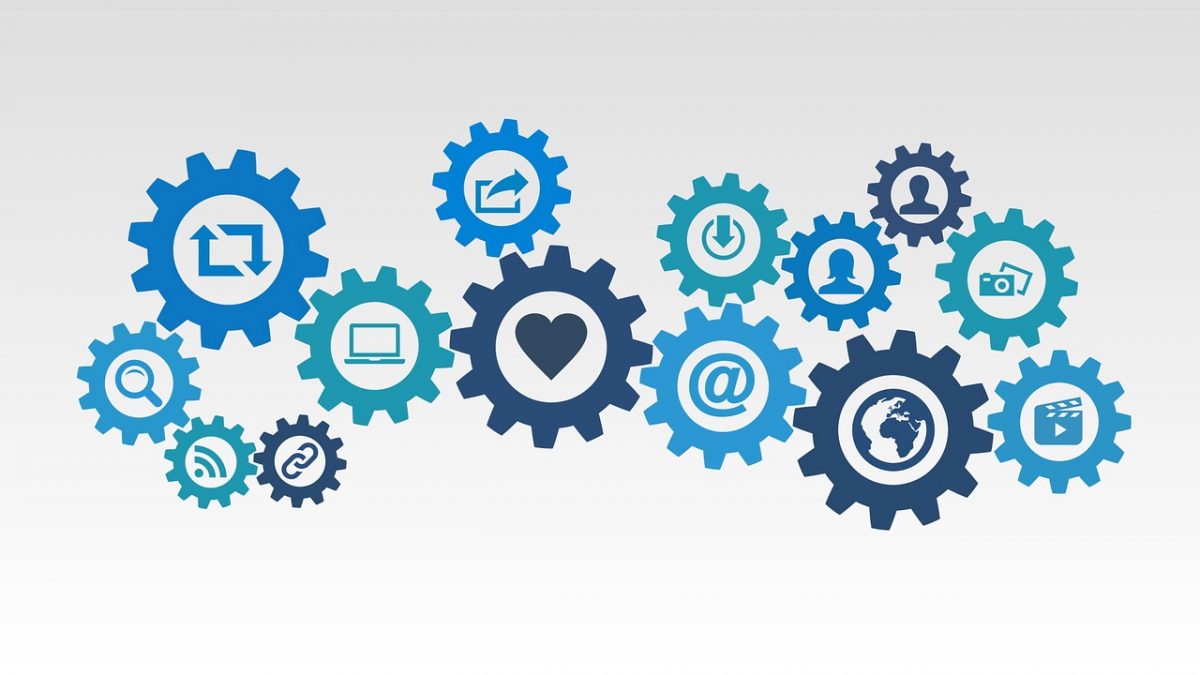 How metaphors shape the digital society
Cloud, Big Data, Piracy, Virus are common terms in the debates about digital technologies. At the same time they are methaphors that originate from other fields than technology. What normative or political baggage do they therefore carry? How does this vocabulary shape the emerging digital society? In the series of articles on the Politics of Metaphors different authors analyse the assumptions and meanings of metaphors in the digital era.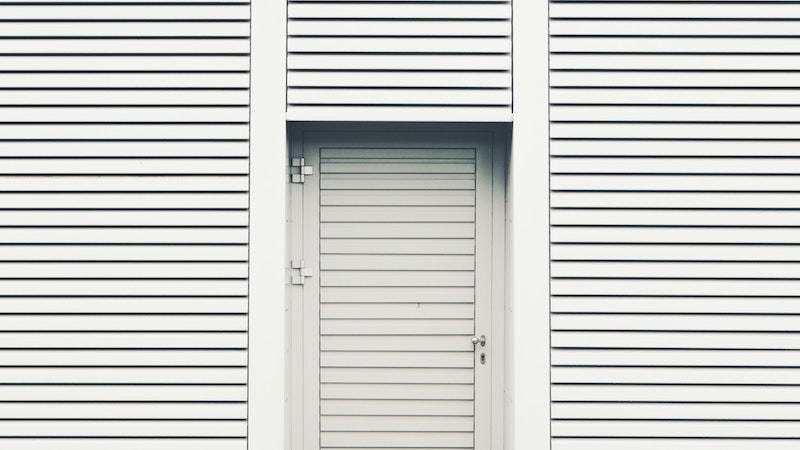 Governments want special access to encrypted data while IT specialists and privacy advocates oppose these demands. What is the role of the "backdoor" metaphor within these conflicts, often coined as...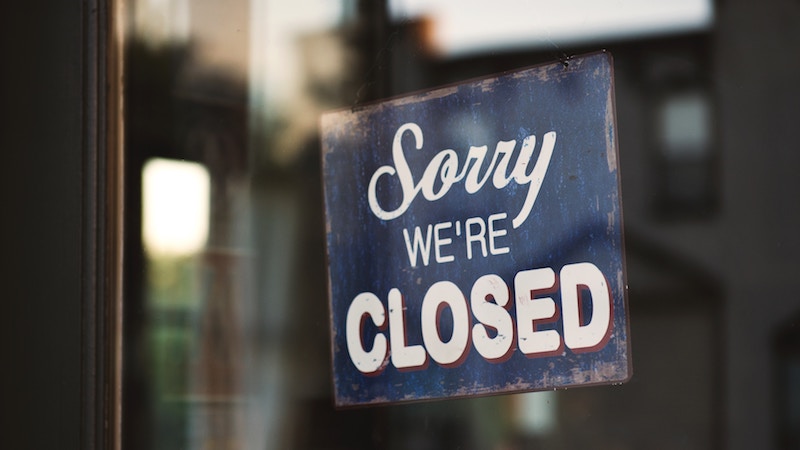 In our blog series on metaphors of the digital society, we uncover the vocabularies that are thrown around almost haphazardly these days. These terms are often deployed in the scholarly and...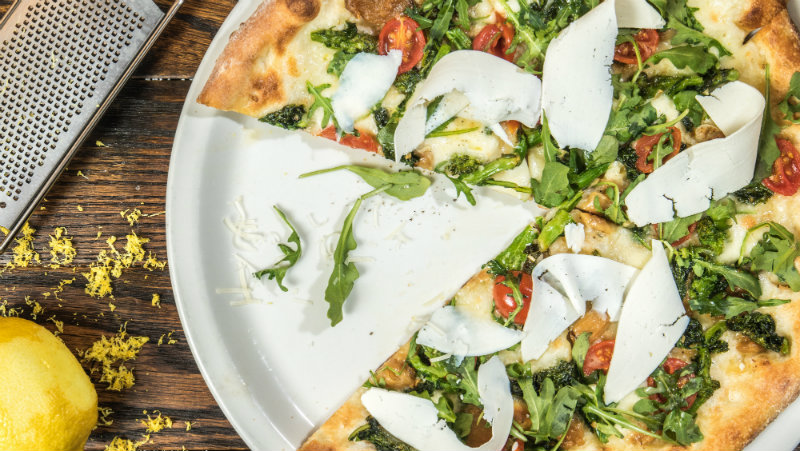 The 'platform' metaphor is at once inevitable and misleading. What's more, we no longer regard it a metaphor. Following Tarleton Gillespie's proposal to complement the discourse with other images, José...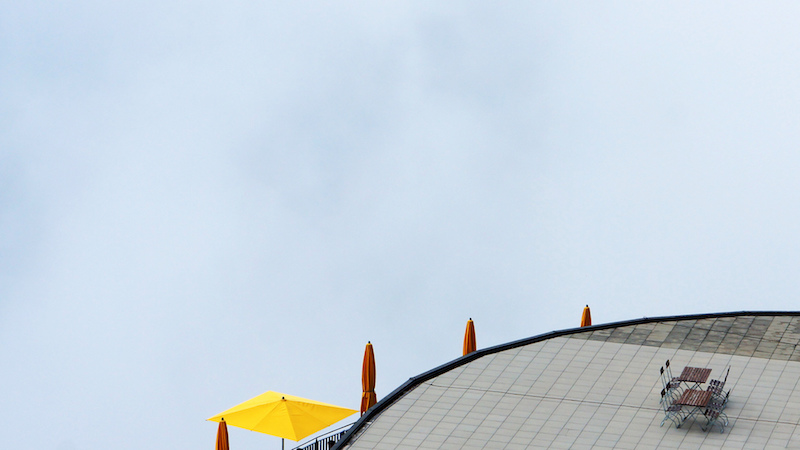 The most successful internet businesses are based on the idea of offering a platform. Author Tarleton Gillespie discusses the hidden meaning of this popular and widely accepted metaphor and reveals...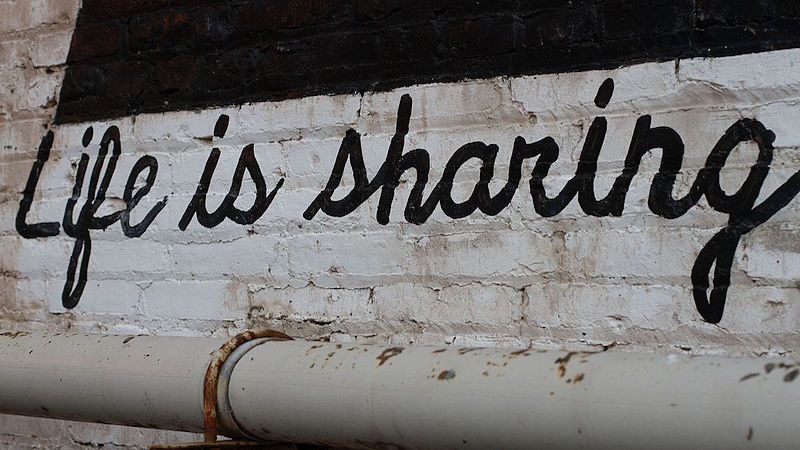 The metaphor of sharing is central to the workings of social media and indeed to computer-mediated communication in its broadest sense. Online sharing includes posting statuses, photos and videos; it...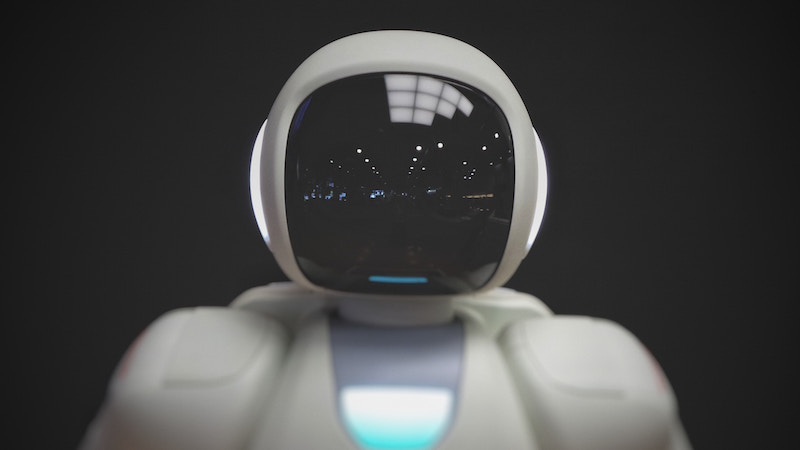 Is artificial intelligence a metaphor, or can machines be intelligent in the same way human beings are? This has been a contested question ever since the concept was developed. While...