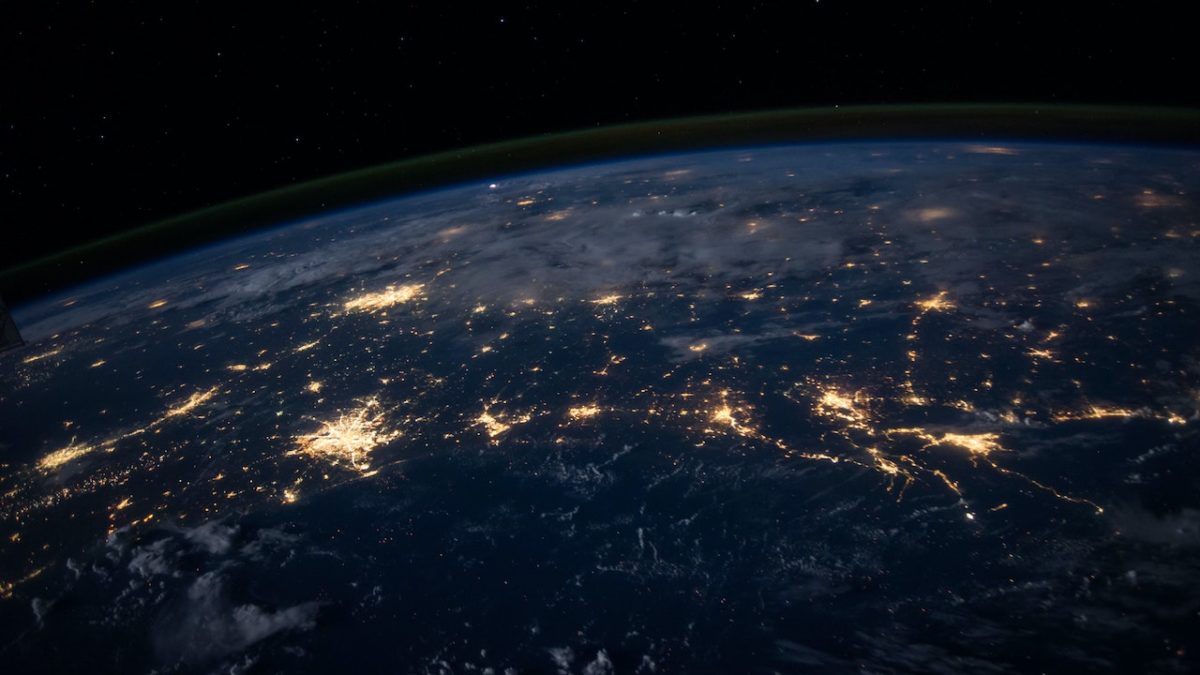 The Ethics of Digitalisation
According to which criteria must chat bots be programmed to communicate without discrimination? What rules must apply in the development of artificial intelligence so that AI applications serve the common good? How do we design the algorithms that shape our society?In our interdisciplinary project "The Ethics of Digitalisation", we work together with international partner institutions to develop concrete problem solutions that support practical applications and dialogue at the intersection of science, politics, digital economy, and civil society.
What our project partners say
Amar Ashar | Berkman Klein Center at Harvard
Why we need a global dialogue on the ethics of digitalization
Malavika Jayaram | Digital Asia Hub
Why we need more involvement in the design of artificial intelligence
Carlos Affonso Souza | Institute for Technology and Society of Rio de Janeiro
Why we need to address digital inequality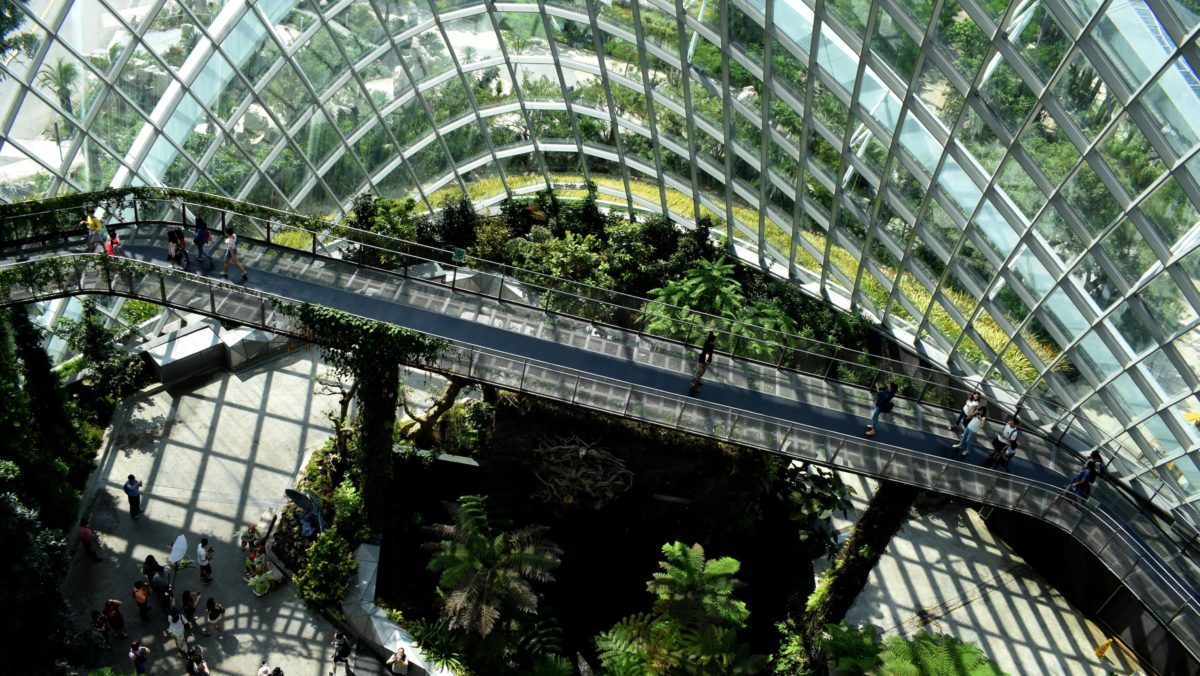 Despite the growing global interest in mitigating climate change and in the digital transformation, there is often still a lack of implementation expertise on how these "instruments" can best be...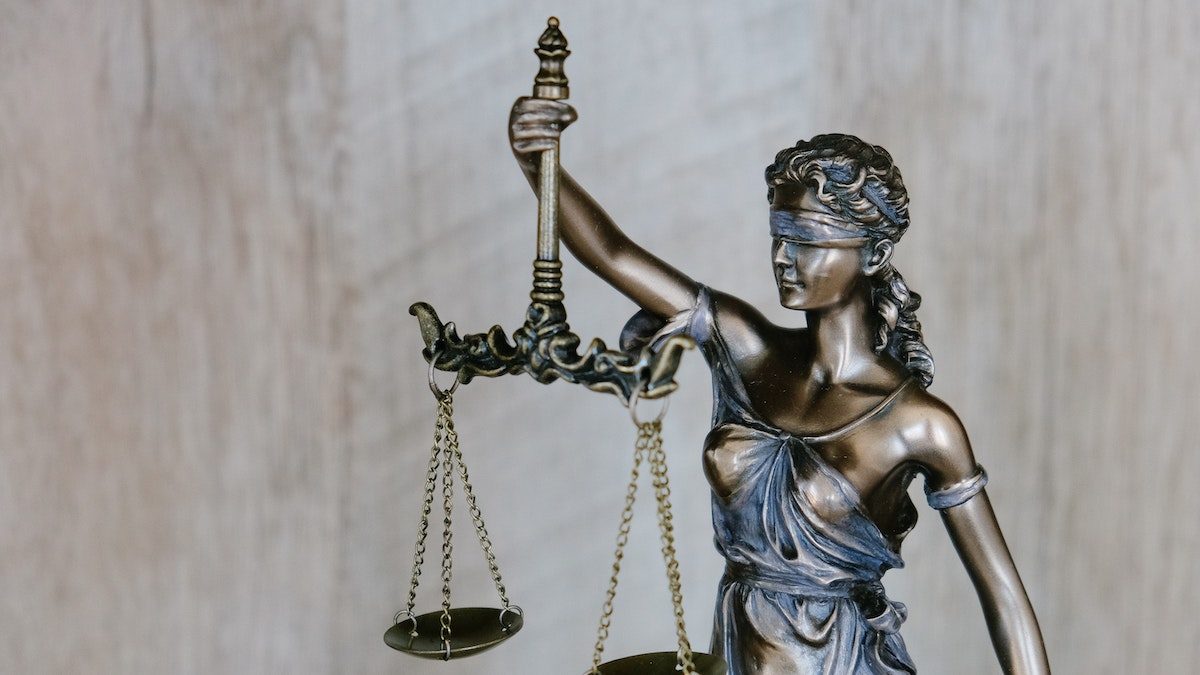 Can your refrigerator order milk for you but refuse to give you a second ice cream? Should your self-driven car drive with you into a tree instead of over a…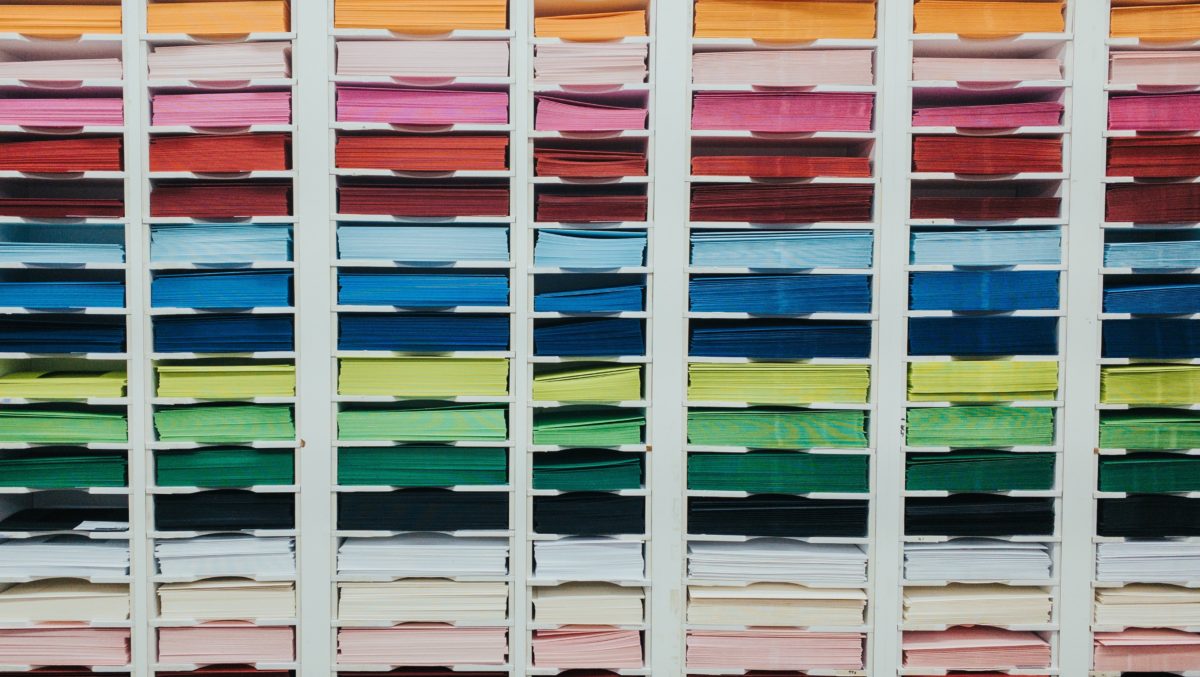 Technology is never neutral. And even if the Internet as a medium initially invited us to deconstruct established, fixed role models and identities in supposedly new publics, to break up…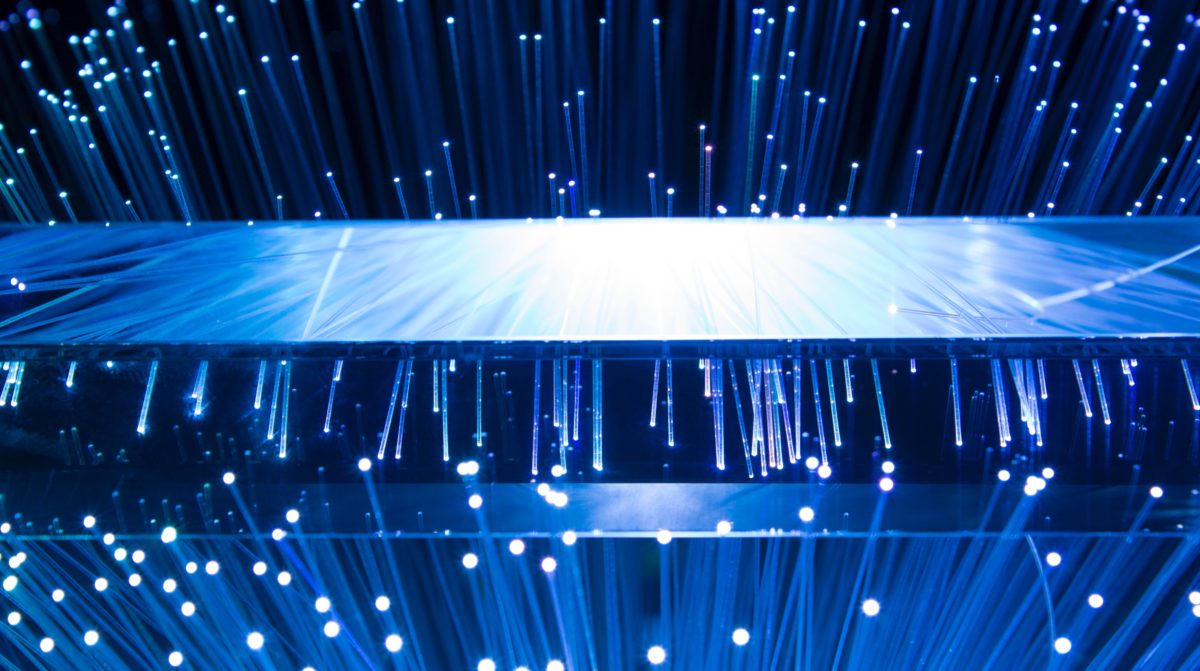 How can technology help organisations to more effectively tackle societal challenges? In this article we introduce the concept of effectiveness in digitalisation, which, we believe, is key to any digitalisation…
Ethics and digital transformation
Matthias C. Kettemann | Leibniz Institute for Media Research | Hans Bredow Institute
The transformation of society and the normative design of digitalization
Christian Katzenbach | Alexander von Humboldt Institut für Internet und Gesellschaft
The Platform Paradox - Responsibility and Power in the Digital Society
Talk: Digitaler Salon Spezial | GI-Jahrestagung INFORMATIK 2018
"Gewissensbytes" – Discussion about digital ethics