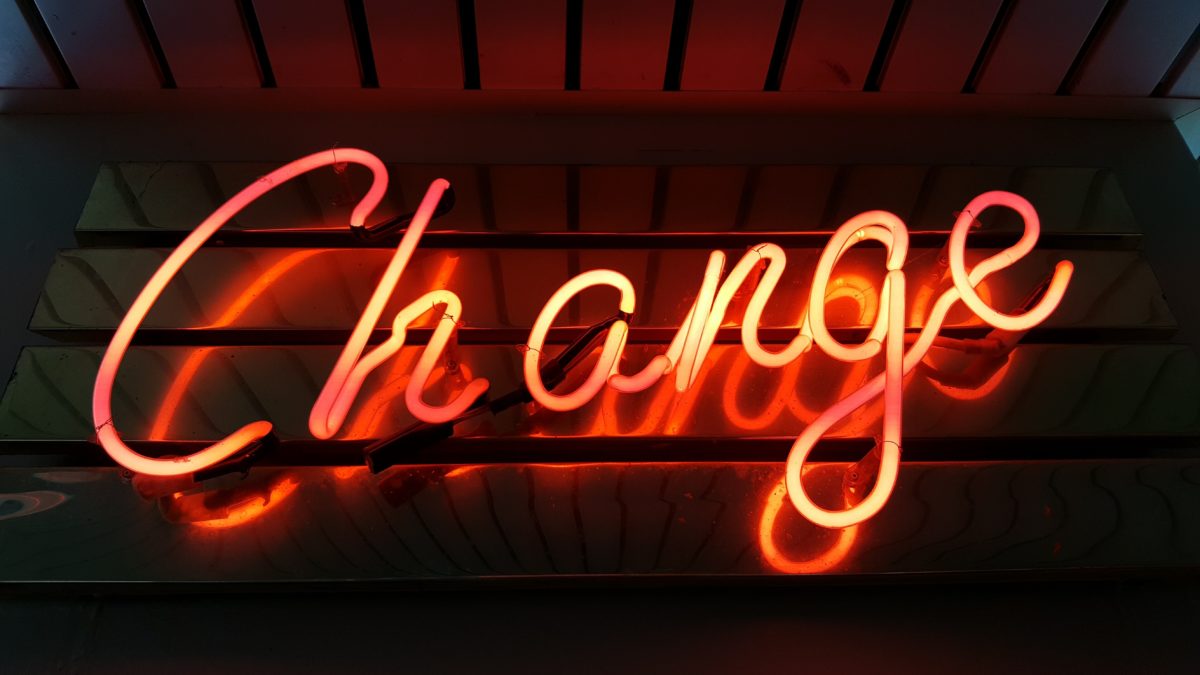 Digitalisation for the Common Good
Whether civil society, politics or science - everyone seems to agree that the New Twenties will be characterised by digitalisation. But how do we create a digital transformation involving society as a whole, including people who either do not have the financial means or the necessary know-how to benefit from digitalisation? And what do these comprehensive changes in our actions mean for democracy? In this dossier we want to address these questions and offer food for thought on how we can use digitalisation for the common good.
Shoshana Zuboff| Harvard University
Surveillance Capitalism and democracy
Robert Seyfert | Universität Duisburg-Essen
Sybille Krämer | Freie Universität Berlin
Cultural history of digitalisation
Digitaler Salon on the topic
Digitaler Salon | 04.12.19
Digitaler Salon | 04.08.20
Diskriminierung vorprogrammiert?
Digitaler Salon | 30.04.20
Digital ist man weniger allein?