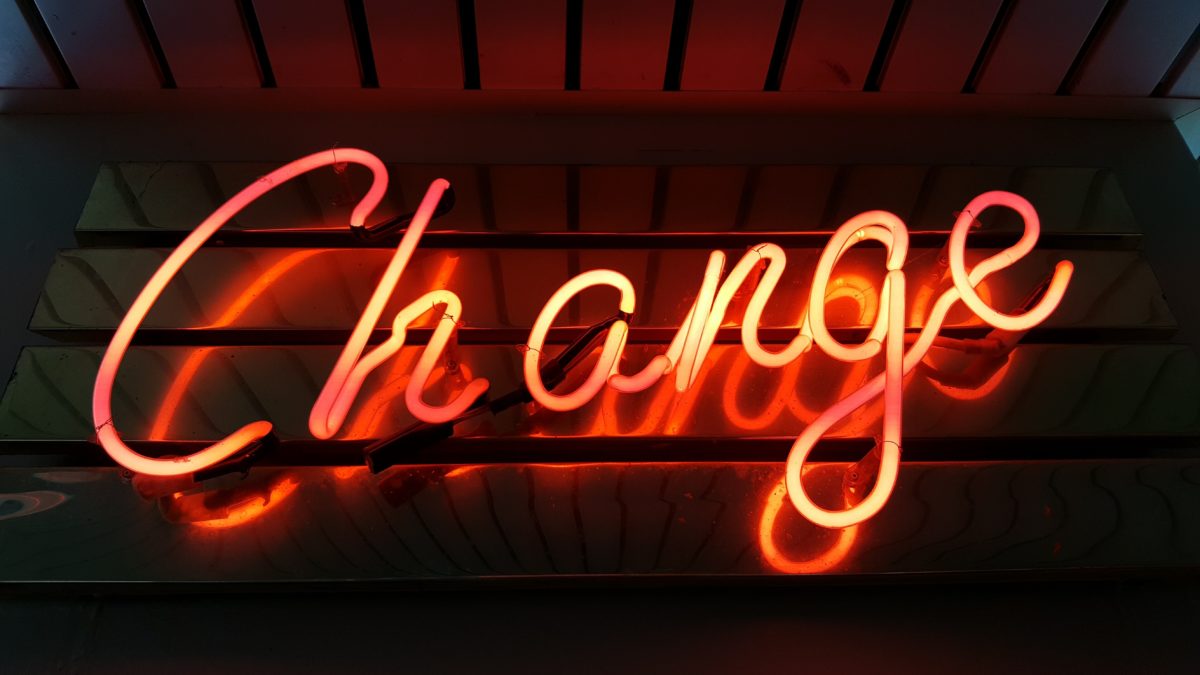 Digitalisation for the Common Good
Whether civil society, politics or science - everyone seems to agree that the New Twenties will be characterised by digitalisation. But how do we create a digital transformation involving society as a whole, including people who either do not have the financial means or the necessary know-how to benefit from digitalisation? And what do these comprehensive changes in our actions mean for democracy? In this dossier we want to address these questions and offer food for thought on how we can use digitalisation for the common good.
Shoshana Zuboff| Harvard University
Surveillance Capitalism and democracy
Robert Seyfert | Universität Duisburg-Essen
Sybille Krämer | Freie Universität Berlin
Cultural history of digitalisation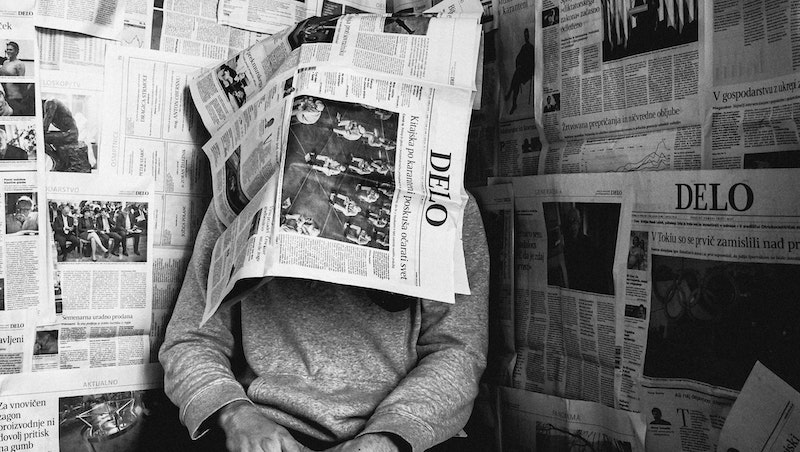 We successfully concluded the first virtual Clinic of the Ethics of Digitilisation project financed by Stiftung Mercator. Twelve international fellows developed innovative approaches to improving fairness in targeted job advertising....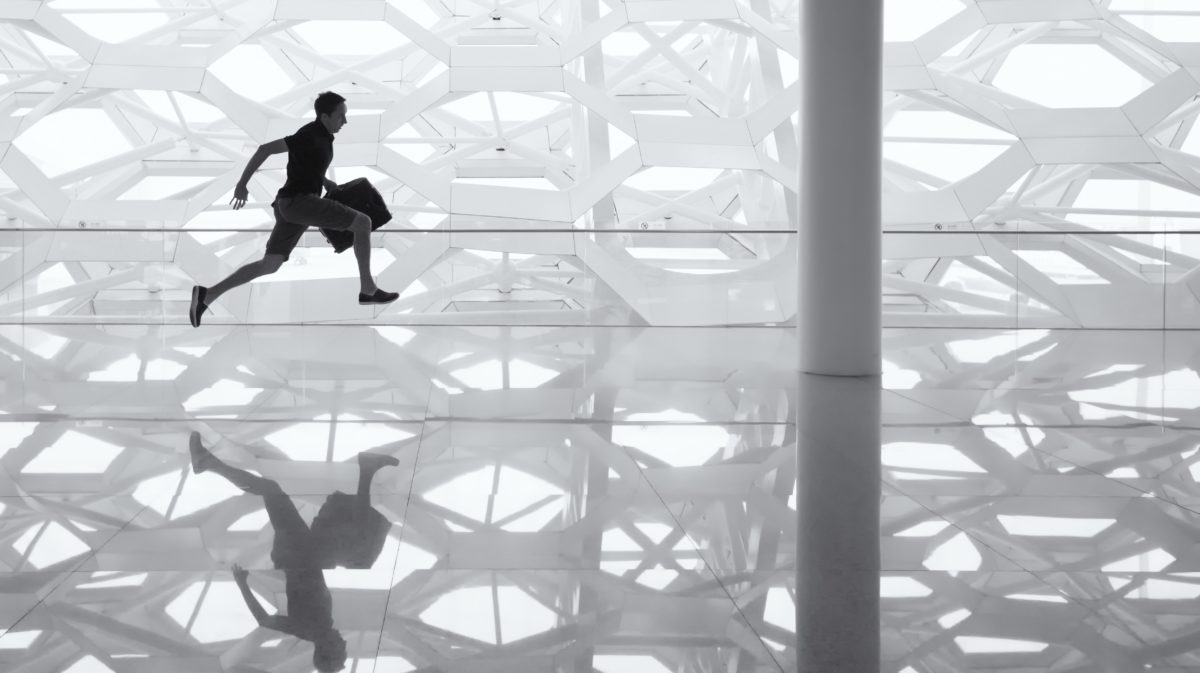 The first research sprint of the Ethics of Digitalisation project reached the finishing line. Thirteen international fellows tackled pressing issues concerning the use of AI in content moderation. Looking back...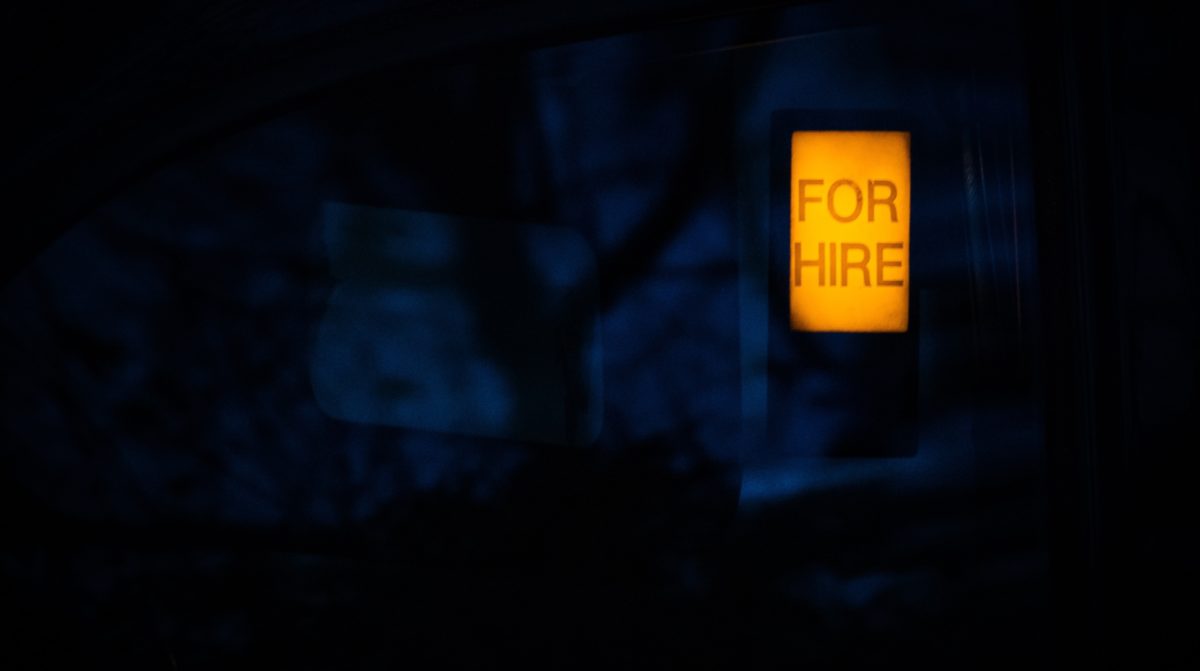 Should machines make important decisions in HR management and administration? Who is responsible for ensuring that these decisions are taken fairly – and how do we prevent discriminatory structures from...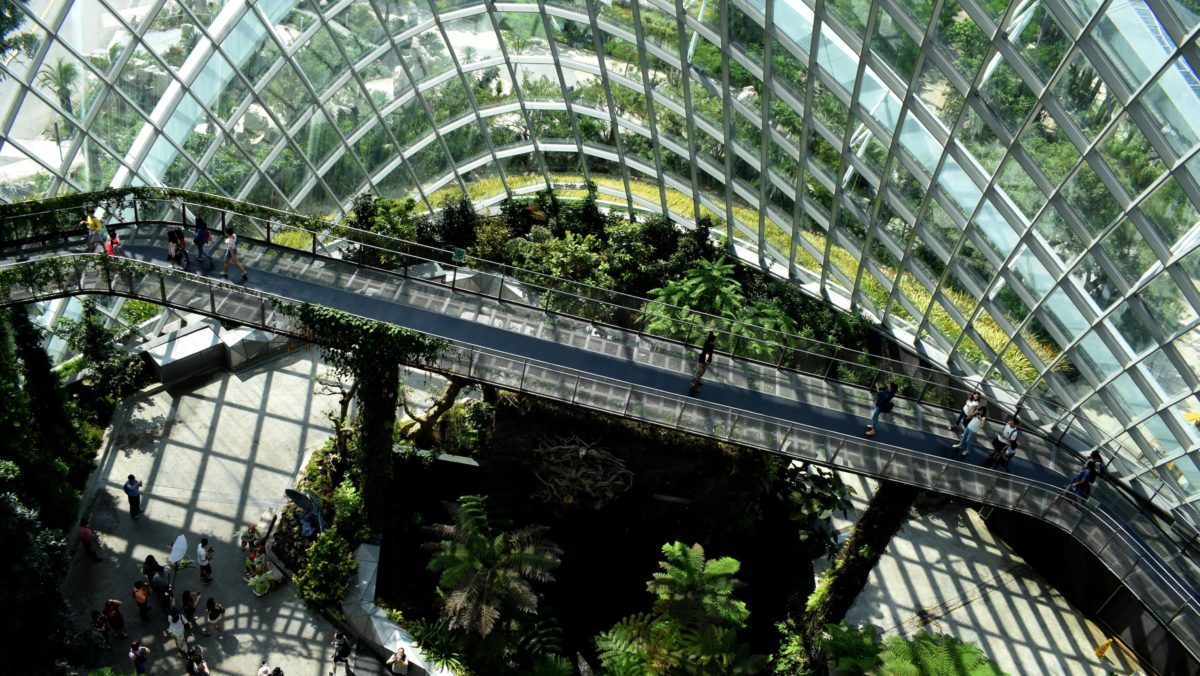 Despite the growing global interest in mitigating climate change and in the digital transformation, there is often still a lack of implementation expertise on how these "instruments" can best be...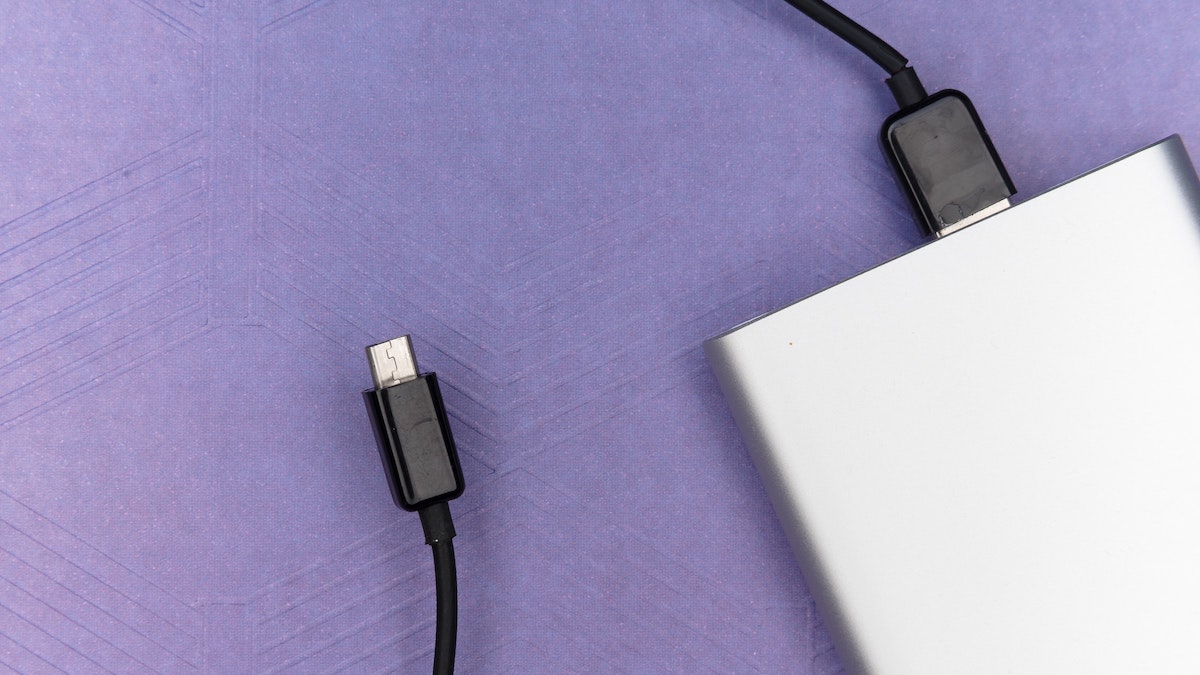 Can your refrigerator order milk for you but refuse to give you a second ice cream? Should your self-driven car drive with you into a tree instead of over a…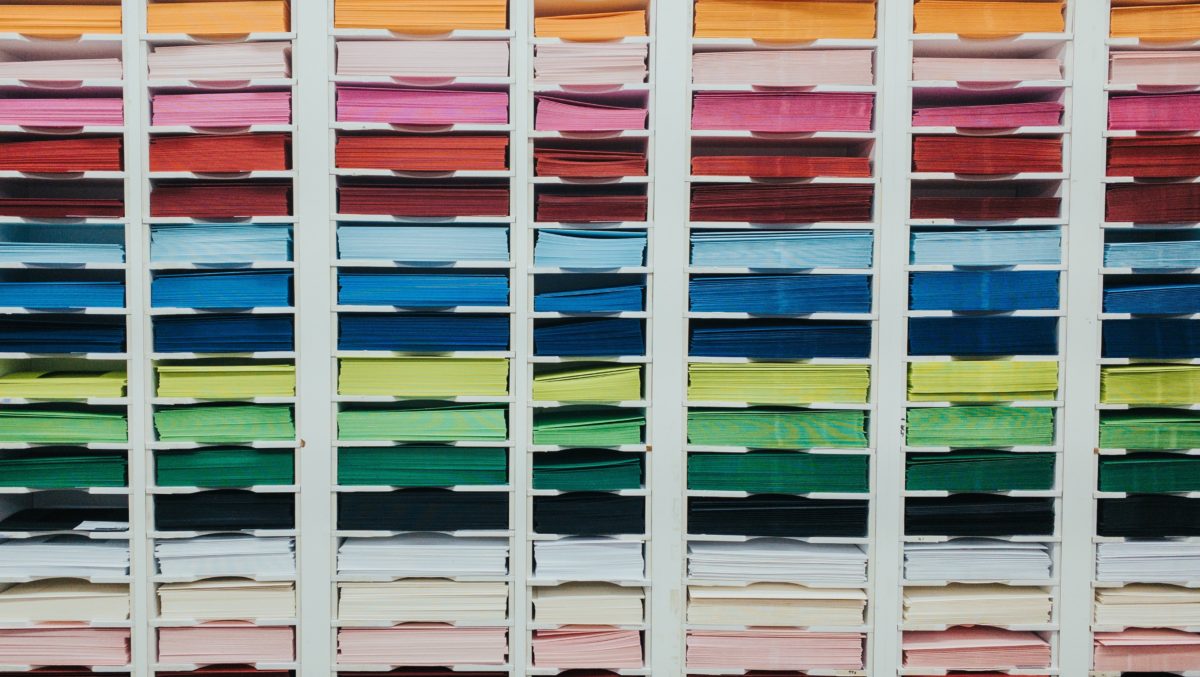 Technology is never neutral. And even if the Internet as a medium initially invited us to deconstruct established, fixed role models and identities in supposedly new publics, to break up…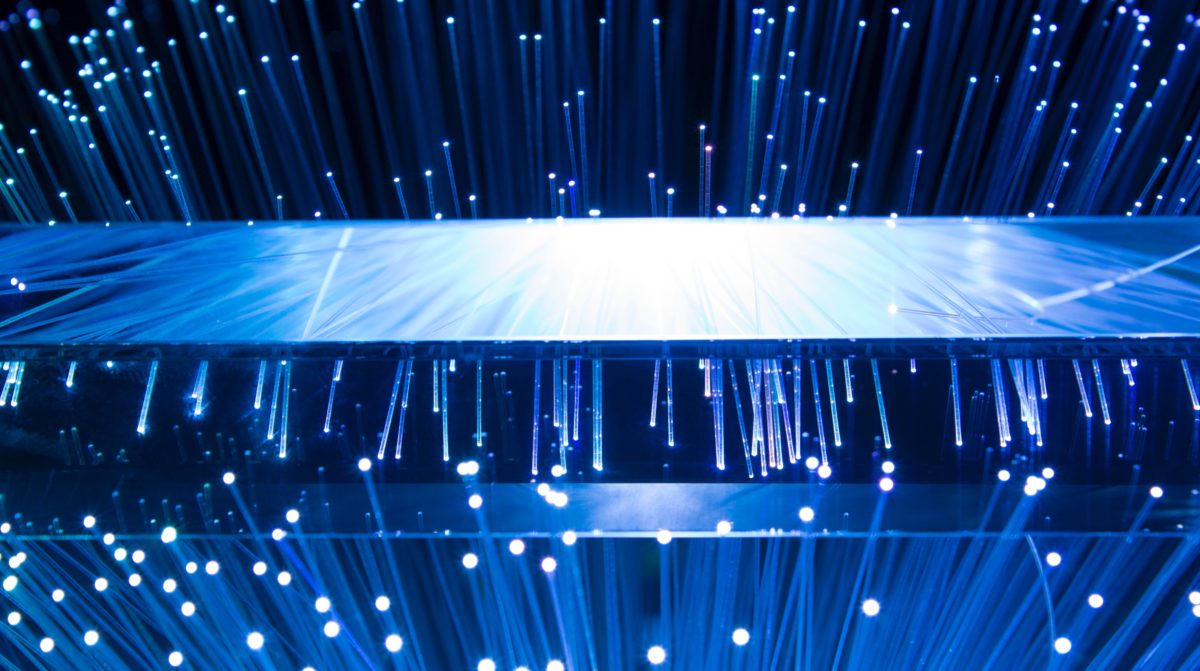 How can technology help organisations to more effectively tackle societal challenges? In this article we introduce the concept of effectiveness in digitalisation, which, we believe, is key to any digitalisation…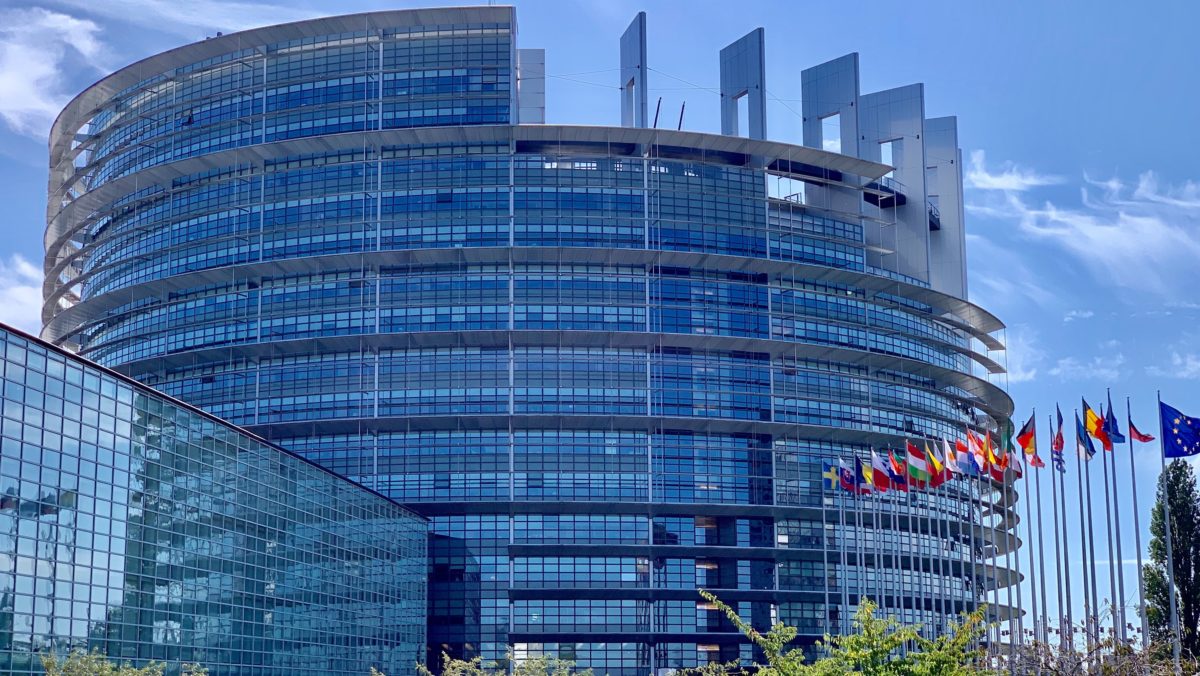 In the context of a dialogue event organized jointly with the HIIG and the German AI Association, the European Commission presented its White Paper on Artificial Intelligence on May 4…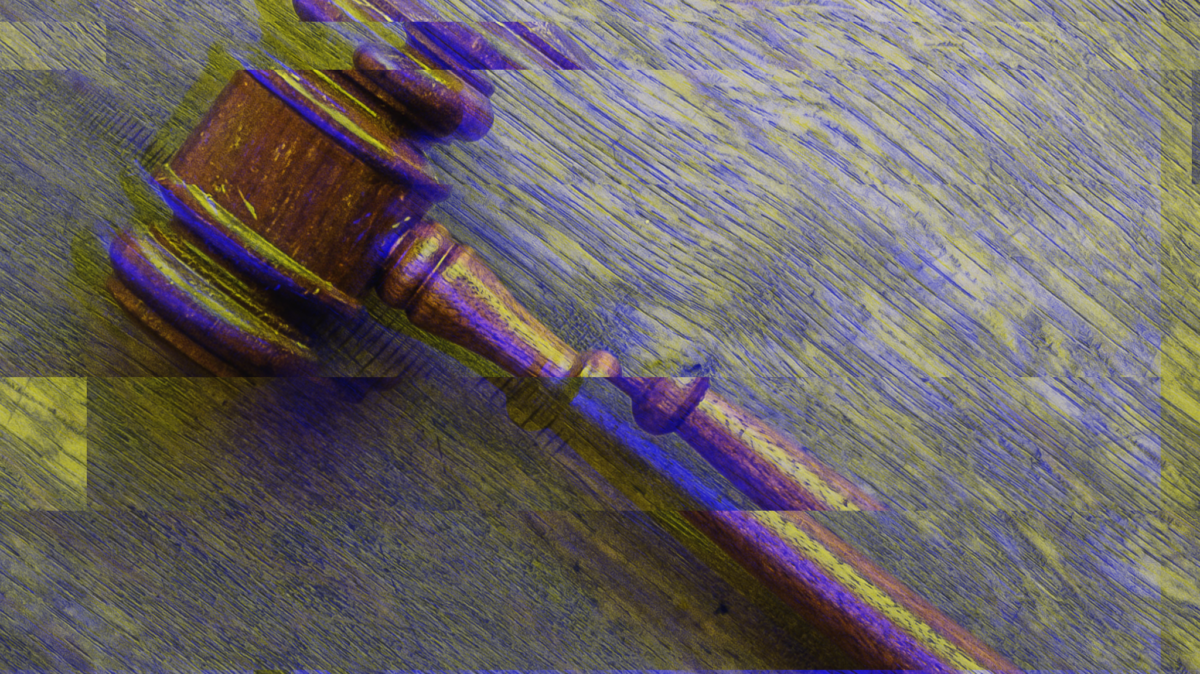 Discussing the implementation of automated decision making systems as savior of overburdened legal decision makers is en vogue. But if employed instead of human decision makers and with rising complexity…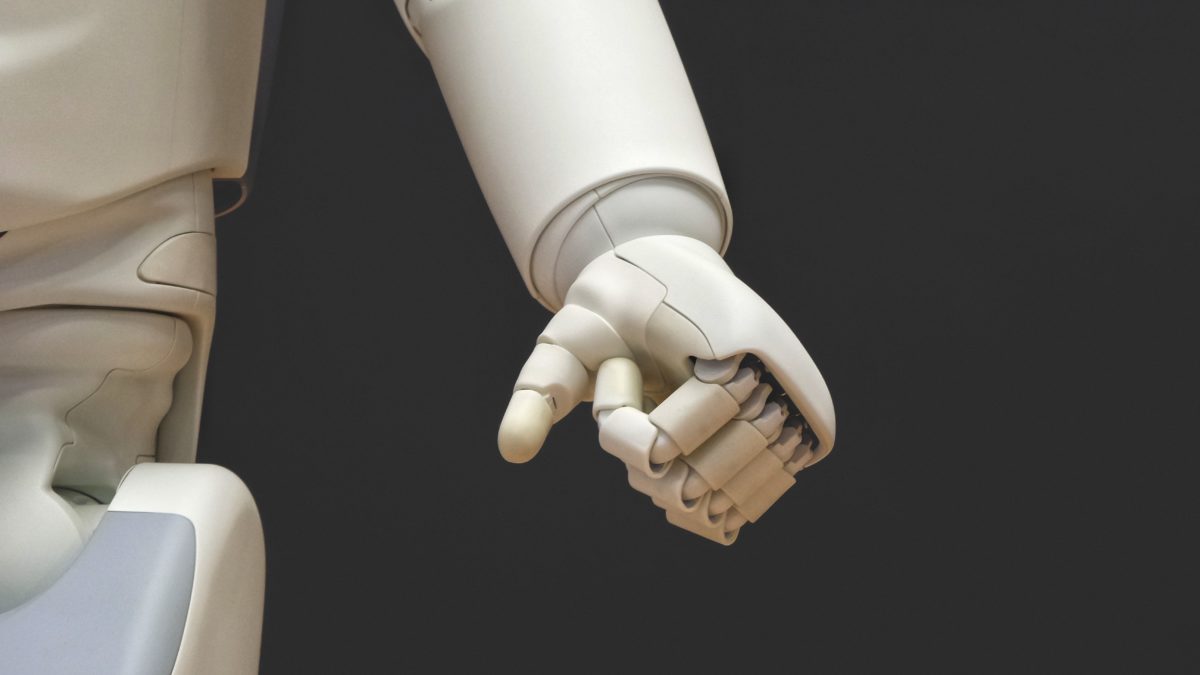 Smaller legal disputes in Estonia are to be decided by Artificial Intelligence. In the USA, algorithms are already making decisions about penalties and bail amounts. In Germany, too, there is…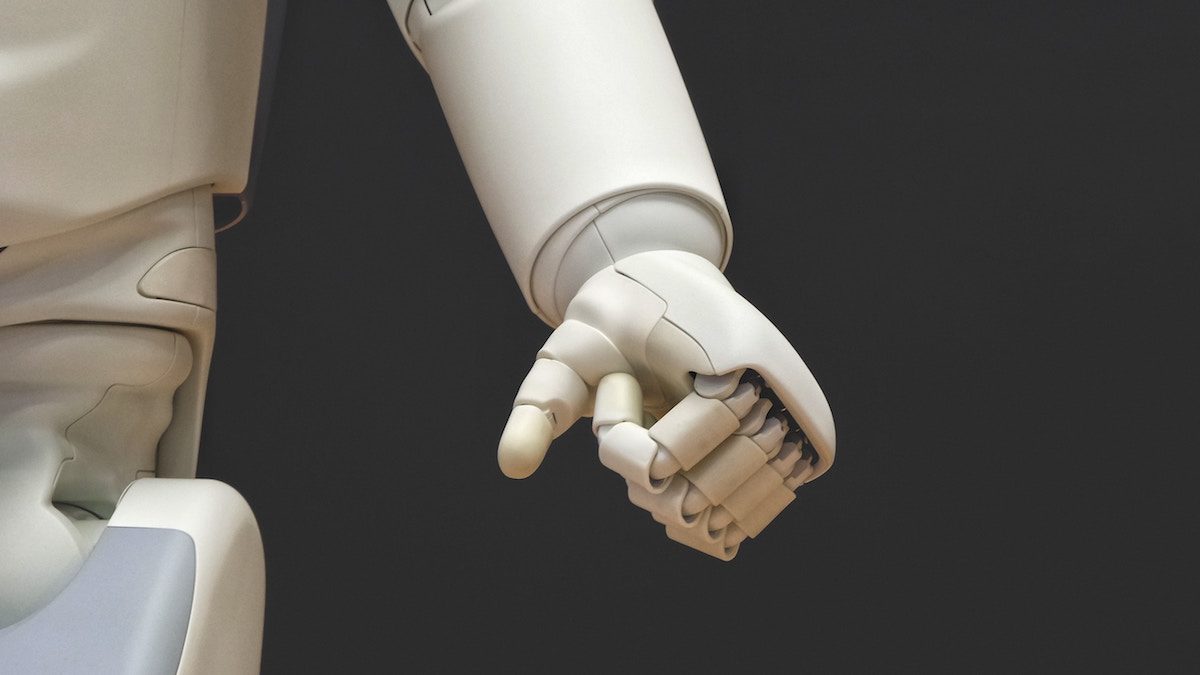 What are the key ethical, legal and social (ELS) issues of social robots? How can these challenges be addressed? To answer these questions, Christoph Lutz conducted with two research colleagues…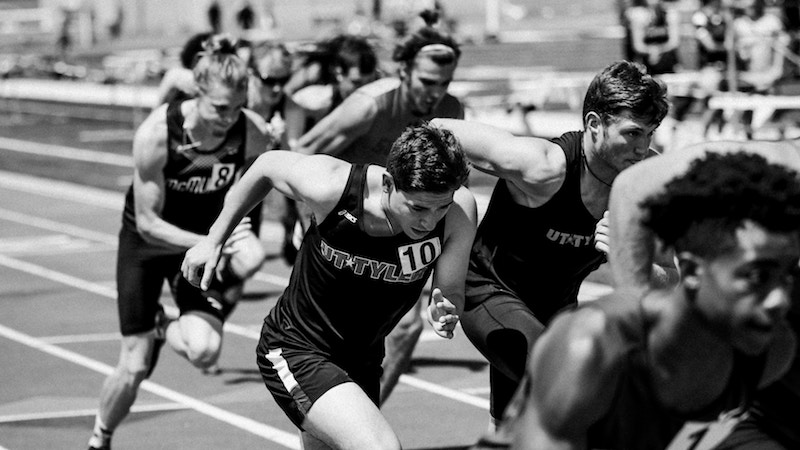 There hardly exists a buzzword today that fires everybody's imagination in the tech world like "artificial intelligence" (AI). But not only giants like Google, Facebook, Baidu or Alibaba are trying…
Digitaler Salon on the topic
Digitaler Salon | 04.12.19
Digitaler Salon | 04.08.20
Diskriminierung vorprogrammiert?
Digitaler Salon | 30.04.20
Digital ist man weniger allein?