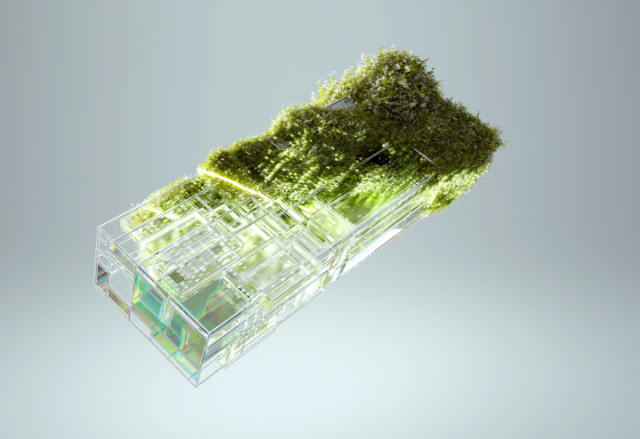 Digitalisation and sustainability
When it comes to sustainability, digitalisation opens up great opportunities and poses myriad challenges. It is important that societies, organisations and individuals begin to grasp the sustainable potential of digital technologies, because, currently, their negative effects often outweigh the positive ones due to enormous requirements for material and energy, but also due to discrimination against certain social groups. In our research at HIIG, we investigate how digital and sustainable transformation can be shaped together. How can technology be introduced and used in a responsible manner from a social, economic and ecological perspective?
The term sustainability is an (ideal) state and has been considered a guiding principle for economic, political and ecological action for many years. The sustainable development of our society, for example, refers to a situation in which our current needs can be met in such a way that future generations are not restricted. This is about acting in a future-oriented way, taking long-term effects into account and preserving the basis of human life. This applies to the sustainable use of the earth's natural resources (environment), peaceful coexistence with equal opportunities (people) and companies that take on social and ecological responsibility (economy). 
Digitalisation offers opportunities and risks for sustainable development. For example, the introduction, expansion and restriction of technologies usually has social and ecological consequences. So, whether they are sustainable or not depends on the respective framework conditions in which they are produced, used and ultimately disposed of. Furthermore, digital technologies can be used to demand and promote sustainability in our society: for instance, through more efficient use of resources as well as global communication and coordination. Therefore, it is essential to think of digitalisation and sustainability together.
The production and application of digital technologies requires a considerable amount of materials and energy. For example, the production of digital devices and their batteries consumes numerous rare metals. However, digital technologies also offer a wide range of opportunities, for example to optimise processes, to use resources more efficiently and to measure and monitor the health of ecosystems. Furthermore, digital technologies are an indispensable tool for the all-important communication on the climate crisis.
Videos from the HIIG cosmos
Tilman Santarius: Making digitalisation work for the climate!
In our Digital Salon, we discuss whether digitalisation will help us tackle the climate crisis or whether it has long been an environmental problem itself.
In our Digital Salon, we ask how climate-friendly global access to knowledge is and where we come up against geopolitical or economic limits in the exchange.
Blog articles on the topic of digitalisation and sustainability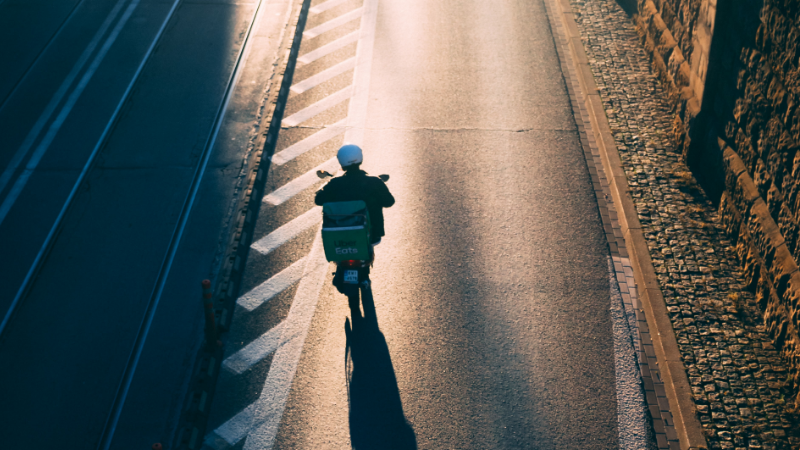 The gig economy in Kenya is growing rapidly but conditions for workers are often precarious. We investigated the livelihoods of gig workers.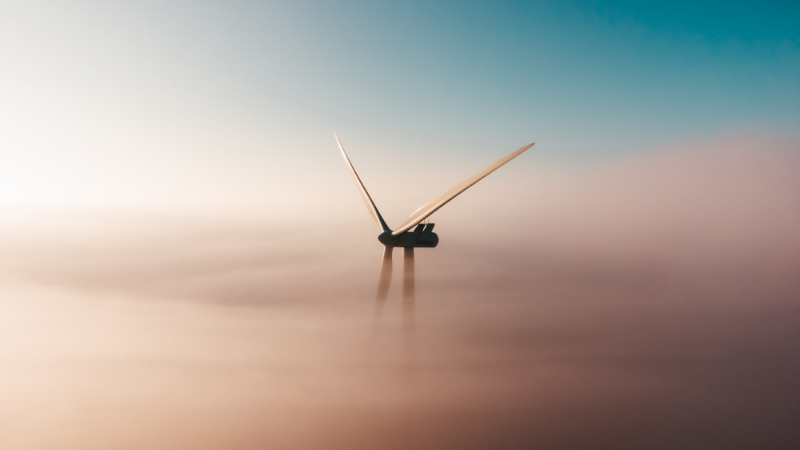 Sustainable AI is becoming increasingly important. But how sustainable are AI models really? And what recommendations can be made? Read about our investigations of small-scale AI projects.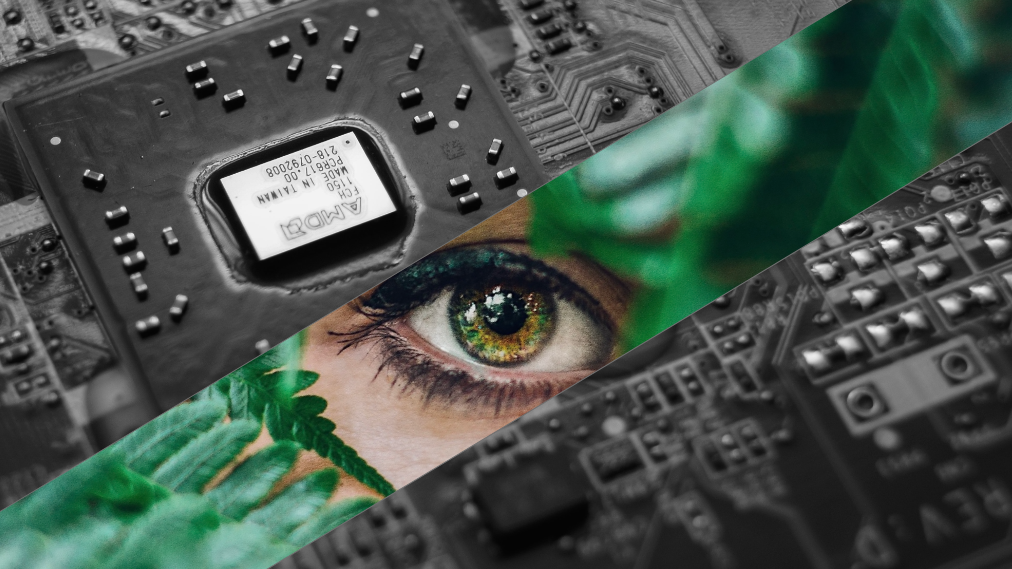 Digital tech companies and global digitalization trends are adding to the existing pressures on our natural environment on several ways. In fact, all six Sustainable Development Goals (SDGs) that relate...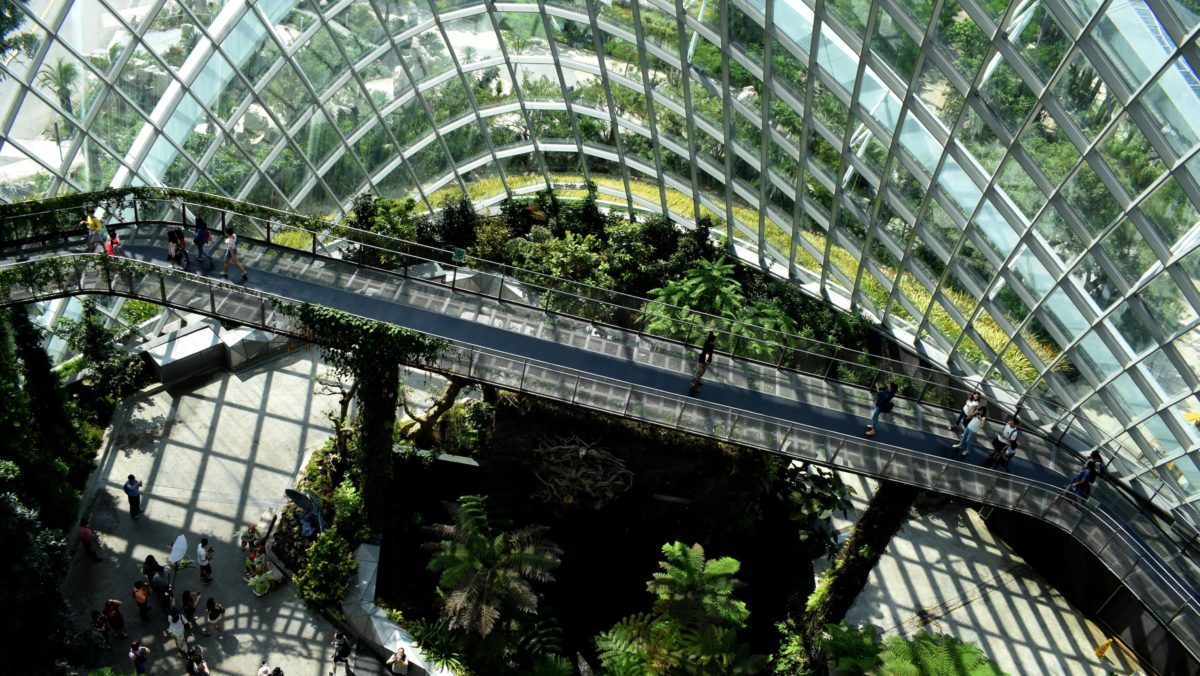 Despite the growing global interest in mitigating climate change and in the digital transformation, there is often still a lack of implementation expertise on how these "instruments" can best be...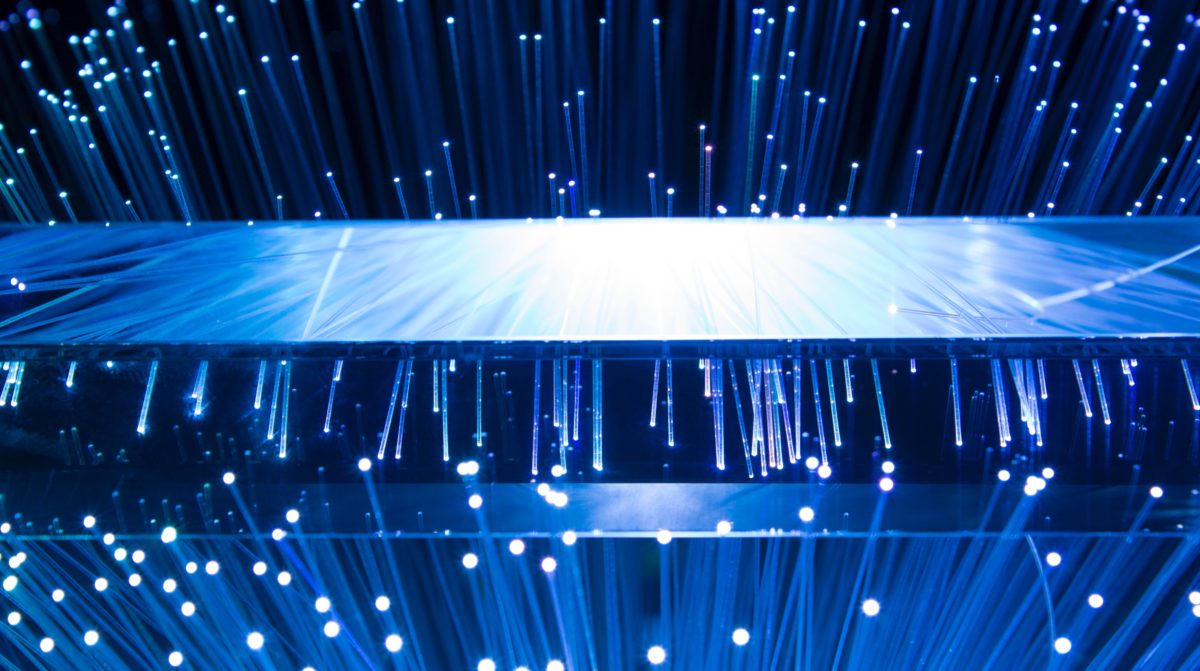 How can technology help organisations to more effectively tackle societal challenges? In this article we introduce the concept of effectiveness in digitalisation, which, we believe, is key to any digitalisation…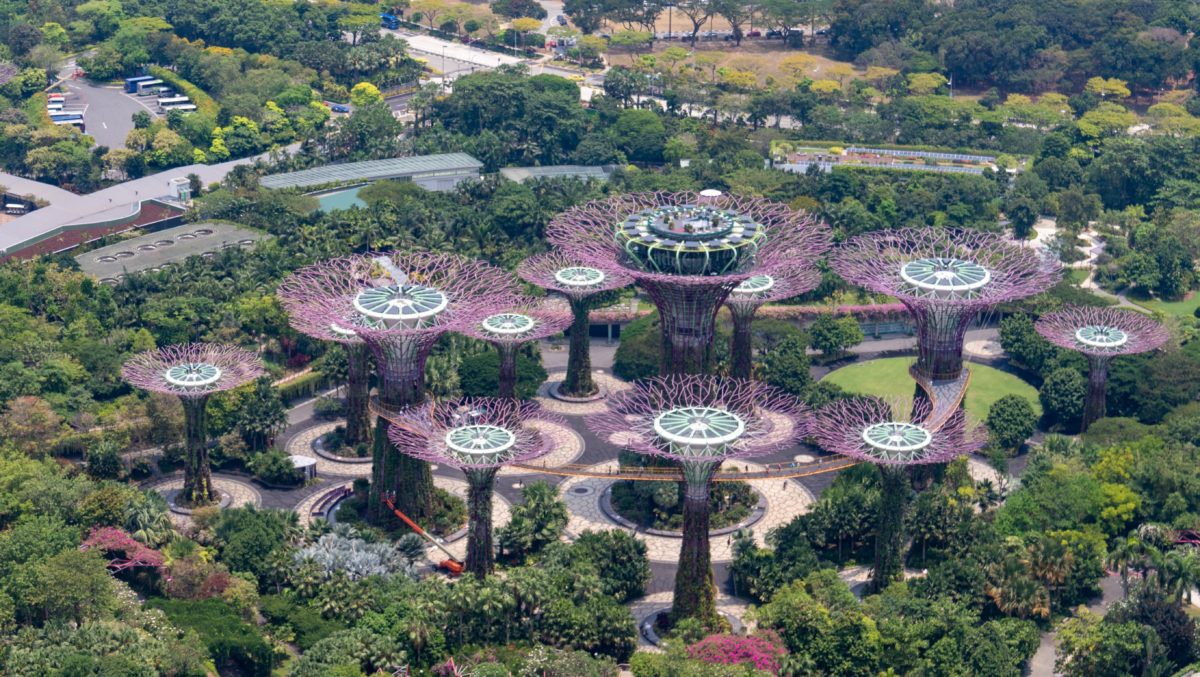 An interview with Martin Wimmer How does effective climate protection work and how can we transform towards more sustainable ways of living and making business? AI technologies are increasingly being discussed…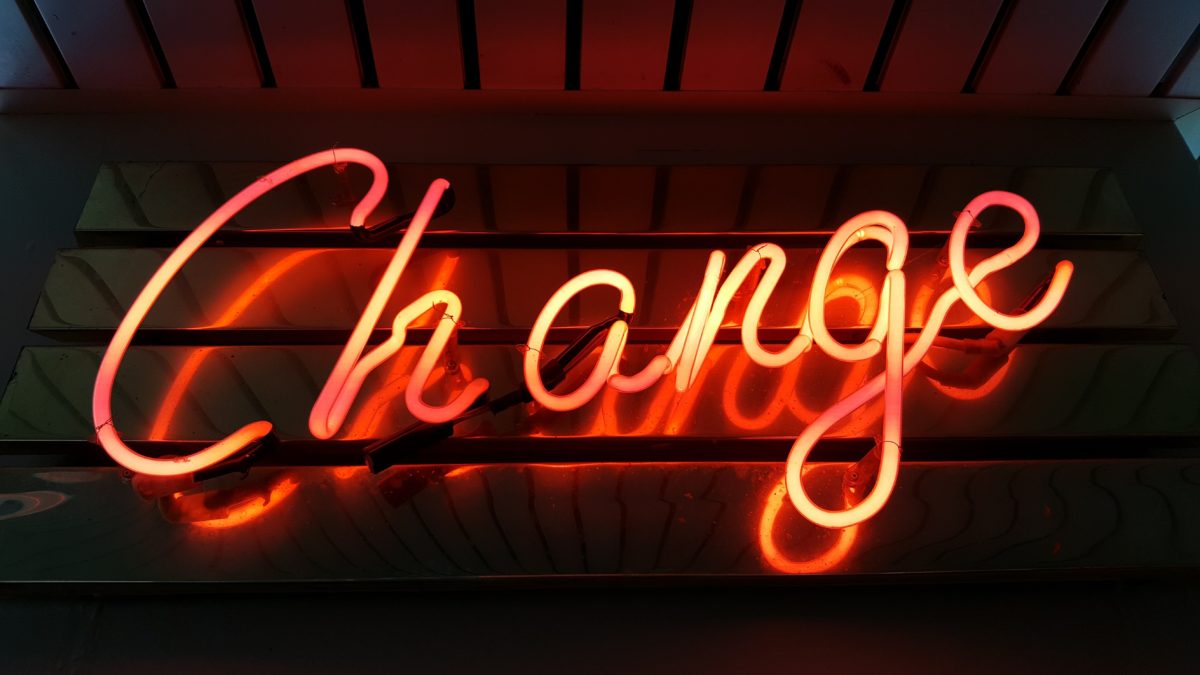 Organisations pursuing social and or environmental goals are different from corporations. Rather than maximising on profits, they pursue multiple social, environmental, and economic goals simultaneously. They marshal local, underused resources…