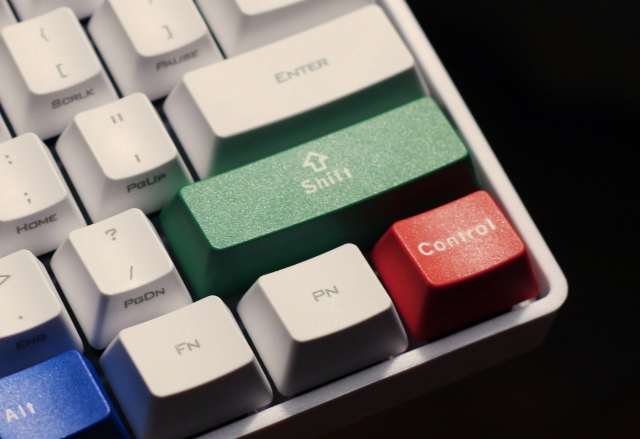 Platform regulation and data governance
Digital platforms play a crucial role in social discourse. Besides providing access to products, entertainment and information, they also enable the politicisation of online spaces. In these, people discuss with each other, but also spread hate speech or disinformation. At HIIG, we are investigating how these new digital public spheres can be regulated by law. In addition to safeguarding human rights, the rule of law and democratic values, we are also focusing on the huge amounts of data managed by platform companies. How can this data be "shared" between state, private and public actors for new innovations for the benefit of society?
From social networks to video platforms to messenger apps: digital platforms and their services shape our everyday lives. As central players in our networked world, they have great economic power. For example, they decide under what conditions we can consume music, films or goods online. They also decide what information is displayed on our feeds and when. Many larger platforms have created their own markets and rules in recent decades, with which they exercise  powerful influence on our social discourse. 
Platforms have become powerful actors that set their own rules and enforce them with their algorithms and the design of their services. They do not answer to society nearly enough; their bosses are not elective and in no way representative (vastly more white and male than average), nor has anyone legitimised their decisions about what we can see and buy. States and the political order, however, are responsible for respecting, protecting and guaranteeing the rights of their citizens. This also applies to private actors, and especially the platforms.

Data governance refers to the structures and processes that are established based on different ideas, interests and risk perceptions to deal with data that are worthy of protection. They can be personal data, business secrets or even open data. Often, data governance is about "sharing" data or using artificial intelligence (AI). On the one hand, good data governance aims to achieve the desired effects of data processing. This means generating new insights, driving innovation or simply connecting people with each other. On the other hand, undesired effects, ranging from surveillance and censorship to exploitation, discrimination or political repression, should be prevented or minimised. Good data governance therefore tries to implement in technical systems the best solutions that are acceptable to all stakeholders and that protect the interests of all participants as well as the society as a whole.
Videos from the HIIG cosmos
In our Digitaler Salon we discuss the power of platforms. How do we resolve the tension between freedom of expression, disinformation and hate speech in social media?
José van Dijck: Europe and responsible platform societies
Digital and indisciplined
What is content moderation?
How do platform companies manage and regulate the huge amounts of information and data that we publish on them every day in the form of text posts, photos or videos? With the help of algorithms!
Blog articles on the topic of digital platform regulation and data governance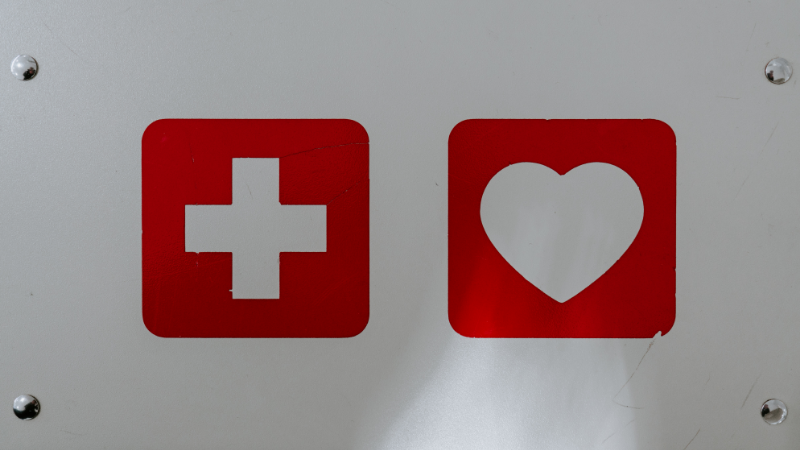 Personal data is particularly sensitive and worthy of protection in the health and care sector. What could good data governance look like here?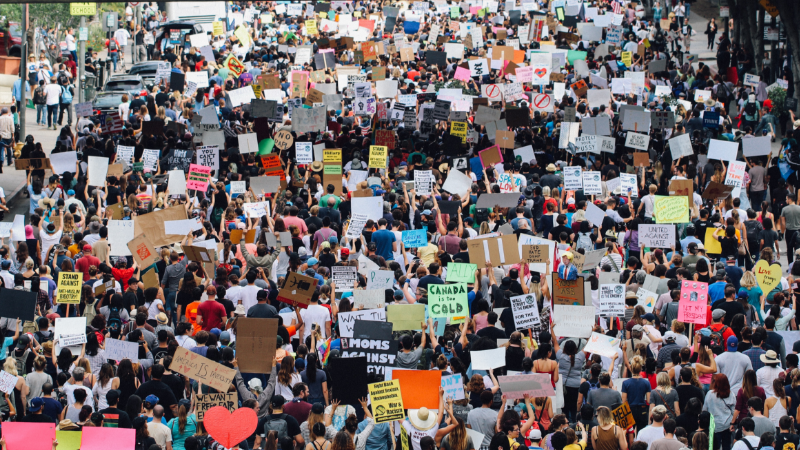 Designing rules for digital democracy is difficult. But new ideas for more democracy on platforms through deliberative elements are being piloted. How promising are they?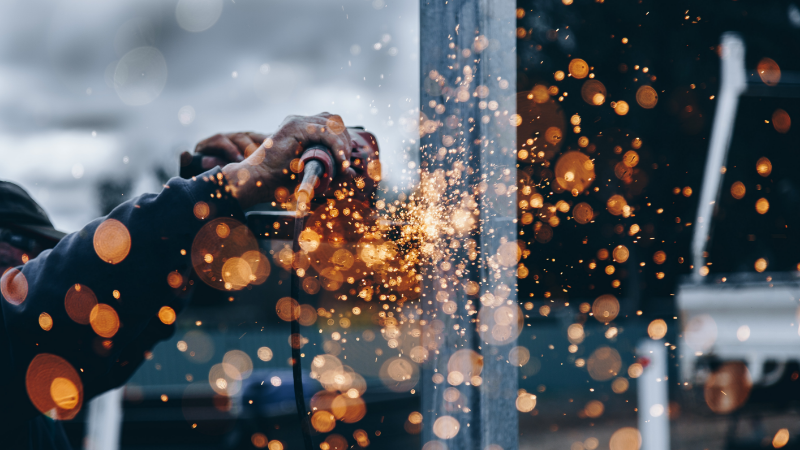 We depend on large companies to mean well with us and our data. Jan Götte and Björn Scheuermann developed Inertial Hardware Security Modules, enabeling small-time users and sysadmins to regain...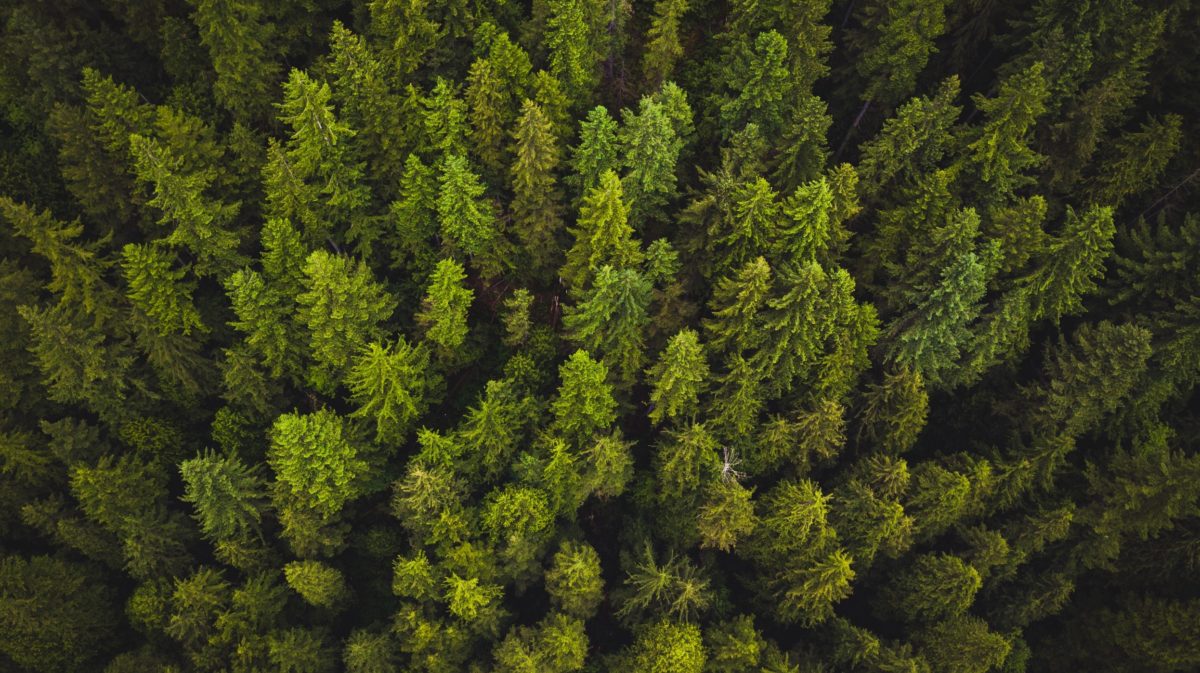 Anonymization is advertised as a solution for privacy concerns, while machine learning is portrayed as dangerous and evil – but those operations have more in common than widely assumed. We...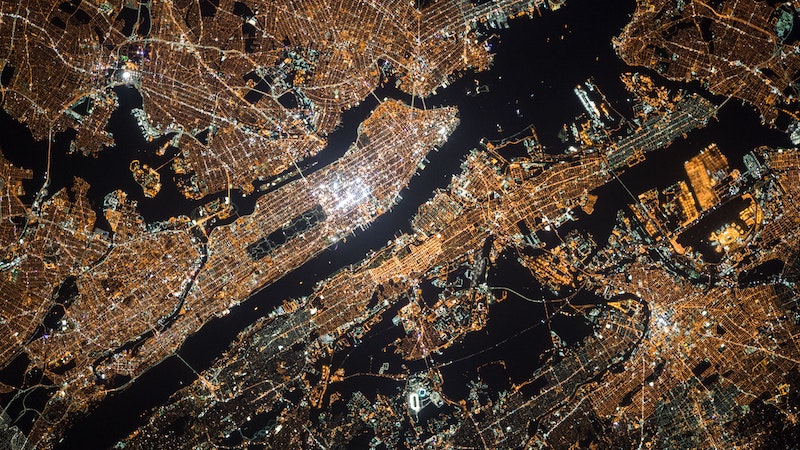 An illuminated, 170 square meter satellite photograph of Berlin covers floor and walls of the exhibition space of the former Stasi-prison in Berlin-Hohenschönhausen – it visualises the surveillance network of…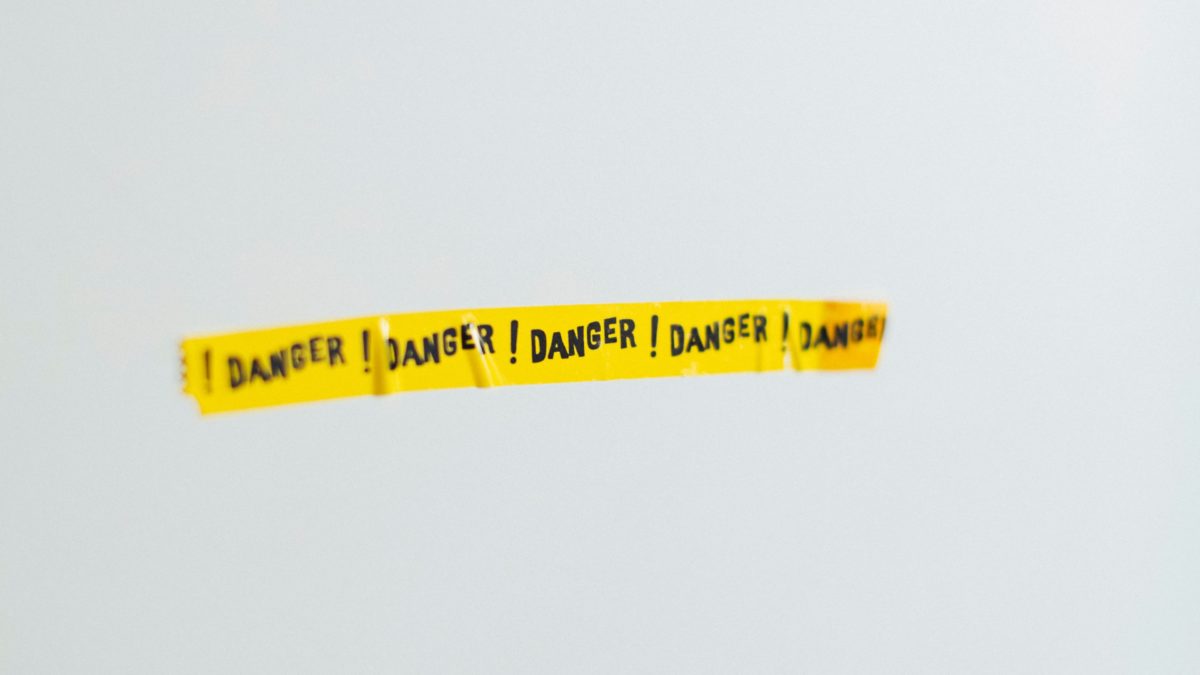 How the world can band together to tackle the big questions of the age of digital interdependence, argue Matthias C. Kettemann, Wolfgang Kleinwächter and Max Senges. UN Secretary-General António Guterres…