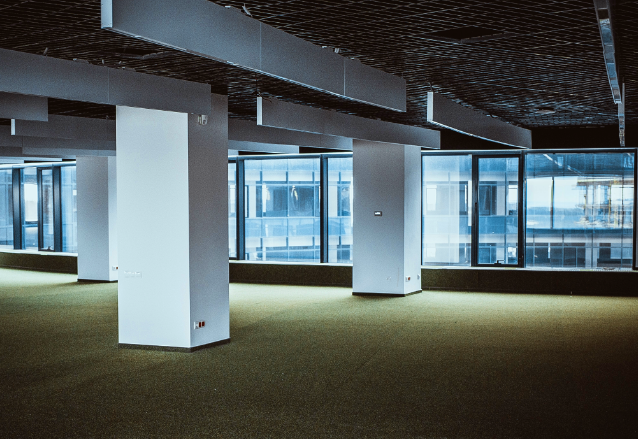 Digital organising and the future of work
Digital organising encompasses a range of phenomena: from artificial intelligence (AI)-powered organisational decision-making to the global networking of workers in real time. Corporate boundaries are becoming more porous; work is becoming more fluid and less dependent on location and time. Therefore, the future of work is characterised, on the one hand, by spatial and temporal flexibility and, on the other, by the increasing interaction between people and technology. Through digitalisation, work is being replaced, relieved and restricted, or new work is being created.
Digital technologies can be used for increasingly complex activities in the world of work. For example, AI applications have already been used for years in the service sector and increasingly also in knowledge work. This offers opportunities and risks for employees. For example, digital innovations can relieve workers of strenuous, dangerous and monotonous tasks. They can also perform tasks in certain areas that exceed human capabilities. However, the use of digital technologies can also lead to a restriction of employees' scope of action or even to a loss of relevance of their work in the context of automation. In addition, the increasing mediation of work via platforms goes hand in hand with the emergence of new employment relationships. These offer opportunities, such as greater flexibility for workers, but also involve risks, such as a lack of security.
The future of work is a collective term for a field of research that deals with current and future changes in the world of work. We assume that some of the formative developments for the future of work are already emerging today in certain areas and can be empirically investigated accordingly. Examples include the use of AI in knowledge work, the mediation of work through platforms or the management of employees by algorithms.
A variety of digital tools and technologies, such as AI, blockchain and big data, have driven the development of new forms of digital organising. Digital organising encompasses different areas: for example, the use of data for AI-powered automated decision-making, but also the global real-time coordination of diverse stakeholders to organise and combat social challenges, such as in the context of global climate protests or in open-source networks.
Videos from the HIIG cosmos
From the assembly line to AI
In our Digital Salon, we discuss the opportunities as well as the risks of AI and various options for a socially acceptable AI in the world of work (in German).
People Analytics at the workplace
When do we take breaks? When are we most productive? Who do we often work with? These questions answer the data we often unconsciously produce at work (in German).

The future of work from the perspective of workers
Whether you want to be a firefighter, a ballet dancer or maybe even a robot? What does your future of work look like and what will we be when we grow up (in German)?
Blog articles on the topic of digital organising and the future of work