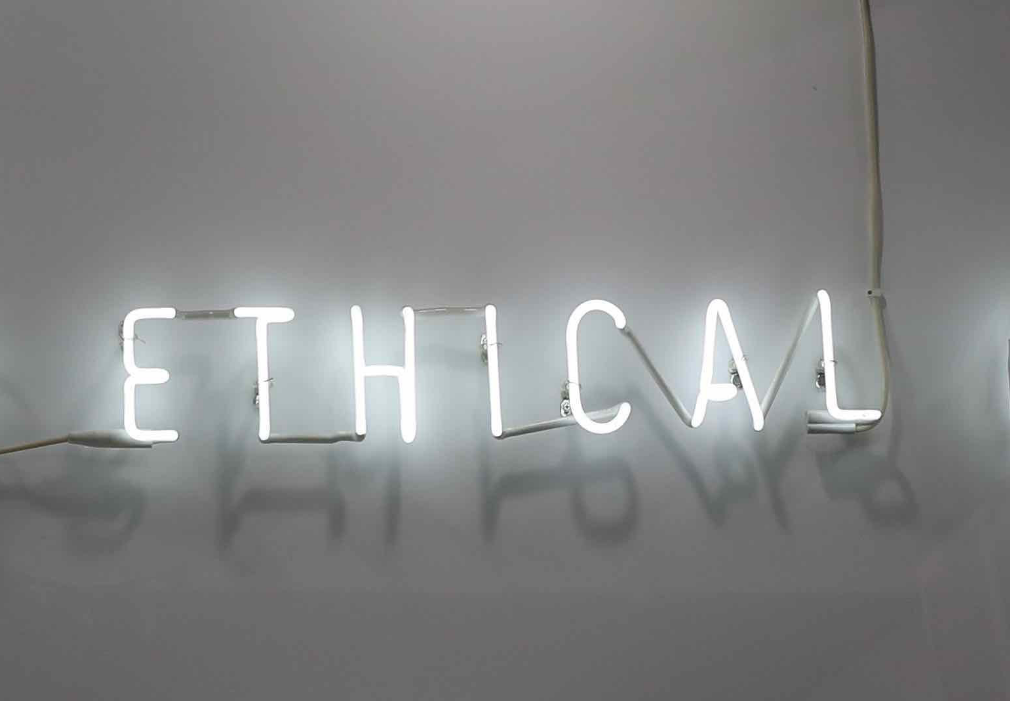 Whether civil society, politics or science – everyone seems to agree that the New Twenties will be characterised by digitalisation. But what about the tension of digital ethics? How do we create a digital transformation involving society as a whole, including people who either do not have the financial means or the necessary know-how to benefit from digitalisation?  And what do these comprehensive changes in our actions mean for democracy? In this dossier we want to address these questions and offer food for thought on how we can use digitalisation for the common good.
Ethics are strongly influenced by regional, historical and cultural characteristics. This must be taken into account in an ethics-led digitalisation: There is no one solution that works for everyone and everything. One approach that repeatedly meets with approval is the focus on human rights. These have been recognised by many states and can be understood as global ethical minimum standards.
Digitalisation is a process that changes entire societies, and societies are also held together by ethical principles. These change over time and still provide societies with a foundation on which to live together and cohesion can be built. In addition to steering and limiting digitalisation through ethical principles, however, these principles must also be adapted to the new conditions of a digitalised society.
Digitalisation guided by ethical principles has a counterpart: digitalisation driven purely by individual interests. These can be the interests of states (e.g. security policy) or corporations (profit maximisation). The associated problems are far-reaching: online platforms with hate messages and false news, former colonial states in strong digital dependency, non-transparent algorithmic decisions that reinforce stereotypes or states that extensively censor and monitor the digital.
Videos from the HIIG cosmos
Judith Simon: The ethics of AI and Big Data
Cookies make you lose control
Laziness vs. loss of control: Who still reads through cookies, GTCs and GDPRs? In our Digitaler Salon we talk about self-determination & privacy online.
algorithms for common good
In this Open Talk edition, Julia Gundlach talks about how algorithmic systems can help make the distribution of daycare places more efficient and fair.

Blog articles on the topic od digital ethics