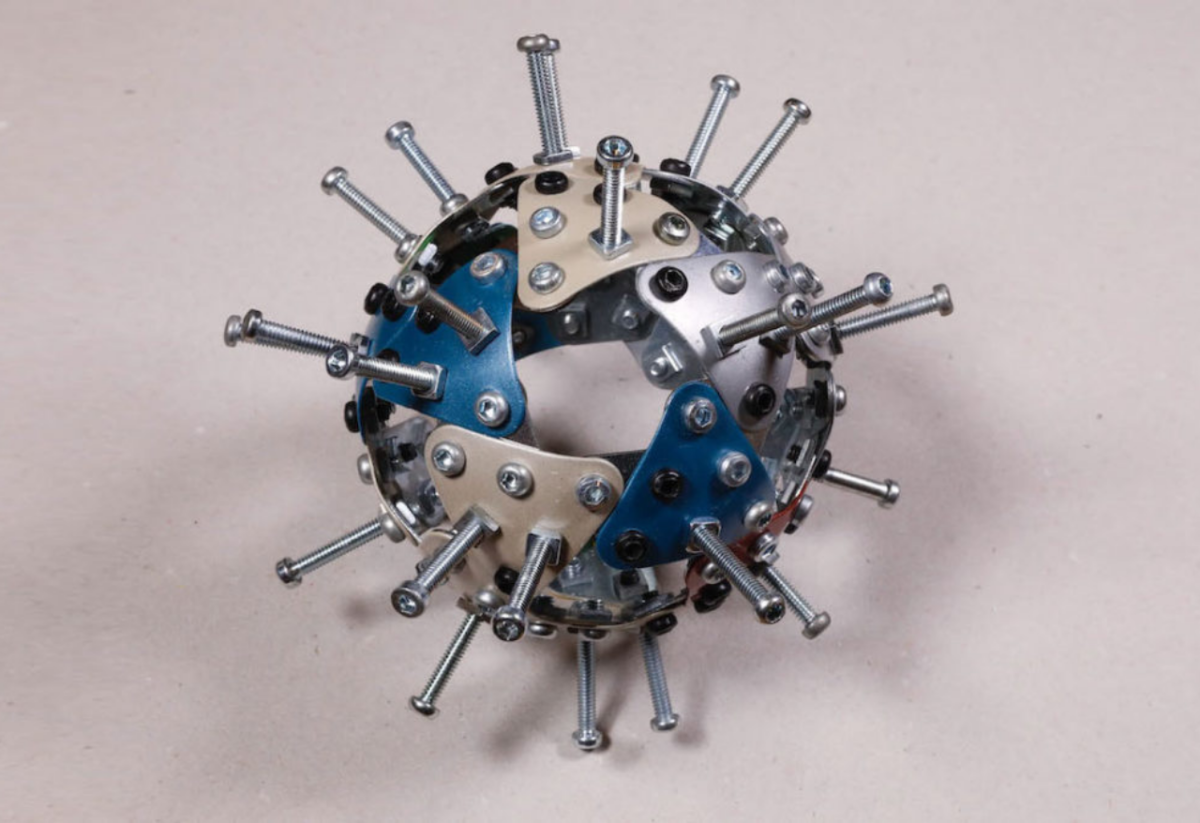 How COVID-19 impacts digital technologies
The current lockdown is boosting online activity – everything is increasingly shifting to the digital sphere. In this dossier we ask if, how and why the Corona pandemic will affect key subjects of digital technologies. What does this mean for the regulation of content on digital platforms? How is Covid-19 activating the digital society? How does it transform our online culture? How safe are tracing apps? What lessons can be learned regarding cyber security? Busy times for our researchers!
Organizing in times of crisis
Tina Krell, Jörg Pohle and Deniz Erden
Pandemic control through digital media
Five questions on COVID-19, law and regulation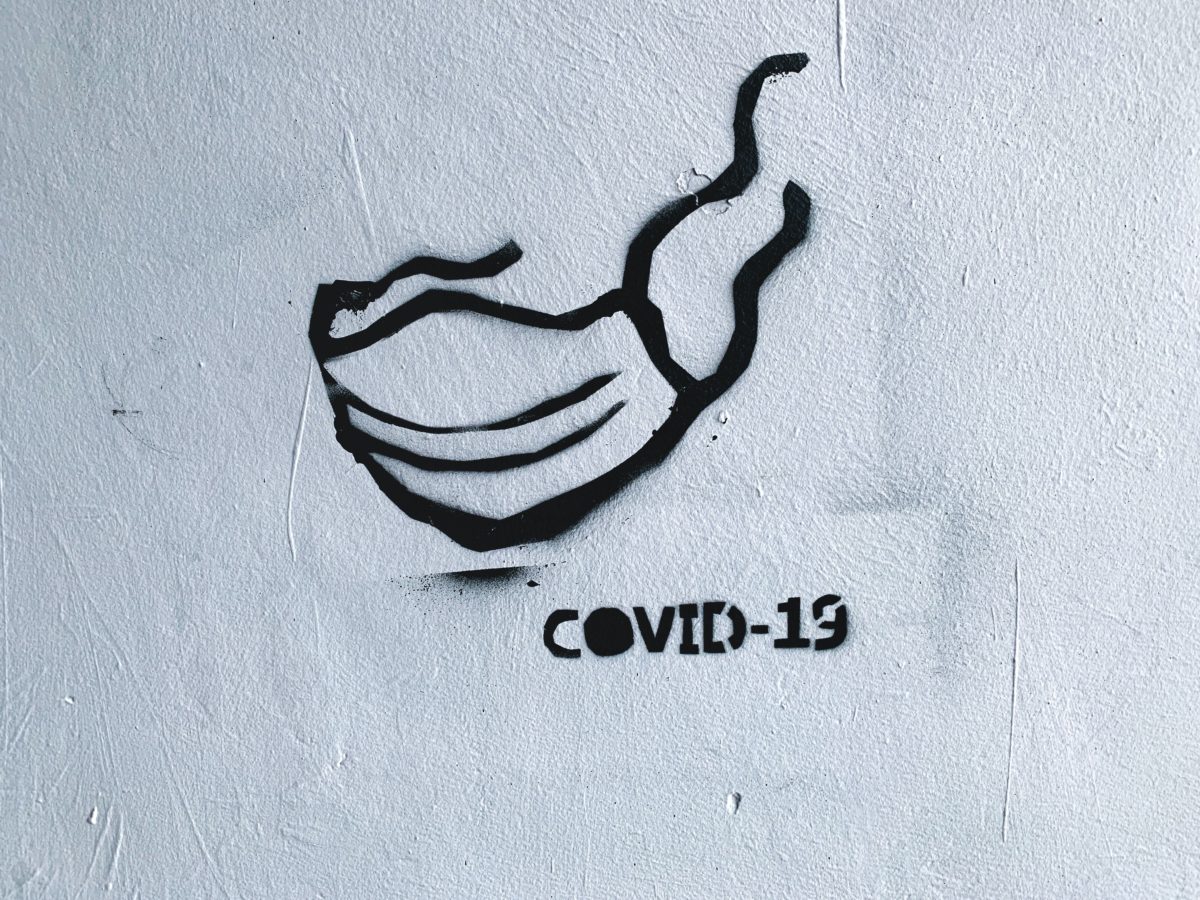 Tackling COVID-19 requires coordinated, collaborative, and collective efforts that take into account other grand challenges including climate change. So how does this crisis relate to other grand challenges and how…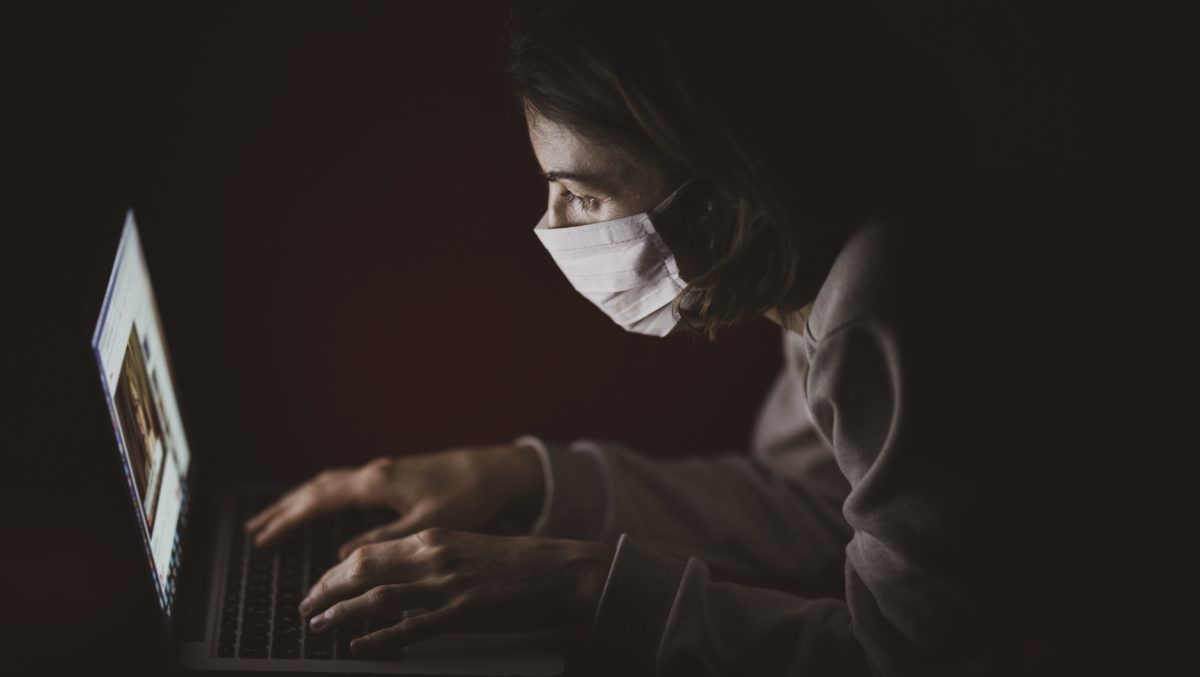 Countries with a high peak in Google searches for the term coronavirus tend to reduce their COVID-19 infection rates. Does it make sense to associate digital information search with the…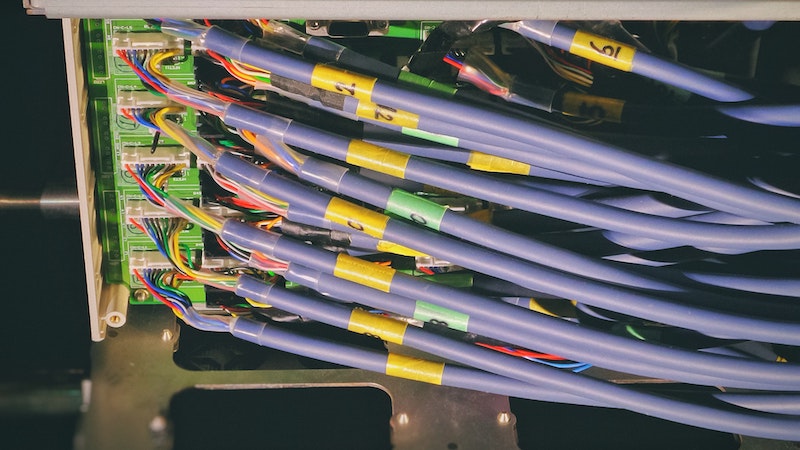 The coronavirus pandemic has impacted cybersecurity in several ways. The challenges range from the infrastructure of the internet itself to the spread of disinformation online. Nevertheless, not all is lost,…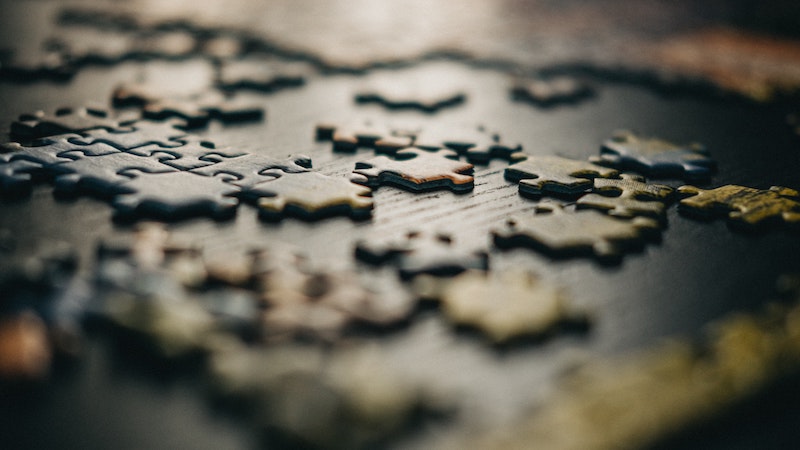 Marcel Wrzesinski has been Open Access Officer at the Humboldt Institute for Internet and Society for almost a year. The seasoned journal editor who's been in academic publishing for about…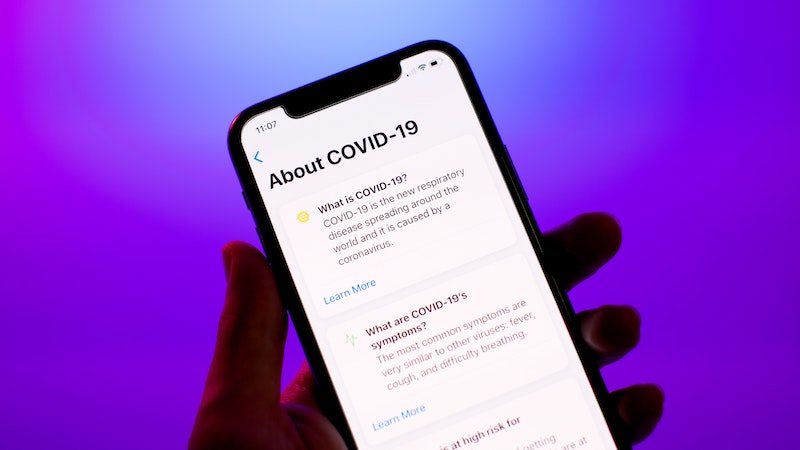 Perils and Opportunities How will the coronavirus pandemic affect specific kinds of digital technologies and practices? HIIG researchers offer some tentative answers. At this point, we have all been overwhelmed…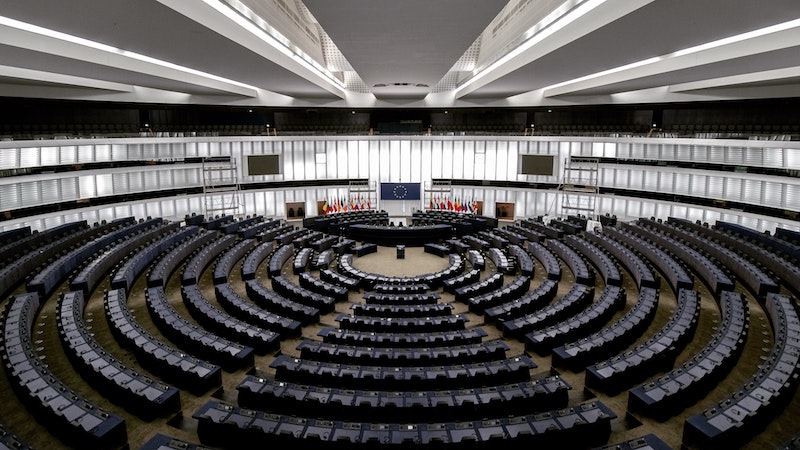 The coronavirus pandemic has created a gold mine for cybercriminal activities, including those sponsored by states, generating digital chaos. However, amid this chaos, a light at the end of the…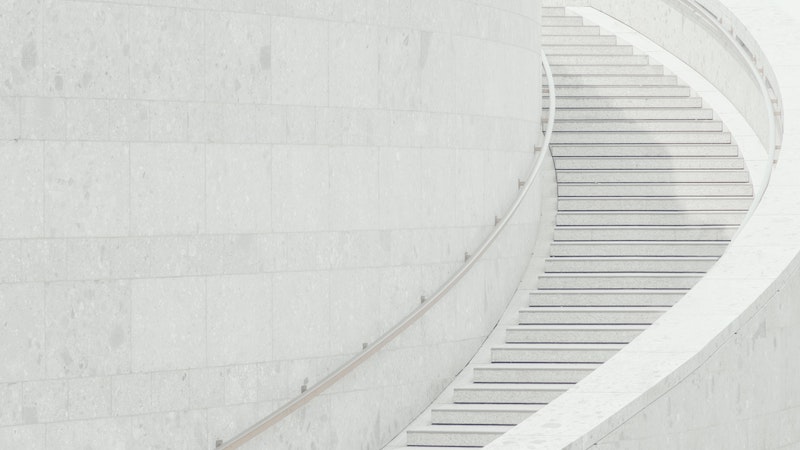 The effects of the corona pandemic currently worry small and medium-sized businesses. At the same time, facing the current crisis, formerly analogue processes are adapted at an impressive speed. Coupled…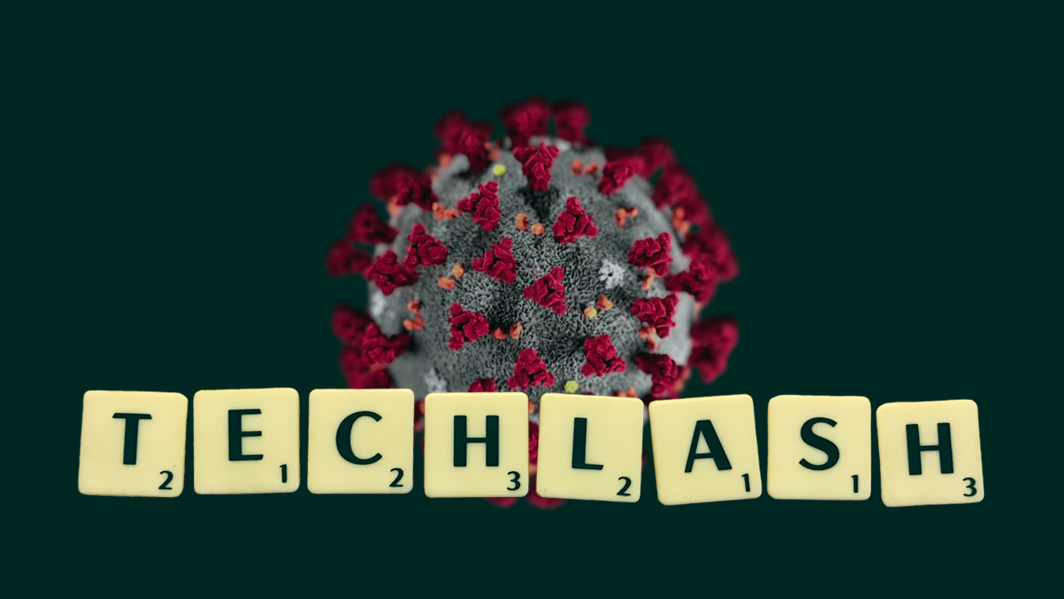 The Corona pandemic has made us all painfully aware of how dependent we are on tech companies. This should not put an end to critical debates around tech regulation but…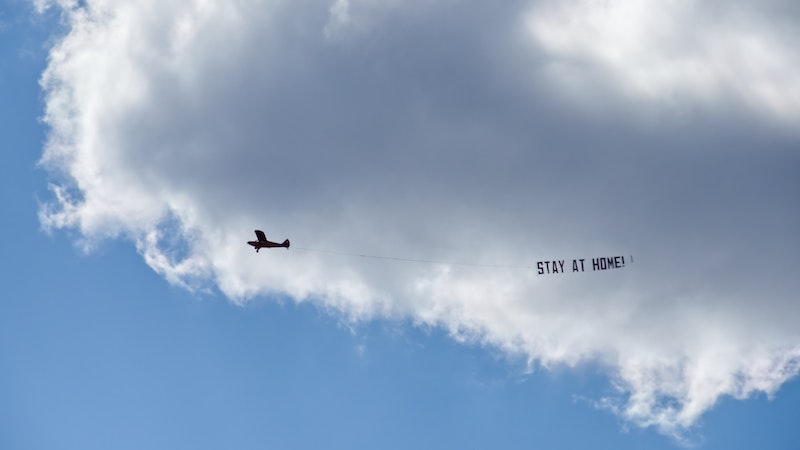 The social relevance of digital spaces for collective action is greater than ever. This article addresses acts of solidarity during corona pandemic and examines in what way they affect norms…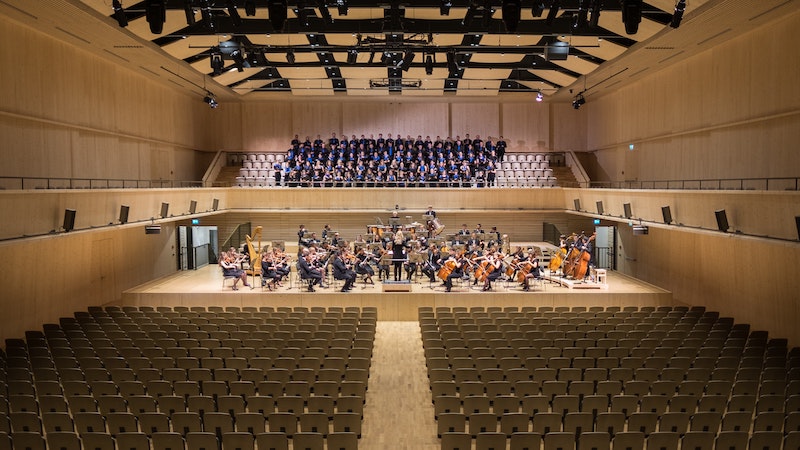 How COVID-19 is activating the digital society COVID-19 is teaching us how rapidly things can change. All of a sudden, we are living in a new stay-at-home culture. This entails…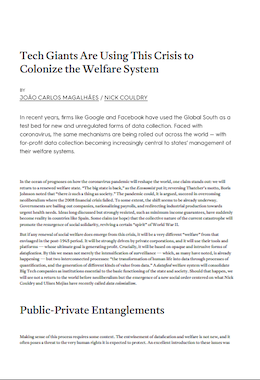 João Carlos Magalhães and Nick Couldry: Tech Giants Are Using This Crisis to Colonize the Welfare System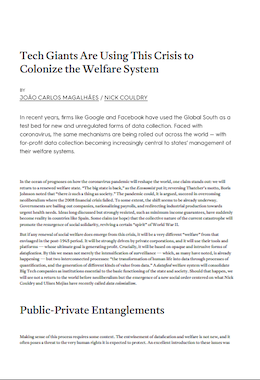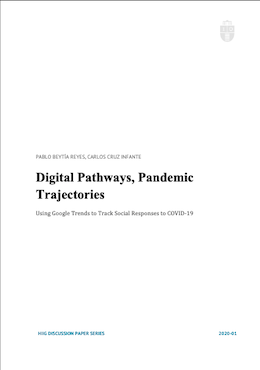 Pablo Beytía & Carlos Cruz Infante: Using Google Trends to Track Social Responses to COVID-19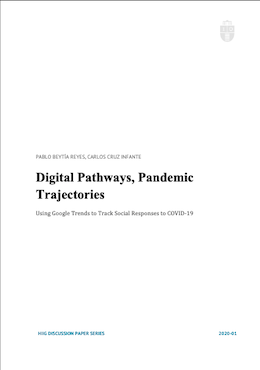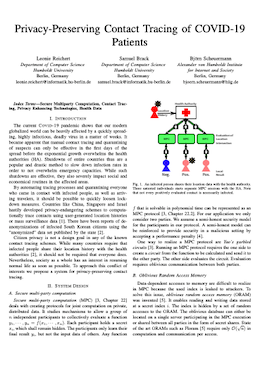 Björn Scheuermann et al.: Privacy-Preserving Contact Tracing of COVID-19 Patients
The current COVID-19 pandemic shows that our modern globalized world can be heavily affected by a quickly spreading, highly infectious, deadly virus in a matter of weeks. It became apparent that manual contact tracing and quarantining of suspects can only be effective in the first days of the spread before the exponential growth overwhelms the health authorities. The authors of this text propose a system for privacy-preserving contact tracing.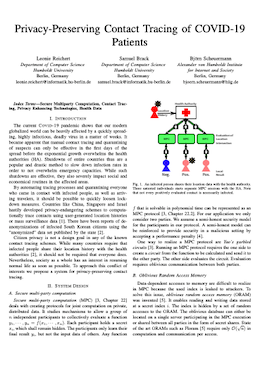 Insights into our research
COVID-19 and its impact on cybersecurity
Spread of COVID-19 across countries + x
Pablo Beytía & Carlos Cruz Infante
Tracking social responses to COVID-19