#BTW17 – Germany goes digital?
How parties envision the process of digitalisation is becoming a more important factor in the fight for political power. Various online tools shed light on the opaque party election programs in order to discuss important questions: how do parties view AI, how do they want to manage the digitisation of administration and how does digitalisation change the way scientific research is funded?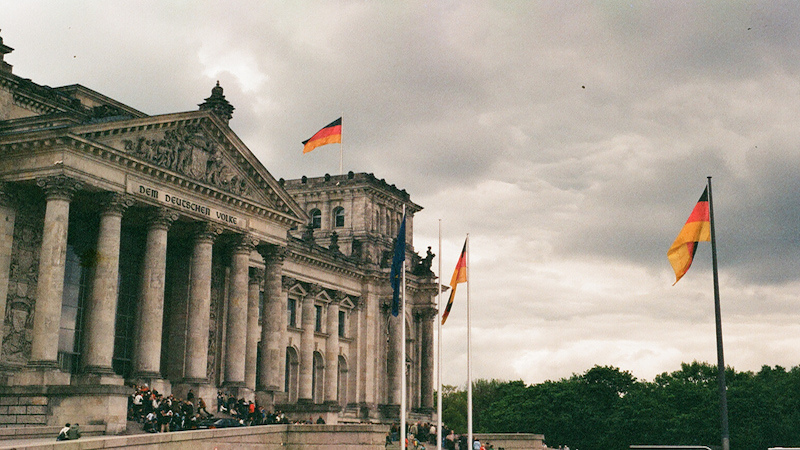 The party platforms for the German general election 2017 agree on one point: Public administration ought to be digitised. Yet, the views differ on what is to be achieved by...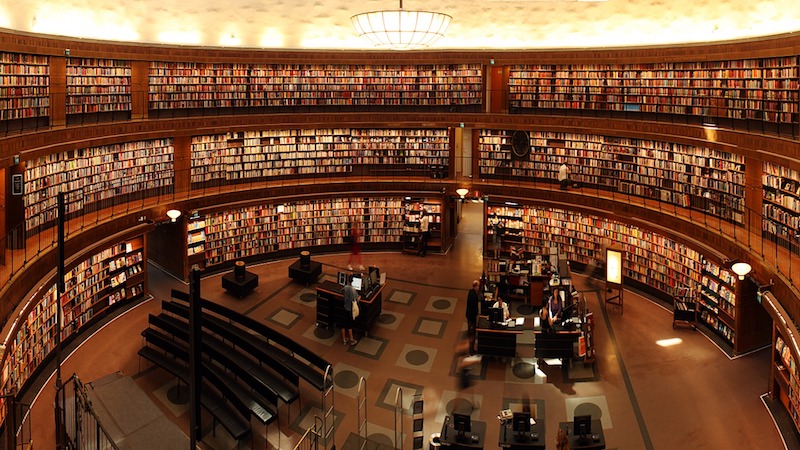 Digitalisation changes science and research. This simple insight is also present in the programs of German parties, although not to the same extent and with different foci. Which German parties...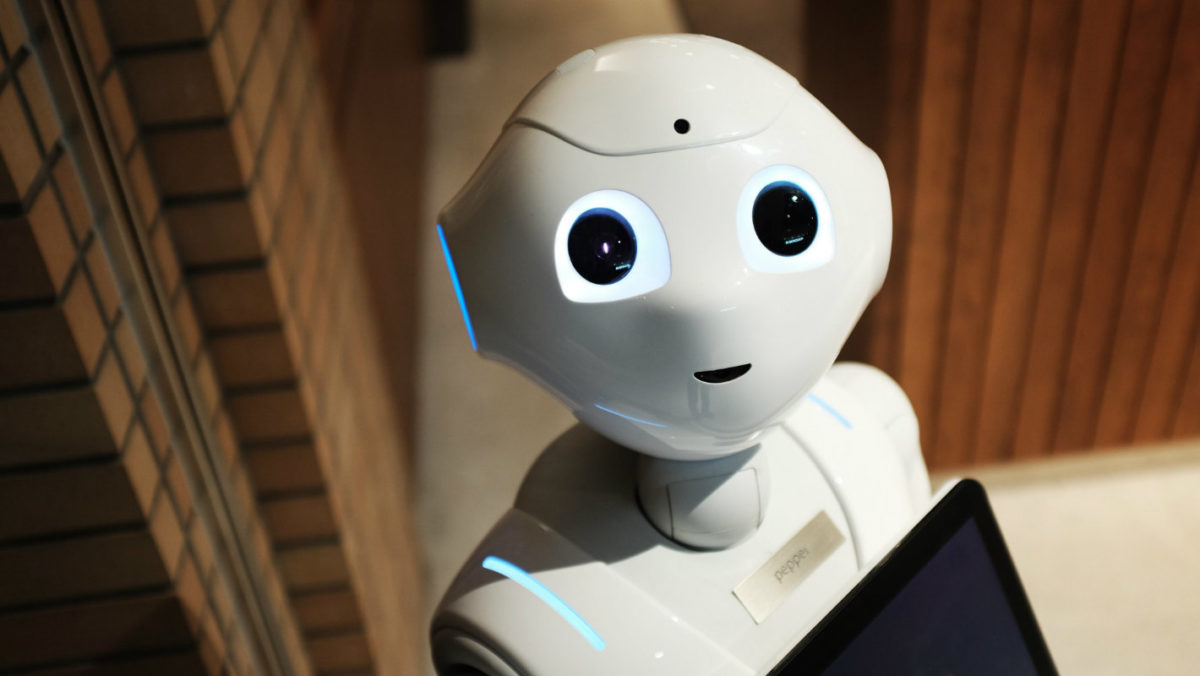 Will it be necessary in the future to have the algorithms of your digital assistants checked by state authorities? This might depend on the results of the German parliamentary election...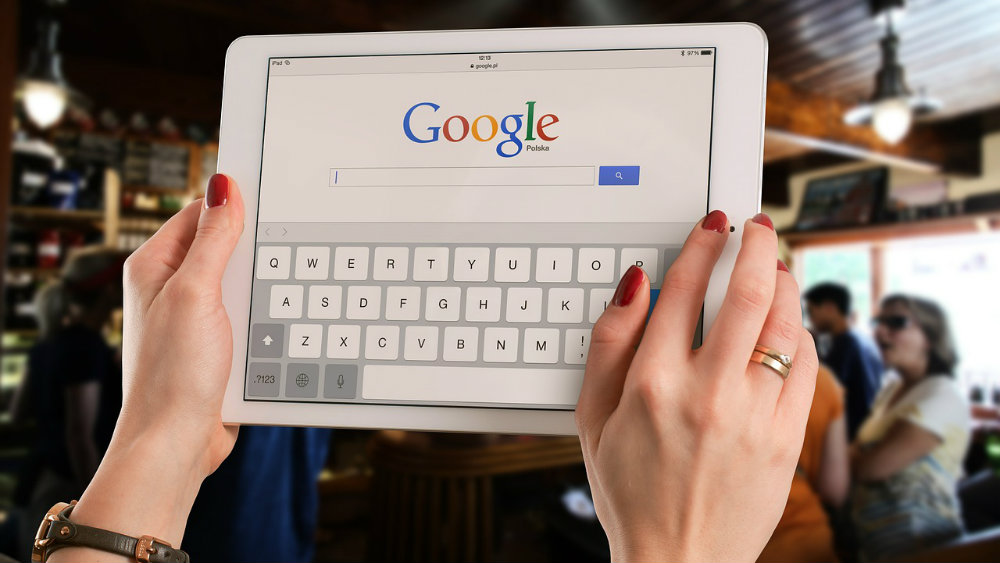 Of the many things we do online, search is probably the most common. Beyond messaging, entertainment, shopping, and a myriad of other activities, utilizing search engines, such as Google, to...