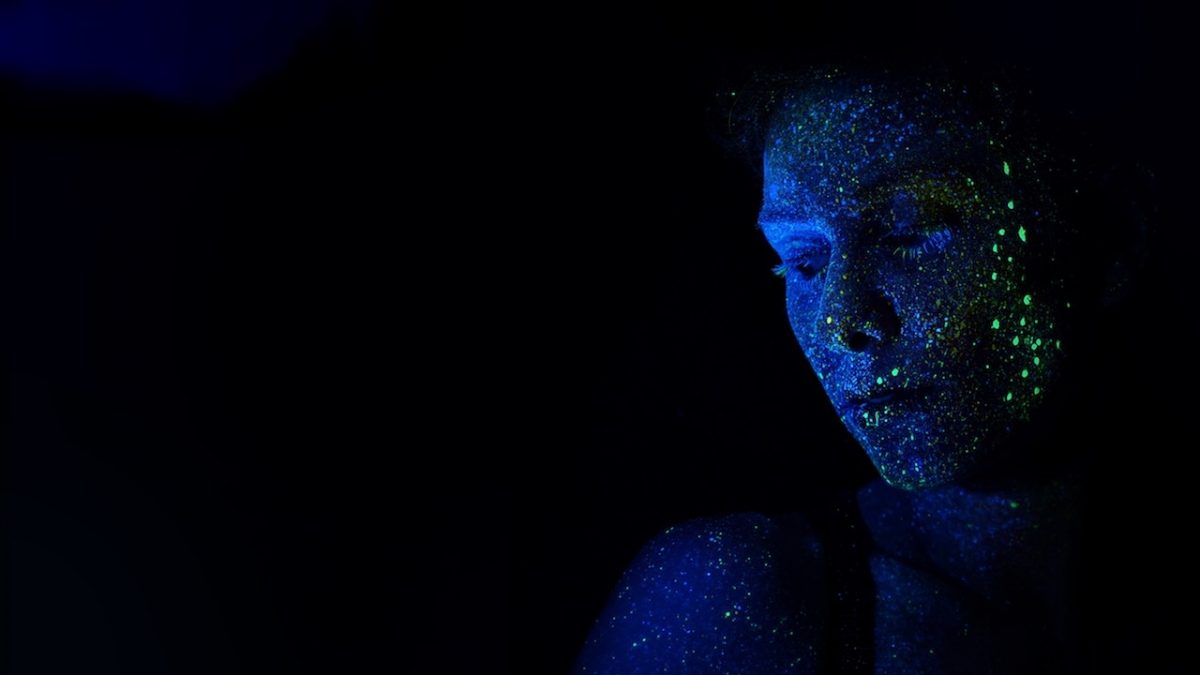 Algorithmic decisions and human rights
From smart assistants in the justice, over intelligent systems in the administration sector to highly developed portable devices: Innovations in the field of artificial intelligence are impacting nearly every area of our everyday life. However, algorithmic decision-making leads to complex human rights implications. In this dossier researchers of the NoC European Hub discuss the role of law and ethics in the context of algorithmic decision-making.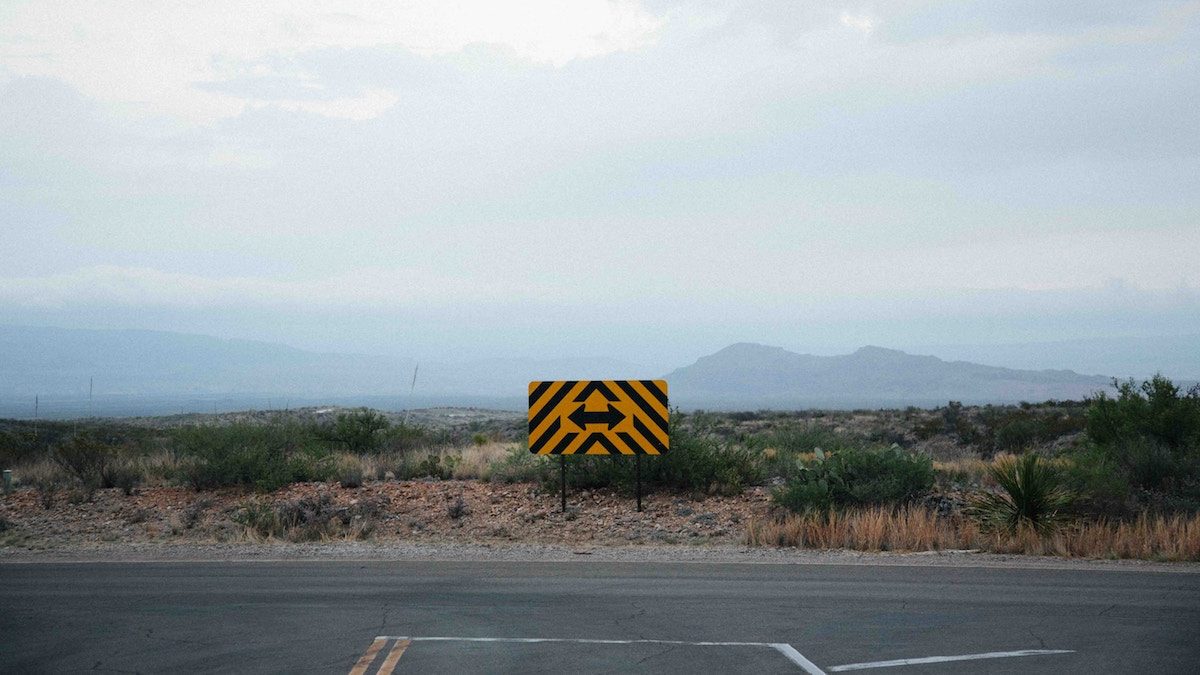 AI has the potential to make decisions and optimise processes – for example in medical treatments. But the new kind of AI-infused decision making works in obscure ways and we...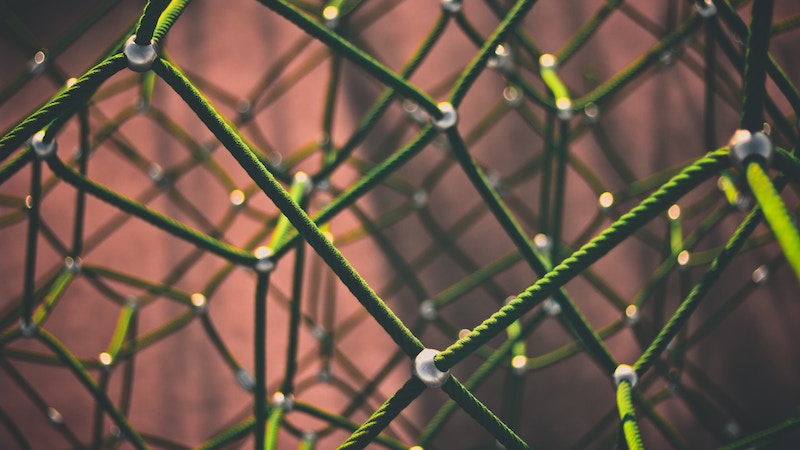 Will 10 April 2018 be remembered by many as the day of Mark Zuckerberg's testimony before the US Senate? The hearing was covered by the media in all aspects down...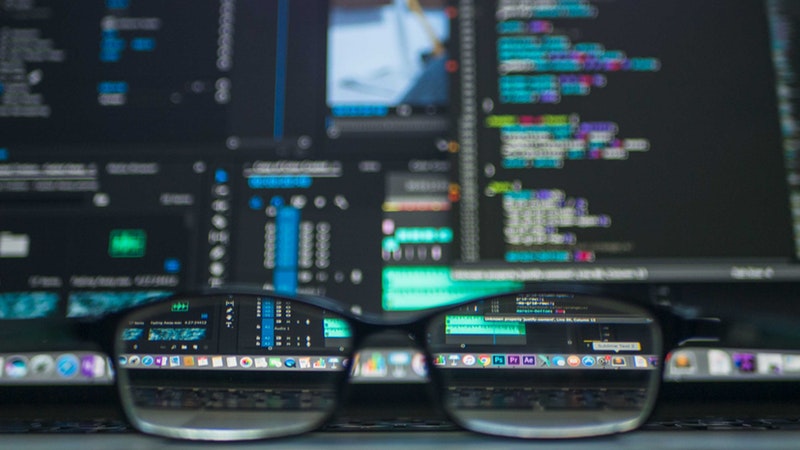 Does our life really improve with algorithmic decision-making? Big Data-based models often reflect our very own biases of society. Further, in some cases it can be hard to look into...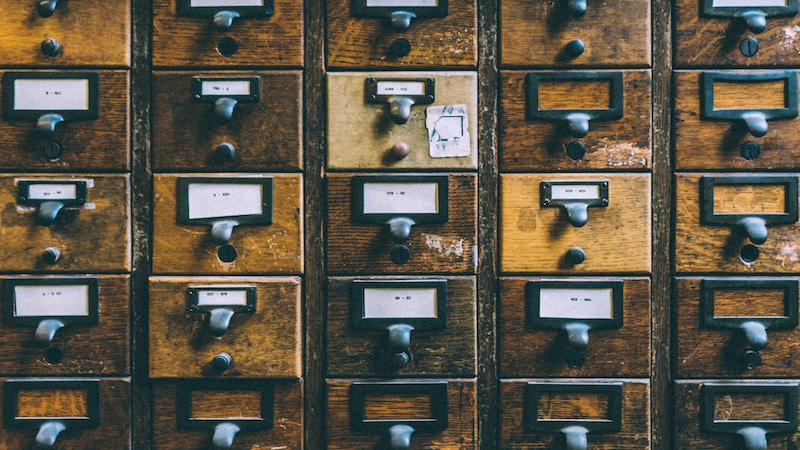 Since 2014, job centres in Poland have been using an algorithmic decision-making system to categorize unemployed people and allocated different types of assistance. In the context of the global financial...