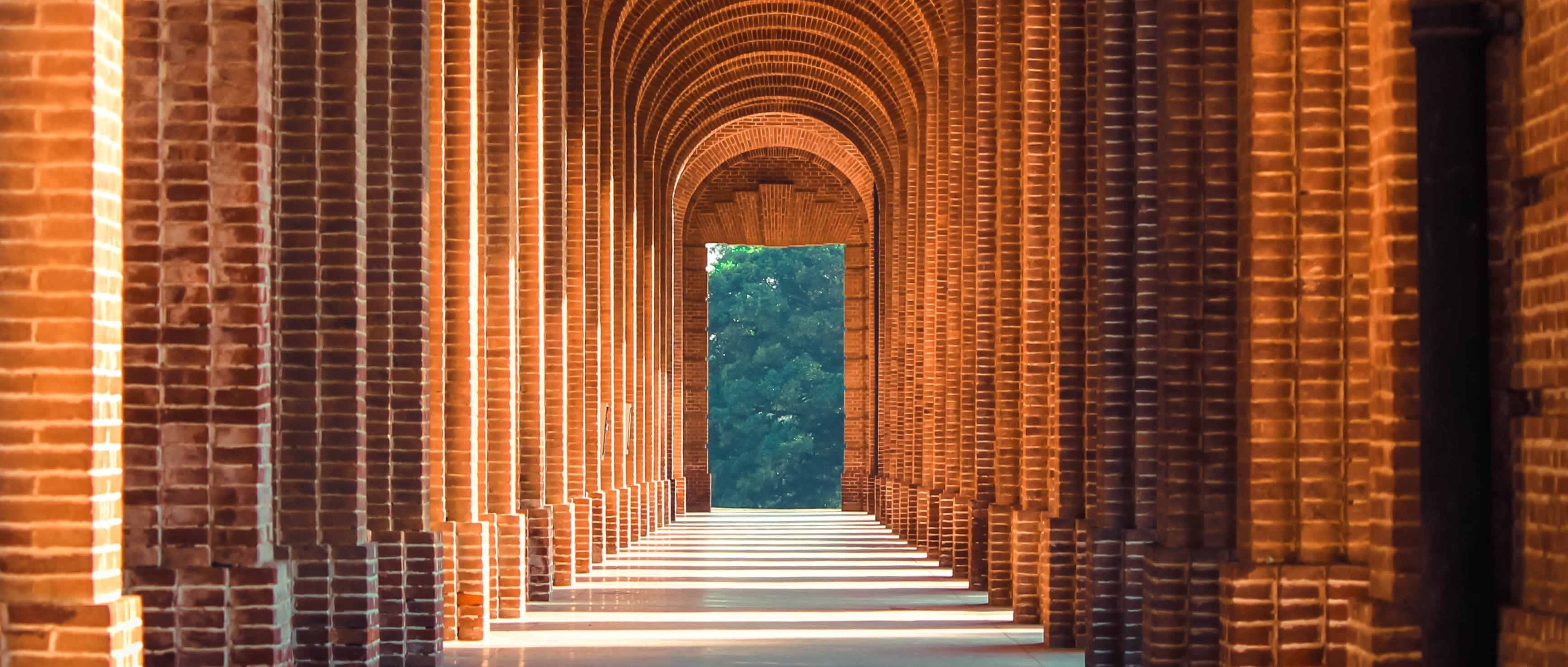 Benefits and promotion of doctoral candidates
Mentoring concept
Supervision and assessment by at least 1 research director
Designation of a mentor from the circle of research directors or post-docs
Conclusion of a binding mentoring agreement
Integration into an existing research team
Financial benefits for the doctoral candidates
Employment on a basis of 65%/ TVL 13* including social insurance
Children allowance of 100 €/ per month for the first child, 50 €/ per month for any additional child
Collaborative literature allowance
Travel fund for active participation at conferences (after consulting the mentor)
In the case of an exceptional effort: One time financial support for a research stay/ institutional internship abroad of up to 3 months (optional starting from the 2nd year via in-house application)

* The definit salary is subject to age and working expererience of the employe. The minimum wage will be 25.000€/p.a. pre-tax. See also wages of public service employees.
Benefits from the qualifying and promotional programme
Kick-off event at the beginning of the programme
Two colloquia/ per year (one in the context of the annual kick-off event)
Two consultations with the mentoring directors / per year
Personal mentor
Weekly HIIG-Meeting together with at least one post-doc
Participation in soft skills courses (3 per year) e.g.:
Time and project management
Presentation and moderation skills
Didactics/ teaching skills
Writing workshops
Paper publications in an international context
On demand: German language courses (e.g. by the curriculum of the universities)
Promotion and support concerning the academic networking and communication of the results:
Active participation at conferences – target goals: one each year
Funding for active participation at academic events will be covered up to after consulting the mentor (max. 800,- €/ per year)
Support of publications (1 paper within the first two years)
Support concerning the networking with the research community (via events, HIIG-blog etc.)
In the case of an exceptional effort: Financial support for one research stay or institutional internship abroad (optional via in-house application connected to a foreign travel allowance of 1.000,- / per month up to max. 3 months
Please find further information on Doctoral Programs in Germany here.