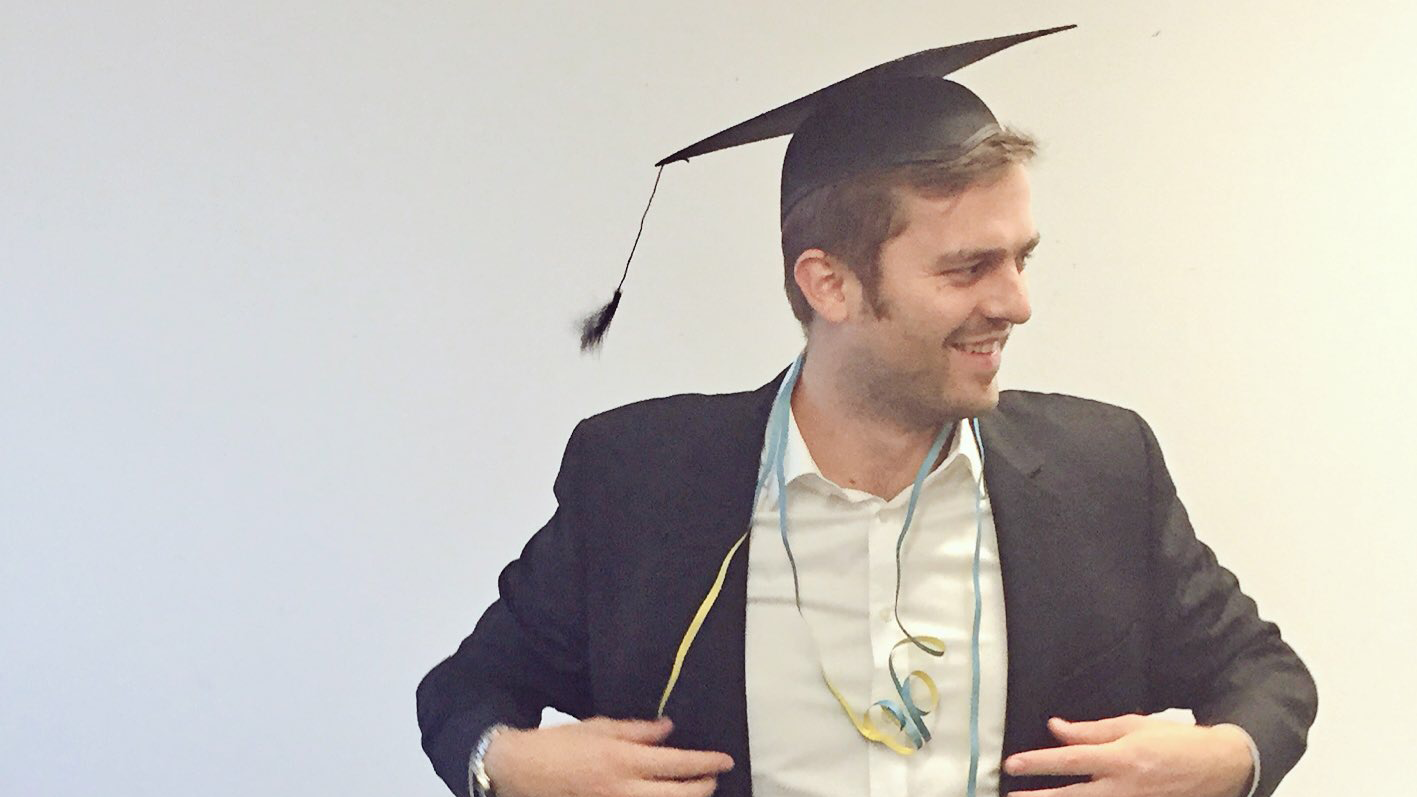 The doctoral programme of the Alexander von Humboldt Institute for Internet and Society aims to promoting exceptional, international early-stage researchers interested in developing an innovative and transdisciplinary-orientated doctoral project in the field of internet and society. Following a philosophy of open science, an open communication of the research work for different target groups is supported.
The doctoral candidates will be part of a research groups at the Humboldt Institute for Internet and Society. Besides specified mentoring agreements, regular presentations and mentoring appointments will be scheduled in order to further the development of independent research works. Furthermore a demand-oriented soft-skills programme and financial support for outstanding doctoral candidates for a temporary research stay abroad will be supplied.
At the point of time of their application the applicants can be at different stages of their docoral thesis. The contract period is usually limited to two years, with an interim evaluation after the first year of doctoral studies. There is the possibility of extension for another year. International doctoral candidates are especially welcome.
Keep in touch
Would you like to receive the latest news on internet and social research? Subscribe to our newsletters.