Digitalisation as a subject for volunteering
The research project "Jung. Digital. Engagiert." deals with voluntary service within the framework of digitalisation. While many of the organisations portrayed in the project make use of digital tools for their work on creating an online culture of fairness and respect, the two volunteers shown here work on the digitisation process itself: They act in the manner of interest groups in a juristical sense and as a gateway for adolescents and young adults into these very processes.
---
Während es im Netz stattfindendes Engagement gibt, welches sich mit unserem digitalen Miteinander befasst – zum Beispiel mit unserer Diskussionskultur – so gibt es auch jenes Engagement, welches diese Metaebene verlässt und sich im Sinne von zivilgesellschaftlichen Interessengruppen und -vertretungen verhält. Hier geht es um die rechtliche und inhaltliche Rahmensetzung im Digitalisierungsprozess. Beispielhaft stellen wir hier eine Organisation, die für Grundrechte und Verbraucher*innenschutz im digitalen Raum eintritt und eine Konferenz für jugendliche Internetkultur vor.
Im Kampf für demokratische Teilhabe in der digitalen Welt
Welche Rechte sie im Internet haben und welchen gesellschaftlichen Gestaltungsspielraum sie über das Netz realisieren können, ist vielen Nutzer*innen des Internets nicht bewusst. Die Digitale Gesellschaft setzt sich für Aufklärung und Informationsvermittlung ein. Sie behandelt nicht nur Themen wie Uploadfilter und Datenschutz als Informationsvermittlerin, sondern will zugleich als Lobbyorganisation der zahlreichen User*innen gegenüber Politik und Verwaltung aufzutreten.
Als einer von drei ehrenamtlichen Vorständen erklärt Benjamin im Gespräch mit dem Projekt Jung. Digital. Engagiert., wo der Unterschied zwischen Technikskepsis und kritischer netzpolitischer Denkweise liegt und verdeutlicht die Wichtigkeit einer aufgeklärten Nutzer*innengemeinde, für deren Interessen er sich einsetzt.
Ein Festival als digitaler Impulsgeber
Der gemeinnützige TINCON e.V. richtet die Teenageinternetwork Conference (TINCON) aus. Das Festival bringt jungen Menschen die Partizipation in der digitalen Gesellschaft nahe und schafft einen niedrigschwelligen Zugang zu der Mitgestaltung netzpolitischer und netzkultureller Themen. So lassen sich die Interessen der 13 bis 25-Jährigen real abbilden und über eine gemeinsame Plattform kanalisieren.
Amelia ist im U21-Team der TINCON aktiv und beteiligt sich bei der Programmgestaltung und den Auswahlprozessen für Speaker*innen. Die Anliegen und Forderungen junger Menschen im gesamtgesellschaftlichen Digitalisierungsprozess abzubilden, haben sich die Engagierten bei der TINCON zur Aufgabe gemacht. Im Video erklärt Amelia das Konzept und ihre Überzeugung dahinter.
---
Über Jung. Digital. Engagiert.
Online-Petitionen und Hashtag-Kampagnen statt Unterschriftensammlungen und Sitzblockaden? Wie kann zivilgesellschaftliches Engagement in Zeiten der Digitalisierung aussehen? Die Portraitreihe Jung. Digital. Engagiert. setzt genau hier an und stellt Beispiele des neuen digitalen Engagements vor. Die Portraits werden ergänzt um wissenschaftliche Beiträge, in sechs Themenfeldern geclustert, zu denen wir in unserem Dossier je einen Blogbeitrag veröffentlichen.
This post represents the view of the author and does not necessarily represent the view of the institute itself. For more information about the topics of these articles and associated research projects, please contact info@hiig.de.
Sign up for HIIG's Monthly Digest
and receive our latest blog articles.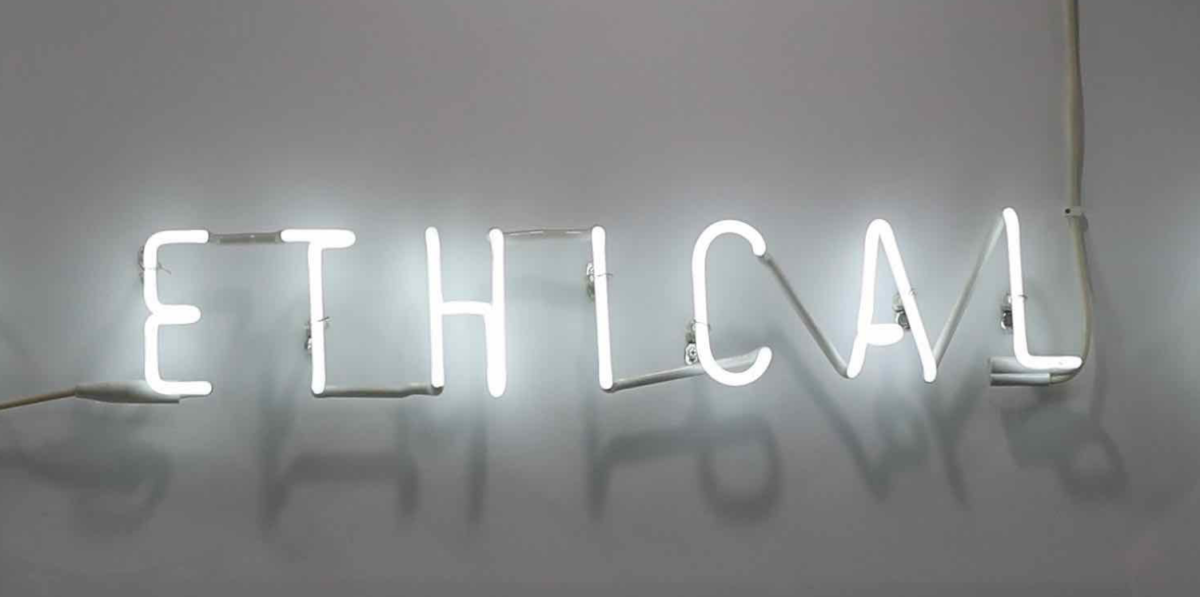 Whether civil society, politics or science – everyone seems to agree that the New Twenties will be characterised by digitalisation. But what about the tension of digital ethics? How do we create a digital transformation involving society as a whole, including people who either do not have the financial means or the necessary know-how to benefit from digitalisation?  And what do these comprehensive changes in our actions mean for democracy? In this dossier we want to address these questions and offer food for thought on how we can use digitalisation for the common good.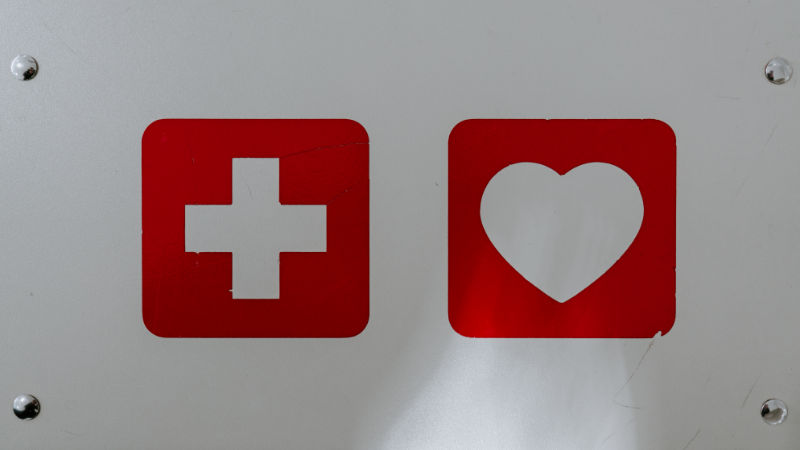 Personal data is particularly sensitive and worthy of protection in the health and care sector. What could good data governance look like here?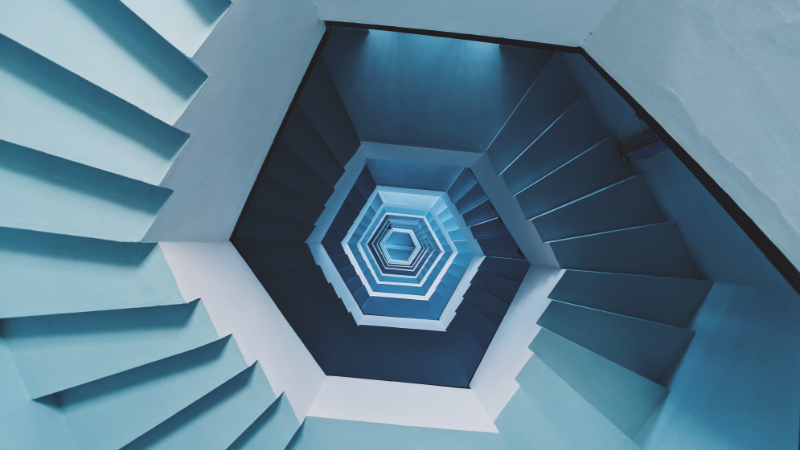 Considering the dynamics and processes related to the digitalization of the strategy making process results in a shift from digital strategy to digital strategizing. What's behind the concept?