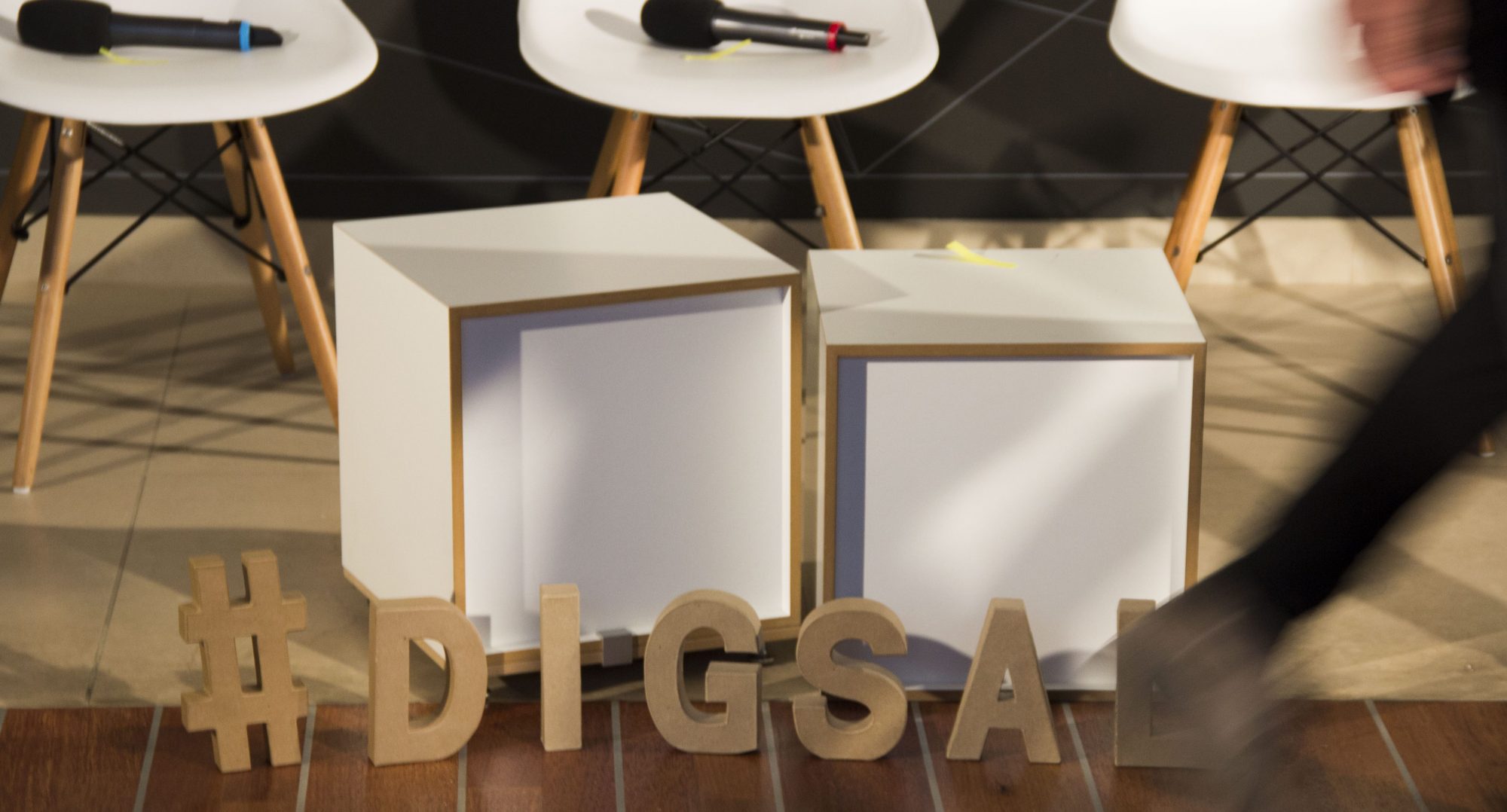 Talk Series: Digitaler Salon
Once a month we publicly discuss the impact of digitalisation on the society. In our discussion series, we shed light on network phenomena, discuss the advantages and disadvantages of technical changes and provide food for thought.
The Digitaler Salon takes place on the last Wednesday of every month at 7 p.m. on the premises of HIIG. At the same time, the event can be followed on the event page in the livestream and commented on Twitter under #digsal.
Past Events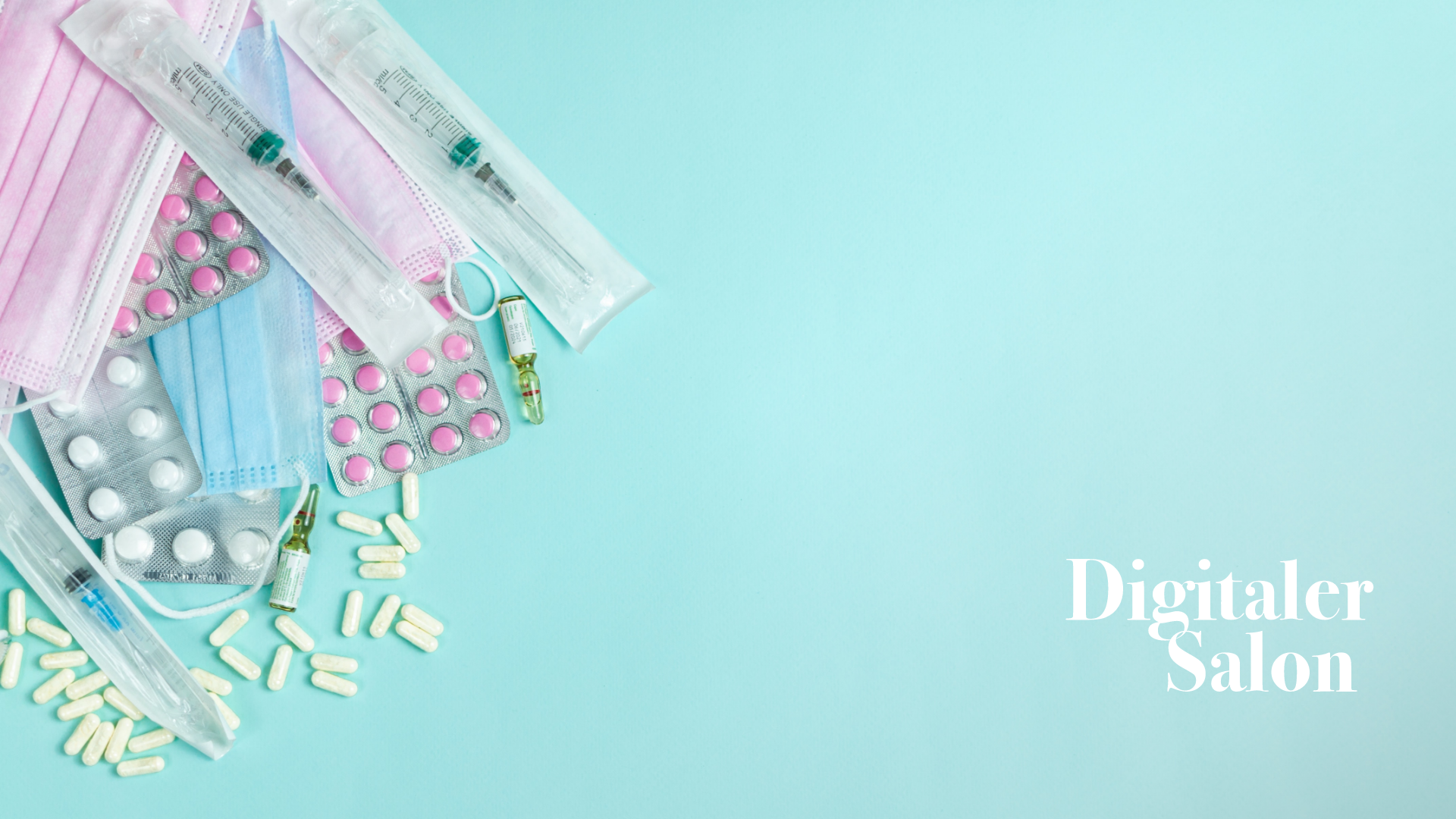 How big is the 'gender data gap' in medicine really and how can we combat discrimination in medical datasets?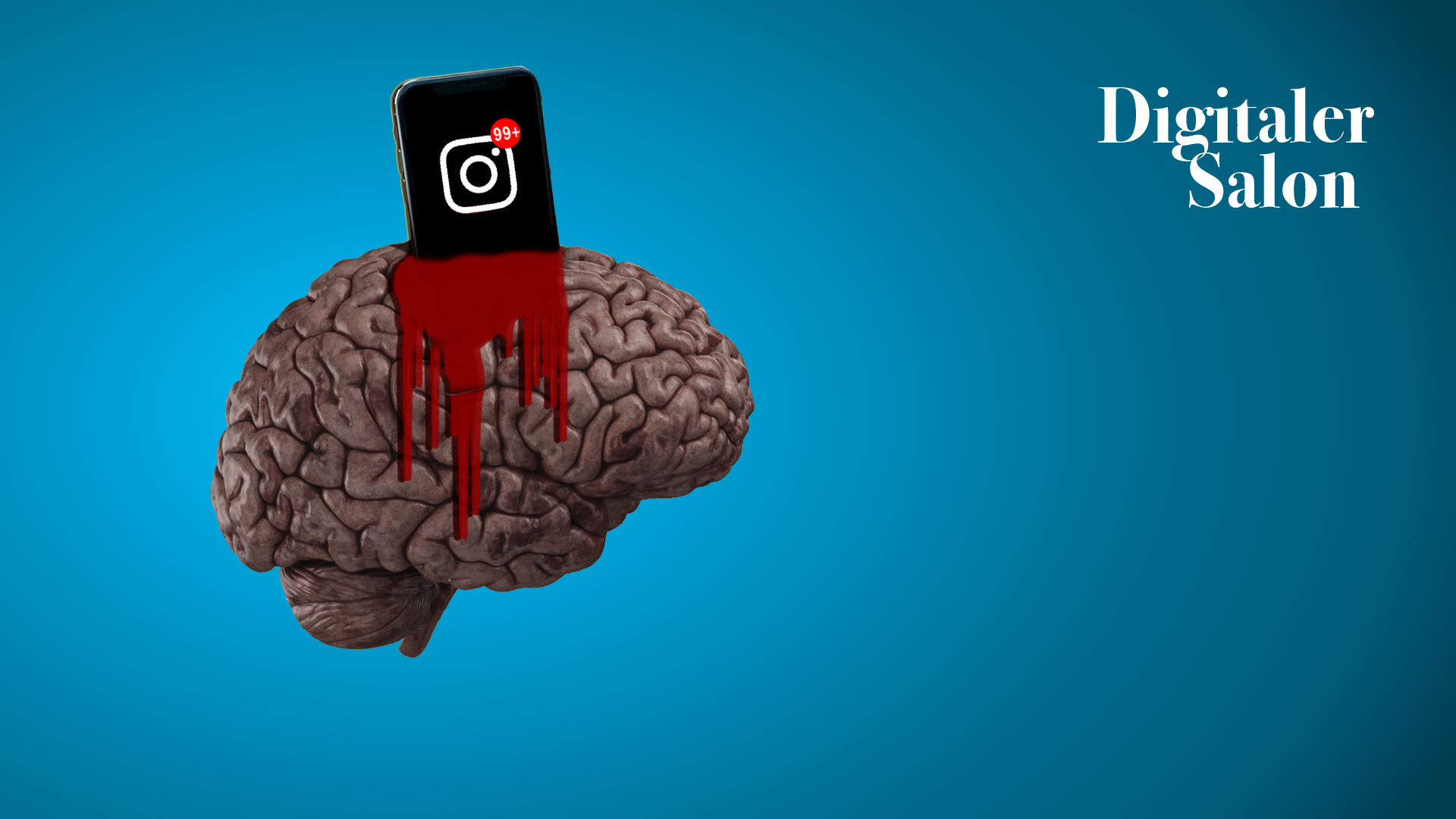 How is the value of our data created in the attention economy? And how can we measure this value?
Recordings of the Digitaler Salon
Something for your ears on the road? Selected episodes can also be listened to as podcasts.