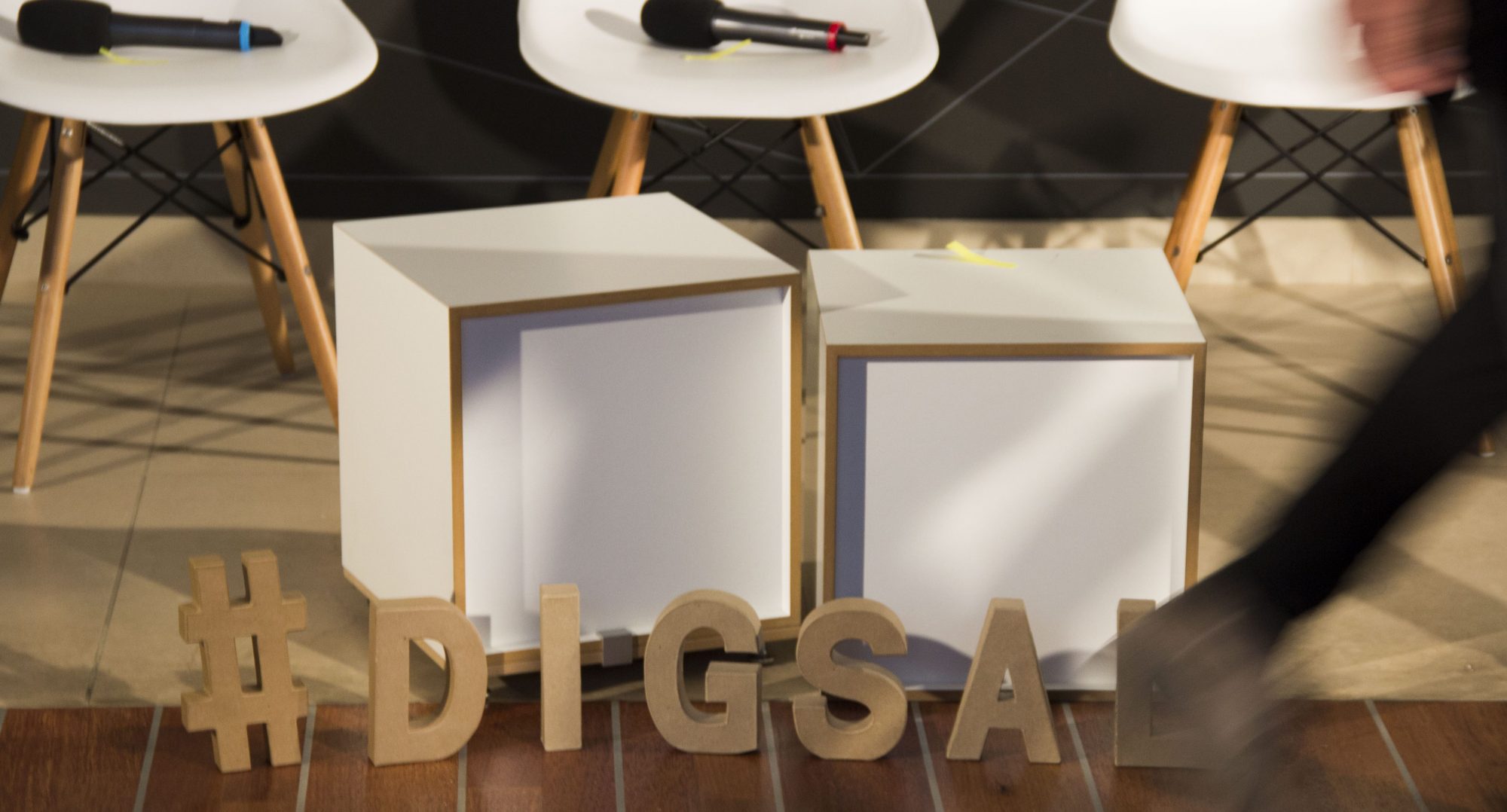 Talk Series: Digitaler Salon
Once a month we publicly discuss the impact of digitalisation on the society. In our discussion series, we shed light on network phenomena, discuss the advantages and disadvantages of technical changes and provide food for thought.
The Digitaler Salon takes place on the last Wednesday of every month at 7 p.m. on the premises of HIIG. At the same time, the event can be followed on the event page in the livestream and commented on Twitter under #digsal.
Upcoming Events
Past Events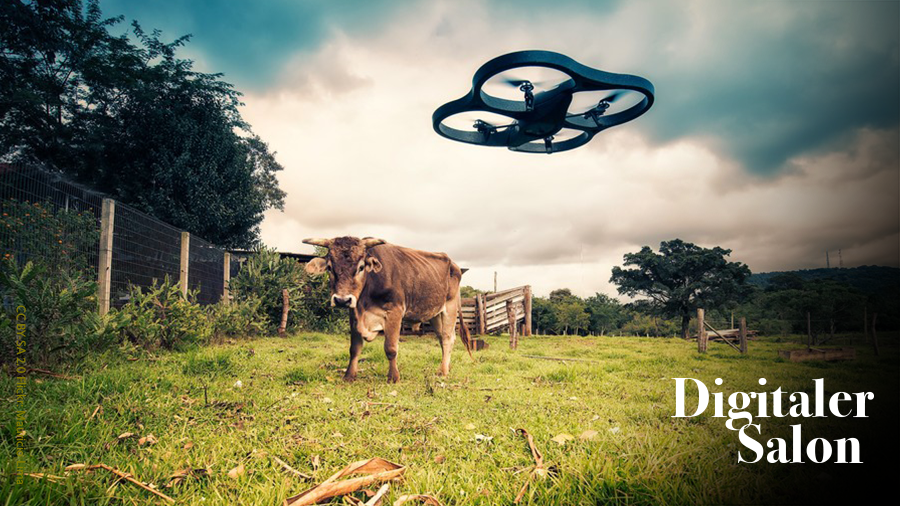 Mistgabel 4.0 – agricultural drones, automated farms and smart breeding. How can digitisation make food production more sustainable for both humans and animals? A fuss about nothing or a second green revolution?

This month we tried to approach an 'endangered species': those who abstain from social media. Who are they and why do they stay off?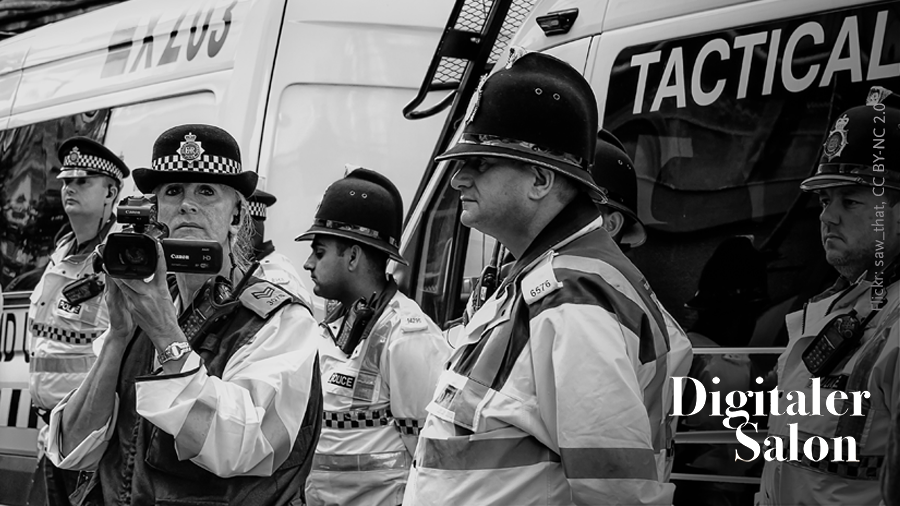 Online data is like fingerprints for investigators today. Chat messages and data in the cloud help convict criminals. Is everything becoming safer or is there room for new crime?
Recordings of the Digitaler Salon
Something for your ears on the road? Selected episodes can also be listened to as podcasts.