Digital rights activists are not luddites
The honorary office as board member of the association Digitale Gesellschaft e.V. (DigiGes) involves a lot of work. Political scientist Benjamin Bergemann devotes himself to his "second little office gig", as he calls the post, on his way to his actual job. He regularly reads and answers emails on the train. For the HIIG project Jung. Digital. Engagiert., Claudia Haas spoke to Benjamin about his involvement with the civil rights organisation DigiGes, which stands up for fundamental rights and consumer protection in the digital space.
---
Claudia Haas: Digitale Gesellschaft e.V. is committed to the fair and democratic participation of all people in the digital and networked age. What was the association's goal when it was founded in 2010 and what was the starting position of the internet policy lobby at that time?
Benjamin Bergemann: I'm not a founding member but as I understand it, the main goal of Digitale Gesellschaft was to achieve a professionalised advocacy group, in which volunteers set up the structures for a full-time representation of interests that deals with internet policy in the interest of civil society. This was important in order to be able to compete, at least to some extent, with the large associations, lobbies and other players. At the time, there were hardly any people who did this full-time and who had the impetus to really bring advocacy into the political process. That is still a problem in part of the internet scene today. Voluntary work, as everyone involved has noticed, reaches its limits at a certain point. That's why DigiGes wanted to create more professional structures.
What issues is Digitale Gesellschaft addressing today in particular?
The overarching themes are data protection and freedom of expression in the digital age. An important topic that has been with us for a good two years is the discussion about upload filters. Also, health data is something we have been working on more intensively since last year. Various legislative processes are currently underway in this area. We are also working on data protection in Corona times. The Network Enforcement Act was a huge topic when it was passed in 2017 and we are trying to continue to critically monitor its implementation.
In what form are you involved?
Since the end of 2017, I have been on the board of Digitale Gesellschaft, together with two other members, where I take on a great many tasks, especially organisational and administrative ones. The board is also responsible for legal matters, including personnel. I try to work less on actual content, because as an honorary board member you rather create structures for the substantial work of others. But, of course, I also like to get involved in the substance, because after all, I'm involved in topics and not just emails and forms. Especially when there's relatively little work involved and you can provide appropriate input immediately. This is especially the case for me when it comes to data protection. I also work in this field professionally; that's where my expertise lies. But actually, it's not really about the board members doing the political work.
On the subject of motivation: what is your motivation for your commitment to Digitale Gesellschaft?
What drives me to this day is the motivation to create awareness of the issues and to open debate. Professional organisations like DigiGes are important for this. This became clear during the upload filter demonstrations: there was an alliance of volunteers and professionals. DigiGes had a bank account, was able to accept donations as a non-profit organisation and could also provide an office address for the imprint of demonstration websites. This enabled us to provide an infrastructure for the individual initiatives. Furthermore, it is becoming increasingly important to me that a well-founded critique of technology is not understood as scepticism or machine wrecking. Especially as a data privacy activist, it is important to me that it is not understood as a brake on digitalisation. This is similar to the environmental movement: activists do not want to go back into the cave or back to a pre-industrial age; instead they want a modern society – one that uses the planet's resources sustainably. Neither do we. We don't want to abolish computers and the internet; we want to see them used in the sense of an open society. Last but not least, I am also driven by the desire to see problems of digitalisation not only on an individual level. The social problems or political questions at stake in internet policy are still too much left up to the individual; it still gets said "everyone can decide for themselves". The risks are increasingly reduced to psychological effects. But this is not about psychological or cognition questions, i.e. what is discussed as "digital wellbeing". It is about political, structural issues.
When you look back, what challenges did you have to overcome?
On a personal level, I would say that I had to manage my own time and resources. But that also applies to the whole association. Everyone involved has the feeling that there is not enough time and resources to work on both administrative and topic-related issues. Something always falls by the wayside. At the organisational level, the cooperation between the volunteers and the full-time staff is, of course, also interesting. This already starts with working hours: the volunteers mostly work when the full-time staff should actually be off the clock.
Finally, financial resources are also a challenge. This is probably true for all internet policy civil society organisations. However, we are in a good position in Germany with its comparably large digital rights scene. There is also a relatively large audience of people who are willing to donate. As a form of low-threshold commitment, so to speak. But what is missing is a second funding pillar based on foundation funds. That is slowly increasing, but it is still too underdeveloped, especially when compared with other political areas. The insecurity of our financial resources is a huge issue and, of course, it makes planning difficult.
Let's turn to the moments of light. What successes have you achieved, both personally and for the association?
Digitale Gesellschaft has been able to contribute in small part to the big upload filter demonstrations by providing infrastructure in the background. I myself was very moved to see so many people on the streets for our topics and to have aroused their interest. However, if you look at success purely in terms of output, you would be disappointed very quickly. The major legislative achievements of recent years were actually defeats for digital civil society. As a small civil society organisation, success should not be measured by the fact that we prevented a law from being passed or that we turned it around or got it changed in our favour. This does not reflect the balance of power.
For us, it is a success that we have gotten concessions made on a substantive level, created awareness of these issues, and that we have established a political cleavage for the first time. The establishment of these lines of conflict is a process that civil society is only slowly beginning to tackle. This is a major transformation. But the environmental movement, by comparison, hasn't solved its problems in a day either. The sustainable transformation of the world will probably never be over.
Another success: in recent years, there have been more and more alliances both within internet-political civil society and with other civil society organisations, and we are seeing, for example, old and new civil rights organisations joining forces and writing joint open letters. It becomes clear that digital rights and digital sustainability are an emerging field of civil society activism.
This post represents the view of the author and does not necessarily represent the view of the institute itself. For more information about the topics of these articles and associated research projects, please contact info@hiig.de.
Sign up for HIIG's Monthly Digest
and receive our latest blog articles.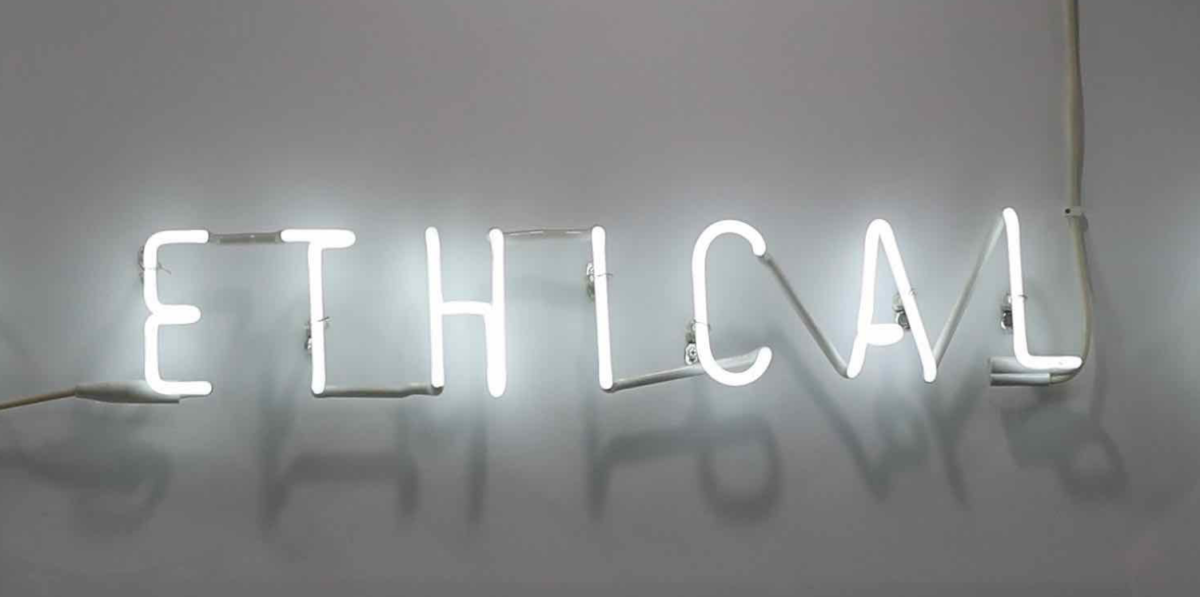 Whether civil society, politics or science – everyone seems to agree that the New Twenties will be characterised by digitalisation. But what about the tension of digital ethics? How do we create a digital transformation involving society as a whole, including people who either do not have the financial means or the necessary know-how to benefit from digitalisation?  And what do these comprehensive changes in our actions mean for democracy? In this dossier we want to address these questions and offer food for thought on how we can use digitalisation for the common good.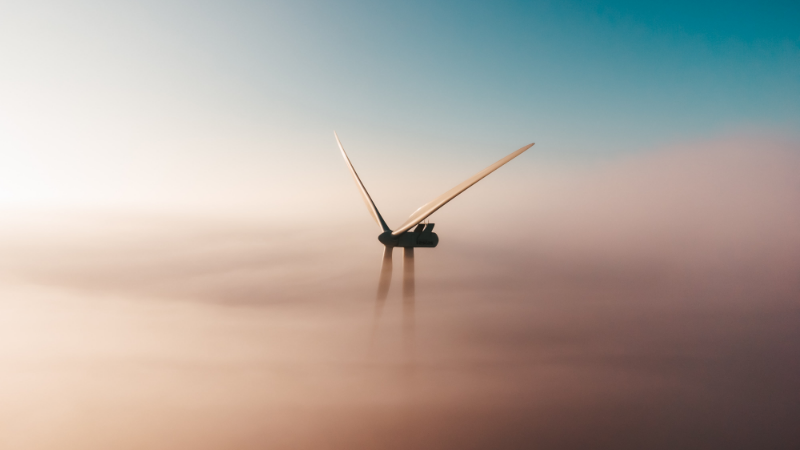 Sustainable AI is becoming increasingly important. But how sustainable are AI models really?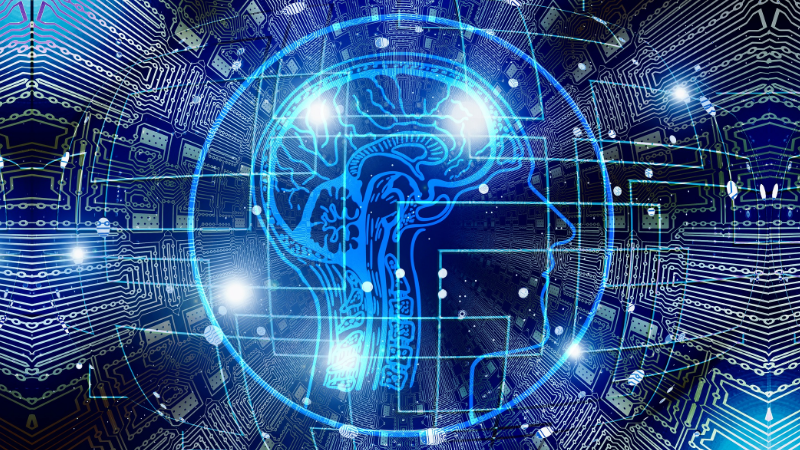 Why is Artificial Intelligence so commonly depicted as a machine with a human brain? This article shows why one misleading metaphor became so prevalent.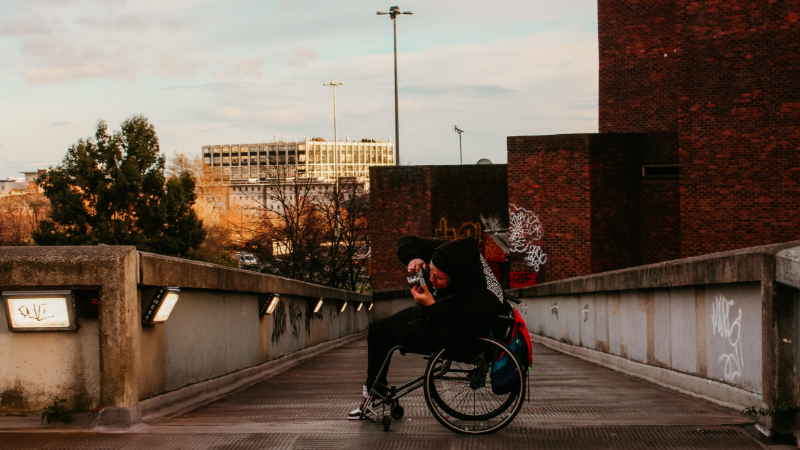 Barriers in our physical environment are still widespread. While AI systems could eventually support detecting them, it first needs open training data. Here we provide a dataset for detecting steps...