Digital Innovation: Smart glasses for better customer service
In the second part of our blog article series, we introduce how a leading international manufacturer of intralogistics systems has significantly improved its customer service results through the use of Augmented Reality technology and smart glasses. The following case is part of the "Digital Innovation in German mid-sized businesses" study, which will be published in 2019.
The BEUMER Group is an international leader in the manufacture of intralogistics systems for conveying, loading, palletising, packaging, sortation, and distribution. With 4,200 employees worldwide, the BEUMER Group has annual sales of about EUR 770 million. The digitisation project leads to a more efficient and effective communication between customers and customer support by using smart glasses and augmented reality technologies.
The following article is in German.
"Im Prinzip einfach machen! Ausprobieren ist der schnellste Weg, um das Ganze durchzuführen." – Christopher Kirsch, Teamleiter BG.Evolution
Digitale Technologien haben geholfen die Schnittstelle zum Kunden zu verbessern und für den Customer Support ein echtes Problem zu lösen
Das erfolgreich durchgeführte Digitalisierungsprojekt der BEUMER Group führt zu einer effizienteren und effektiveren Kommunikation zwischen KundInnen und Customer Support. Dabei können verbal geschilderte Störungen visuell untermauert werden. Dies führt zu einer leichteren Fehleranalyse. Sprachliche Barrieren, uneinheitliche Begriffsverwendungen oder fehlendes Fachwissen gehören damit der Vergangenheit an. Mit der Bereitstellung von Videobrillen für die KundInnen haben MitarbeiterInnen im Customer Support nun die Möglichkeit, visuell "direkt vor Ort" das Problem in Augenschein zu nehmen.
Die KundInnen tragen während der Problembeschreibung diese Brille, so dass der Customer Support per Videostream auch visuell der Beschreibung folgen kann. Sprachlich begründete Fehler in der Problembeschreibung werden so erfolgreich minimiert. Darüber hinaus ermögliche diese Art der digitalen Kommunikation eine optimale Grundlage, um "auf Basis der eingespielten Bilder mit den KundInnen besser validieren zu können, woran der Fehler liegt, und was der Ursprung des Fehlers ist", so Christopher Kirsch. Mit Hilfe der Augmented-Reality-Funktion der Brille kann der Customer Support die KundInnen so exakt anleiten, dass diese eigenständig Fehler beheben können.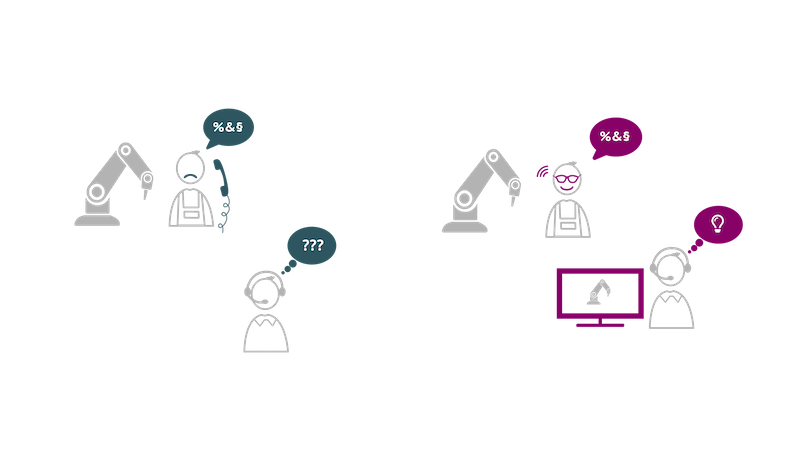 Augmented-Reality-Brillen und Smart Glasses sind ein recht junges Technologiefeld, das sich dynamisch entwickelt. Daher hat die BEUMER Group ihr Digitalisierungsprojekt mit Hilfe von Start-ups umgesetzt. Diese Entscheidung erwies sich im Nachhinein als richtig.
"Unsere Zusammenarbeit mit Start-ups verlief summa summarum sehr, sehr positiv, weil wir einen sehr schnellen Kommunikationsaustausch hatten. Man hat wesentlich schneller auf unsere Bedürfnisse reagiert und hat etwa kleinere Softwareanpassungen vorgenommen", erklärt Kirsch.
Die Akzeptanz und generelle Offenheit der Mitarbeiter ist ebenfalls gewachsen
Digitale Transformation ist ein Thema, das Christopher Kirsch zufolge in die gesamte Unternehmensstrategie mit eingebettet werden sollte. Das bedeutet wiederum, dass die gesamte Belegschaft für dieses Thema und die damit verbundenen neuen Prozesse, Herausforderungen und möglichen Chancen sensibilisiert werden muss. "Dort war die Herausforderung, zumindest für den ersten Schritt auch hinsichtlich einer Akzeptanz bei den KollegInnen, die die Brillen tragen, möglichst schon auf das richtige Pferd zu setzen. Ja, wir haben auch mal auf ein falsches Pferd gesetzt, das aber relativ schnell aussortiert", beschreibt Kirsch den Prozess.
Im SmartGlasses Projekt waren die MitarbeiterInnen viel offener gegenüber den neuen Technologien als ursprünglich erwartet. Diese Digitalisierungs-Maßnahme der BEUMER Group hat deutlich gezeigt, dass die Bereitschaft, sich neuen Dingen zu widmen und diese anzunehmen, im ganzen Unternehmen vorhanden ist. Diese Bereitschaft, und der damit verbundene Enthusiasmus sind aus Sicht der BEUMER Group der Grundstein für den Erfolg bei der digitalen Transformation.
"Was für mich eine sehr positive Veränderung ist, dass das Mindset intern bei der BEUMER Group nochmal geschärft wurde, sich wirklich neuen Dingen hinzugeben, Dinge neu auszuprobieren und auch auf neue Technologien wesentlich offener zuzugehen."
– Christopher Kirsch, Teamleiter BG.Evolution
Die Nutzung der Videobrillen, und somit auch der Zugriff auf zusätzliche und bessere Daten birgt weitere Chancen für die Vereinfachung von Prozessen. Als Beispiel kann der Customer Support jetzt die Kommunikation mit den KundInnen sofort mit zusätzlichen Informationen anreichern und etwa Handbücher oder Schaltpläne bereitstellen.
Diese Lernerfahrungen aus dem Projekt können anderen Unternehmen aus dem Mittelstand weiterhelfen
Folgende Tipps gibt Christopher Kirsch Unternehmen mit auf den Weg, die sich ebenfalls dem Thema digitale Transformation annehmen:
Projekte im Bereich digitaler Datenübertragung, und damit Projekte, die abhängig von dem mobilen Breitband-Ausbau 3G oder LTE sind, bedürfen gründlicher Planung. Es empfiehlt sich die Spezifikation von Use-Cases, in denen die Bereitstellung der entsprechenden Infrastruktur gegeben ist.
Frühestmögliche Einbindung aller beteiligten MitarbeiterInnen. Insbesondere in der digitalen Transformation geht es um die Akzeptanz gegenüber neuen innovativen Geschäftsideen. Laut Kirsch hat es sich als hilfreich erwiesen mit offenen Karten zu spielen, Vorhaben direkt zu kommunizieren, und somit realistische Hypothesen aufzustellen und zu testen – sowohl gegenüber der Belegschaft als auch mit den KundInnen.
"Im Prinzip einfach machen! Ausprobieren ist der schnellste Weg, um das Ganze durchzuführen."
Weitere Learnings: Digitale Innovation im Mittelstand
The study is being conducted by HIIG and Sirius Minds and is supported by HypoVereinsbank. Are you interested in receiving the publication "Digital Innovation in German mid-sized businesses" upon release in early 2019? Fill out the form below and subscribe to our newsletter:
This post represents the view of the author and does not necessarily represent the view of the institute itself. For more information about the topics of these articles and associated research projects, please contact info@hiig.de.
Sign up for HIIG's Monthly Digest
and receive our latest blog articles.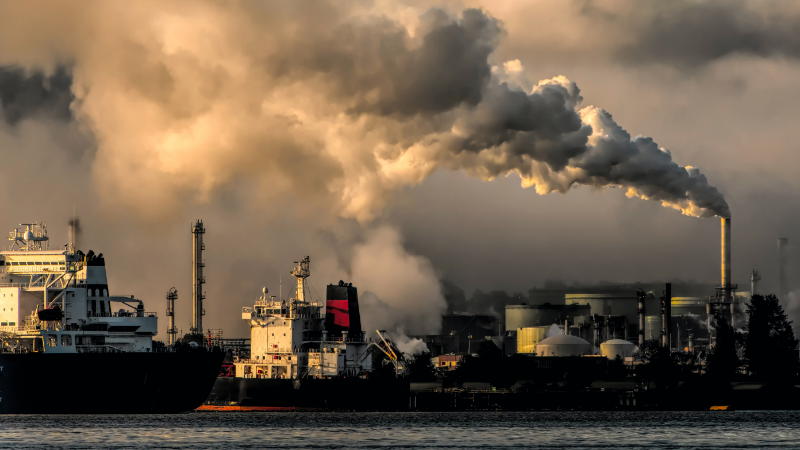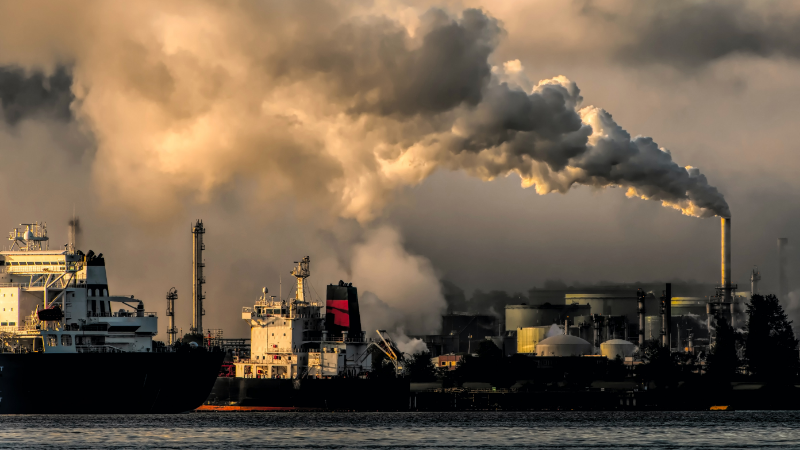 Can digital supply chains help the industry to become more sustainable? Researchers at the Research Institute for Sustainability (RIFS) at the Helmholtz Centre Potsdam explored the opportunities and risks of...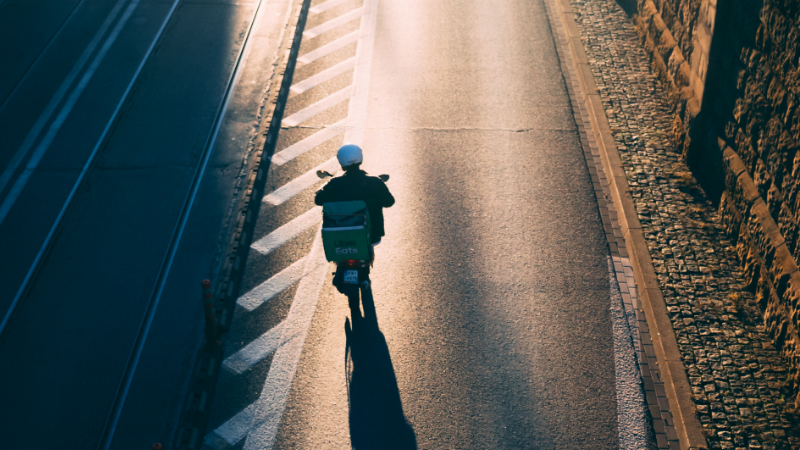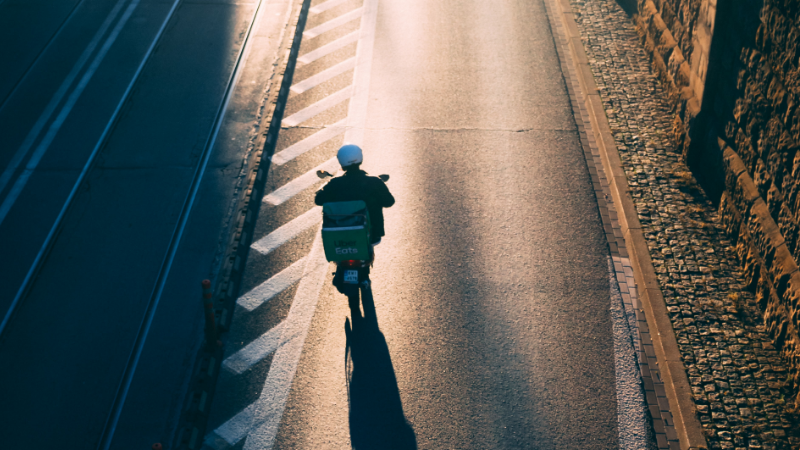 The gig economy in Kenya is growing rapidly but conditions for workers are often precarious. We investigated the livelihoods of gig workers.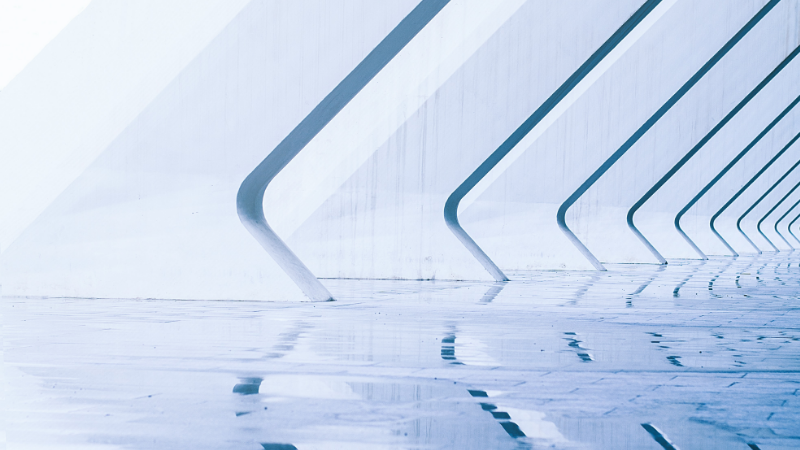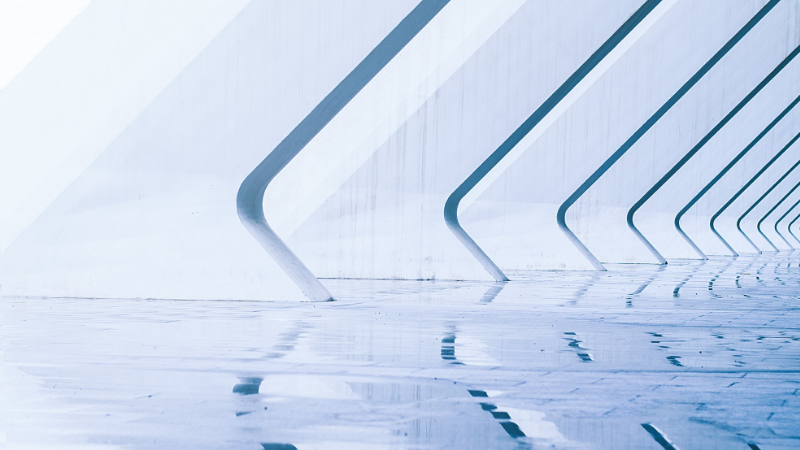 Can machines be autonomous – or is it a human prerogative? This categorical question dominates many discussions on our relationship to purportedly intelligent machines. A human vs. machine rhetoric, however,...