Digital Innovation: Creating customer value through an Industrial Internet of Things platform
In the fourth part of the blog series we present how a market leading German manufacturer of corrugators has increased productivity for customers through an Industrial Internet of Things (IIoT) platform. The following case is part of the "Digital Innovation in German mid-sized businesses" study, which will be published in 2019. The study is being conducted by HIIG and Sirius Minds and is supported by HypoVereinsbank.
BHS Corrugated has 1,900 employees at its headquarters in Weiherhammer (Bavaria) and currently operates in more than 20 countries worldwide. As a machine engineering firm, BHS created a cloud-based Industrial Internet of Things (IIoT) platform, that efficiently gathers, stores, and analyzes machine data streams. Therefore, BHS customers are enabled to identify bottlenecks, react accordingly, and improve their overall plant productivity.
"Warum sollen wir unbedingt Maschinenbauer bleiben und nicht eine neue Plattform der Zukunft?" – Dr. Christian Schieder, Chief Digital Officer BHS Corrugated
Die BHS Corrugated Maschinen- und Anlagenbau GmbH ist mit 1.900 MitarbeiterInnen an ihrem Hauptsitz in Weiherhammer (Bayern) und in mehr als 20 Ländern weltweit präsent. Von Entwicklung und Produktion über Installation und Wartung bis hin zu einer Vielzahl an innovativen Servicelösungen in den Bereichen Riffelwalzen, Einzelmaschinen, kompletten Wellpappenanlagen oder Industrie 4.0: Als Lifecycle-Partner der Wellpappenindustrie ist das Produkt- und Leistungsspektrum entsprechend breit und gut aufgestellt. Im Jahr 2017 konnte BHS Corrugated erstmals einen Umsatz von über einer halben Milliarde Euro verzeichnen und ist mit rund 50 % Marktanteil der international führende Anbieter von Wellpappenanlagen.
Durch die Speicherung und Analyse von Daten konnte die Produktivität in den Werken der Kunden gesteigert werden
Auf Basis einer eigens entwickelten cloud-basierten Plattform, die effizient Datenströme der Maschinen zentralisiert, speichert und analysiert, strebt die BHS Corrugated eine verbesserte Produktivität in den Werken ihrer Kunden an. Die so genannte Industrial Internet of Things (IIoT) Plattform der BHS stellt gleichzeitig das digitale Gesicht des Unternehmens gegenüber den eigenen Kunden dar.
"Der Grund, unser Geschäft jetzt zu digitalisieren ist einfach der Tatsache geschuldet, dass es eine sehr viel effizientere Art und Weise ist, Probleme bei Kunden zu lösen", bringt Christian Schieder, Chief Digital Officer der BHS Corrugated, die Motivation des Projektes auf den Punkt.
Im Sekundentakt bezieht die IIoT-Plattform Daten aus den Maschinen und ist dadurch in der Lage mögliche Service- oder Störungsfälle frühzeitig zu identifizieren. "Dabei werden Datenströme im Umfang von bis zu 3.000 Werten pro Wellpappenanlage und in einer Latenz bis zu einer Sekunde gespeichert", so CDO Schieder. Diese Datenströme werden durch Machine-Learning-Verfahren auf der Cloud-Plattform gespeichert und bereitgestellt. Dem Kunden wird so die Möglichkeit eröffnet, Produktivitäts-Potenziale und Engpässe zu erkennen und entsprechend darauf zu reagieren. Dies sorgt für eine effektivere Entscheidungsfindung in allen Bereichen.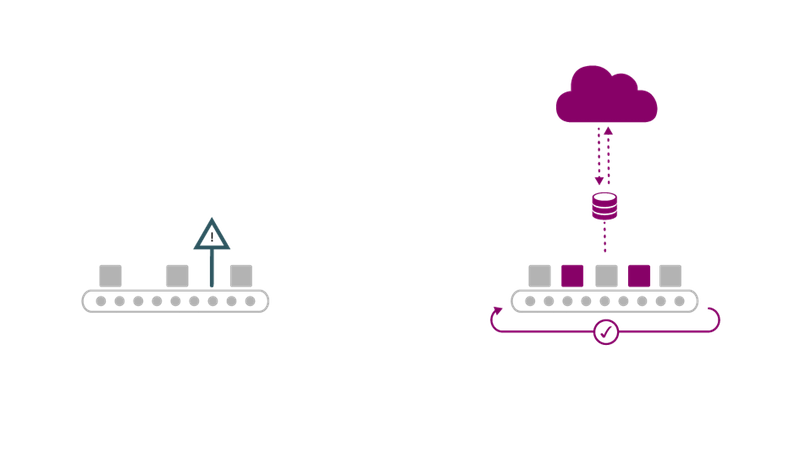 Als positiver Nebeneffekt hat das Thema digitale Transformation einen völlig neuen Stellenwert im Unternehmen erhalten
Obwohl der Gesamtprozess des Digitalisierungsprojektes noch nicht vollständig abgeschlossen ist, bestätigt die steigende Nachfrage der KundInnen nach derartigen Lösungen bereits den Erfolg. "Dass uns gesagt wird, wir wären im Vergleich zu anderen Anbietern meilenweit voraus", freut Schieder und seine KollegInnen dabei am meisten.
Mittlerweile zeichnet sich auch der wirtschaftliche Erfolg des Projektes ab. Nicht nur das positive Feedback der KundInnen, sondern auch deren Zufriedenheit hat einen positiven ökonomischen Effekt auf die gesamte BHS Corrugated. Das Projekt hat nicht nur erreicht, dass die Produktivität der Maschinen auf Kundenseite gesteigert werden konnte, sondern bietet noch weitere Anwendungsgebiete und Potenziale.
"Das ist ein komplett neues Angebot, das wir in der Vergangenheit nicht hatten. Wir hatten eine Zielerweiterung. Die Hälfte unseres weltweiten Geschäfts spielt sich heute im After-Market ab und nicht mit dem Liefern von irgendwelchen Teilen und Maschinen", beschreibt Schieder die veränderte Situation.
Der ursprünglich erwartete Rahmen an Leistungen und Kenntnissen, die das Projekt mit sich bringen sollte, wurde daher bei Weitem übertroffen. Mit Hilfe der Daten steht nicht nur die verbesserte Produktivität der einzelnen Wellpappenanlage im Vordergrund, sondern auch die Steigerung der Effizienz des gesamten Werkes. "Wir haben jetzt einen sehr viel breiteren Fokus, als nur technische Probleme an einer Maschine zu lösen. Dieses Projekt wird eine wahrhafte digitale Transformation der gesamten BHS Corrugated auslösen", so Schieder.
Die positiven Nebeneffekte hatten zur Folge, dass das gesamte Thema Digitale Transformation einen ganz neuen Stellenwert innerhalb des Unternehmens bekommen hat. Ständig entwickeln sich neue Ideen und Geschäftsmodelle, sodass intern bereits die Frage im Raum steht: "Warum sollen wir unbedingt Maschinenbauer bleiben und nicht eine neue Plattform der Zukunft?"
BHS Corrugated profitiert außerdem durch Kooperationen mit Startups
Die Organisation rund um das Digitalisierungsprojekt ist laut Schieder vergleichbar mit der Rolle eines "Corporate Startup" innerhalb der BHS Corrugated. Für die Entwicklung und Umsetzung der IIoT-Plattform wurde ein komplett eigener Bereich geschaffen, der sich ausschließlich mit den Aufgaben der digitalen Transformation und der Entwicklung von neuen digitalen Geschäftsmodellen beschäftigt und somit BHS Corrugated in das digitale Zeitalter führt. Zusätzlich arbeitet das Unternehmen in weiteren kooperativen Projekten mit externen Startups zusammen und unterstützt diese als Investment-Partner. Auf diesem Wege werden neue Ideen und Impulse ins eigene Unternehmen geholt.
Drei Ratschläge, die Christian Schieder anderen Unternehmen für ihre Digitalisierungsvorhaben mit auf den Weg geben kann:
"Suchen Sie sich einen Business Case. Bauen sie dafür eine dedizierte Organisation auf mit interdisziplinären Teams die befreit sind vom Alltagsgeschäft."
Nicht auf externe Hilfe verzichten. Insbesondere bei internen Prozessen kann ein objektiver Blick von außen und damit verbundene Ratschläge sehr wertvoll sein.
"Fangen Sie einfach an!"
Weitere Learnings: Digitale Innovation im Mittelstand
The study is being conducted by HIIG and Sirius Minds and is supported by HypoVereinsbank. Are you interested in receiving the publication "Digital Innovation in German mid-sized businesses" upon release in early 2019? Fill out the form below and subscribe to our newsletter:
This post represents the view of the author and does not necessarily represent the view of the institute itself. For more information about the topics of these articles and associated research projects, please contact info@hiig.de.
Sign up for HIIG's Monthly Digest
and receive our latest blog articles.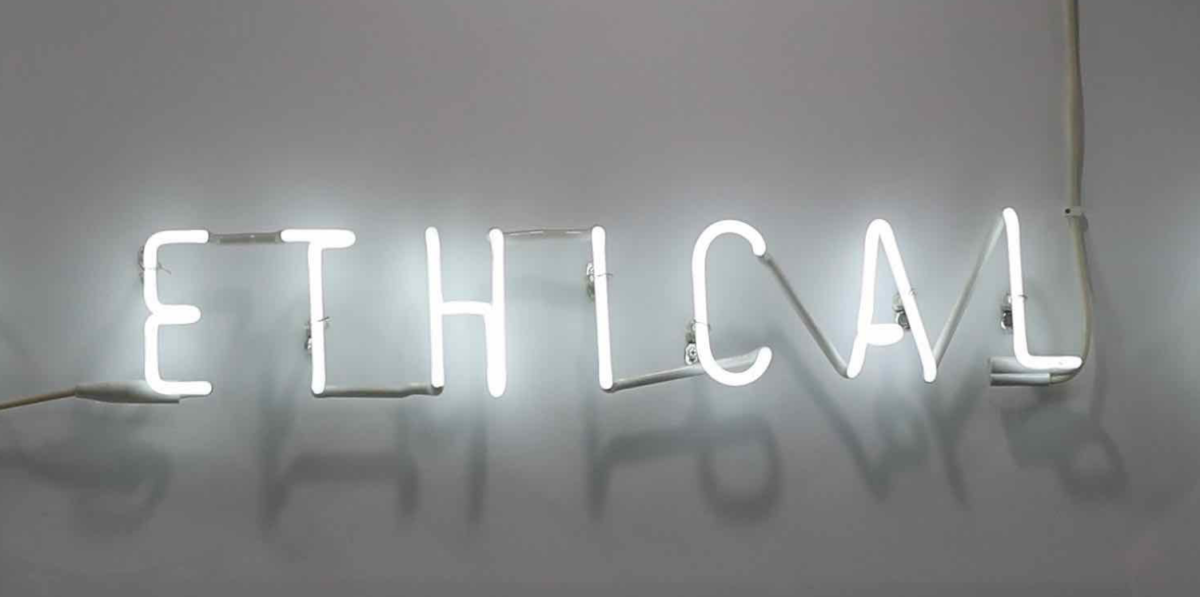 Whether civil society, politics or science – everyone seems to agree that the New Twenties will be characterised by digitalisation. But what about the tension of digital ethics? How do we create a digital transformation involving society as a whole, including people who either do not have the financial means or the necessary know-how to benefit from digitalisation?  And what do these comprehensive changes in our actions mean for democracy? In this dossier we want to address these questions and offer food for thought on how we can use digitalisation for the common good.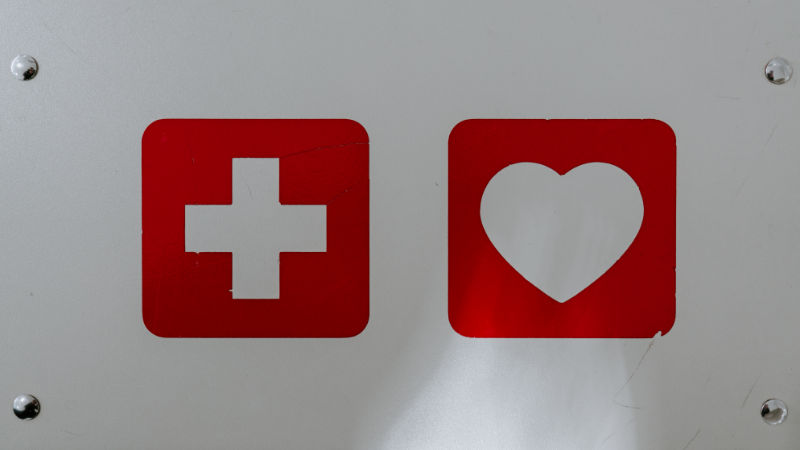 Personal data is particularly sensitive and worthy of protection in the health and care sector. What could good data governance look like here?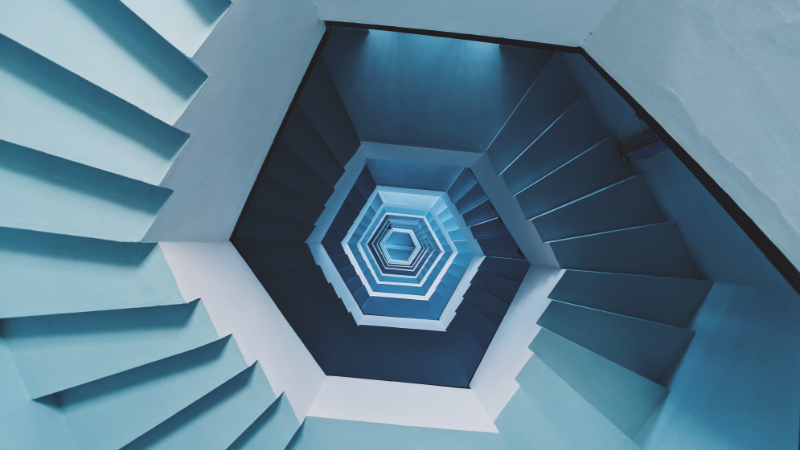 Considering the dynamics and processes related to the digitalization of the strategy making process results in a shift from digital strategy to digital strategizing. What's behind the concept?