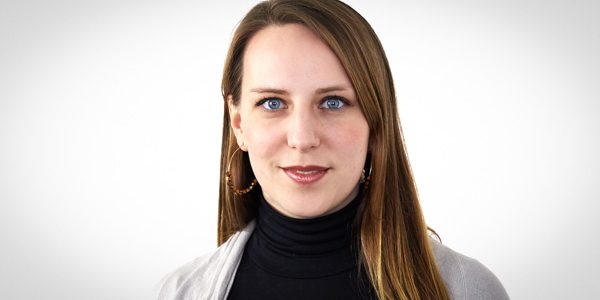 Digital civil disobedience – What is it and how do you write a PhD thesis about it?
Civil disobedience – that's something one might have heard of. You could think of Martin Luther King, Gandhi or those people that strap themselves to railway tracks if a nuclear transport rolls through the country. But digital civil disobedience, what is that supposed to be?
A recently common strategy to explain it is to apply the established offline concept of civil disobedience to an online context. Quite like this: "People that held a sit-in on the streets before, now 'sit in' the Internet." Notice something? Somehow this doesn't sound right.
The initial starting point of my research is that it is not that simple to transfer the offline concept of civil disobedience, because 'the Internet' comes up with its own characteristics, which holds true for the infrastructure as well as for new patterns of actions, that emerge out of the use of the internet.
That doesn't mean though, that there is no such thing as digital civil disobedience – quite the opposite. My work builds on the assumption that digital civil disobedience of course exists, but in my opinion you won't understand it by transferring our knowledge from the offline- to the online world. Instead I propose to take a closer look to the phenomena itself and the theory behind it. New questions arise because of the peculiarities of the Internet, such as: Can online-activism be violent and if, when? Is online-activism really public? How political is a protest which actors stay anonymous?
So let's start another way: With virtual Sit-Ins, DDoS und Co.
Possibly you might have heard about so-called DDoS-Actions (or DDoS-Attacks, what gives the term a more aggressive tone). Spelled out this is a "Distributed Denial of Service Attack", which occurs when multiple computers send a request to one server at the same time, for example by navigating to the same webpage. The result could be, that the website is not accessible for a certain time because the server is overloaded by the mass of requests. Often this occurs for economic interests against commercial website, which is clearly criminal. There are cases though, in which such actions are politically motivated and are intended to articulate a protest. In these cases, but also in other cases of protest on the Internet, the term of civil disobedience comes into play, because such an 'online demonstration' as activists frame it, is indictable in Germany for instance as 'computersabotage'.
What hides behind the term 'civil disobedience'?
Civil disobedience is a very controversially discussed term. The one correct definition is hard to find, because different definitions request different elements as a precondition to talk about civil disobedience and most importantly the legitimization is deduced in different strings of argumentation. Robin Celiaktes, who wrote about civil disobedience in political philosophy in detail, gave a minimal definition, saying that civil disobedience is "an intentionally unlawful collective protest action, which is based on principles and has the goal to change certain laws or a political step, prevent it or enforce it." (in german here: p. 280)
Furthermore the term 'civil disobedience' comes with a notion of legitimization and moral protection. Commonly the term is combined with a moral justification of a person's deed. Exactly this happens as well if the term is connected to digital protest: it tends to justify the actions and separate them clearly from criminal deeds – with varying success.
How do you write a PhD thesis about this?
My dissertation combines the disciplines of media studies and political philosophy. Starting point of my line of thought is the question, by which criteria digital civil disobedience can be characterized and by which strategy of legitimization it is arguable. To answer this, I recently worked with existing theories concerning civil disobedience, most of all Hannah Arendt's approach and her political theory. Her approach will be the theoretical basis of my study. In the empirical part of my work, I will have a closer look at different phenomena that are described as digital civil disobedience. The range of cases is wide and stretches from twitter kurds, to Aaron Schwarz and Anonymous. I plan to research paradigmatic cases with qualitative empirical methods and achieve a classification with intersubjective comprehensible categories, oriented on Arendt's definition. These categories should help to define digital civil disobedience by clear criteria and discuss its strategies of legitimization. Besides a critical hermeneutic approach to the philosophical texts, that I work with, I will mostly use qualitative methods. I intend to examine press coverage, interview involved experts for additional and more detailed data. The method to evaluate my findings will be a qualitative content analysis. Narrative interviews which I plan to do with hackers an activist, will be evaluated according to the approach of the positioning-Analysis by Bamberg und Deppermann.
Interesting? Let me know!
A blog entry can't be more than an appetizer. Another bite can be found here in form of a research design scratch paper. If you would like to discuss something or to give me advice about authors, theories or interesting cases of digital civil disobedience, feel free to do so directly with comments in the googledoc! If you have a question or plan a conference, at which this topic might be missing, I appreciate an e-mail from you.
This post is part of a weekly series of articles by doctoral canditates of the Alexander von Humboldt Institute for Internet and Society. It does not necessarily represent the view of the Institute itself. For more information about the topics of these articles and asssociated research projects, please contact presse@hiig.de.
This post represents the view of the author and does not necessarily represent the view of the institute itself. For more information about the topics of these articles and associated research projects, please contact info@hiig.de.
Sign up for HIIG's Monthly Digest
and receive our latest blog articles.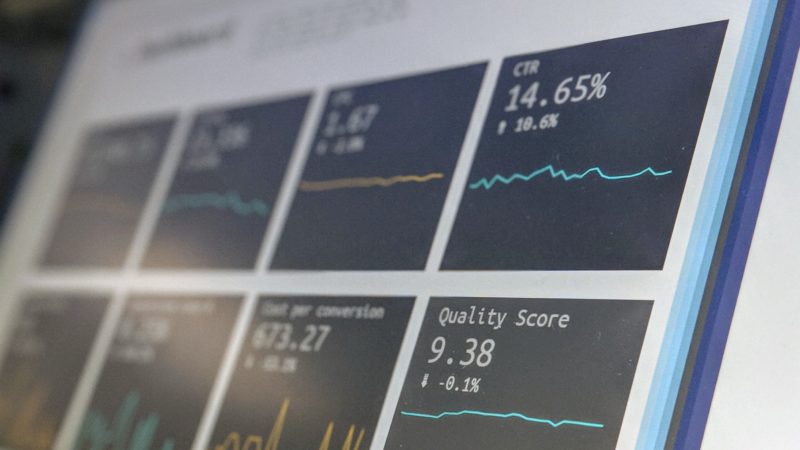 "AI is a basic technology that enables a wide range of new capabilities for machines that challenge entire market hypotheses," says Alexander Waldmann in the interview with Miriam Wolf. This…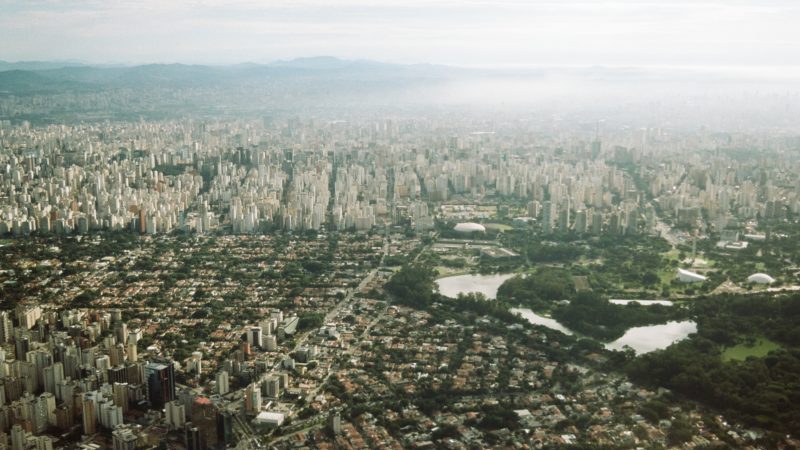 In Brazil, the operative intermediary liability system risks being invalidated, as the country's Supreme Court should rule on its constitutionality this week. Associated HIIG researcher Clara Iglesias Keller argues that,…