Ethics of digitalisation: dialogue, participation & visions
The international project Ethics of Digitalisation focuses on questions of ethics-guided digitalisation. With a recent stakeholder dialogue, we are taking a stock of the progress made in this area. Which visions need to be put into practice? Can digitalisation work for everyone? All the important results are summarised below.
The framework of digitisation
The internet is an almost infinite space full of conflicting interests: states, individuals and platforms each pursue their own goals based on national or self-interest. The preservation of values and the safeguarding of functioning societies are not of equal importance to each of these actors.
That is why the Network of Centres (NoC) has made it its mission to generate scientific knowledge in the field of digitalisation since its foundation. Over the years, our researchers have found that ethical standards have not yet been established in all areas of this process. Under the patronage of Federal President Frank-Walter Steinmeier, the NoC's global partners, including HIIG researchers, have therefore been working together on the international project Ethics of Digitisation since 2020.
The project aims to provide answers to the challenges of implementing ethical principles and practices in the digital space from a global perspective. We have come to the conclusion that educating citizens about technology and digital self-determination, reducing the concentration of digitalisation profiteers, and understanding as well as avoiding the discriminatory side-effects of algorithmic decisions are key to a global solution.
Enter into dialogue, define visions
The research project team would like to enter into an exchange with German stakeholders in the field of digitalisation and discuss findings and innovative research methods. For this reason, HIIG invited around 30 representatives and experts from science, civil society, politics and public administration to Berlin. In this protected setting, the participants were able to openly exchange their opinions and experiences from their respective working environments on an equal footing.
Throughout the two days, the participants took stock of the current situation of ethics in digitalisation. Based on this, visions were defined and prerequisites established to achieve these goals of ethical digitisation.
Human rights as a vision for an ethics of digitalisation
Where do we see ourselves in 2040, after another 20 years of digital transformation? The participants discussed their visions for an ethics of digitalisation, agreeing on one in particular: Human rights are one of the keys to success and an ethical digitalisation should put them at the center. This also largely coincides with the idea of a digital world serving the public interest. It can help to eliminate technology-related polarisation. However, this also requires an understanding of what is actually being discussed in the context of the ethics of digitalisation. For example, we are currently experiencing a worldwide boom in guidelines on artificial intelligence (AI). Although these guidelines often use the same terms, there is a lack of common understanding of complex and fundamental terms such as "AI".
What is the primary goal?
The problem of lack of sharpness of such key concepts might be due to another problem: The goal of digitalisation remains unclear and a common understanding seems to be lacking. For example, with the climate crisis as a similarly broad current challenge, the primary goal of all activities is to promote environmental protection, biodiversity and the transformation of our way of life in order to maintain a liveable and healthy atmosphere on earth for all its inhabitants. This common understanding of a primary goal is difficult to find in the discourse on ethically motivated digitalisation.
Utopia and dystopia of digital ethics
Ethical problems of digitalisation are often only discussed in a small bubble of experts. Even though digitisation occupies an important place in the election manifestos of most parties, it was hardly discussed publicly in the 2021 federal election campaign. Changing this situation requires science and civil society actors in particular to take on this challenging task. Science must answer questions of human-machine interaction from a technical, legal and communicative perspective in order to sharpen the terms used in this context.
An impulse could help in the search for the right questions: Look at digitisation from utopian or dystopian perspectives. This is, for example, the approach of the HIIG project "twentyforty", which formulates stories from the year 2040 with a view to the digitalisation that will then have passed. This not only stimulates the creative side of the participating researchers, but also proves to be a helpful method. Such a speculative mind game sensitises actors to whether they want to transfer the scenarios created in the stories to the real world or prevent them from happening. The speculative aspect of the stories makes it possible to think further about already existing technologies and developments in order to visualise their possible consequences. Ultimately, this opens up the perspective of defining possibilities for action for real actors.
In addition to science, civil society actors in particular were seen as playing an important role in ethical digitisation. They can bring the results of scientific research to the public in a generally understandable language. In doing so, problems of other interest groups are also brought into the debate, thus promoting a broad discussion on ethical digitisation.
The 5 conditions for success
The final phase of the stakeholder dialogue focused on the steps now required to implement the visions raised and formulated possible steps:
Regulators should introduce mandatory ethical evaluation for all products related to digitalisation.
More use should be made of research formats such as twentyforty to promote a common understanding of key concepts of digitalisation.
Civil society actors should introduce formats such as "digital speed dating", where individuals can meet with experts on the topic of digitalisation to advance the public discourse. Increased cooperation between different organisations such as digitalezivilgesellschaft.org could enrich their work.
Ministries should be required to establish and maintain constant communication with civil society representatives. However, this should not only apply to ministries.
All participants agreed that the various stakeholders in society should meet more often to discuss digitalisation issues from different perspectives.
Ethics of digitalisation: an outlook
Since the start of the project in summer 2020, 139 fellows from 51 countries have come together in eight research sprints and clinics to work on ethical digitisation in a multidisciplinary and holistic way. The stakeholder dialogue now kicked off the second phase of the project: communicating and documenting the findings. Next February, Federal President Frank-Walter Steinmeier will host the final event at Bellevue Palace; the final report will be published in the summer.
This post represents the view of the author and does not necessarily represent the view of the institute itself. For more information about the topics of these articles and associated research projects, please contact info@hiig.de.
Explore Research issue in focus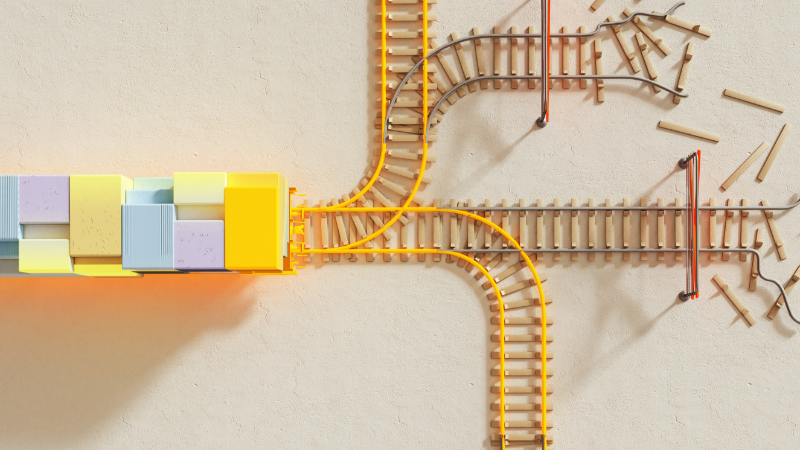 Artificial Intelligence is operating in diverse contexts of our society. What can we learn from its political, social and cultural facets?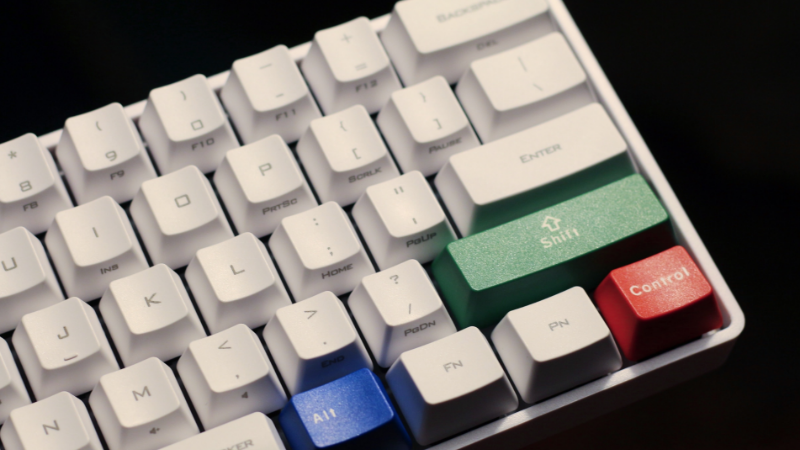 Digital platforms play a crucial role in our society. We investigate the regulation of new public spheres and the governance of their data.
Sign up for HIIG's Monthly Digest
and receive our latest blog articles.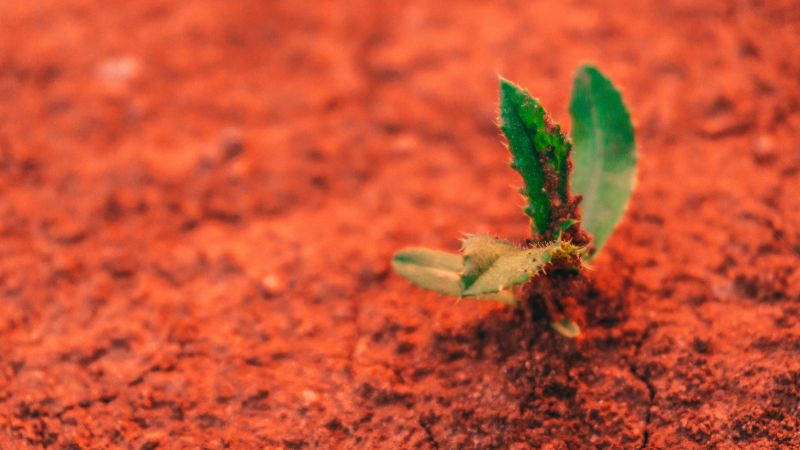 The grand vision that green tech will contribute to net-zero emissions and sustainable economic growth is certainly appealing, but is it really a story for all?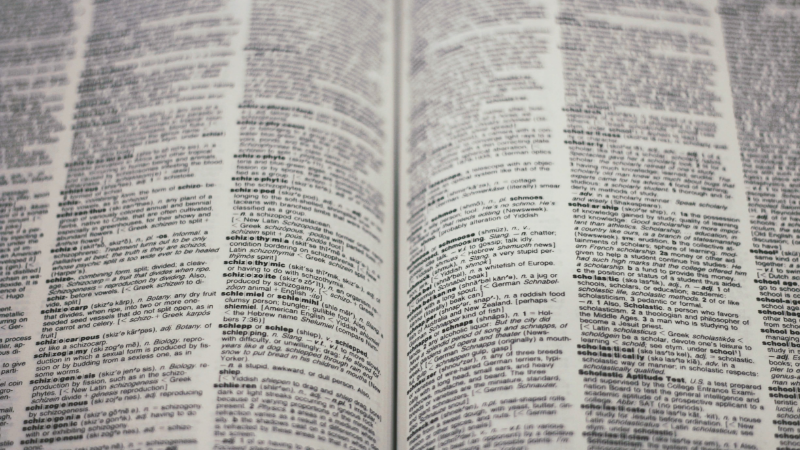 This blogpost explores the ways in which we can teach norms to LLMs and introduces the concept of hybrid governance.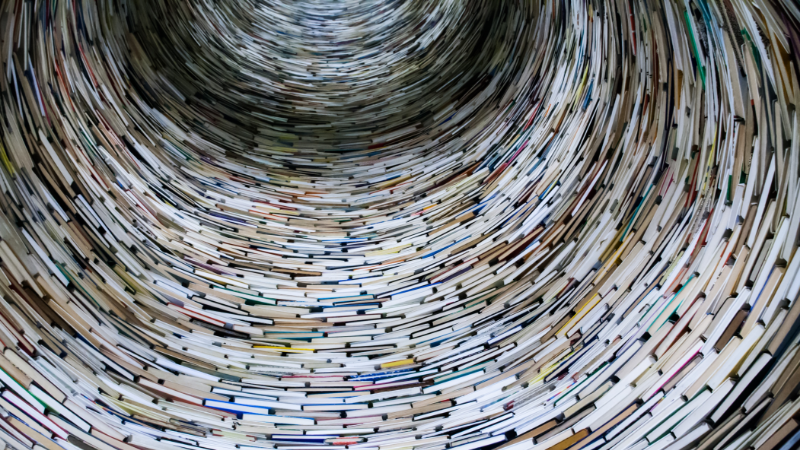 How much of the German web uses understandable language? And how much of it is in Leichte Sprache? Our AI & Society Lab takes a closer look.