In March 2020, Daniela joined the AI & Society Lab as a research coordinator. The Lab is an inter- and transdisciplinary research laboratory at the intersection between research, industry and civil society.
Prior to that, she helped the Falling Walls Foundation to develop its format for young scientists and worked for the Gesellschaft für Internationale Zusammenarbeit (GIZ) in the field of sustainable economic development and digitalisation in Germany, Ethiopia and Brazil.
She is also the co-founder of a non-profit that aims at connecting small NGOs with local supporters. In her free time, Daniela is committed to female empowerment and writing projects.
Daniela studied cultural and media studies, communications in social and economic context and international relations in Düsseldorf, Nantes, Berlin and London.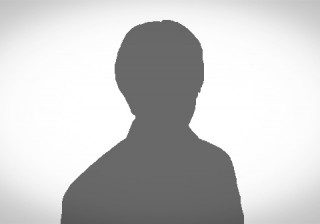 Position
Co-Lead: AI & Society Lab
Other publications
Dicks, D. (2020). Exzellenz und Vertrauen – Webinar zum EU-Weißbuch zu KI. Digital society blog. Publication details
Dicks, Daniela (2020). 5 Questions for the AI & Society Lab. Digital society blog. Publication details