Crowdfunding for Artists in Australia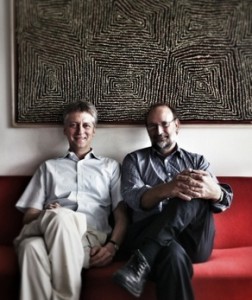 In April 2012 Institutes Director Thomas Schildhauer visited the ECU Centre for Innovative Practice in Perth, Australia, to discuss recent developments in the area of "Internet-enabled Innovation".
Invited by Dr Paul Jackson, an experienced IT practitioner and senior lecturer at the Edith Cowan School of Management, Professor Schildhauer held lectures on new ways of doing business for artists and used the occasion to speak about the developement of 'crowdsourcing' platforms and websites. During his lectures Professor Schildhauer illustrated the function of mass collaboration and ways of how brands can get involved within these.
Besides teaching artists and musicians on strategies behind mass-collaboration platforms, Thomas Schildhauer used his visit in Perth to hold a workshop for urban and rural arts organisations on 'Internet and the Arts'.
"It was our pleasure to host Professor Schildhauer on his visit" said Dr Paul Jackson. "It is a real privilege to have someone of his calibre talk to us about this subject which has so many implications for marketing, operations, human resources, financing and indeed our social fabric. We have explored many opportunities for collaboration, both with the University of the Arts and the Institute for Internet and Society in Berlin. It's very exciting."
This post represents the view of the author and does not necessarily represent the view of the institute itself. For more information about the topics of these articles and associated research projects, please contact info@hiig.de.
Sign up for HIIG's Monthly Digest
and receive our latest blog articles.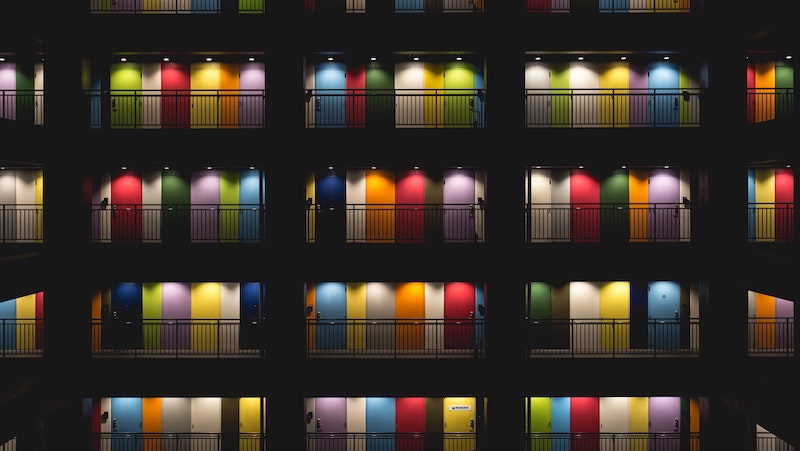 Have you ever noticed that Airbnb stays tend to resemble each other quite a bit, regardless of whether you are staying in, say, London or Lisbon? If so, this is...