Cross-cultural Visions of Artificial Intelligence: Japanese-German Conference in Berlin
From 11 to 13 May 2022, the international conference "Artificial Intelligence and the Human: Cross-Cultural Perspectives on Science and Fiction" will take place in Berlin. At the conference, scientists will provide a comprehensive insight into culturally specific ideas of artificial intelligence (AI). All interested parties are cordially invited to attend the opening lecture on Wednesday evening, 11 May, at Spreespeicher Berlin. The conference is organised by the Alexander von Humboldt Institute for Internet and Society (HIIG), the Japanese-German Centre Berlin (JDZB) and Waseda University Tokyo with the support of the German Research Foundation (DFG).
For millennia, fantasies about intelligent machines have shaped our expectations, hopes and fears. All too often, these imaginings diverge from reality and blur the line between science and fiction. At the JDZB, international researchers will discuss how these visions of artificial intelligence influence political, economic and civil society debates around the world. The central question is what we can learn about our own self-image as humans from the discourses on sentient machines. To what extent do we project our own desires onto machines and why do we want to artificially replicate the diverse cognitive abilities of humans in the first place?
"The conference is particularly distinguished by its cross-cultural approach," explains Prof. Dr Jeanette Hofmann, Research Director of HIIG. "The focus is on comparing 'Eastern' and 'Western' notions of artificial intelligence, such as those found in literary, philosophical or cinematic representations", she comments further. According to her, such cross-cultural fictions are a good way to analyse how different understandings of human consciousness or free will are defined worldwide.
HIIG lecture series as public conference kick-off
All interested parties are cordially invited to the opening lecture of the conference entitled "How the world perceives intelligent machines" on
Wednesday, 11 May, at 7 p.m,
 at Spreespeicher Berlin, Stralauer Allee 2.
Here, Dr Kanta Dihal from the University of Cambridge will report on current research findings at the intersection of artificial intelligence, science communication, colonialism, literature and science fiction. Using non-Western representations of intelligent machines, she explains how many perspectives from different cultures are marginalised in the current discourse around AI. With her lecture, she encourages us to think about ethical problems and prejudices in new technologies. The event is part of the HIIG lecture series "making sense of the digital society", organised in cooperation with the Federal Agency for Civic Education (bpb). Participation is free of charge.
Further information
Conference overview | Kick-off event with Kanta Dihal | Blog post on the topic
Contact for the press

Journalists are welcome to attend the Japanese-German conference upon request. There will be the opportunity to talk to international experts and ask them about the culturally diverse perspectives on artificial intelligence.
Frederik Efferenn | Tel. +49 30 200 760 82 | presse@hiig.de
---
About HIIG
The Alexander von Humboldt Institute for Internet and Society (HIIG) researches the development of the internet from a societal perspective. The aim is to better understand the digitalisation of all spheres of life. As the first research institute in Germany to focus on internet and society, HIIG has established an understanding that emphasises the embeddedness of digital innovations in societal processes. As a node in the Global Network of Interdisciplinary Internet & Society Research Centers, an initiative of scientific institutions worldwide in the field of interdisciplinary research on internet and society, the institute is trying to develop a European perspective on digital transformation.
HIIG was founded in 2011 by the Humboldt-Universität zu Berlin, the University of the Arts Berlin and the WZB Berlin Social Science Center, in alliance with the Hans-Bredow Institute for Media Research in Hamburg as an integrated co-operation partner. The research directors of the institute are Prof. Dr Jeanette Hofmann, Prof. Dr Björn Scheuermann, Prof. Dr Dr Thomas Schildhauer and Prof. Dr Wolfgang Schulz.
Explore current HIIG Activities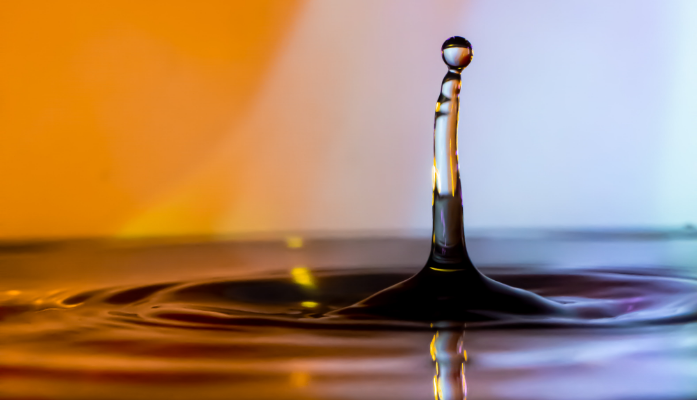 HIIG is currently working on exciting topics. Learn more about our interdisciplinary pioneering work in public discourse.