Critical Voices, Visions and Vectors for Internet Governance
The Internet has changed our world. But has it also irritated hierarchical power structures and given a meaningful voice to all? Are offline differentials in terms of access to individual and societal progress, and their narrations, challenged by the Internet – or replicated and technologically perpetuated? Internet governance, as broad and multistakeholder-driven as it has become, is still not broad enough, not open enough and not flexible enough to encompass all voices.
This collection edited by Katharina Mosene and Matthias C. Kettemann provides space for some of them. In the run-up to the 14th Internet Governance Forum in November 2019 in Berlin, the editors have developed a catalog of 30 visions for an emancipatory Internet without discrimination.
---
Visit Publication
---
Prefaces
by Center for Internet and Human Rights
Marginalized groups and individuals remain underrepresented in internet governance regimes. To guarantee that online communities are free, safe, and truly democratic, we need to stop relying on technological solutions proposed by digital platforms. Only by including marginalized voices in debates about the future of technology can we make sure that human rights of all actors are protected. To strengthen democracy, we should support those individuals and organizations who defend human rights in adverse situations around the globe. In order to protect freedom of expression we also need to take a clear stand against those who try to silence others with hate and extremism. Moreover, as automated decision-making becomes ever more pervasive in everyday life, it is crucial that states and businesses are required to comply with human rights law in the process of developing and deploying algorithms, and evaluating their impact. Human-centric design must go hand in hand with the strengthening of the legal frameworks protecting individual and collective rights. Our own research about the impact of technology in the workplace shows that new tools of digital control undermine workers' rights and increase the power imbalance in the favor of companies. All workers, be they employees or self-employed, should have data protection rights, as well as the right to participate in the decisions about the technology they work with. Research can play an important role in fostering more inclusive design and governance of technology, but only if research institutions apply principles of diversity and transparency in their daily work. Support for an open and heterogeneous research community from public institutions is instrumental to ensure that technology has a positive impact on human rights.
by Baldeep Grewal, IGF Dynamic Coalition on gender and internet governance
I have been thinking for some time now about spurts of irrational anger that erupt in social media against young girls* every now and then. The target varies from teenagers who like Twilight to poets like Rupi Kaur: the common attack is of deriding the content that this fan base admires and endorses, and by extension, the fans themselves. While it is debatable whether Twilight or Rupi Kaur are ideal role models for young girls*, there is a case to be made for the protection of the content that speaks to them. Growing up in India, the artists and influencers I followed the most online were all cis white women. There were several reasons for this: they enjoyed greater visibility, ease of sharing content, less restrictions and censorship, algorithms that played in their favor etc. Later, when I started following more relatable handles – specifically non-binary PoCs –, the content I received from them was noticeably riddled with a lot more violent feedback, frequent censorship by the social media platforms, shadowbanning, and, in some cases, entire profiles were taken down. And these were content-creators who had managed to carve a space for themselves online and build a public profile which is in itself a feat. The echo-chamber that normative content creates has several offline ramifications: it determines the range of options people think they can choose from when they go about fashioning their on/offline identities, it influences the curricula of cultural studies and media classrooms, and, worst of all, it carries with it the implication that while the internet has room for all content, some content enjoys more protection than other content. This connects to a larger problem where commercial platforms often steal from smaller, marginalized content-creators without endorsements or payments. In short, the average social media user is consuming a flat version of content without ever being aware of the 'minor' emotional and intellectual labor that this normative discourse is built on.
by Christina Dinar & Katharina Mosene & Francesca Schmidt, Netzforma*
Digitization affects everyone, but not everyone benefits equally.
From a feminist perspective, we therefore call for equal access to the Internet and digital content, protection against online violence and the creation of non-discriminatory spaces. We demand the right to personal data, to privacy, data security and data protection. We call for and promote a critical digital public sphere and a sustainable copyright-policy.
Digital Violence
We need to fight Digital Violence. Digital violence is a form of discrimination that aims at excluding people through sexist, racist, homophobic, transphobic or other inhuman hate speech. It is the violent continuation of discrimination. Digital violence undermines freedom of expression and poses a threat to democracy. It includes identity theft, rumours and false allegations, intimidation/pressing, insult, threat, stalking, defamation/ obeyance, doxing, swatting and threats of rape. Often feminist positions are tackled by digital violence, this is what we call "silencing". There are well-organized communities built upon anti-feminism in the area of gaming, in the context of Reddit's nerd supremacy, in right-wing extremist to right-wing populist milieus, and even in Incel forums.
Surveillance
We need to fight unauthorized mass surveillance. We're being watched every step of the way. Whether we travel by public transport, withdraw money, shop online or ask search engines. We are observed by various actors: the state, private security service providers, multinational corporations and not least ourselves. In public spaces, even our mere presence is enough to consent to video camera surveillance. Surveillance in public spaces comes with the promise of greater security and often feminist demands for the prevention of violence against women in public spaces are used as legitimation. But greater security always means greater control. Those groups who are most affected by this are marginalized groups. For LGBTQI*, surveillance carries a much higher risk.
Big Data
We need to develop feminist AI. Autonomous driving, household robotics and language assistants* – the buzzword AI nearly pops up everywhere. One thing is clear: technology in general and algorithmic processes in particular are not conceivable without reference to power and domination. It is precisely for this reason that these systems must be viewed critically, evaluated and redeveloped against the background of feminist perspectives and values. The basic mathematical formula of the algorithms must therefore be as follows: If AI, then feminist. Algorithms or artificial intelligence can enable or help if, for example, they detect tumours on X-ray images with much greater accuracy and much faster than would be possible for humans. But artificial intelligence can also restrict or discriminate against people if, for example, AI decides whether a person is creditworthy or gets health insurance. Neither the data basis nor the technologies are neutral. Discriminatory stereotypes, which have already manifested themselves in the world and thus in the data, are (unconsciously) transferred into the code. Lacking transparency then leads to a consolidation and intensification of discrimination.
The statements
Sources
In order to find the sources and literature used for the individual statements, please visit the publication via the button below.
Visit publication
---
This post represents the view of the author and does not necessarily represent the view of the institute itself. For more information about the topics of these articles and associated research projects, please contact info@hiig.de.
Explore Research issue in focus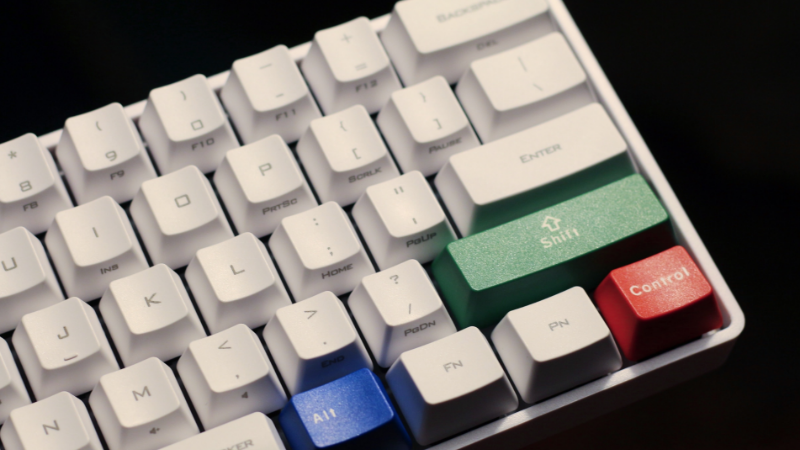 We develop robust data governance frameworks and models to provide practical solutions for good data governance policies.
Sign up for HIIG's Monthly Digest
and receive our latest blog articles.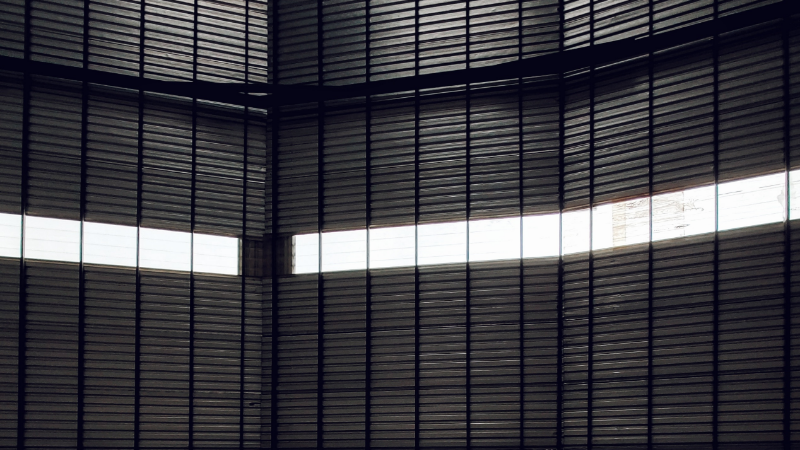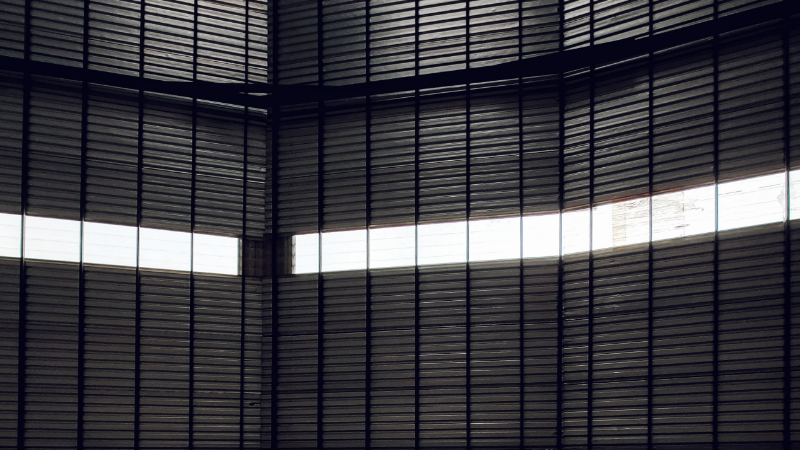 What are the strengths and weaknesses of the data breach notification obligation in the GDPR given its objectives?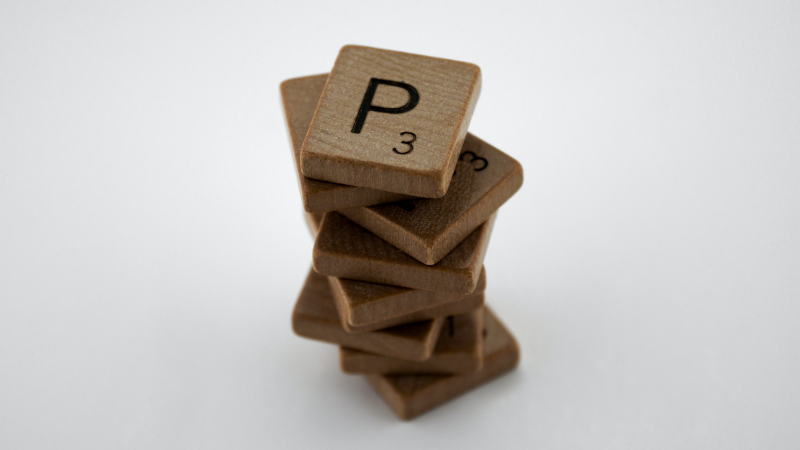 A lot has happened since the founding of our research group on public interest-oriented AI, in science, society and politics. We provide an insight.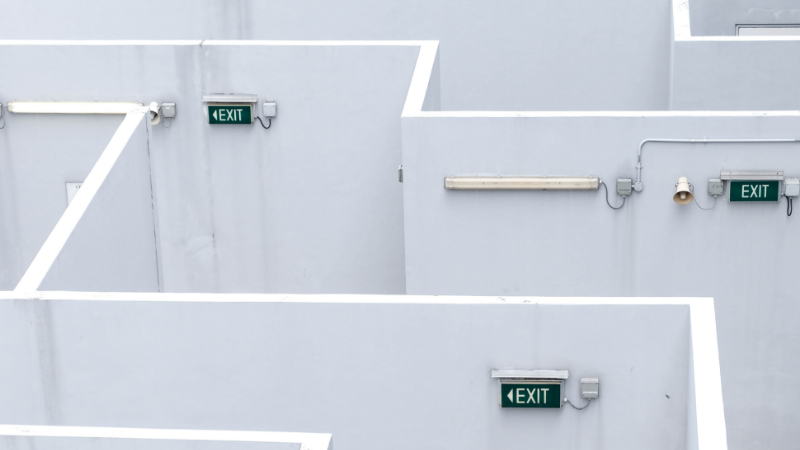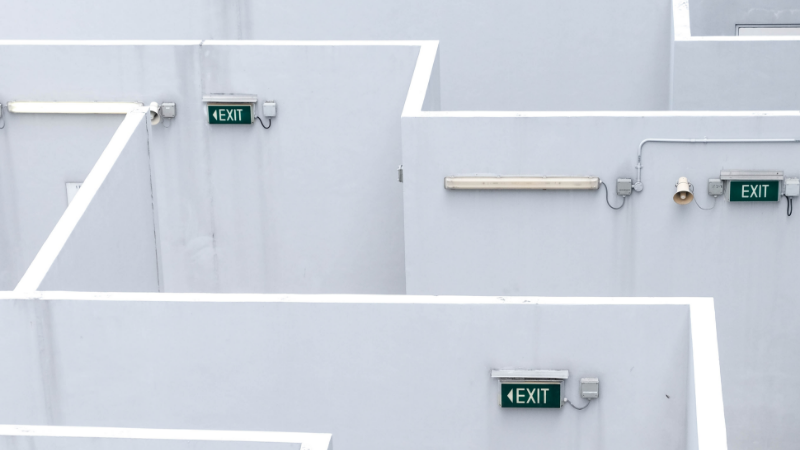 Are European data protection laws compatible with our rational capacity or lack thereof? Should the protection of fundamental rights rely on individual consent?